Why the Matt Lauer Sexual Misconduct Allegations Shouldn't Surprise You
Today host Matt Lauer became the latest man fired for sexual misconduct allegations on Nov. 29. According to a memo by NBC executives, a single female accuser came forward. She alleged misconduct occurred while they covered the Olympics in Sochi. The former Today show host previously created a slew of problems for the network. Here's why they make his dismissal that much less surprising.
1. Allegations reportedly pointed to a history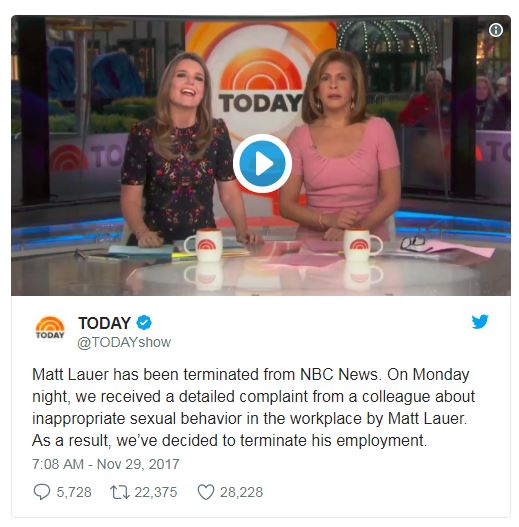 Andrew Lack, the NBC News president, sent a memo to the staff detailing the allegations. He said they "represented, after serious review, a clear violation of our company's standards" which led to Lauer's termination. "While it is the first complaint about his behavior in the over 20 years he's been at NBC News, we were also presented with reason to believe this may not have been an isolated incident," the memo concluded.
Lauer's co-host, Savannah Guthrie, announced the news on Today, The New York Times relayed. Appearing on the verge of tears, Guthrie said, "All we can say is we are heartbroken; I'm heartbroken." Calling Lauer's dismissal part of a national reckoning, she continued, "How do you reconcile your love for someone with the revelation that they have behaved badly?"
Next: Lauer joins many media colleagues on the chopping block.
2. Lauer's not even the latest in allegations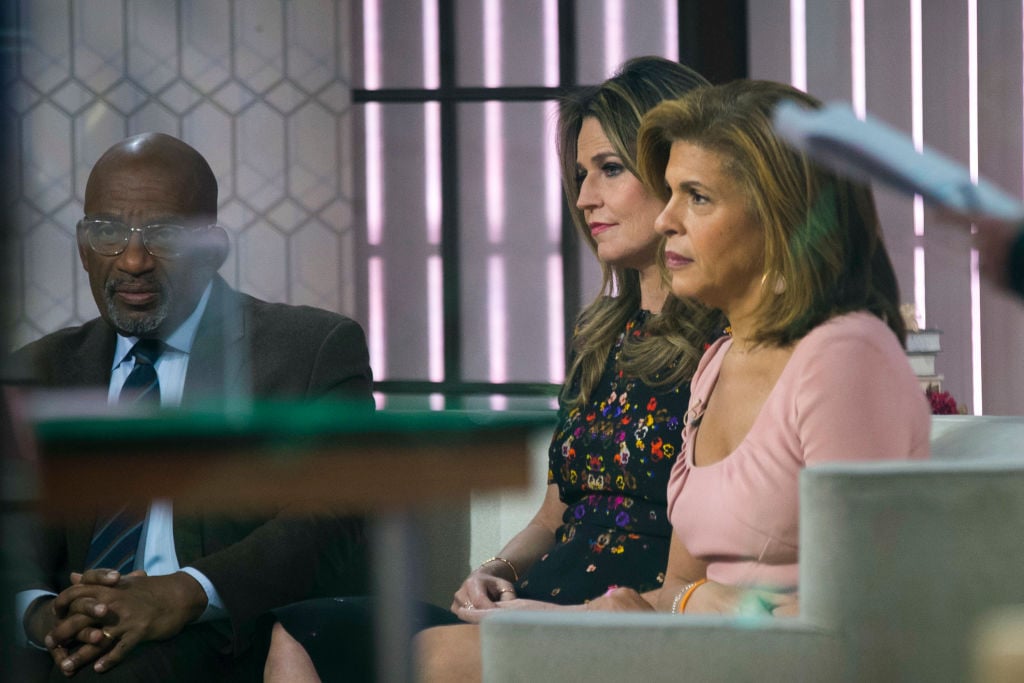 NBC News reports that recently, CBS News, PBS, and Bloomberg all fired Charlie Rose. Eight women accused him of past sexual harassment and unwanted advances in a Washington Post report. He hardly stands alone.
Allegations also came out recently against radio storyteller Garrison Keillor, Glenn Thrush of The New York Times, Matt Zimmerman of NBC News, NPR News Chief Michael Oreskes, political analyst Mark Halperin, The New Republic's Leon Wieseltier, and that's just in media.
Next: Why so many?

3. Does journalism have a sexual assault problem?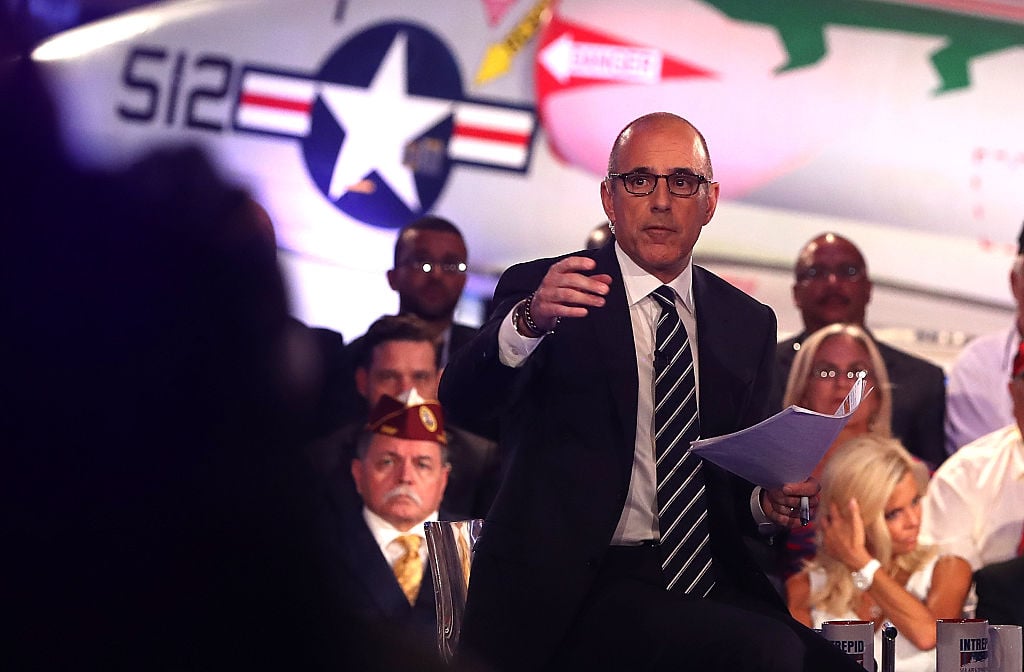 NPR host Rachel Martin recently shared a candid reflection on sexual-harassment allegations at the public broadcaster. NPR, Martin noted, "really prided itself on being a place where women and men are treated equally and fairly. That's at the core of who we are. Because of that, this cuts deeper. We have thought of ourselves — perhaps naively — as exempt from something like this."
The Washington Post reports an ongoing survey project by the Columbia Journalism Review could provide clues. "We're trying to take a step back and look at the industry, in general," said CJR editor and publisher Kyle Pope. "What is the infrastructure in place to deal with these complaints? Is there one? How does it differ among new, digital news organizations, legacy news organizations, print, broadcast?" Separate surveys exist for freelancers and staff positions, and can be completed anonymously. While it has limitations, surveyors say it has already garnered a huge volume of responses.
Next: This cultural issue might contribute to the problem.
5. Women in media and entertainment are especially vulnerable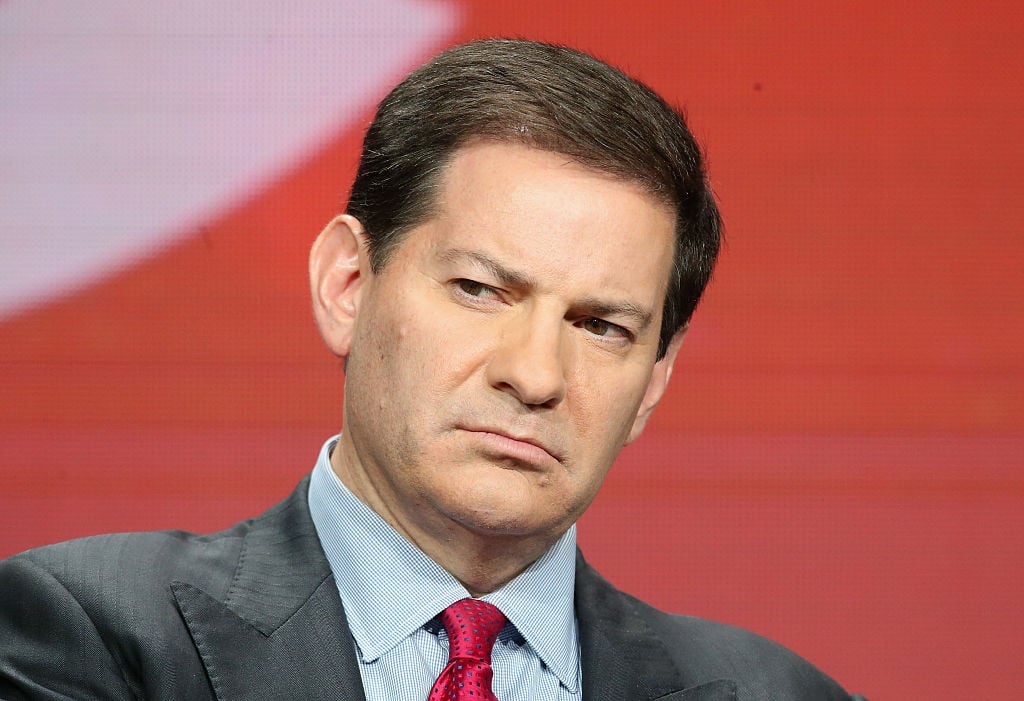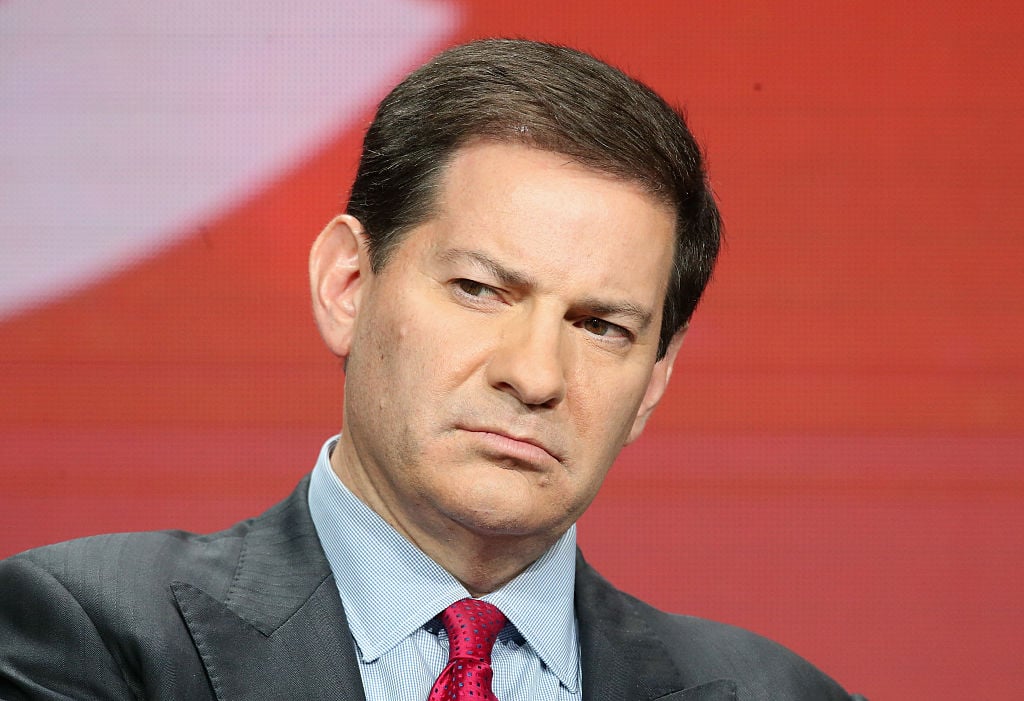 One woman who accused Halperin of unwanted advances told Variety she did not know if his behavior was par for the course, at first. "The first meeting I ever had with him was in his office and he just came up from behind … he pressed his body on mine, his penis, on my shoulder. I was obviously completely shocked," she said. "Given I was so young and new I wasn't sure if that was the sort of thing that was expected of you if you wanted something from a male figure in news."
One theme emerges from many of the allegations, especially from men in powerful media and entertainment positions. As The Atlantic explains, women often face serious ramifications for reporting, both professional and personal.
Next: Lauer's case especially demonstrates this.
6. Why did Lauer get to stay for so long?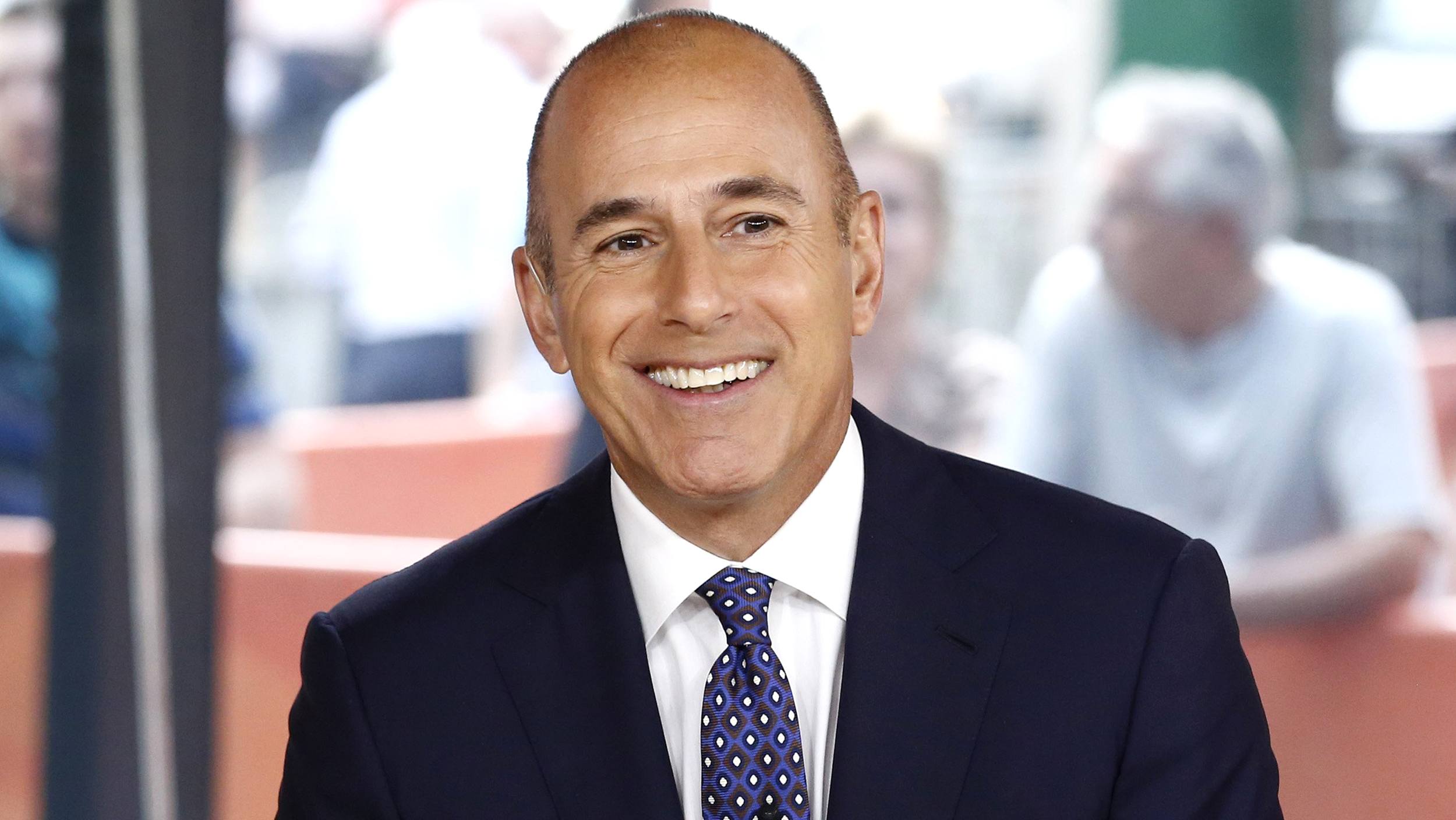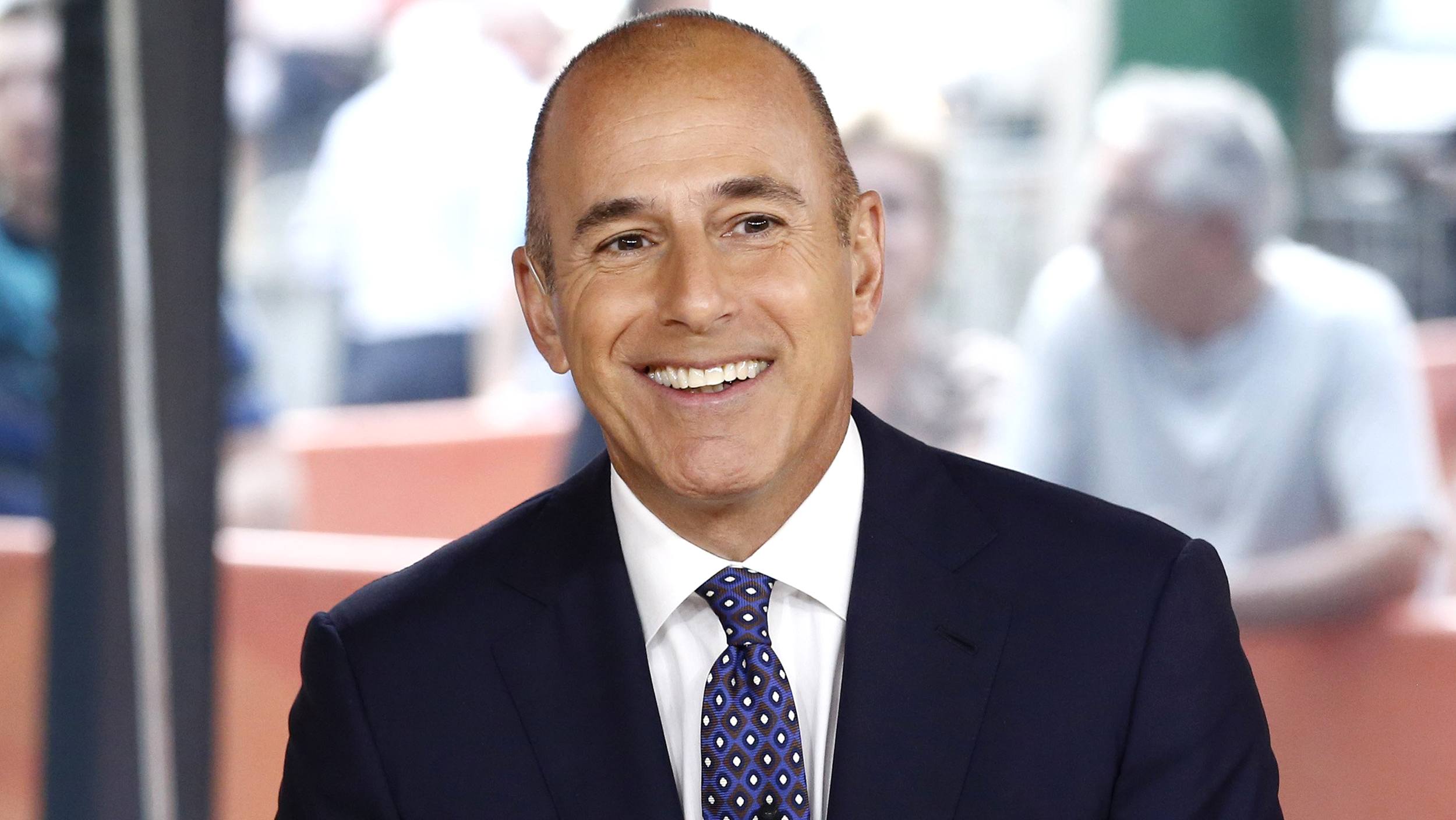 The New York Times reported departed co-host Ann Curry felt that the boys' club atmosphere behind the scenes at Today undermined her from the start. She told friends that her final months became a form of professional torture. The growing indifference of Lauer, hurt the most, but general meanness on set pushed her away.
Vox notes that Lauer essentially orchestrated Curry's ouster in 2012. Tamron Hall and Natalie Morales also lost their jobs during his tenure. It also sounds like there are more allegations waiting in the wings. Lauer sat next to a revolving chair since 1997, with female counterparts Katie Couric as his co-anchor, then Meredith Vieira, Curry, and finally Guthrie.
Today fought harder for Lauer than any of the women next to him. He weighed in as one of the highest-paid men in TV, reportedly signing a new $20 million-a-year contract with NBC last year. But why?
Next: A current cohost weighed in on the effects of Lauer's actions.
7. Megyn Kelly spoke out on Lauer's impact on women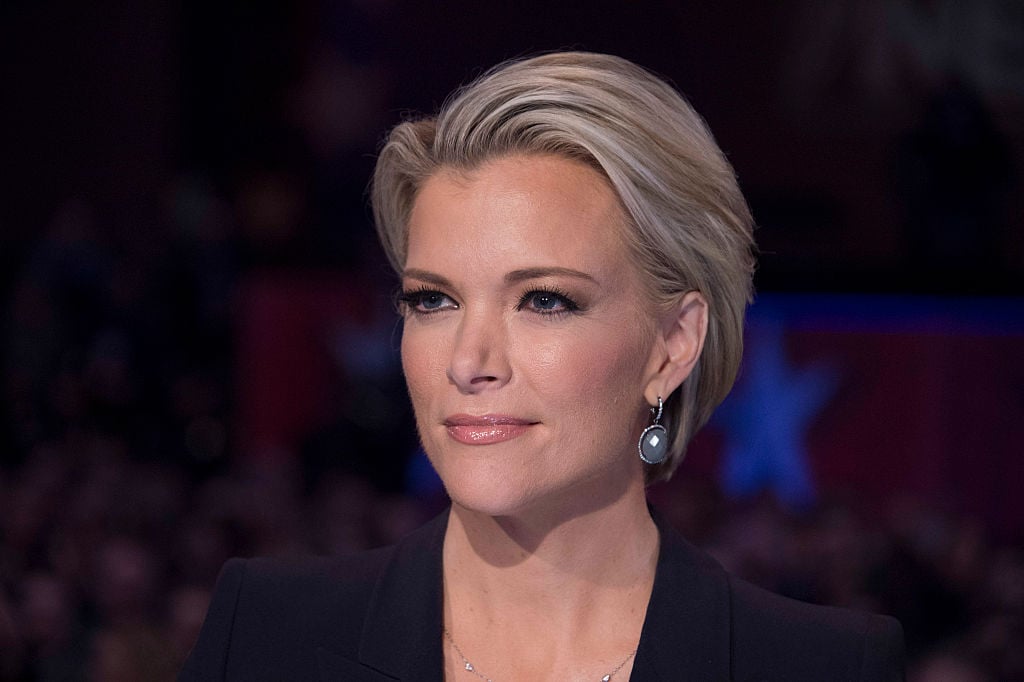 Kelly, who previously worked at Fox News and came forward against Roger Ailes and Bill O'Reilly, said she believed that NBC would weather Lauer's firing. That said, it did "hit close to home" for her. Unlike some of her co-stars, she stood with the victims.
"What we don't see is the pain on the faces of those who found the courage to come forward," she pointed out. "We don't see the career opportunities women lose because of sexual harassment or the intense stress it causes a woman dealing with it when she comes to work each day."
According to the Equal Employment Opportunity Commission, up to 85% of women say that they have been sexually harassed at work. Experts suggest the number probably comes in higher, but that many do not report it because of legitimate retaliation fears.
Next: Those ramifications may have the strongest impact on the industries affected.
8. Mechanisms exist to protect the perpetrators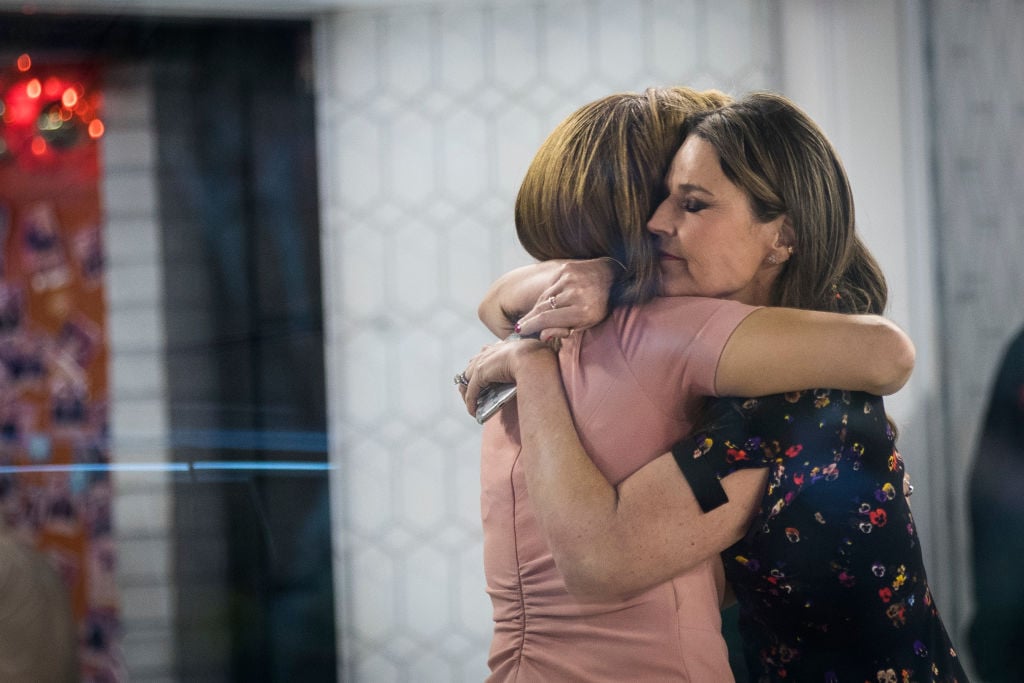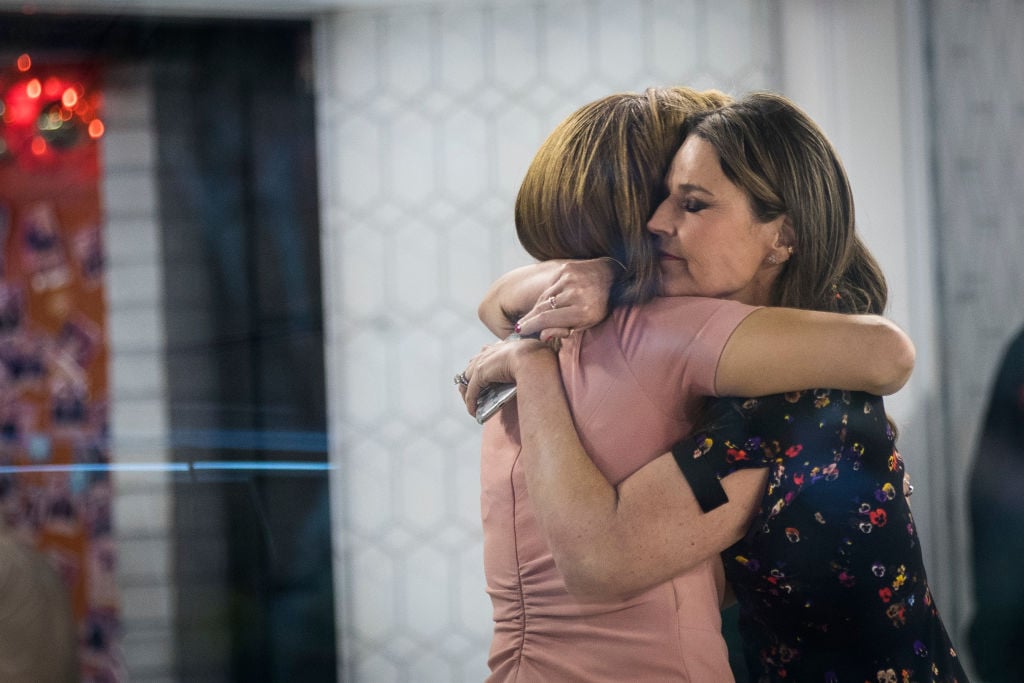 As The Atlantic explains, nondisclosure agreements added to big-dollar settlements kept the behavior of men like these out of the news for years. They protect big names like O'Reilly, Lauer, and Weinstein. Companies often require accusers to go through a quiet, secret arbitration process rather than seeking public compensation. That's why the flood of social media allegations feels so new.
"I think [an arbitration clause] hinders the free flow of information," Ellen Pao, who sued Kleiner Perkins Caufield & Byers for discrimination, told Time. "It's supposed to be designed to allow for faster, cheaper resolution. But it often ends up covering bad behavior." In addition, training supposedly set up to prevent harassment can perpetuate it.
Next: Training men not to harass can backfire on women.
9. Gender stereotypes live on because of inept training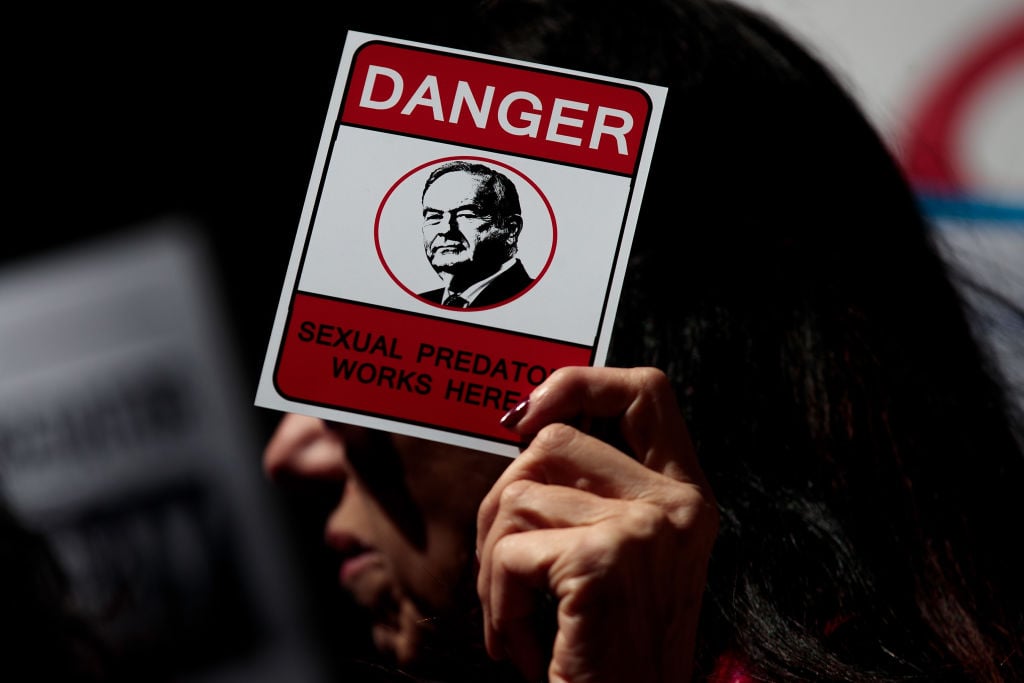 Training designed to reduce harassment often reinforces gender stereotypes and can actually hurt women's careers, according to researchers. Consider the Mike Pence rule and what that does for women.
"Much of the training done over the last 30 years has not worked as a prevention tool," concluded a 2016 Equal Employment Opportunity Commission report. "It's been too focused on simply avoiding legal liability. We believe effective training can reduce workplace harassment, and recognize that ineffective training can be unhelpful or even counterproductive."
Training won't be enough to stop workplace harassment, nor will it help "the Weinstein effect" actually enact change. Until men learn to respect women as equals, until the Curry's and Lauer's of the world are held in the same regard, the problem promises to continue.
Follow The Cheat Sheet on Facebook!