Why 'Lover' Is Taylor Swift's First 'Very Real' Album In This 1 Way
Lover was released on Aug. 23, 2019, after much speculation. It was different from Taylor Swift's previous albums in a variety of ways. Read on to learn what makes it 'very real,' as well as who Swift could be collaborating with next.
Taylor Swift's seventh album is 'Lover'
For most of her 13-year career, Swift released an album every two years in the fall. Lover is her first to come out in the summer, and it's also the first of which she owns the master recordings outright (if you'll recall the controversy surrounding this earlier in 2019).
The album, which has a whopping 18 tracks, is different from her others in myriad ways. However, in a recent interview with Zane Lowe for Beats 1, she called in "almost a return to form in a lot of ways," adding that it was "just me as me singing about my life in the way that I actually experienced it." This is in juxtaposition to her previous album, Reputation.
What's unique about 'Lover'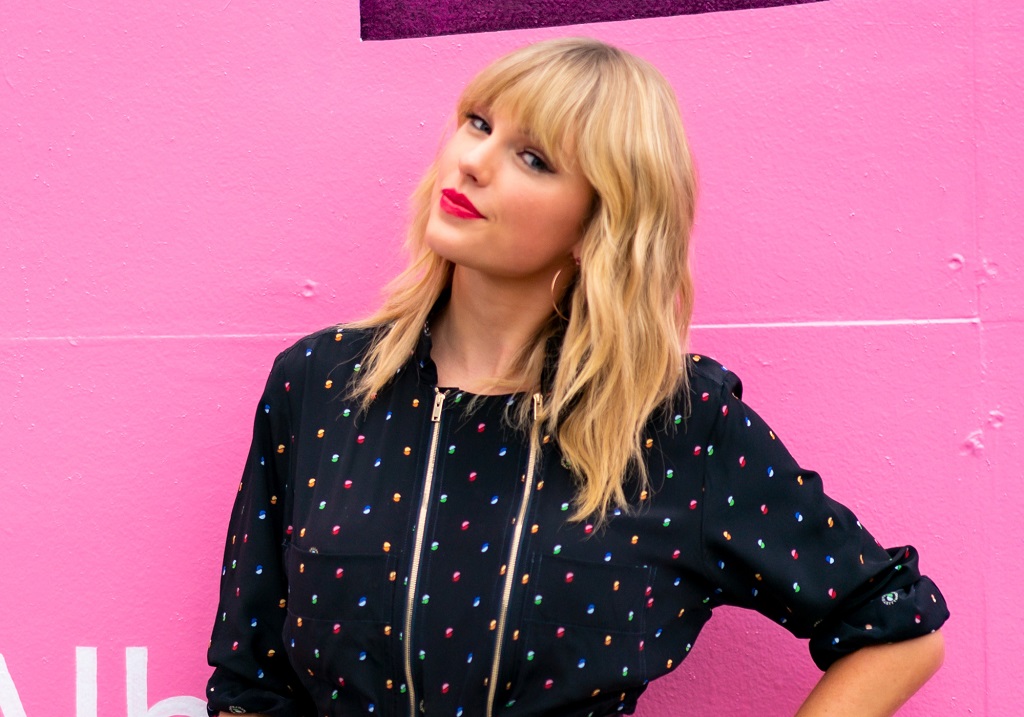 Swift says that with Lover, it's "the first time I've written about love that was very real rather than a song like 'Love Story' that I wrote when I was 17." She continued, saying, "A lot of that was like stuff I saw on a movie, like Shakespeare, like stuff I read mixed in with some like crush stuff that had happened in my life."
"And so as a writer you try to expand moments," said Swift. "You try to take a micro emotion or a feeling you had for two minutes in the day and you take that and you zoom into it and you try to explore it." Now, she's "finally in a very healthy place in her life" in her very real romantic relationship with boyfriend Joe Alwyn.
Her advice for new artists
Swift has spoken a lot recently about the struggles of the music business. Now, she's offering up advice for others who are getting started. "Anybody who puts anything out into the world, if it has a bit of success now that comes with scrutiny," she said.
"And that's something that I tell a lot of new artists and a lot of people who I ended up talking to who are like, 'Hey, so you've been through a lot of things. I'm freaking out, I'm getting my first wave of bad press, what do I do?' And I'm like, 'Do not let anything stop you from making art. Just make things.'"
Will Swift work with Halsey?
Speaking of newer artists, Swift has a fan in Halsey. The alternative singer recently performed a snippet of the title track at a concert at the Hollywood Bowl, at which Swift also performed. She told the audience that she "would absolutely love to collaborate" with Swift at some point.
Then, Swift mentioned Halsey in the Beats 1 interview, calling her "an amazing writer and she speaks up for what she cares about." Hopefully, that means that she's interested in working with the artist in the future, as we can definitely see a great collab from them.