Why Lucie Arnaz Was 'Terrified' the First Time She Performed With Mom Lucille Ball on 'The Lucy Show'
Lucille Ball's daughter, Lucie Arnaz, did a lot more than just visit her mom on set. From a young age, Arnaz was interested in acting. She even attended a performing arts high school where she honed her craft before getting the opportunity to perform with Ball in The Lucy Show. But even though Arnaz always had a passion for acting, she describes her first day filming with her mother as "terrifying."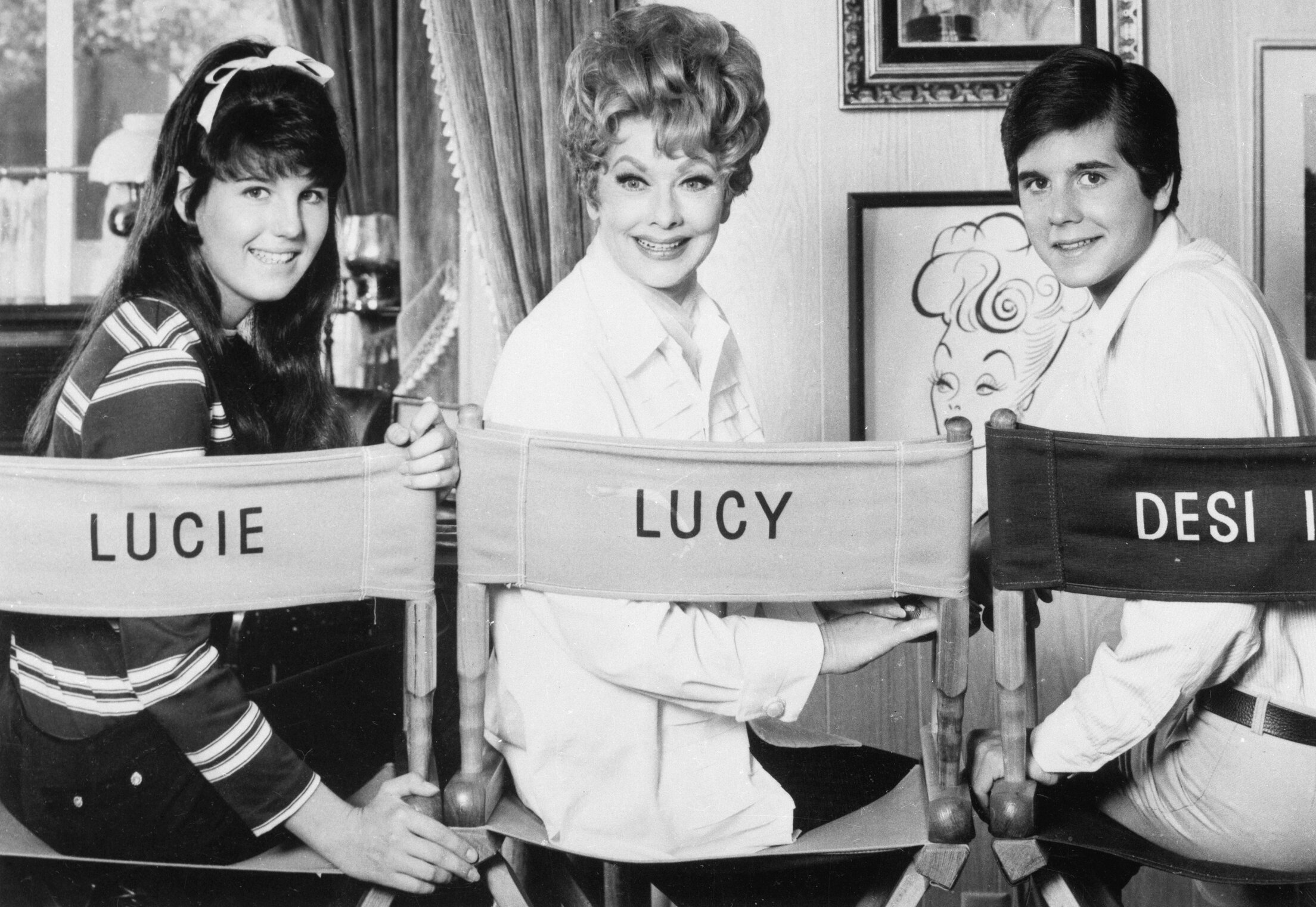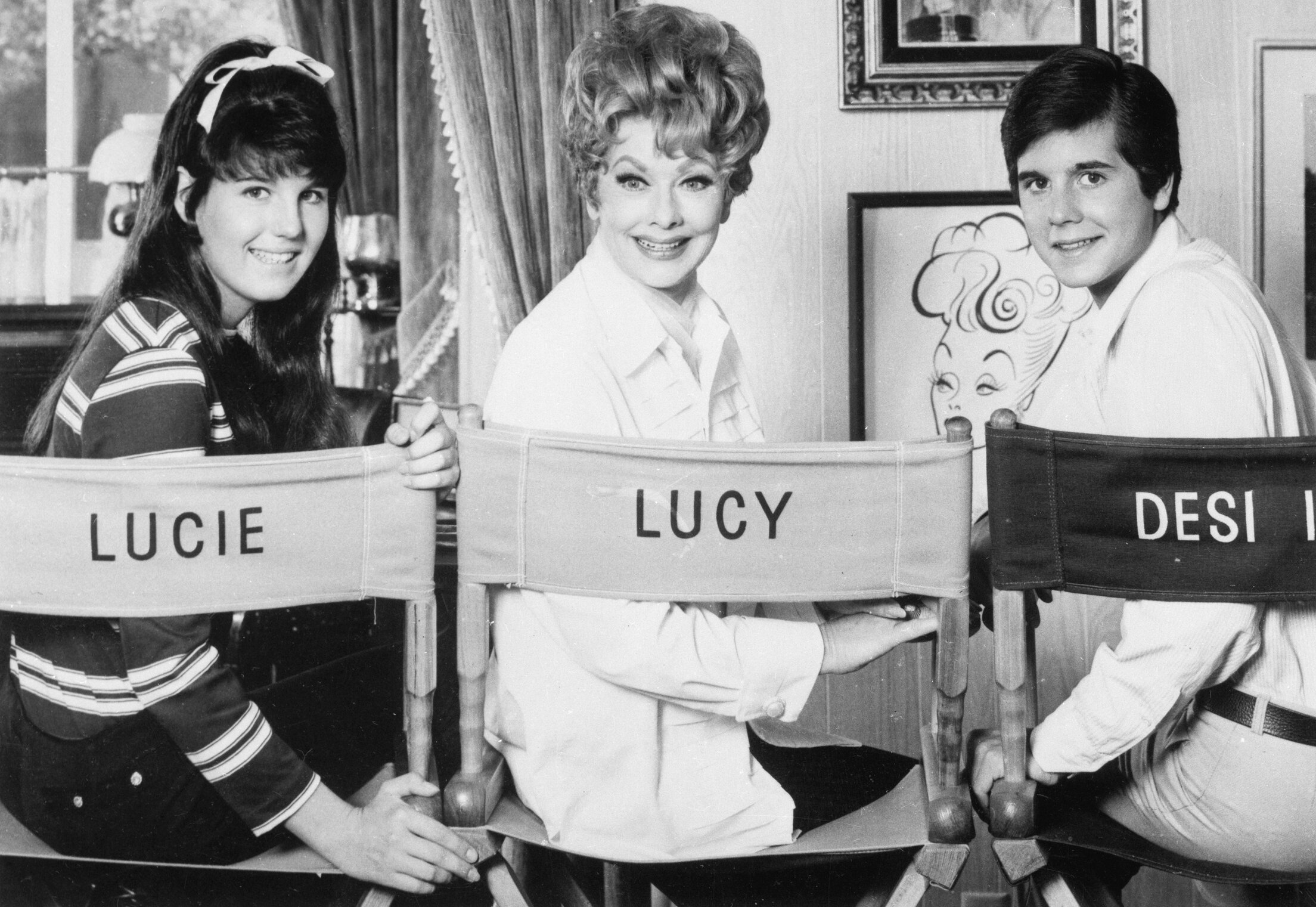 Lucie Arnaz on 'The Lucy Show' with mom Lucille Ball
The Lucy Show was, essentially, Arnaz's big break.
"I did my first debut as an actress was on that show," she told the Television Academy Foundation in 2016. "I was 11, I think, and I played Chris's friend, which is ridiculous because Chris was like 16 and I was 11. I look so grown-up in that show because I had my hair in a ponytail and bangs. I had about 10 lines and that was my Taft-Hartley into show business."
When asked about her first day filming, Arnaz described the experience as "terrifying."
"Oh my God, I mean I had been to the set, watched them film these shows," she said. "And even though I love getting up and performing, this is the real deal. The lights were on, the cameras were rolling."
RELATED: 'I Love Lucy': Lucille Ball's Daughter Says When Mom Wanted to Remarry After Desi Arnaz 'That Was Like a Knife in the Heart'
Arnaz had a particularly tricky first role.
"I had to catch sodas that she rolled down the bar at about 50 miles an hour. And I had to catch them and put them on a tray, and catch them and put them on a tray. And I thought, 'Oh I'm gonna drop this and they'll never hire me for anything again.' But I didn't drop 'em," she said proudly.
Young Arnaz must have impressed because she went on to star in The Lucy Show as several more characters.  
"On The Lucy Show I played different characters," said Arnaz. "For a while, when I was little, I played that one character, Cynthia. I was Chris's friend Cynthia. And then I got a little older and I was high school age and each time I was on I was a different character. Once I was on to play a friend of my mother's. She wasn't my mother then. I was a friend of Lucy Carmichael's, and I have my hair all up in a bun and I make like I was in my late twenties–ridiculous. And then I played a girl–I got younger and I played a girl."
Lucie Arnaz never got special treatment on set as Lucille Ball's daughter
Even though Arnaz was related to the star of the show, she wasn't treated any differently, even by her mother.
RELATED: Lucille Ball's Daughter Used To Go Through Her Mother's Trash and Sell Things Like Used 'Pieces of Kleenex' With Lipstick on Them
"She didn't ever help me learn lines, God no," she said. "That was my job. You had to do that. She knew I could do that. I was good at that. That wasn't the hard part. When you're on the set and you're not speaking up or you're not on your mark, God forbid if you're late–I was pretty good about all that stuff." 
Arnaz did feel the pressure of being Ball's daughter, though. She worked hard to do good work.  
"I was terrified to be bad," she said. "I didn't want to stand out, be her daughter and come in and not be good. God. So I worked pretty hard."