Why Madonna Is Being Sued By Her Own Fans
Madonna is one of the most popular and influential entertainers in history. Numerous fans enjoy her eclectic albums and memorable music videos. One fan from Florida and his cohorts, however, are not so impressed. Here's why Madonna is being sued by some of her own fans.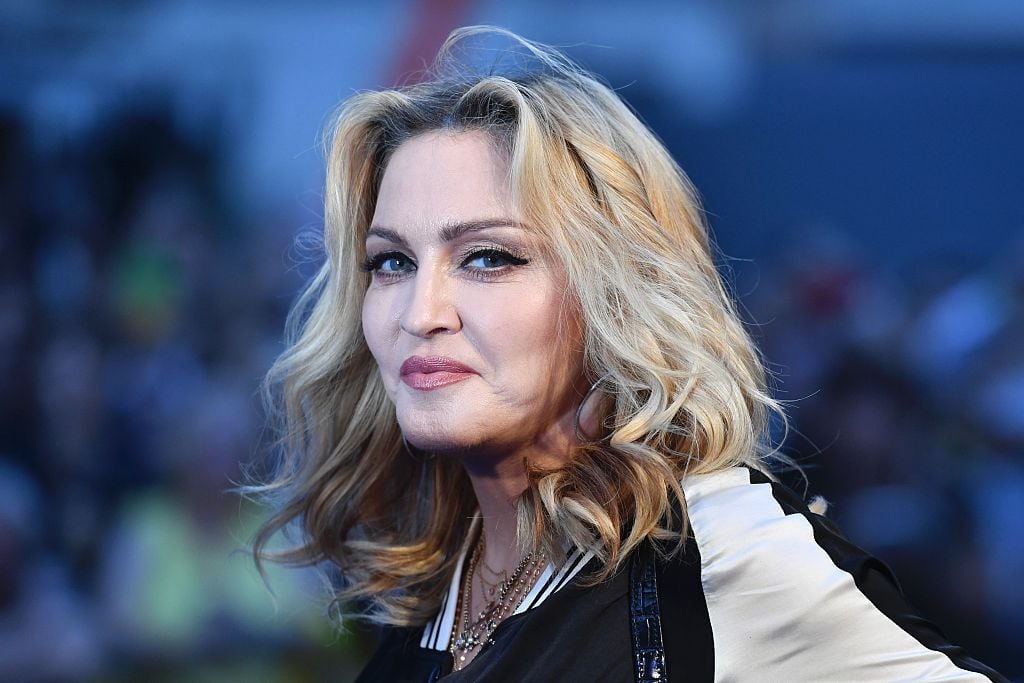 Fans are fed-up with Madonna's tardiness
Musicians occasionally show up late to their own concerts; this is not unusual and fans usually don't react to their tardiness. However, NBC News reported that Nate Hollander, a Madonna fan, is very unhappy. He purchased three tickets for Madonna's Dec. 19, 2019 concert. In total, the tickets cost $1,024.95. Although the concert hasn't even happened yet, Hollander is dissatisfied with his purchase.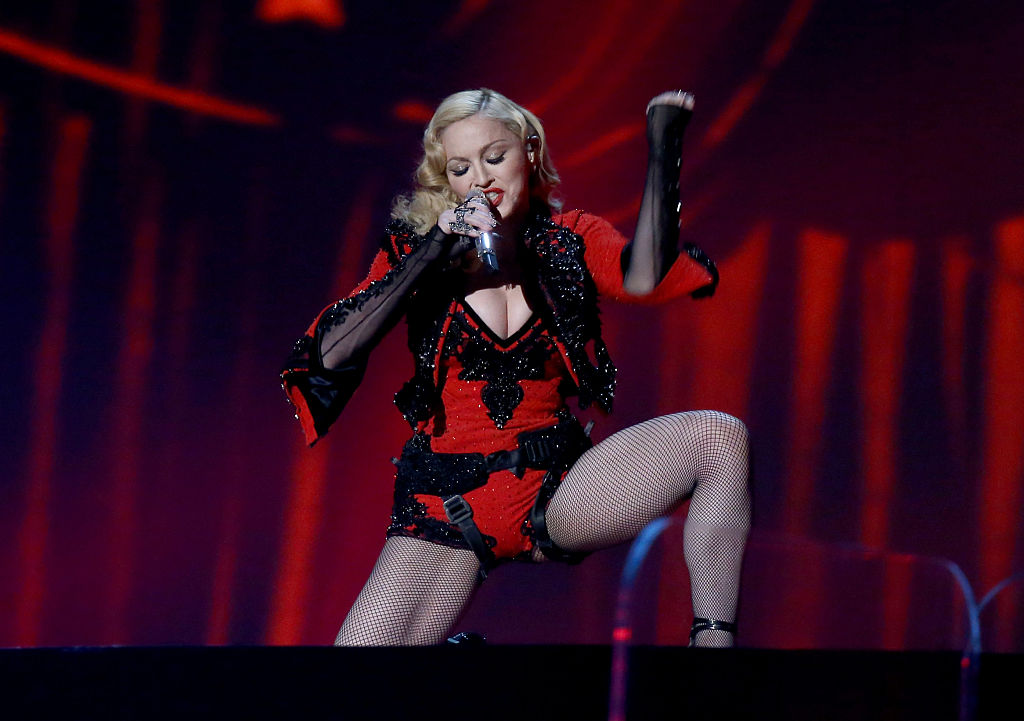 The concert was initially scheduled to start at 8 p.m. but it was rescheduled to begin at 10:30 p.m. Hollander was upset by this change and tried to get a refund for the tickets he purchased. His attempt to get a refund was unsuccessful. He is now suing both Madonna and her promoter, Live Nation. Hollander alleges that the change of schedule constitutes a breach of contract between Madonna and fans who purchased tickets.
Hollander quickly recruited several other fans to start a class action lawsuit. The suit claims "Ticketholders had to work and go to school the next day, which prevented them from attending a concert that would end at around 1:00 a.m." CNN reported that the suit also alleges that Hollander and other ticketholders "suffered actual and consequential damages including, but not limited to, loss of consideration paid and the devaluation of the ticket." Though he says that tickets have now "suffered an extreme loss of value," Hollander did take to Ticketmaster to try and recoup his loss. CNN reached out to Madonna and Live Nation for comment but neither were available.
Madonna bombs in Vegas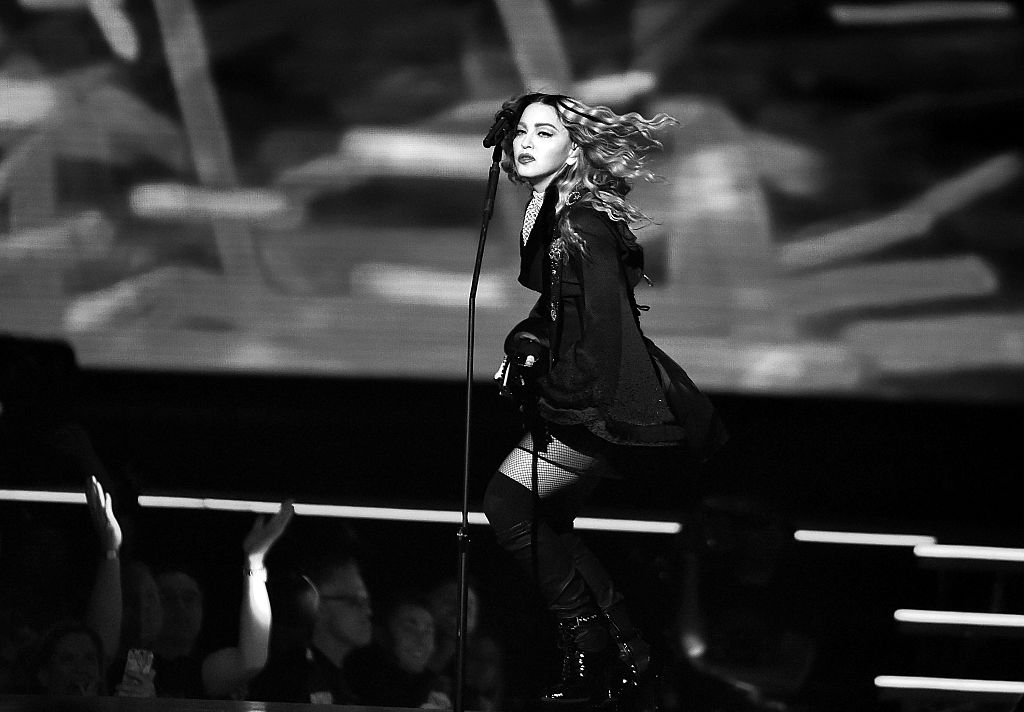 These reports come on the heels of another controversial incident regarding Madonna's punctuality. On Nov. 5, 2019, the singer was scheduled to begin a show at the popular Las Vegas casino Caesar's Palace at 10:30 p.m. The Queen of Pop arrived at the venue two hours late. Some fans were so dissatisfied with her tardiness they began to jeer. According to Fox Business, the concert did not conclude until 3:00 a.m. 3 News Las Vegas reported over 500 fans requested refunds for their tickets to the concert.
The hostile reception of Madonna's Las Vegas concert is shocking because the singer has had an incredibly devoted fan base since her 1980s and 1990s heyday. By the same token, Madonna has long had a reputation for crafting amazing live shows, so it's not surprising fans might be disappointed when she showed up two hours late. Consequence of Sound has said Madonna's lateness is part of an overall trend where she shows up late to her own concerts.
The singer did not appear to be too upset by the boos she received during her Las Vegas show. Following the incident, Madonna posted a video of herself playing the piano on Twitter. In the video, she says "Here's something that you all need to understand. And that is, that a queen is never late."