Why Many Aren't Believing Khloé Kardashian's Claim Tristan Thompson Didn't Cheat with Her
Khloé Kardashian and Tristan Thompson's relationship definitely was messy with his reported cheating. But did they also start off on the wrong foot?
Kardashian is denying that Thompson cheated on his ex, Jordan Craig with her at the beginning of their relationship. Find out what she said and why many aren't believing her.
Tristan Thompson's ex, Jordan Craig claims he cheated with Khloé Kardashian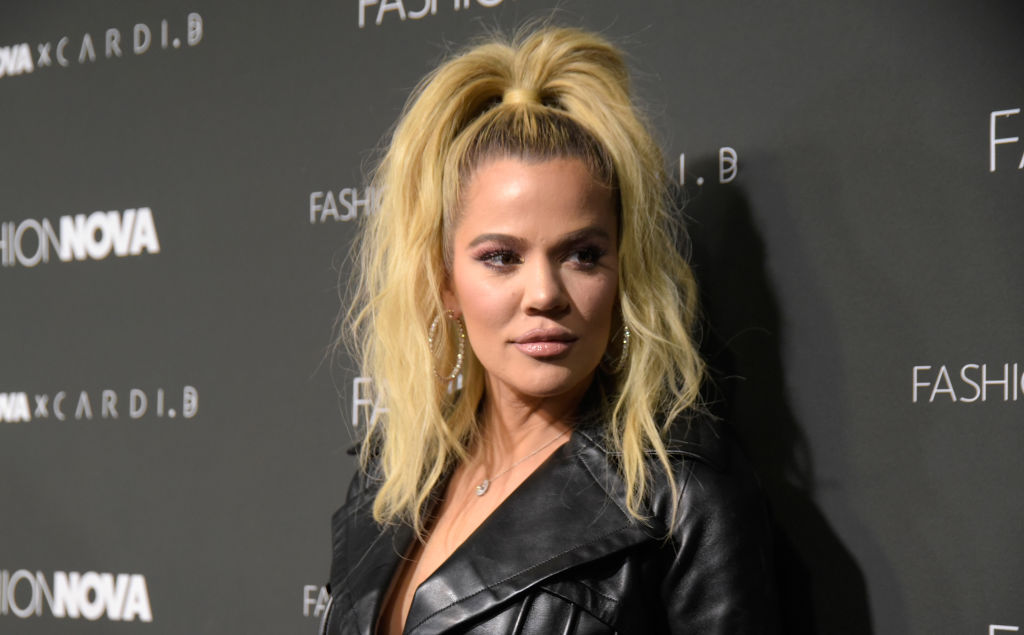 When Thompson and Kardashian started dating his ex was still pregnant with his child in 2016. Jordan Craig talks about finding out Thompson was cheating in court documents and many think she is talking about their relationship.
She said she found paparazzi photos "with one of the women I previously confronted him about, and whom Tristan had denied even knowing," according to Radar Online.
"Their relationship went viral and everything took a turn for the worst," read the documents. "Every day several articles were published worldwide mocking my new unfortunate reality and my pregnancy would now become one of the most popular gossip headlines due to the woman Tristan was now publicly dating during my pregnancy."
Craig claimed the stress from the whole ordeal led to her being put on bed rest by her obstetrician. Kardashian has since responded to the claim that Thompson cheated with her.
Kardashian claimed Thompson said his relationship with his ex was over when they dated
The reality star addressed the claim in an Instagram story. She said she believed Thompson when he talked about his relationship with his ex.
"I met Tristan because HE CHOSE to go on a blind date with me. A mutual friend set us up," she wrote. "After going on some dates, Tristan told me that he had an ex that was pregnant. Obviously, I was reluctant about us continuing to date or start a relationship."
She continued, "He pleaded with me that the relationship was over long before we met. He had me talk about with his most inner circle. He showed me physical [poof] [sic] (correspondence between the two) and had me on calls with lawyers to prove his point. His best friends, business associates and even his mother told me, him and his ex were broken up before we met."
The reality star does apologize if that wasn't the case. "Truthfully, from the deepest parts of my soul I am sorry! I'm sorry for any pain that has been created either way. No woman deserves to go through anything like this! This is MY TRUTH."
Some still don't believe her
Some fans believe the timeline of their relationship still overlaps with Thompson's relationship with his ex and she might have known that.
One fan tweeted that it was previously reported that Thompson and Kardashian met at Kevin Hart's wedding in August. This was reported by magazines like OK! He was also at that wedding with Craig.
All of this comes after Thompson was photographed cheating on Kardashian with other women. He then reportedly kissed Kylie Jenner's friend, Jordyn Woods. Thompson and Kardashian are reportedly no longer together and have a daughter.