Why Meghan Markle's Baby Could Mean Redemption for Prince Charles
Prince Harry and Meghan Markle officially welcomed their baby son into the world on May 6th, 2019. Baby Sussex, or more properly, Archie Harrison Mounbatten-Windsor, has already made a big splash among the royal family, who all seem to be enamored of Markle's new bundle of joy.

However, as always, there's possible controversy and drama brewing on the horizon. Prince Charles is widely known to have had a stormy relationship with his sons, especially when it comes to his status as a father. Charles might be a doting grandfather, but it sometimes seems as if William is trying to keep a certain degree of distance between his children and Charles.

Could Baby Sussex be an opportunity for Charles to close whatever gaps might still exist between him and his sons?

Not the best father?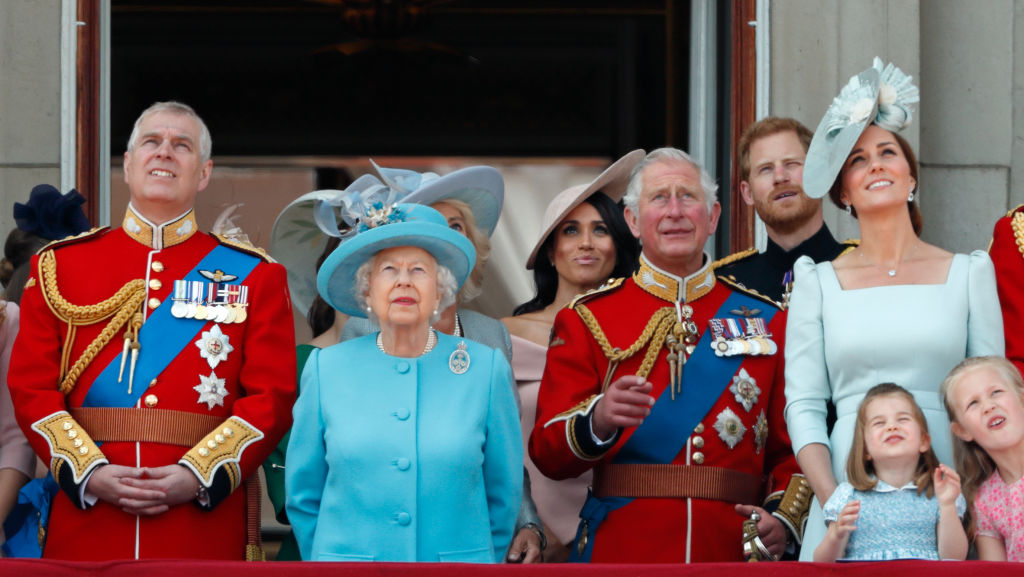 Sources have reported that there is something of a "cold war" happening between Prince Harry, Prince William, and Prince Charles. To many, this might not be too surprising. Prince Charles dragged his two sons through a dramatic affair in their youth.

In recent years, the affects Charles had on his sons during their youth has been more and more apparent, especially as they begin to give more revealing interviews. In an interview marking the death of Princess Diana, Harry said, "My mother had just died, and I had to walk a long way behind her coffin, surrounded by thousands of people watching me while millions more did on television. I don't think any child should be asked to do that, under any circumstances. I don't think it would happen today."

While he doesn't mention Charles by name, it's clear that he's referencing him. A source close to the royal family mentioned that, "…Charles is undoubtedly self pitying and self-centered and thought of his own troubles first. His consolations are not of the shrink type."

Additionally, Charles effectively ran a smear campaign against his own children after Diana died, in an effort to take some of the heat off of his affair with Camilla, Duchess of Cornwall. After it was found out that Prince Harry had smoked marijuana, Prince Charles okayed a media event confirming the story if the paper also ran a story saying Charles had taken Harry to a rehab center.

Add to that the general strain of two boys having to watch their father break their mother's heart, and it's easy to see why there might be some resentment. Could Baby Sussex be an opportunity to change those feelings?

A doting grandfather
Reports have said that Prince Charles "comes alive" when with his grandchildren. Duchess Camilla said that Charles, "will get down on his knees and crawl about with them for hours, you know just making funny noises and laughing."

Charles refurbished Prince Harry and Prince WIlliam's old treehouse so that Prince George would be able to use it growing up. He also remodeled a portion of his garden into a play area for the young prince.

"It's a different part of your life. The great thing is to encourage them. Show them things to take their interest. My grandmother did that, she was wonderful. It is very important to create a bond when they are very young," said Charles of being a grandparent.

Distanced from his grandchildren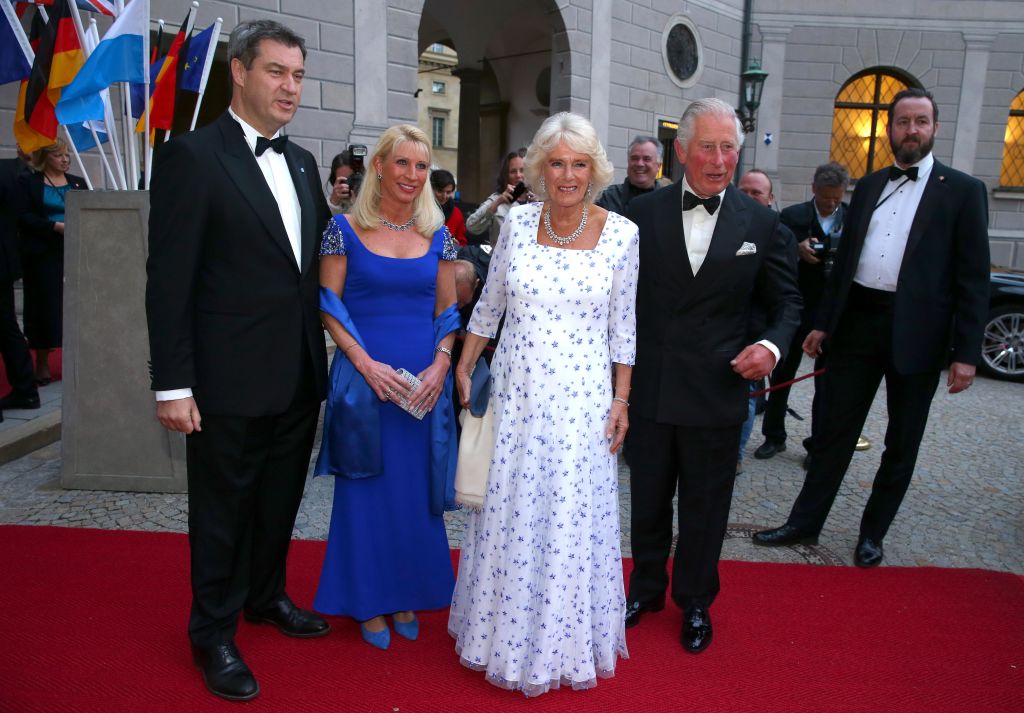 Despite being such a hands-on grandfather, Prince Charles has had to endure some distance from his grandchildren. Some sources have speculated that Prince William might have been actively cutting Prince Charles out of his grandchildren's' lives.

Essentially, some believe that Prince William is specifically spending much more time with the Middletons than with Prince Charles. Diarist Sebastian Shakespeare wrote this of Charles' feelings, "So vexed is Charles about the so-called 'March of the Middletons' that he has complained to friends: 'They never let me see my grandson.'"

It could be that, after his difficult experiences as a youth, Prince William feels the need to shield his grandchildren from some of Prince Charles' behavior. Prince Charles is also geographically distant from his grandchildren, which has been challenging for him.

However, Baby Sussex could change all of that. Markle's baby might be the opportunity Prince Charles has been looking for to mend rifts in the family. Being the doting grandparent he is, Prince Charles has an opportunity to show how much he cares for his family, and to remind his sons that, despite his mistakes, he's still a loving father.