Why Meghan Markle's Mother, Doria Ragland, Didn't Attend Her Baby Shower
Meghan Markle just had a star-studded baby shower in New York City but it's who wasn't in attendance that has people scratching their heads.
The shower took place on Tuesday, Feb. 19, and while plenty of the duchess' celebrity friends were at the event there was no sign of her mother, Doria Ragland, or her sister-in-law, Kate Middleton. Here are all the details on the former actress's shower and why her mom and the Duchess of Cambridge weren't there.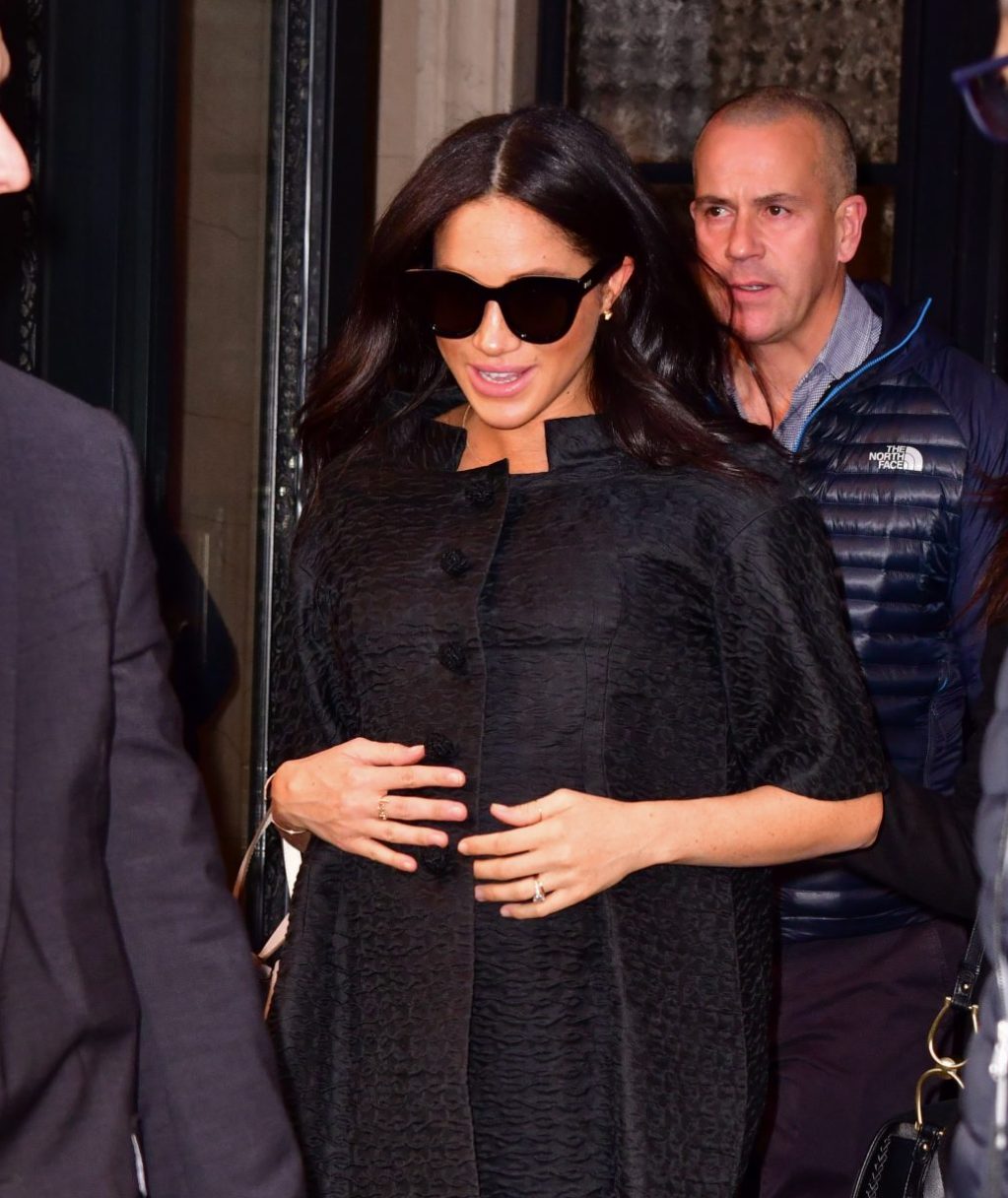 The guest list
Entertainment Tonight noted that Markle flew into New York on Feb. 15, ahead of her shower and spent a few days seeing her friends and shopping for baby clothes.
"The trip is a lovely chance to catch up with friends and spend time in a city she loves," a insider told the outlet. Another source added, "This will be the last time a lot of them will see Meg until after the baby is born, so it's nice to share precious moments. It's been a relaxing visit. Nothing beats face time with your friends. Meg will be flying home refreshed and relaxed — and with a lot of new baby clothes."
The shower was reportedly held at The Mark Hotel on Tuesday and included Markle's close pals Jessica Mulroney, Serena Williams, Priyanka Chopra, Amal Clooney, and Misha Nonoo. The Duchess of Sussex's former Suits co-star, Abigail Spencer, was also spotted walking into the hotel carrying a gift.
Why Doria Ragland wasn't there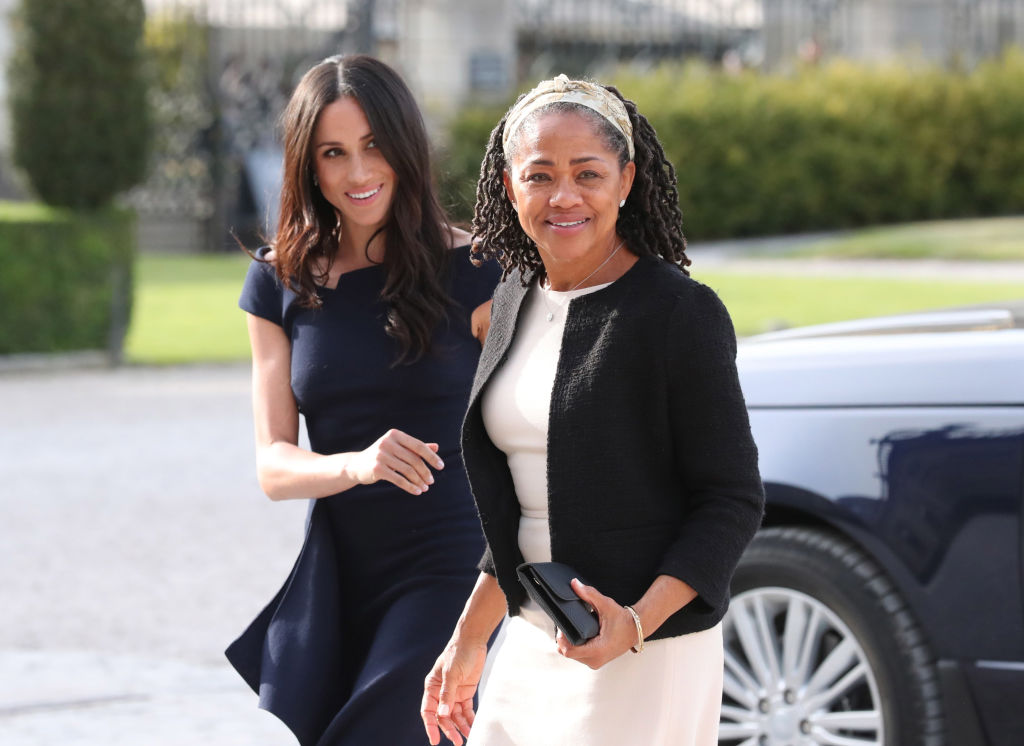 Around the same time Markle's shower was going on, her mother was spotted 3000 miles away in Los Angeles. So why didn't she attend her daughter's stateside celebration?Well, there are two reasons.
One is that the event was just a gathering with her closest friends, not family members. And second, even though royals don't typically have baby showers Good Morning America contributor Omid Scobie tweeted that Tuesday's event was one of two showers for the duchess. With the second shower being in England, it's believed that the first one may have been for any of Markle's friends who would have a scheduling conflict and wouldn't be able to make the trip across the pond for the next one.
The all-friends shower may be part of why Markle's sister-in-law wasn't in attendance as well but there also another reason Middleton couldn't make it.
Why Kate Middleton wasn't there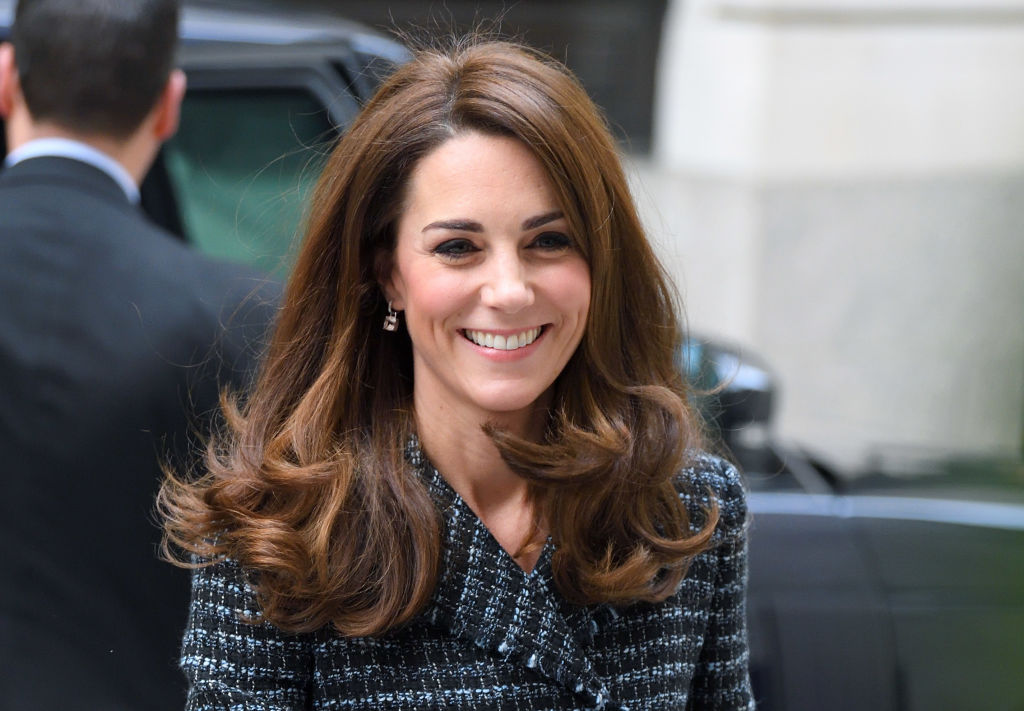 Before anyone jumps to conclusions and thinks Middleton would skip out on Markle's shower even if she was invited because of their supposed feud, the Duchess of Cambridge actually wouldn't have been able to make the trip this week.
Middleton and her husband, Prince William, aren't traveling at all this week because their children, Prince George and Princess Charlotte, are on spring break. Therefore, the family is spending time at home together before the kids go back to school.
Markle and Prince Harry's baby is reportedly due in April.
Read more: Is Meghan Markle Having Twins?
Check out The Cheat Sheet on Facebook!