Why Mel B Wants to Leave the U.S. for Good
Mel B has been focused on reclaiming her independence since filing for divorce from her ex-husband, Stephen Belafonte. The former Spice Girl freed herself from a marriage that she claimed was physically, emotionally, sexually and financially abusive. Belafonte has denied Mel's claims and the singer and former judge of America's Got Talent has worked to maintain her career and rebuild her personal life since their split. A recent request from Mel to leave the country and live permanently in the UK proves just how serious she is to take control of her own destiny.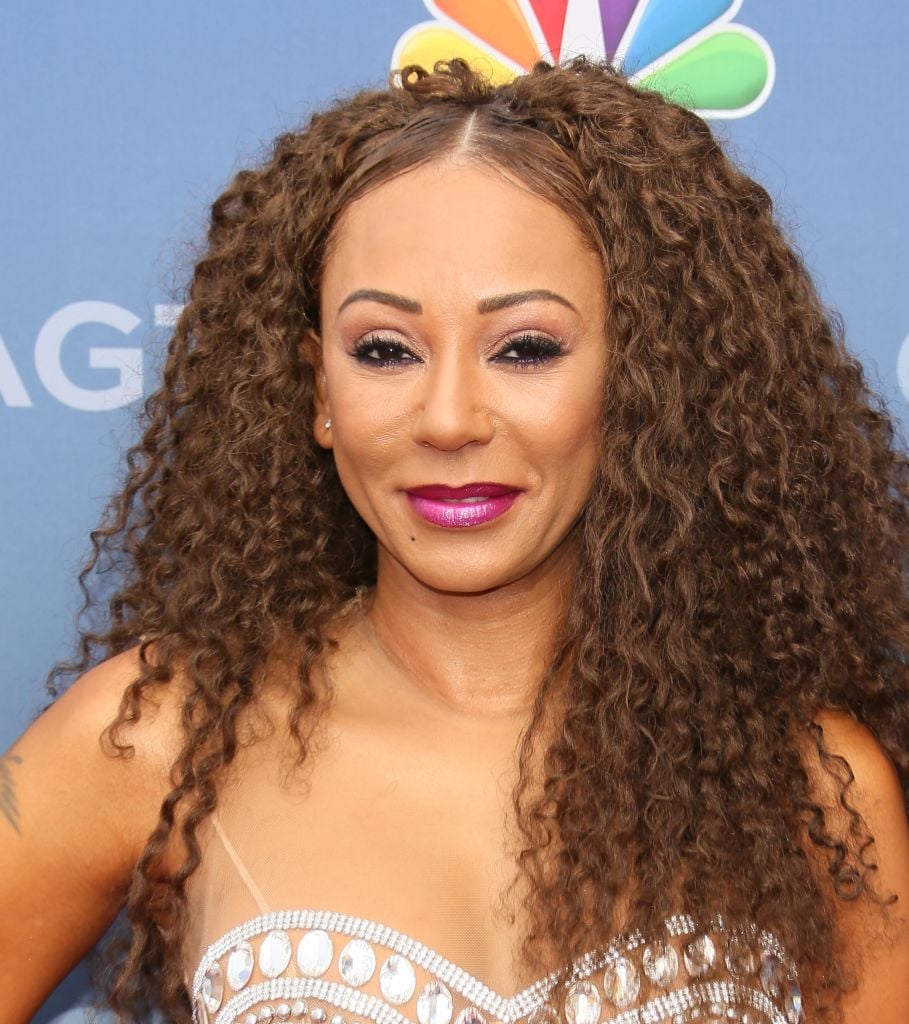 Mel B divorces Stephen Belafonte 
The divorce between Mel and Belafonte was messy. After a decade of marriage, Mel pulled the plug in March 2017, citing "irreconcilable differences." Though there was no prenuptial agreement, she asked the court to deny her estranged husband spousal support.
Shortly after, Mel alleged that their marriage was a terror and filled with domestic violence. She also said that Belafonte had control over her finances, though she was the primary breadwinner. 
Mel also alleged that Belafonte was sexually abusive and that he forced her into having relationships with him and other women while he recorded their intimate moments. She feared that Belafonte would release the recordings as revenge and fought to have the tapes destroyed. 
Mel was granted a restraining order against Belafonte for her domestic violence. She did, however, have to pay a major settlement when their divorce was finalized in December 2018. Belafonte was awarded spousal and child support, division of marital assets and $350,000 for his legal fees, according to Page Six. 
Mel B cites career opportunities as the reason she wants to move to UK 
Court documents obtained by The Blast details Mel's request to relocate her, and the daughter she shares with Belafonte, from California to England. She cites the lack of work opportunities in the U.S. as her reason to want to move.
According to Mel, she has not been able to find steady employment since America's Got Talent opted out of renewing her contract. Since she is not an American citizen, she remains in the country on a work Visa. Unfortunately, her visa expires in February 2020 and she will lose the right to work and live in the U.S. after that point.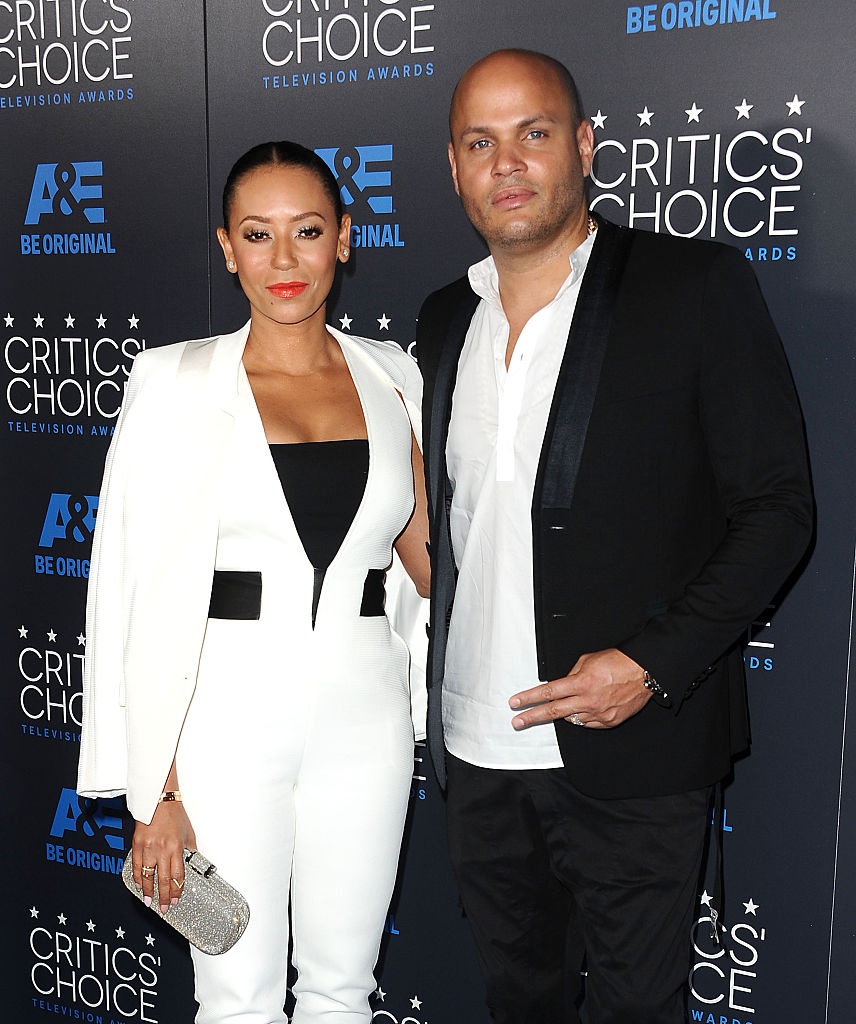 Mel is pleading with the court to grant her request. As part of her request, she wrote:
"As the court is well aware, my marriage to Stephen was unhealthy. I was subjected to years of verbal and sexual abuse by Stephen, which included his active isolation of my daughters and me (including Madison) from my home and family in the United Kingdom."
Mel further explained that since being let go from the show, all of her finances have depleted as she's not been able to maintain a recurring job for over a year. Though she worked on the show for 12 seasons, Mel says Belafonte's control of her finances left her with little to nothing when she ended the marriage.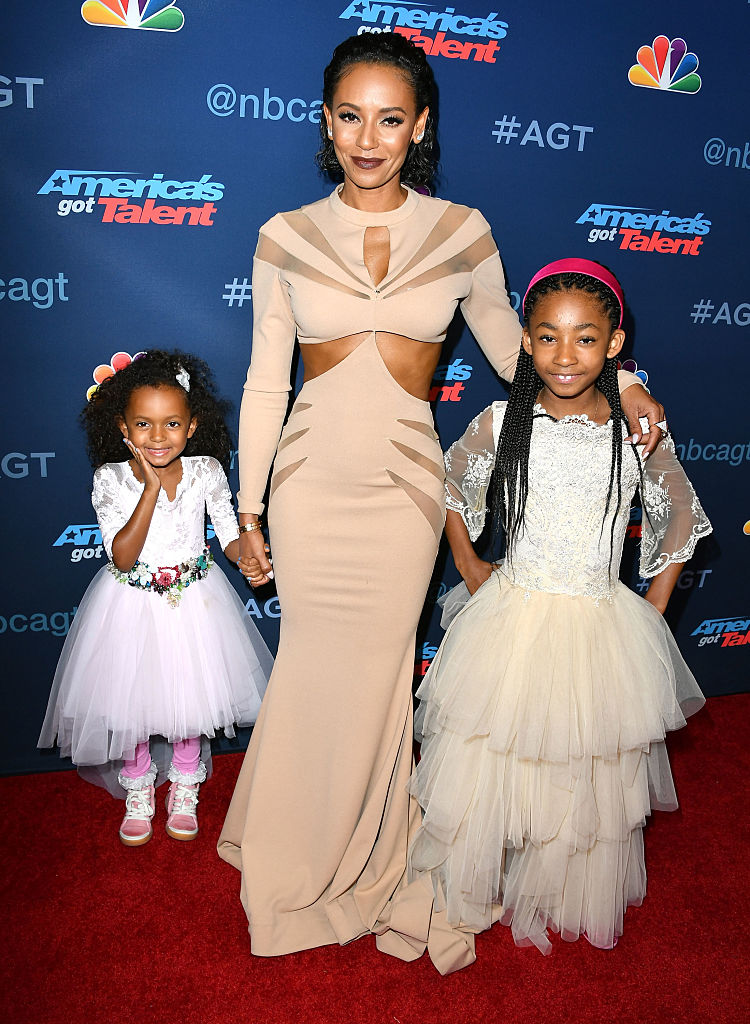 She also notes that all of her upcoming work is in the UK. With that in mind, Mel says it makes more sense for her to be able to move. 
Mel is asking that her current custody arrangement with Belafonte for their 8-year-old daughter be changed. The current agreement gives Mel primary custody of Madison, but Belafonte gets overnight custody every Wednesday, as well as every other weekend. She says that if she's allowed to move, she will provide Stephen with "reasonable visitation."
She provided proof to the court that she has been hired on a new UK television show and says that she's currently apartment hunting. The court has yet to make a ruling.