Why Michael Weatherly Was "Reluctant" to Join 'NCIS'
Michael Weatherly starred in NCIS from its infancy in 2003 – bumpy start and all – until 2016, when the show had reached cultural phenomenon status. Portraying Tony DiNozzo with a sense of ease, the Bull actor became enmeshed with the character's adolescent-minded nature and comedic stylings.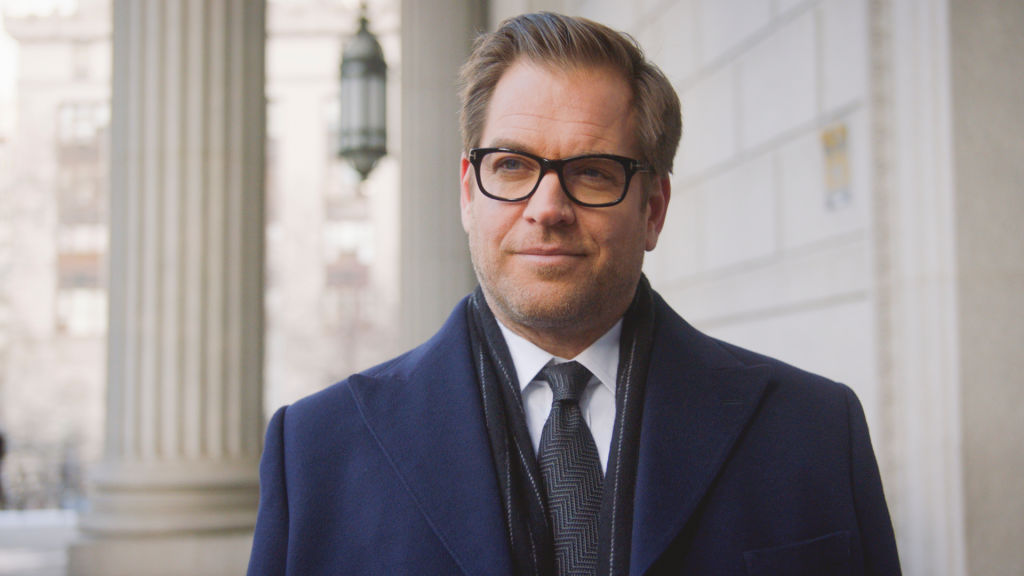 Often finding time to pick on his fellow agents – Ziva for each confused American idiom and McGee for his geeky-probie status – DiNozzo worked his way into the hearts of fans spanning the globe. Weatherly, playing the part for so many years, grew intimately tied to the character. 
Though Weatherly may have chosen to stick with NCIS, and his career-catalyzing role for 13 satisfying seasons, he was initially a little hesitant to jump on board. During an interview with The Futon Critic, he explained why he was drawn to Tony DiNozzo, and why he almost walked away from the opportunity.
Michael Weatherly on 'NCIS:' "I was a little reluctant initially" 
Michael Weatherly's first impression of NCIS was a bit tainted, as the show was created as a spin-off to Jag. Though the spin-off nature was not an issue, in and of itself, he explained that the show was met with skepticism and "stigma," which played into his weariness. Weatherly stated:
"I was a little reluctant initially. The notion of a "JAG" spin-off, which if you remove the word "spin" is how I believe it was referred to by certain people. So there was like stigma attached to it already. But I went and had this dinner with Don Bellisario in Australia and his personality, his storytelling and his presence and everything kind of won me over."

The Futon Critic
Jag was a semi-successful series – a typical police/military drama with the audience and viewership numbers customary of such a series. Given that spin-offs rarely rival the show's they originate from, and seldom surpass the original, Weatherly's hesitance made sense.
Weatherly had previously starred in a few unsuccessful shows, and he explains during the interview that the potential to leave the network that had failed him, FOX, may have played a part in his decision to accept the role. Speaking of Girls Club, he stated:
"…That was my third FOX show in a row to die in a span of four years. So I thought maybe it was time. 'Significant Others' was '98, 'Dark Angel' was 2000 to 2002 and 'girls club' was 2002 in the fall and I thought hmmm, maybe no more FOX.'"

The Futon Critic
Weatherly did not feel Tony DiNozzo was a fit 
Though choosing to play Tony DiNozzo, and gaining widespread audience acclaim for his performance, Michael Weatherly did not feel like a DiNozzo when he found out about the part. He told The Futon Critic:
"…The funny thing was that my character's name was Anthony DiNozzo and he's clearly supposed to be [an] Italian homicide cop from Baltimore who's like gritty and edgy and street. So maybe Eddie Cibrian wasn't available but I am not your first pick for the Italian homicide cop whose instincts can only come from the street. [Laughs.] I'm the WASP from the boarding school whose instincts could only come from how to slip out when the dorm master has shut out the lights for the night."
Michael Weatherly, based on his recollections preceding the role, did not feel like a fit for the character and was concerned about the stigma surrounding NCIS. However, despite all his hesitations, he decided to accept the role and has NCIS to thank for his successful career, as he currently leads the hit CBS show Bull.