Why Nikki Bella Still Won't Close the Door on Relationship With John Cena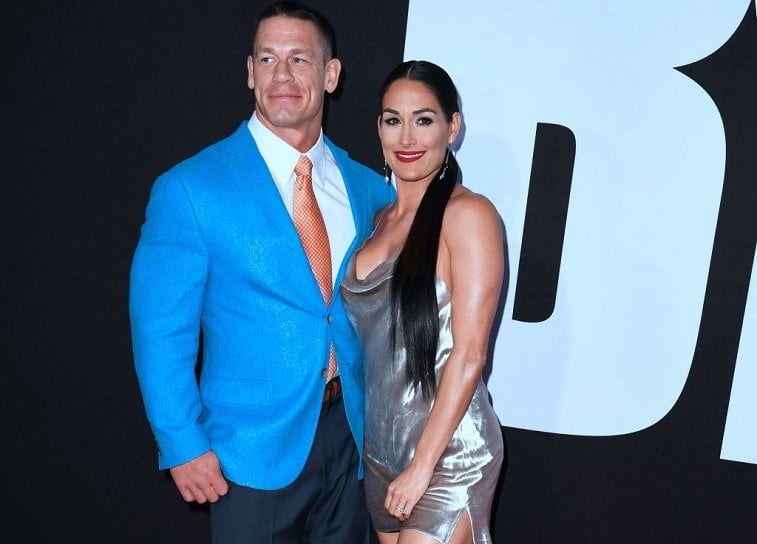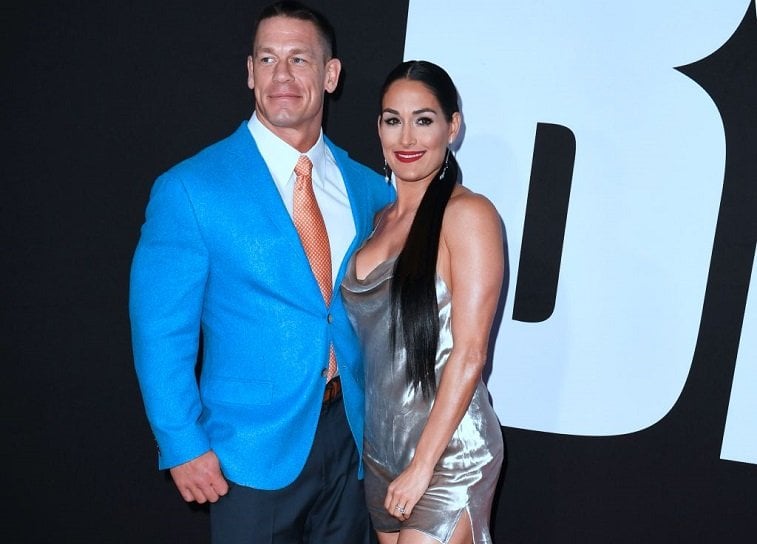 Nikki Bella isn't ready to close the door yet on her relationship with John Cena even though she's moving out of his house.
TMZ reported that Bella is house hunting for her own place. At the moment she is still currently staying at Cena's home while he is out of the country and is planning to move within the area in order to be close to her twin sister, Brie Bella. Per the media outlet, the WWE star is looking at properties in the La Jolla part of San Diego and has a budget of around $1 million.
Bella shocked fans in April 2018 with the news that she ended things with her beau of six years, who she was engaged to marry in May. The main reason for the breakup was reportedly over Cena refusing to compromise on having kids. However, on an episode of Total Bellas, he did agree to have surgery in order to start a family with her.
In the scene, the two met up at a restaurant to talk about things and Cena said that he decided he would have children. During the heartfelt conversation, he revealed that would undergo surgery to reverse his vasectomy and become a father. "I physically can't have kids," he reminded her, before adding, "So I'm also telling you that I'm willing to have surgery and then still go through with being a dad."
Bella then asked him about it again to be sure that he was certain about his decision. "I'm not gonna change my mind," he insisted. "I would never, ever say something like this."
While that episode ended on a high note, it left many fans scratching their heads about why the two were still broken up. It was then revealed in other episodes that there were deeper problems and in a clip for the season finale, she spoke to her sister about letting Cena know she can't marry him.
"So he's waiting for my final decision, which I think I know it. I'm just afraid to say it… because I just don't want to hurt him," she said. "It's just hard when you love someone so much and you care for them so much, but you just can't do it anymore. It's not his fault. It's not my fault. We've had this amazing love story and it's just come to an end."
There were some initial questions about if the on-and-off drama between the pair was all for the show, but Bella has always denied that was not the case. Then, rumors swirled in May that they were going to get back together. Fast-forward to July though and Bella confirmed that they were "just friends."
When TMZ caught up with her at LAX she was asked if it's really over with Cena now. Bella wouldn't rule out a future reconciliation with him because she still cares deeply for him saying, "I love him a lot." She also admitted that they've been talking a lot recently.
So again, fans have hope.
The season finale of Total Bellas airs on Sunday, July 29, at 9 p.m.