Why PC Gaming is More Popular Than Ever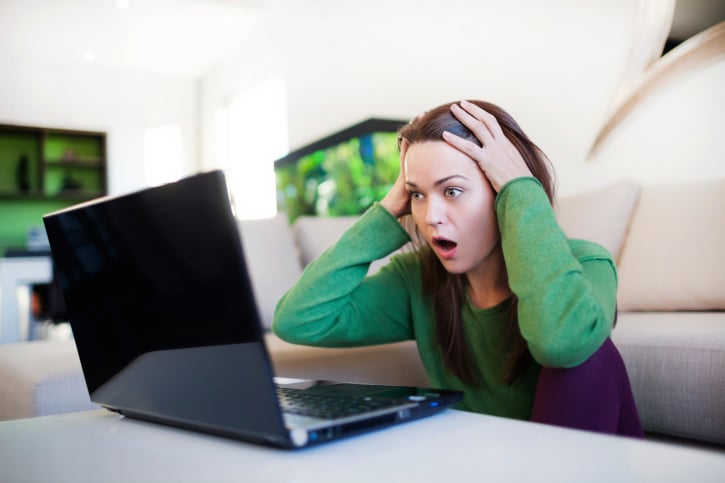 When it comes to video games, the major consoles soak up most of the attention. Every move companies like Microsoft (NASDAQ:MSFT), Sony (NYSE:SNE), and Nintendo (NTDOY.PK) make with their game systems is scrutinized. The thing is, many of the popular games that come out for the Xbox One, PlayStation 4, and Wii U are also available for the computers sitting on our desks. Many titles, like The Sims, Minecraft, and Diablo 3, were released for computers before being ported to consoles. And then there are enormously popular games like World of Warcraft and EVE Online that are available on no platform but computers. And if recent data is any indication, it appears that gaming on computers is hotter now than ever before.
That's according to Valve, the company behind Steam, a video game distribution platform for computers running Windows, Mac, or Linux. Steam, which is generally considered the premier place to buy and play computer games online, recently set a new record for most users signed in at the same time. How many people are we talking about? Over 8 million. A grand total of 8,020,813, to be exact.
And that concurrent user record is just the latest one set for Steam. The service first hit the 6 million mark in 2012, then reached 7 million in December 2013, followed quickly by 7.5 near Christmas. Looking at the numbers over time, the trend is definitely upward.
One reason all those people flocked to the Steam marketplace at the same time over the weekend was due to the Steam annual summer sale, which ran last week. During Steam sales, customers can buy all kinds of wildly popular games at deep discounts. Some brand new games only a month old are offered at half price, while blockbuster games from a year or two ago can be found for as little as $5 or $10. Indie hits are often discounted to just a buck or two.
Concurrent users isn't the only big thing in PC gaming stats, either. Steam announced in January that the service has 75 million active users overall. And that's just Steam. Gamers can buy titles from plenty of other services like Origin, Battle.net, Humble Bundle, GOG.com, and the Mac App Store — not to mention physical retail copies available on store shelves.
So why is PC gaming seeing such a surge in popularity of late? A number of factors come into play. One is that many new PCs are capable of playing even the most impressive AAA titles these days (although probably not on the highest graphical settings). Most big games being released right now are made to be played on older consoles like the Xbox 360 and PlayStation 3. Those systems are approaching nine years of age, so it's no wonder today's moderately-priced computers come with hardware capable of playing those games.
Another reason is how frequently the games go on sale. If you pay attention to Steam, GOG.com, and Humble Bundle, you'll find games go on sale far more often — and at far lower prices — than the same games on consoles. Even if a powerful gaming PC costs more than a PlayStation 4 or Xbox One, you can easily make up the difference by looking for sales.
But you don't even have to drop a bunch of money on a high-end graphics card to play these games. If you've purchased your computer in the past few years, chances are it's capable of playing many current games. So before you decide to buy a new video game console, you might want to think about the PC sitting on your desk. Is it time to try gaming on your computer instead?
More From Wall St. Cheat Sheet:
Want more great content like this? Sign up here to receive the best of Cheat Sheet delivered daily. No spam; just tailored content straight to your inbox.