Why People Are Pissed off About HBO's 'Confederate'
HBO has had a lot of success with its original programming. In fact, many of its shows, like The Wire, were praised for being ahead of their time. But it looks like they've made quite a misstep this time.
It was announced in July that David Benioff and D.B. Weiss, creators of the network's current mega hit, Game of Thrones, were developing a new series. Here's what Confederate is all about, and everything you need to know in regards to the negativity surrounding it.
About Confederate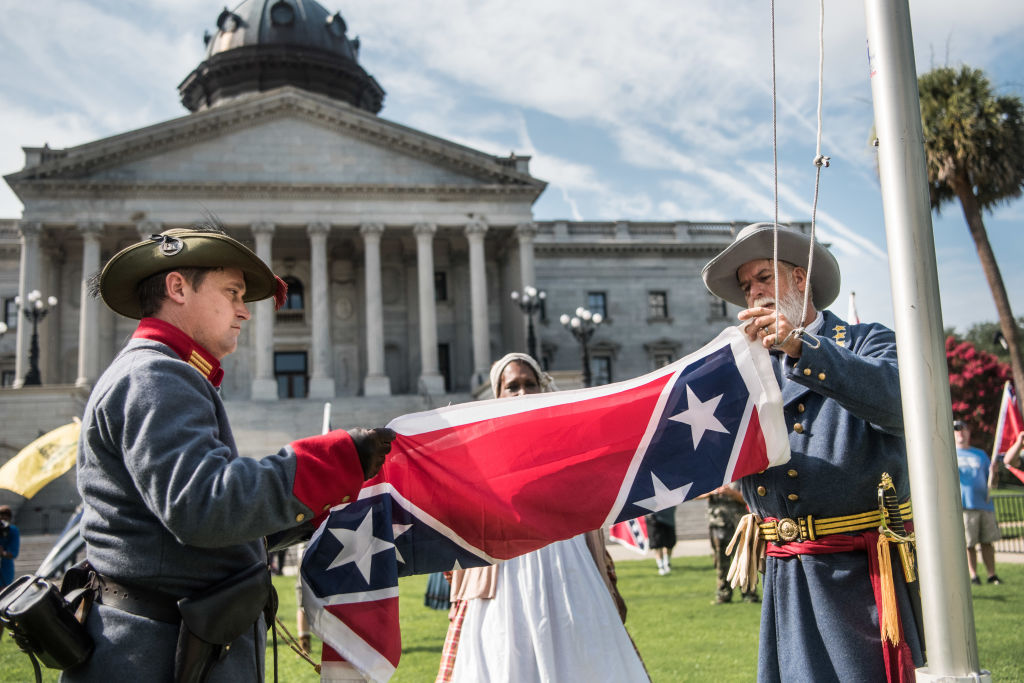 According to a press release from HBO, the series takes place in an alternate present day U.S. where slavery is alive and well. As the synopsis reads:
Confederate chronicles the events leading to the Third American Civil War. The series takes place in an alternate timeline, where the southern states have successfully seceded from the Union, giving rise to a nation in which slavery remains legal and has evolved into a modern institution.
The people behind it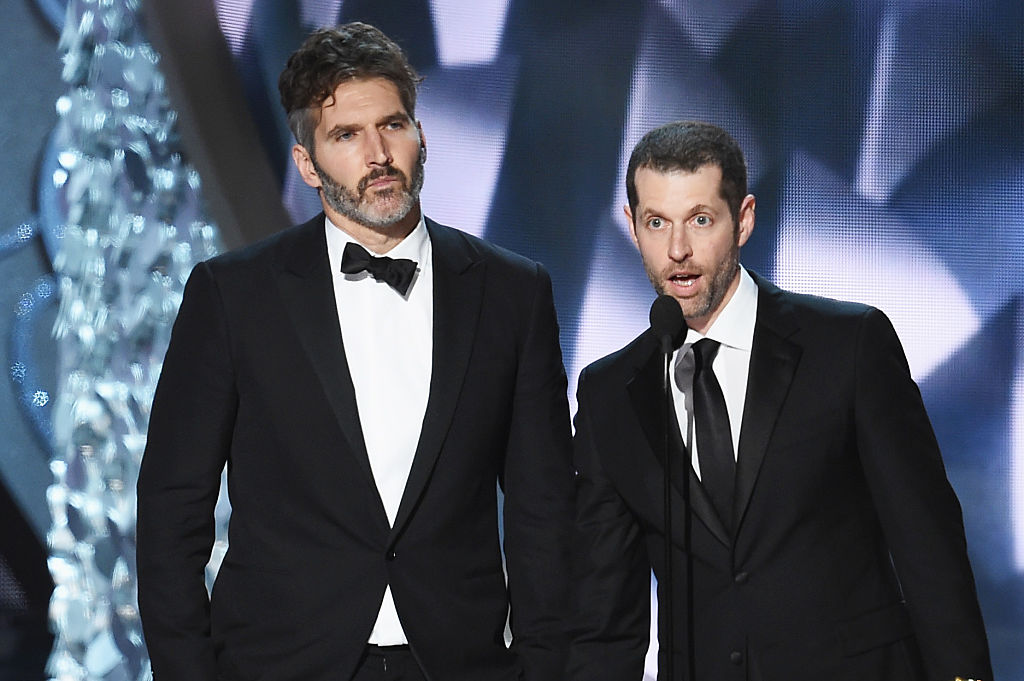 Weiss and Benioff worked together on the development of Game of Thrones. While Weiss has little experience beyond the series, Benioff is credited with writing a few well-known films, including Troy and The Kite Runner.
Additionally, a husband-and-wife writing team is on board. Malcolm and Nichelle Tramble Spelling have several impressive credits between them, including Justified and Boardwalk Empire.
The #NoConfederate movement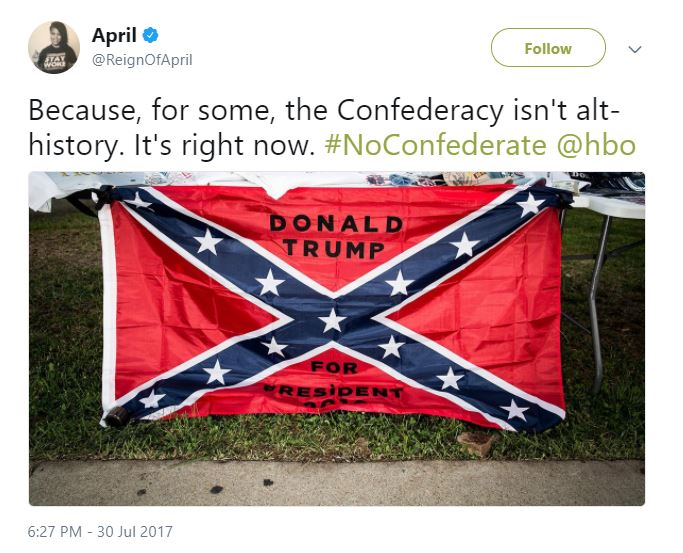 Following the announcement, Twitter was inundated with proclamations of anger regarding the concept. The hashtag #NoConfederate began trending, lead by the activist behind #OscarsSoWhite, April Reign.
Many shared their issues with the series on social media. Reign affirmed that the goal of the campaign was to bring to light these conversations and persuade the network to cancel the show.
What's the problem?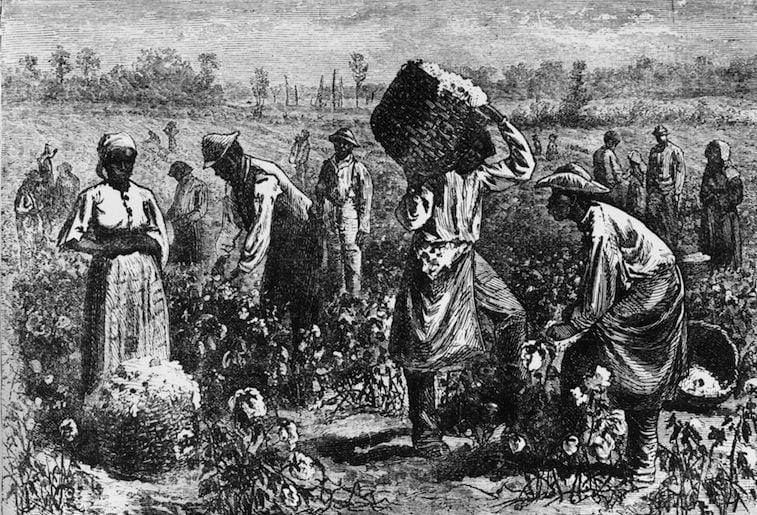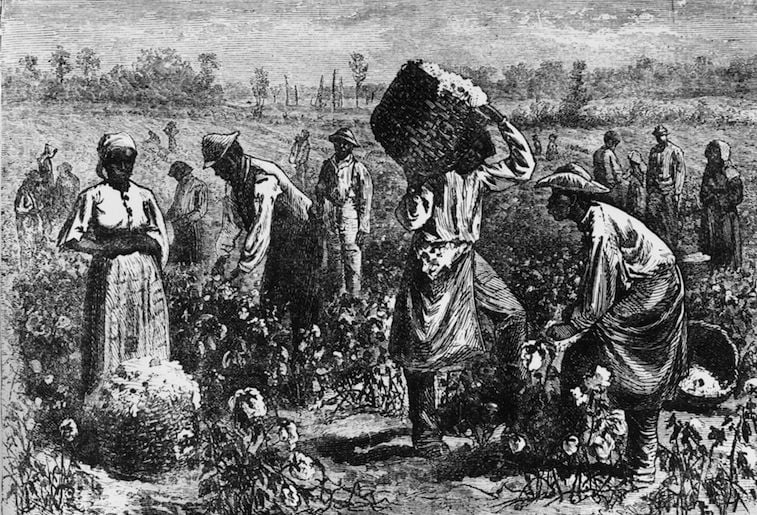 There are numerous reasons that this series is, at best, problematic. The erasure and miseducation of black history are the most prominent, as is the nearly impossible task of portraying both black and white characters on screen without leaning into troublesome tropes and stereotypes of slaves and slave owners.
All of this is perhaps best summed up in a quote from Richard Newby in an article from The Hollywood Reporter, regarding the series' many issues. "When slavery becomes the dominant image of a people in pop culture, that's what black people become associated with," he wrote. "I don't think that's beneficial to anyone to continue to suggest that this is the only kind of story where our lives matter."
Race behind the camera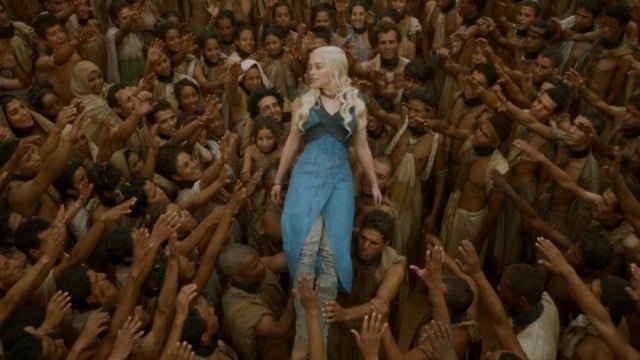 Another point of contention? The two white men, Weiss and Benioff, at the helm. "These white filmmakers who have been silent on the plight of black America are basically profiting off of black pain," said ReBecca Theodore to THR. Depictions of race and slavery in Game of Thrones have compounded this claim.
So does the inclusion of two black writers, the Spellings, alleviate this? Not in the eyes of most. As Ira Madison III of The Daily Beast said, "It's odd that you realize you need two black people to tell your slavery story, but it never concerns you to have black perspectives on Game of Thrones."
HBO's response

The network was unable to ignore the backlash. Representatives have been quick to jump to the defense of the series and its creators.
"We have great respect for the dialogue and concern being expressed around Confederate," HBO said in a statement to CNN. "We have faith that Nichelle, Dan, David, and Malcolm will approach the subject with care and sensitivity. The project is currently in its infancy so we hope that people will reserve judgment until there is something to see."
Is Amazon's Black America the answer?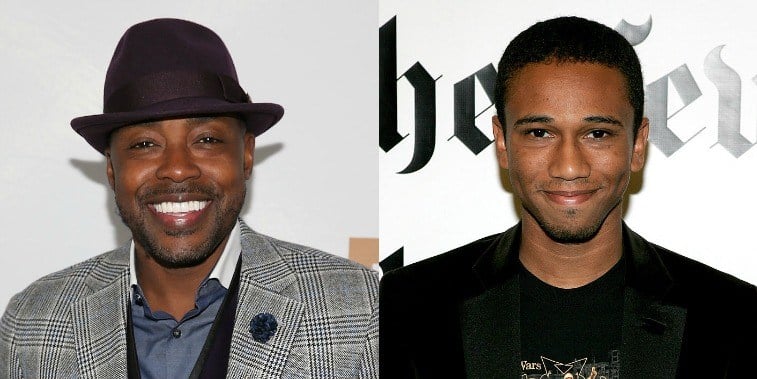 In the midst of all of this, another conversation came about: Could another show tackle a similar idea in a better way? An answer seemed to almost immediately present itself, in the form of an announcement from Amazon regarding a new series on the horizon, titled Black America.
Instead of a world where slavery is legal, this alternate history show "will envision a post-reparations America, where black Americans inhabit a sovereign nation, New Colonia, comprised of the southern states of Mississippi, Louisiana and Alabama." Producers Will Packer (Straight Outta Compton) and Aaron McGruder (The Boondocks) are at the helm.
HBO's Confederate won't start production until after the final season of Game of Thrones (in late 2018 or early 2019). So it remains to be seen whether the controversial project will make it to air on the network.