Why People Love Prince Harry Way More Than Prince William
We've heard news about every British royal family member from Queen Elizabeth II to her great-grandchildren. But when it comes to the public's favorite royals, Princess Diana's boys, Prince William and Prince Harry, are constantly being noticed. From Prince William's beautiful children with Kate Middleton to Prince Harry's more recent wedding to Meghan Markle, it's tough to not compare the two brothers's lives. And when it comes to who the public likes more, Harry seems to be the most loved here, too. Here's why.
Harry was the wild child of the family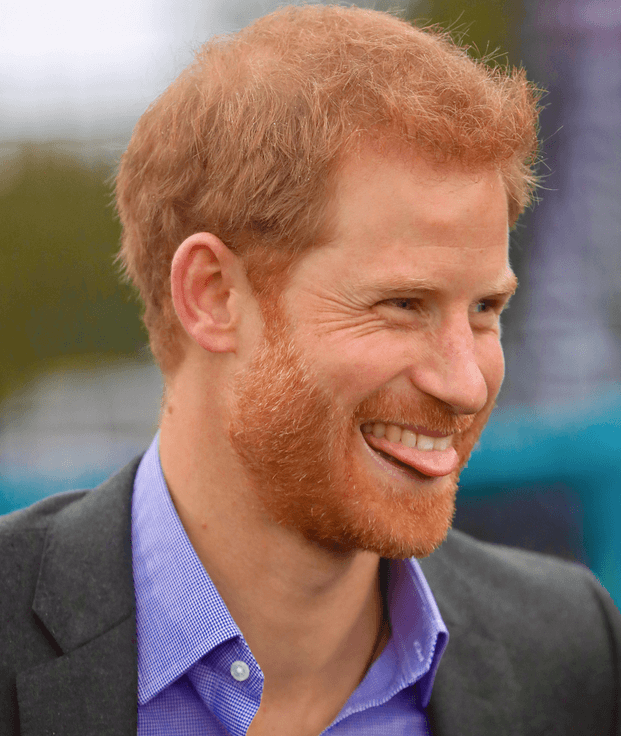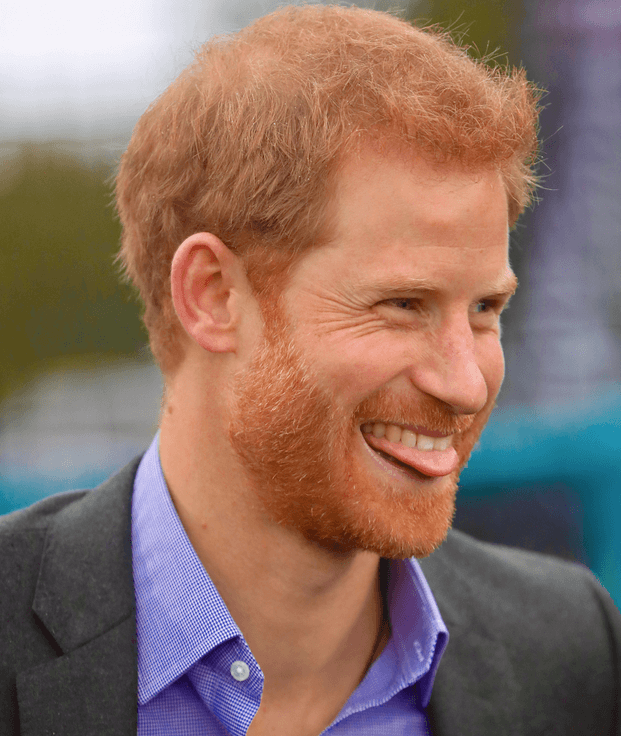 Though Prince William and his younger brother, Prince Harry, have both been caught partying in the past, no one can forget Harry's particularly wild youth. The younger royal has opened up to the public in the past about experimenting with drugs — and he even admitted that he was sent to a rehabilitation facility by his father. He's also had less endearing stories circulating the media about him, like when one paparazzo alleged that Harry hit him in the face, or when the royal used racial slurs in public.
Even with all of Harry's faults, the public still loves that at the end of the day, he's willing to show everyone he's human like everyone else. He's owned up to his mistakes and tried to do better — and he's also been totally open with the public about his wrongdoings. While Prince William may get away with less scathing reports of things he's done, he still appears way more reserved and closed off to fans of the family. This immediately makes Harry seem like the more accessible brother.
He doesn't have to be as formal because he's not as close to the throne
So, why does Harry seem more outgoing and William more reserved? It could have a lot to do with how close the brothers are to the throne. It's highly likely that William will become king one day, as he's second in line to the throne right after his father. Then, William's three kids are next in line — which means it's unlikely Harry will ever be king at all.
This takes the pressure off of Harry quite a bit and allows him to be more entertaining and extroverted than his older brother. While William is busy protecting the family name and upholding the sacredness of the throne, Harry is more free to be the silly young royal the public grew to love.
William seems more hostile to the press than Harry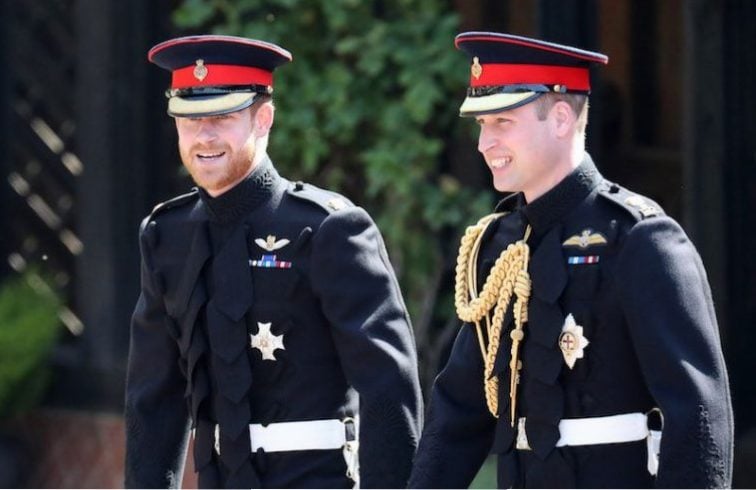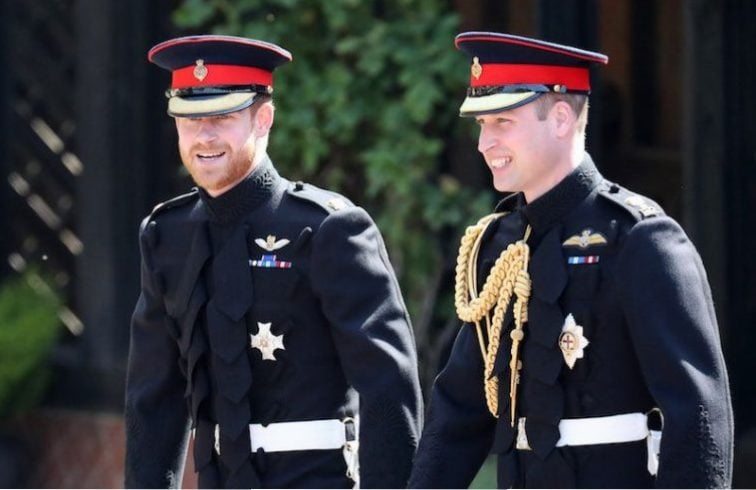 It's no secret that Harry and William have a complicated relationship with the press. Town & Country notes ever since their mother, Princess Diana, died in a car accident, they've blamed the media for causing the accident to happen in the first place. It has taken both brothers many years to come around to the idea of the press following them, too — and Harry often appears warmer to the media than William does. This is also helped by Meghan Markle, who's completely used to media attention thanks to her standing as an actress.
As royal biographer Penny Junor says, "William's focus is now his family and he is very protective. He is also very controlling and hates press intrusion, and probably gets unnecessarily wound up about it. Harry is much more of an extrovert and Meghan is a public figure and, I assume, very happy to be recognized and photographed." The public can see this, too, making Harry appear a lot more likable, the Daily Beast notes.
Harry shows more public affection with Meghan Markle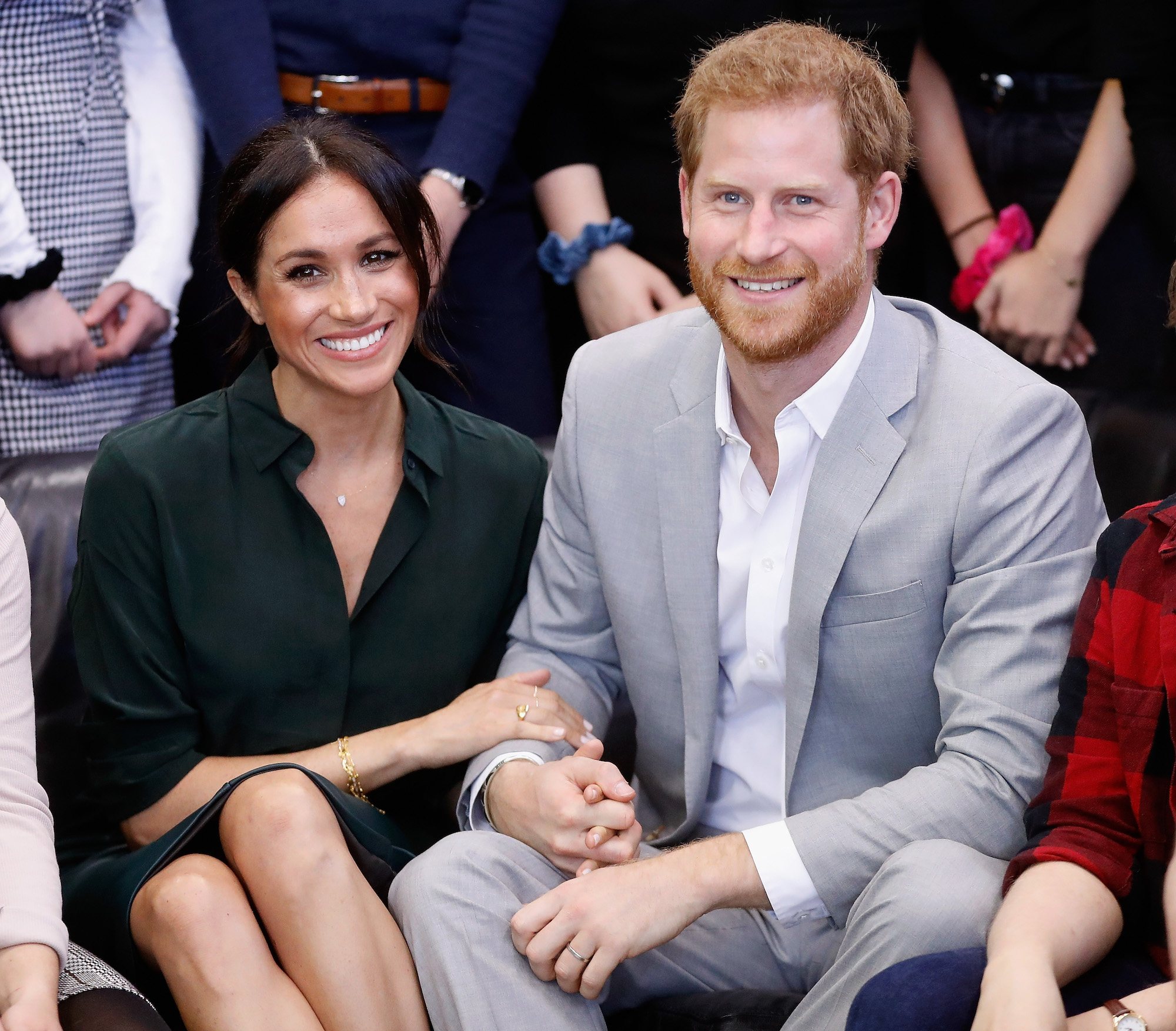 One of the many reasons the public loves the royal family is because of their love stories. And when Prince Harry announced his engagement to Meghan Markle, fans went wild. While most of the royal family shies from kissing, holding hands, or showing any public displays of affection, Harry and Meghan have always been more open in showing their love than William and Kate have. And this makes the public love them way more.
It's not that William and Kate don't want to show their love, however — again, it just has to do with how close William is to the throne compared to Harry. While there's no rule stating William and Kate can't show PDA, it definitely gives off a less professional vibe, especially when they're on royal engagements. The last thing they'd want to do is embarrass the queen.
It also feels more acceptable for Harry to show affection in public with Meghan because they're newlyweds preparing for their firstborn child. The public can't wait for the couple to have their royal baby — though, of course, we're all fans of little Prince George, Princess Charlotte, and Prince Louis, too.
Check out The Cheat Sheet on Facebook!