Why Political Analyst Angela Rye and Rapper Common's Relationship Didn't Work Out
The pairing of political analyst Angela Rye, and rapper Common, appeared to be the perfect match. Both are strong advocates for issues surrounding African American social barriers and civil rights and use their platform masterfully to give back to the communities they come from. They dated for about a year before a brief breakup and were able to reconcile after Common received words of wisdom about relationships from Michelle Obama.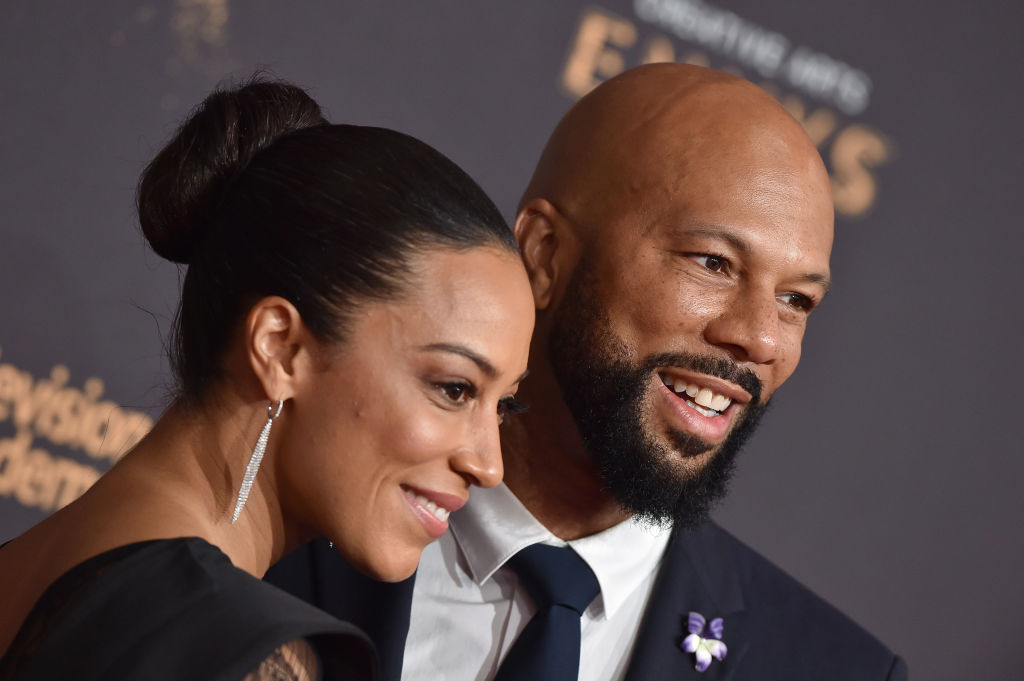 But when photos surfaced of Rye with what looked like a new boo, many were puzzled. Rye recently confirmed that she and Common are no longer a couple. The 40-year-old revealed why she chose to end the relationship. 
Angela Rye reportedly dating a new man amidst split from Common
Over the Christmas holiday, Rye shared a post to her Instagram story getting cozy next to a new man with the caption, "What a gift you are." The YBF shared the post that showed the two enjoying a tropical vacation while relaxing in an infinity pool.
Rye's alleged new man is Los Angels business owner, Karim Webb. He owns multiple Buffalo Wild Wings franchises in the Los Angeles area. 
A little social media stalking reveals that the two have been chummy for quite some time. He posted a heartfelt birthday wish to his Instagram for Rye's 40th birthday in October. Rye also moderated a panel at AftoTech in November that Webb spoke on. Webb is also a finance guru and holds executive positions on a number of non-profit boards. 
Angela Rye reveals why she and Common broke up
Fans were confused when Rye shared the photo with her and Webb. Most were unaware that she and Common had split. She took the time to explain what led to their breakup on her end of the year episode of her podcast, where she answered questions from listeners about her professional and personal life. The celebrity and lifestyle site, Madamenoire, shared excerpts of the show.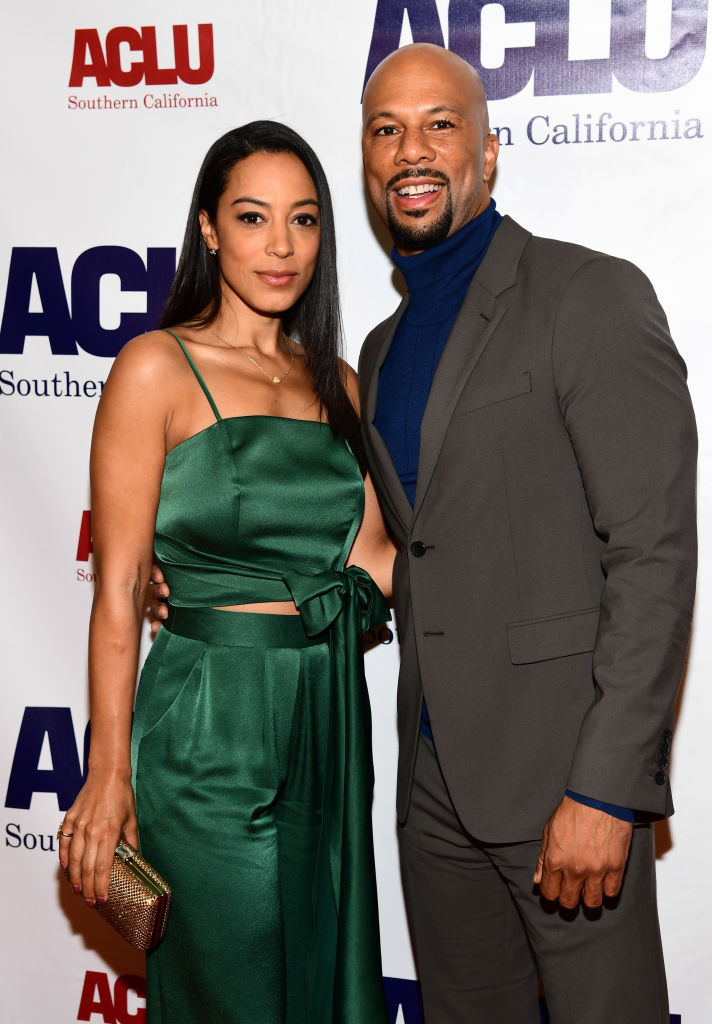 To sum things up, Rye said their split ultimately was caused by her desire to start a family and her former partner's hesitation to have more children.
Rye explained that she began to become more of a maternal figure to her 9-year-old godson and shared with Common that certain changes would begin to take place in her life and routine. She expressed to Common that she wanted to move forward with her desire to become a mother. 
"We had been talking probably for two months about 'let's see where things go' because I'm leaning towards 'I want kids' and he was leaning towards 'I don't know," she said. "And I think when somebody tells you they don't know they don't really want that, they just don't want to hurt you."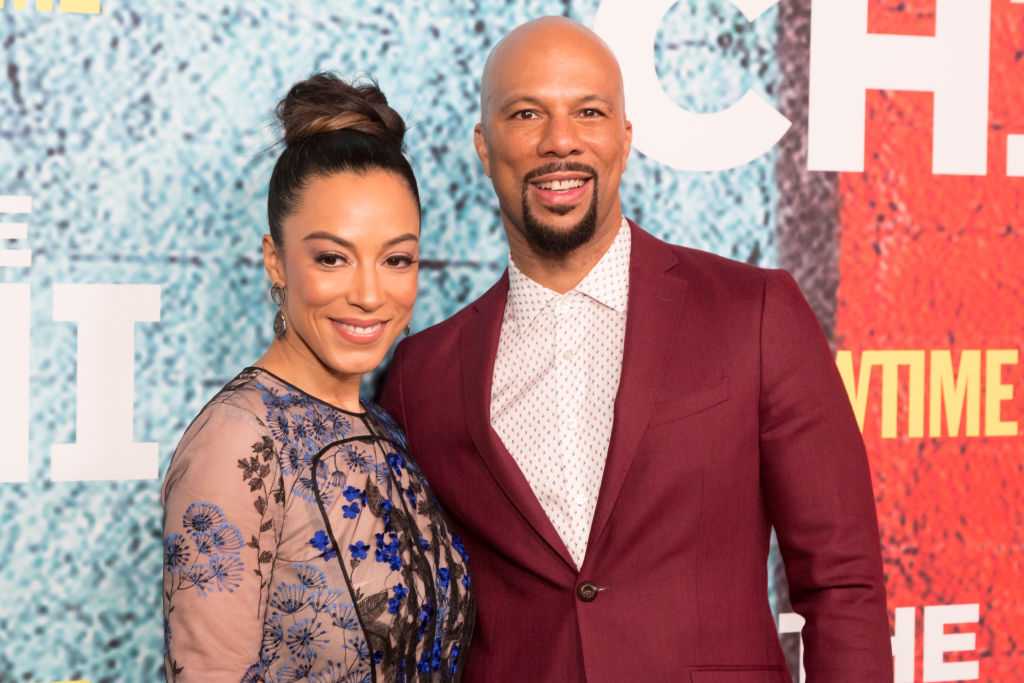 With Common already a father to an adult daughter, Rye was understanding of his decision but knew that she had to move forward without him in order to create the life she wants for herself. 
"I remember us having this conversation the day after we talked about Ryan [Rye's godson] and he said 'I don't know if I want to have kids,' and I said, 'I don't know what else there is to talk about,' she explained. "I think it was an amicable parting of ways. But we're very clear about the fact that we were not aligned in those interests."
Despite their breakup, Rye says that she has nothing but love for Common and that her experience with him has allowed her to follow her true wish.
"I've learned a lot from him. It was a great relationship, a great relationship journey, as my holistic therapist would say," she said. "And I think really positioned me to be in an open, more receptive space for love and what I want and what I require out of my relationships for the person I'm dating now."
Rye didn't name Webb as her new love interest but it's clear there's something brewing between the two of them. Hopefully, Rye's dream of having her own family comes to life in 2020!