Why Post Malone Said 'I Love Grapes' at the American Music Awards
Post Malone is one of the most important rappers of the past few years. Thanks to his massive popularity, he won the award for Favorite Rap/Hip-Hop album at the 2019 American Music Awards (AMAs). He ended his acceptance speech saying "I love grapes." Here's why he made the non-sequitur.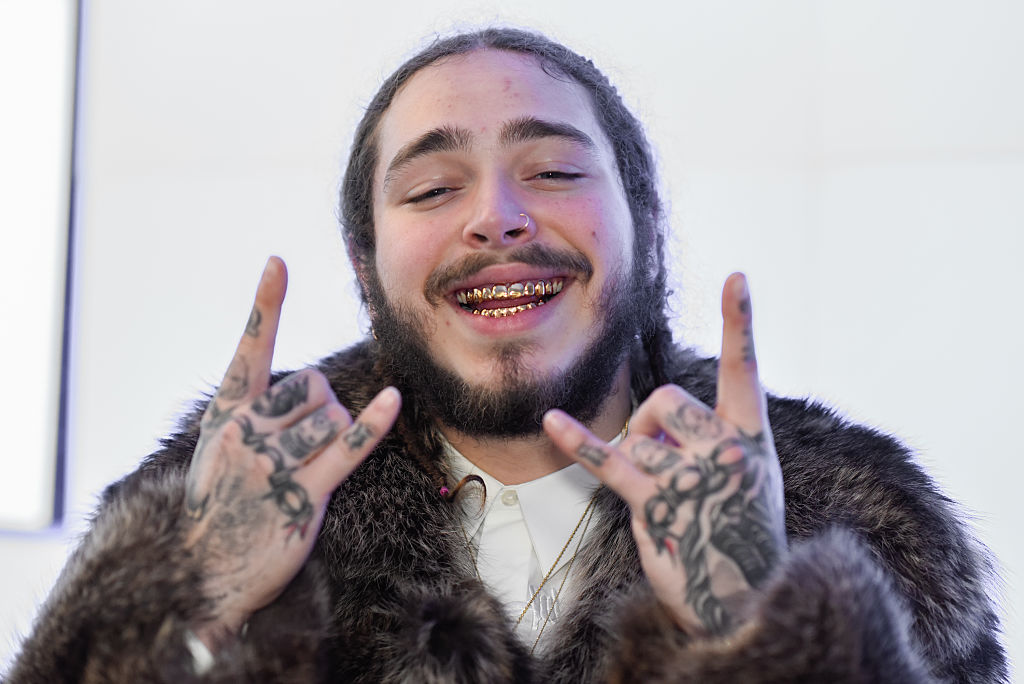 Post Malone faces off against major artists
2019 has been a watershed year for Malone. This was reflected in the nominations he garnered at the AMAs. He was nominated for Artist of the Year alongside Halsey, Drake, Ariana Grande, and Taylor Swift. The award went to the latter. 
"Sunflower," the song that Malone and Swae Lee contributed to the soundtrack of Spider-Man: Into the Spider-Verse, was nominated for Collaboration of the Year, losing the award to "Señorita," a duet between Camila Cabello and Shawn Mendes. "Sunflower" was also nominated for Favorite Song Pop/Rock, even though it's a rap song. The track lost to Halsey's hit ballad "Without Me." Despite these losses, Malone's nominations are still a major accomplishment.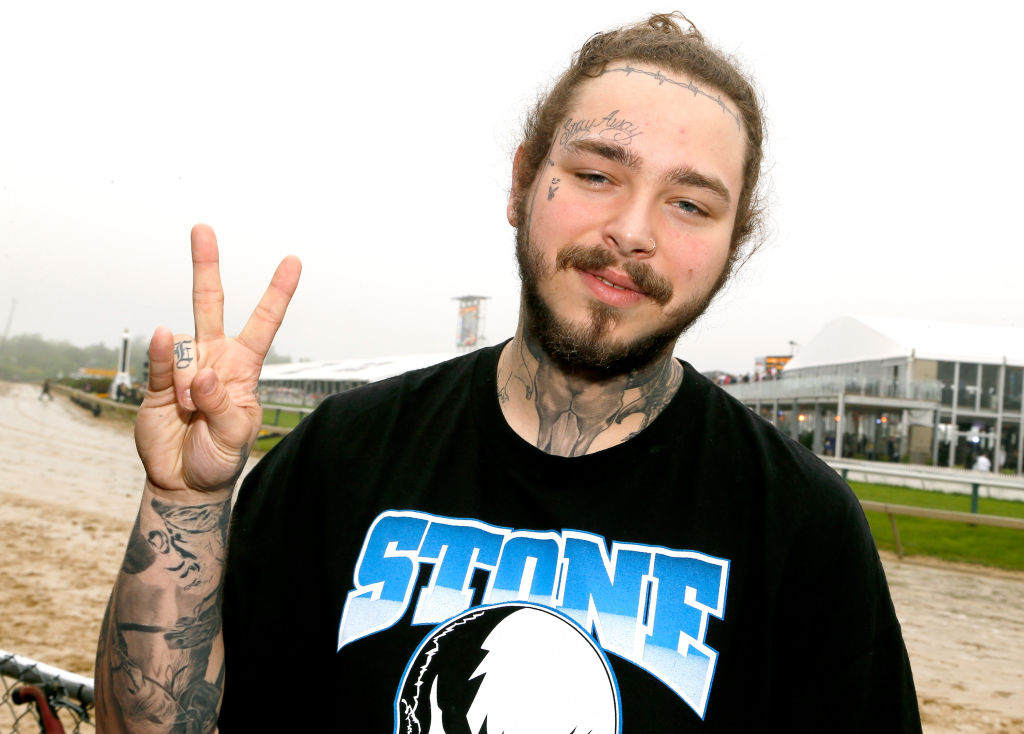 In terms of awards, the rapper's only triumph of the night was his win for Favorite Album – Rap/ Hip-Hop for the wildly successful Hollywood's Bleeding. Not only was the album a major commercial success, it was also the most critically respected album of his career. Previous Malone records were widely lambasted by critics but Hollywood's Bleeding was a sea change. 
Critical reception of Hollywood's Bleeding was reflected by Malone's win during the AMAs. Malone was humble and grateful when he accepted the award. Like Billie Eilish that night, Malone thanked his fans. The Alternative Press quoted him saying "Thank you very, very, very, very, very much. I'm not too good at talking in front of people but I just want to say thank you so much to everybody who showed love and support." 
Post Malone loves grapes
After saying expressing his gratitude, Malone was interrupted by the thunderous applause of his fans. He smiled at the audience, saying "I just want to say thank you to everybody on the camp and on the team. Thank you to all the fans for showing love and support. We busted our *ss for it so it, you know, feels good to, you know, walk away."
He then made an odd comment that quickly became famous: "We love you very much and I love grapes. Thank you so much." Audiences were flabbergasted by the comment. 
The grapes mystery solved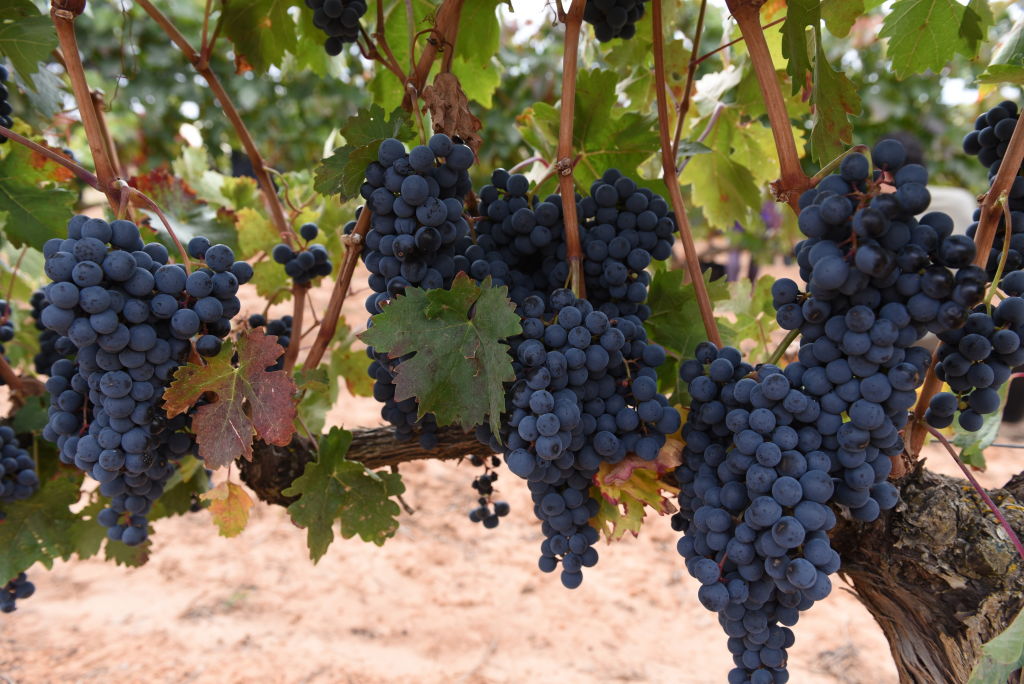 The rapper's father, Rich Post, hinted he might be willing to tell everyone why his son declared his love for grapes at the AMAs. Fans sent him their guesses via Twitter. After hearing many theories about the remark, Post said "Goodnight y'all. The great grape intrigue will march on to see another day."
Fortunately, the Alternative Press cleared up any misconceptions about the comment. The magazine reported Malone was very happy when he discovered grapes in his dressing room among other catering options. Why he felt his acceptance speech would be a good time to thank the caterers remains unknown. 
Rather than rapping about money and sex, Malone writes songs about his personal struggles. Many of Malone's fans love the rapper because they find his lyrics relatable. Malone is certainly relatable for loving grapes.