Why Prince Harry and Meghan Markle Never Get Real Breaks From Royal Life
No matter how much anyone loves what they do, the simple reality is that everyone needs a break now and again. For most of us, that means scheduling some time and perhaps heading off to a special place for a vacation.
For Meghan Markle and Prince Harry, it is not so easy. Being a royal is a full-time job in itself, not to mention the added pressure that the Duke and Duchess of Sussex are under caring for their young son, Archie Harrison.
It is only natural that they need an escape every now and then, but it is also pretty safe to say that breaks are pretty hard to come by. Many fans may be left wondering why Duchess Meghan and Prince Harry don't just take the opportunity to get away when they need some time to themselves.
Prince Harry and Meghan Markle are watched wherever they go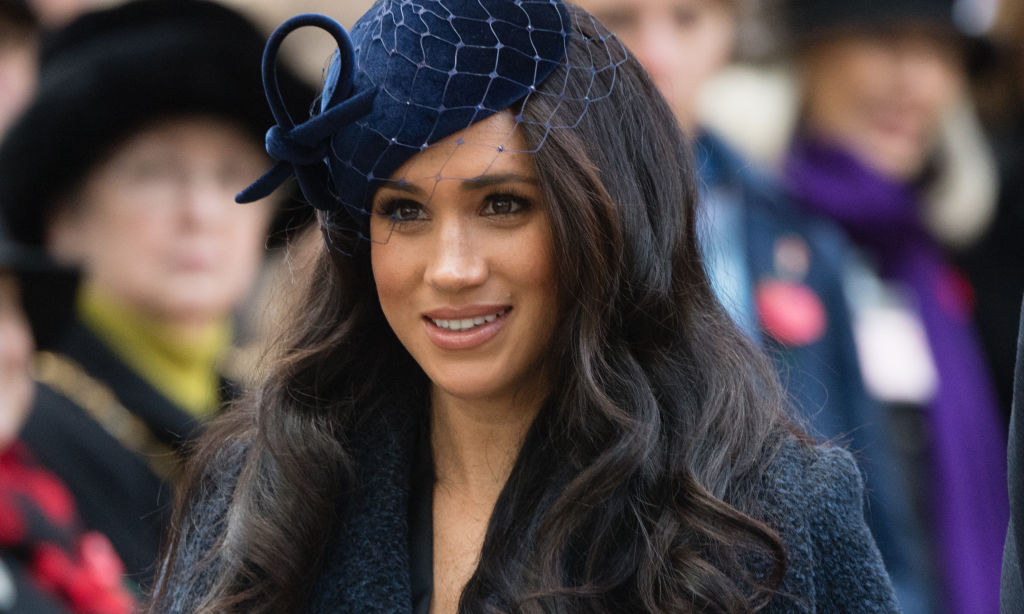 Most of us couldn't imagine if we didn't have the ability to even step out for a quick bite to eat without hundreds of cameras going off and people staring at us. Yet this is an everyday occurrence for royal family members such as Prince Harry and Meghan.
In fact, the couple did something so ordinary recently, a thing that most of us would take for granted: They went out to a pub. According to TMZ, other pub patrons didn't really interact with the royal couple, but they still had security with them and were photographed excessively. So much so, that everyone knows what they had to eat, what Prince Harry drank, and what the couple did while there.
Rumors are constantly swirling regarding the royals
It seems that no matter what, there is always some sort of rumor regarding the royal family, and it is just about anyone's guess as to how true these rumors may be. One poorly timed photograph or one difficult day can result in major speculation that there is something going on behind palace doors. The New York Times reports that Prince Harry admits how "hard" royal life is, and to say that we can't imagine being in his position is quite an understatement. After all, the prince has never known a life when he wasn't in the public eye.
Meghan Markle and Prince Harry are taking a six-week break
Fans recently learned Prince Harry and Duchess Meghan are planning on a six-week break from their royal duties so that they can have some time to themselves with Baby Archie. According to Vox, it isn't a huge surprise that they feel they need some off, given all of the pressure that they have been under lately.
The Sussex family definitely needs some time out of the spotlight, and we can't say that we blame them. They have been dealing with constant criticism from the British tabloids, and just like anyone, they are feeling the effects.
Why Prince Harry and Meghan Markle never get real breaks from royal life
Even though they are planning to lay low for well over a month, Markle and Prince Harry never get real breaks from royal life. Prince Harry is open about the fact that being a member of the world's most famous family is quite stressful, and even though they won't be carrying out official duties, it will be hard for them to escape the spotlight altogether. No matter where they go, chances are they will be watched, and they won't have the complete privacy that they truly deserve.