Why Prince Harry Walked with a Limp at Prince William and Kate Middleton's Wedding
Details at royal weddings may sometimes be overlooked. Our eyes focus on the bride and groom or the venue and may not necessarily pick up small details. One overlooked detail from Prince William and Kate Middleton's April 2011 wedding involved the best man, Prince Harry. He walked with a slight limp. Learn why Prince Harry walked with a limp during his brother's wedding ahead.

Prince William and Kate Middleton's wedding

Prince William and Middleton tied the knot at Westminster Abbey on April 29, 2011. They met in college and married after being together for nearly a decade. Prince William proposed in 2010 years after Middleton had been given the unfortunate nickname "Waity Katie."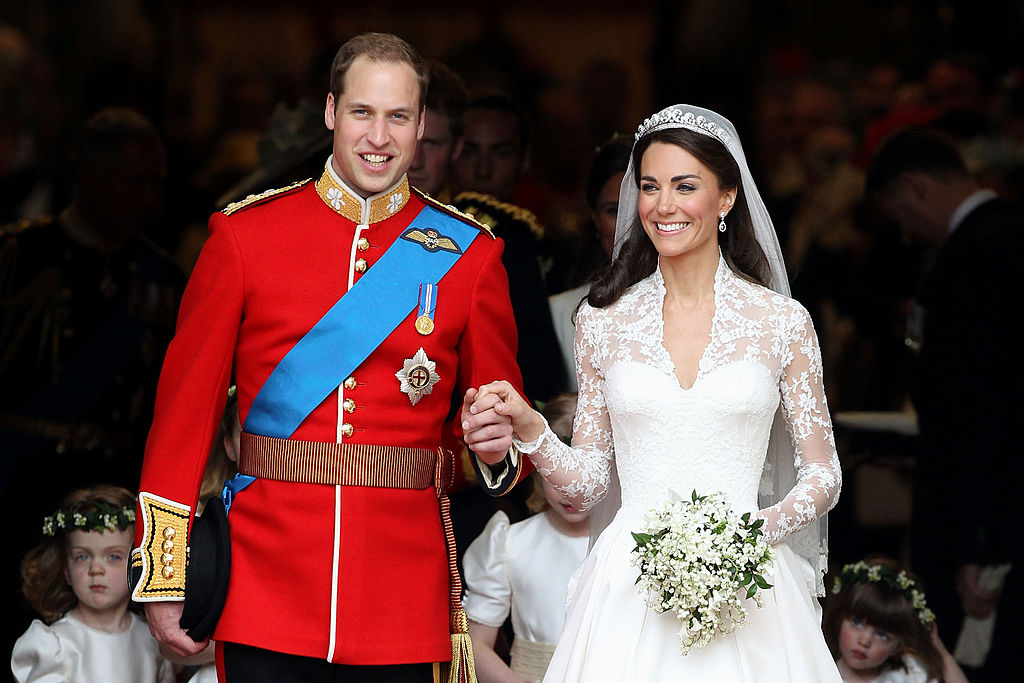 Broadcast to millions, if not billions, of people around the globe, Middleton and Prince William married in a royal wedding for the ages. Middleton wore a Grace Kelly-inspired Alexander McQueen gown with long sleeves made of lace.

And Prince William reportedly only slept for a half hour the night before the big day because of a combination of nerves and sounds coming from well-wishers singing and cheering outside Clarence House, where he stayed that night. Their breathtaking wedding ceremony at Westminster Abbey gave royal watchers a picture perfect day to reminisce upon for years to come.

Why Prince Harry limped

Prince Harry and Prince William showed up outside of Westminster Abbey before the ceremony began to a cheering crowd. As they greeted people and walked the steps of the abbey, Prince Harry appeared to have a little bit of a limp.

Prince Harry reportedly had too much fun celebrating his brother's wedding the night before. He left the pre-wedding celebration at the Goring Hotel at 3 a.m., with the wedding ceremony set to begin at 11 a.m. that morning.

Prince Harry didn't leave through a door but instead jumped out of one of the hotel's balconies and landed on his ankle. Ah, to be young again. In 2011, at the age of 26, Prince Harry still made headlines for his partying ways.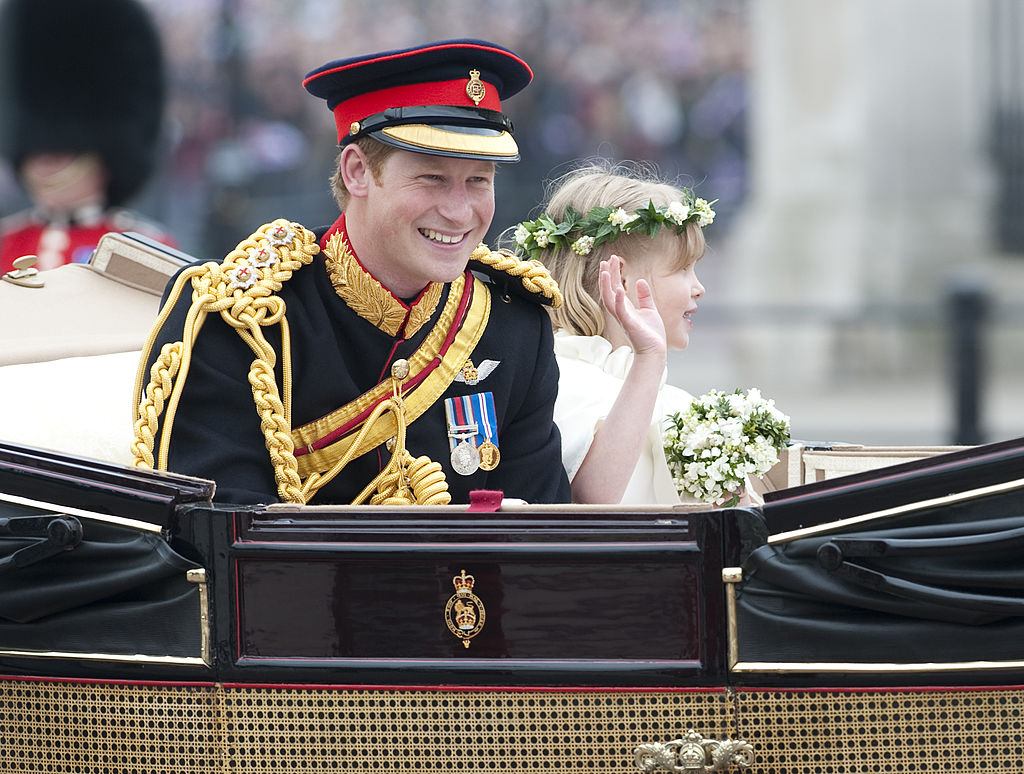 Thankfully, he didn't hurt his ankle in a way that would require him to attend the royal wedding on crutches. Although that would've made for a very interesting anecdote at future family events.

Middleton along with her siblings, Pippa and James Middleton, and her parents, Carole and Michael Middleton, stayed at the Goring Hotel and may have witnessed Prince Harry's clumsy exit at the end of the night. However, Middleton herself likely slept through the incident as she probably had an early morning ahead of her.

Fast-forward to 2018 when Prince Harry married former actress, Meghan Markle.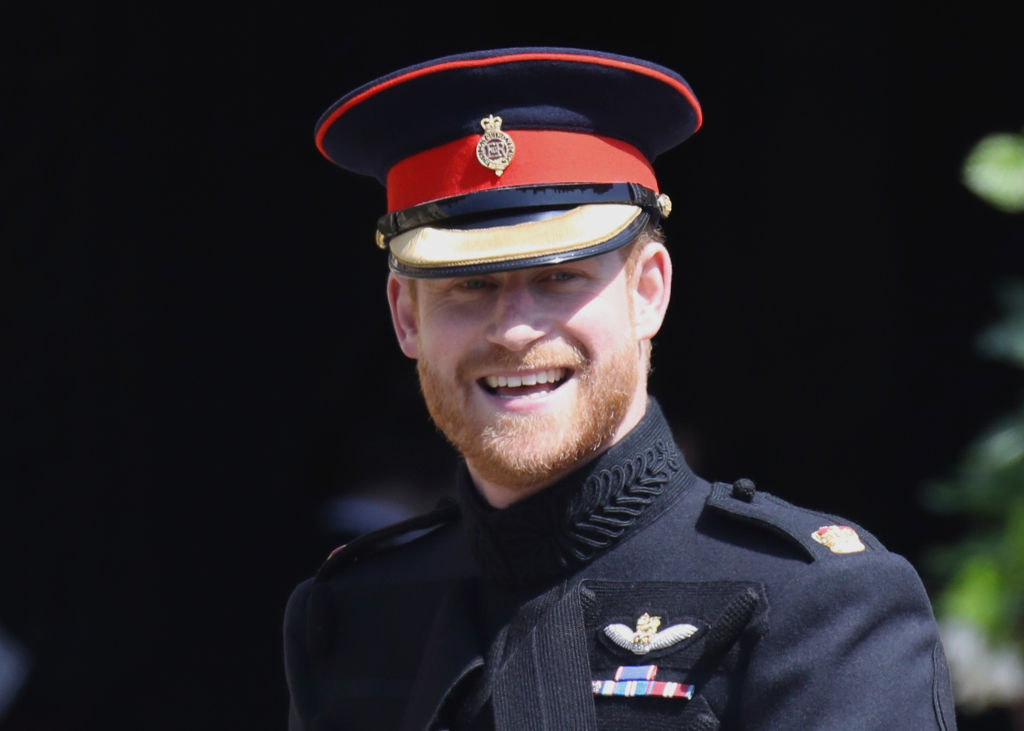 On the eve of their wedding, Prince Harry stayed at Coworth Park Hotel with his brother and best man, Prince William, while Markle stayed at Cliveden House Hotel with her mother, Doria Ragland, according to CNN. Prince Harry didn't show any signs of walking with a limp on the big day and hopefully didn't stay out too late celebrating the night before.