Why Prince Harry's Marriage Is a Bigger Deal Than Prince William's
It's a fact of life: Prince Harry probably won't ever be king (not that he wants to be). But for some reason, his marriage with Meghan Markle is a bigger deal than the relationship between the future King of England, Prince William, and his wife Kate Middleton.
Following along with the lives of the royal family is simple – with so many public events and even social media updates, their lives are hardly private. But there's something special about Prince Harry and Meghan Markle that even his older brother can't touch. The reasons that Prince Harry is arguably the more popular brother – and his wife the more popular bride — are simple.
Prince Harry was the black sheep of the family
Maybe it's because he always knew his brother would be king, not him. Maybe it's some innate part of his character. For whatever reason, Prince Harry was always the wilder, rule breaking brother in the royal family. Once called "the Bad Boy of Buckingham Palace," it wasn't too long ago that Prince Harry was out partying and getting into fights.
And that mischievous streak is precisely why fans were so interested to see Prince Harry settle down. With obedient Prince William, getting married and having kids was expected. With Prince Harry, it was a novelty that some people believed would never happen.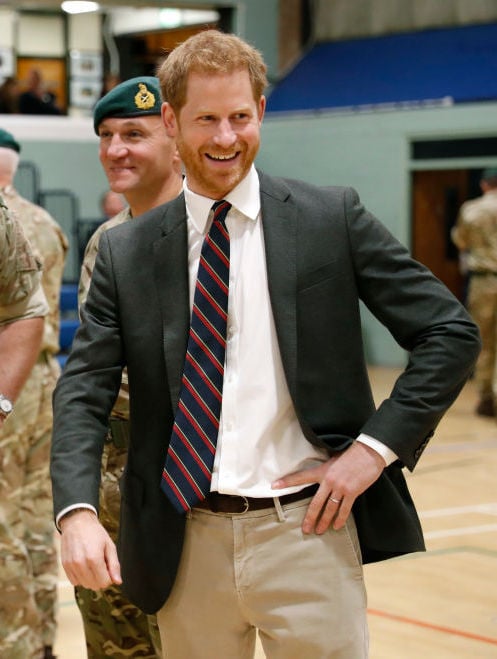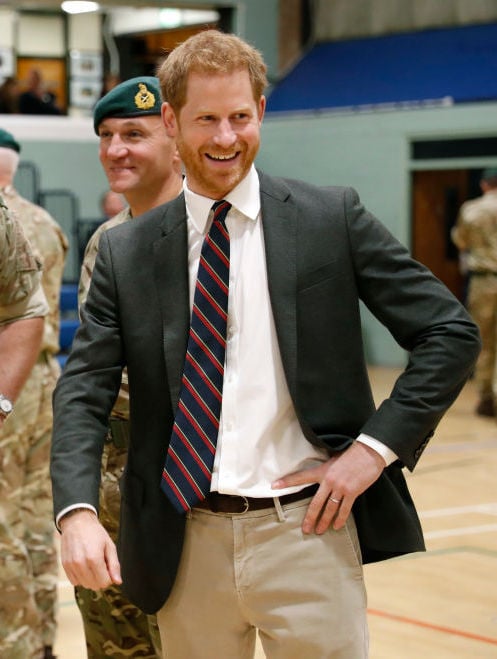 Meghan Markle had a built-in fan base
Kate Middleton came from a well-to-do British family. The public got to know her a little bit before she married Prince William, and they seemed to like her well enough. But she still didn't have as many adoring fans as Prince Harry's wife.
Meghan Markle was an American actress with a recurring role on the show Suits in addition to other projects. When she wed Prince Harry, she may not have had as many fans as he did, but she did have more than Kate Middleton.
Prince Harry misses his mom
The world still mourns for Princess Diana, and her youngest son Prince Harry weeps right along with them. Both brothers were affected by their mom's untimely death, but Prince Harry appeared to bear the loss more deeply. That may be one of the reasons he went through such a rebellious phase and depression.
No matter the reason, Prince Harry's obvious love for his late mother and his desire to honor her even today make him especially beloved by the public.
Some people think they're more beautiful
Beauty is in the eye of the beholder, right? While there's no standardized measure of good looks, it's generally believed that Prince Harry is the more attractive brother. Both Kate Middleton and Meghan Markle are stunning for sure. But Markle's exotic good looks stand out a little bit more than Middleton's girl-next-door appearance.
Together, she and Prince Harry are a ridiculously good-looking couple.
The public was rooting for Prince Harry to succeed
Sometimes it takes a bad turn of events to make people root for you. Since Prince Harry is less perfect and less put-together than his big brother, it seemed like the public had a vested interest in his success. Princess Diana once said, "Harry's the one I worry about." It's almost as if those words made everyone worry a little more, too.
But if Princess Diana could see Prince Harry today, she most likely wouldn't be worrying much at all. He has so many good things going for him — including the chance to be a wonderful father in just a few months. And the world loves him for it.