Why Prince Louis' First Birthday Party Is Going to Be Special Thanks to Kate Middleton
Prince Louis Arthur Charles, or Prince Louis, the youngest child of Prince William and Kate Middleton, celebrates his first birthday today. And his mother, Middleton, also the Duchess of Cambridge, knows just how to make the young prince's first birthday celebration extra special. Keep reading to learn why the Duchess will make her son's first birthday party unforgettable.

Middleton is a party-planning pro

Before she became a full-fledged working royal when she married Prince William in April 2011 at London's Westminster Abbey, Middleton had experience planning parties. Even before she met the prince in college at St. Andrews University in Scotland, Middleton had party planning experience. Why? Because her parents, Carole and Michael Middleton, started the party planning business, Party Pieces, which became very successful.

Carole Middleton told Good Housekeeping in 2018, that all her children helped her and Michael Middleton with their party planning business.

"My children have all worked for the business," Carole told Good Housekeeping, according to Hello! magazine. "Catherine started the First Birthday brand – she chose the products and looked after all the imagery and the [sic] catalogue production."

Not only does Middleton have experience planning parties but she started the First Birthday brand according to her mother. She's the Duchess of Cambridge and a savvy businesswoman.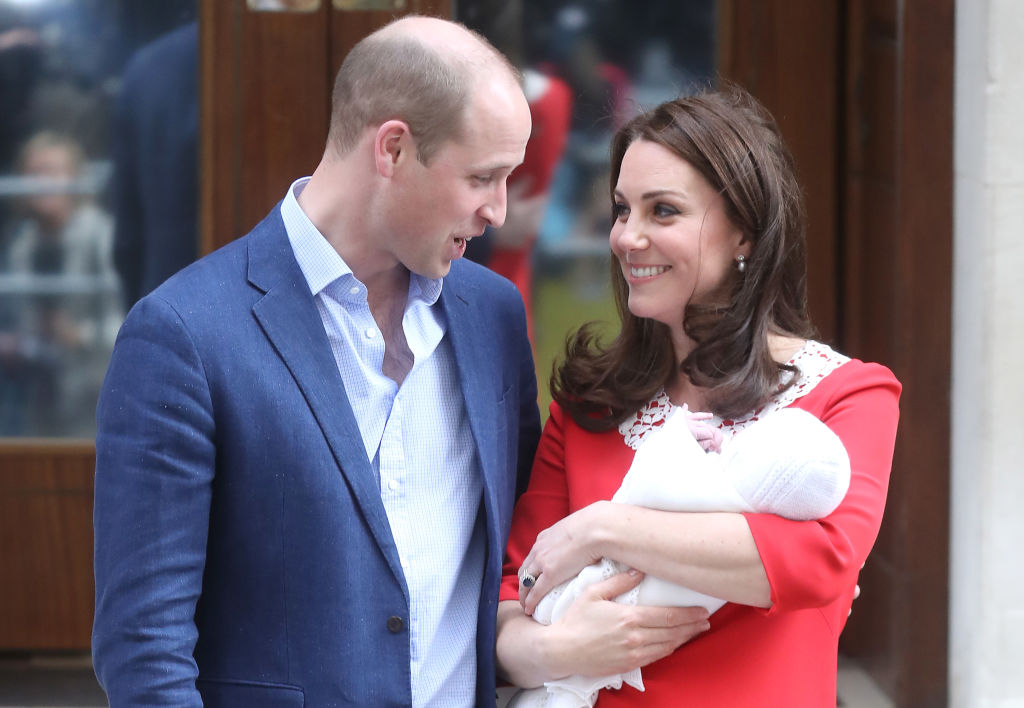 As for Middleton's two other siblings, they too helped with the family's company. "Pippa set up the blog, as we didn't have one," Carole added. And "James came up with the idea of [sic] personalised cakes and got them off the ground for us."

Middleton has no doubt become even more knowledgable about party planning since becoming part of the British royal family.
She's attended some of the most exclusive events — her own wedding and Prince Harry and Meghan Markle's wedding — and has hosted many political figures as part of her royal duties.
Taking these things into account, she's probably become even more knowledgable about party planning on any level, from her own child's first birthday party to hosting a dignitary at Kensington Palace.

Family business started in the '80s

Middleton's parents started Party Pieces 1980s working out of their shed at home. Since then, Party Pieces has become a major brand with party supplies for every type of themed party available for purchase online.

Before Middleton began dating Prince William in the early 2000s, her parents were already successful entrepreneurs — their company is valued at $50 million — and their combined net worth is approximately $67 million. That's more than Prince William's net worth, which is estimated to be between $25 and $40 million.

The prince's first birthday party expected to be private

Like his siblings Prince George and Princess Charlotte, Prince Louis' first birthday party is expected to be private, according to Hello! magazine.
And with Middleton's experience — she reportedly helped in the design stages on party themes and appeared on catalog covers as a child — in the party planning business, it's safe to say his first birthday will be special. Middleton may even opt to use a First Birthday Party Kit by Party Pieces for Prince Louis' party.