Why Prince Philip Called Sarah Ferguson 'Idiotic'
Sarah "Fergie" Ferguson has maintained a very good relationship with her ex-husband, Prince Andrew, since they divorced more than two decades ago. However, she hasn't been on great terms with some other members of his family especially his father, Prince Philip.
It's no secret that the Duke of Edinburgh hasn't been fond of his former daughter-in-law since she and Andrew separated and now the duchess has revealed that he actually called her behavior "idiotic." Here's more on that and if these two have finally buried the hatchet.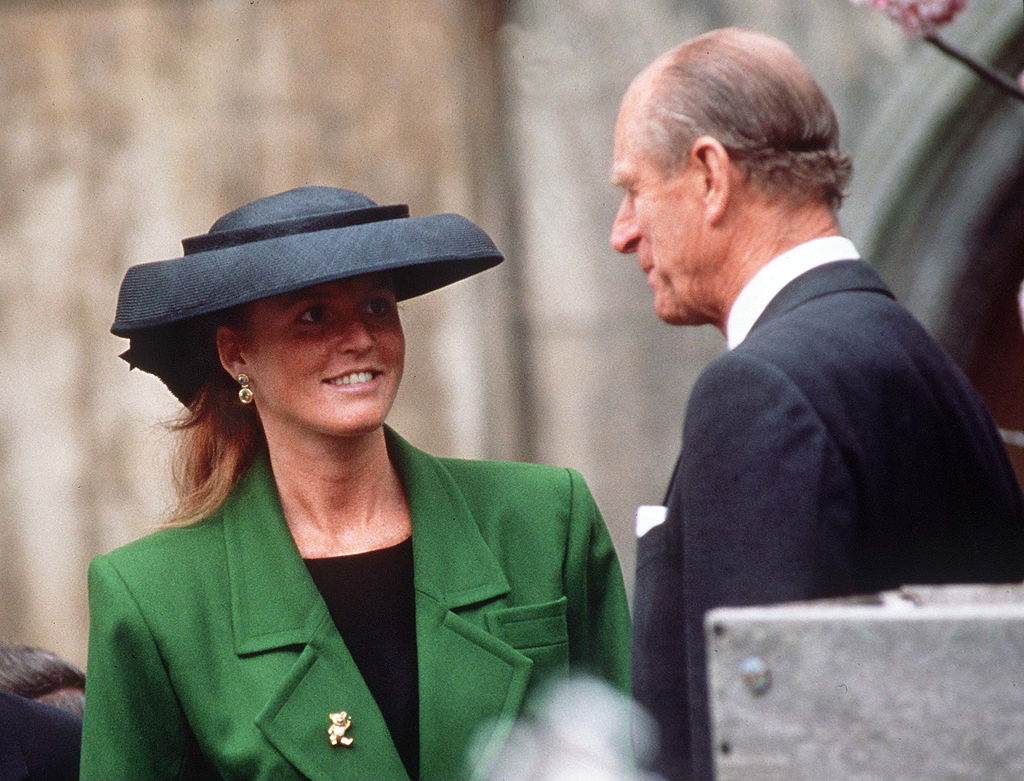 Their long-standing feud
Prince Philip and the Duchess of York's feud goes back to the '90s when she was still married to Prince Andrew.
While vacationing in St. Tropez, Fergie was photographed sunbathing topless and getting her toes sucked by financial adviser John Bryan. The morning the pictures were published Ferguson was staying at the Balmoral estate with her in-laws and they came across the photos during breakfast. The news was a huge embarrassment for the royal family and something that Philip, in particular, was livid about.
The duke refused to forgive her and to this day still harbors ill feelings towards her for the damage she caused to his family's reputation with that public scandal.
Philip called her behavior 'idiotic'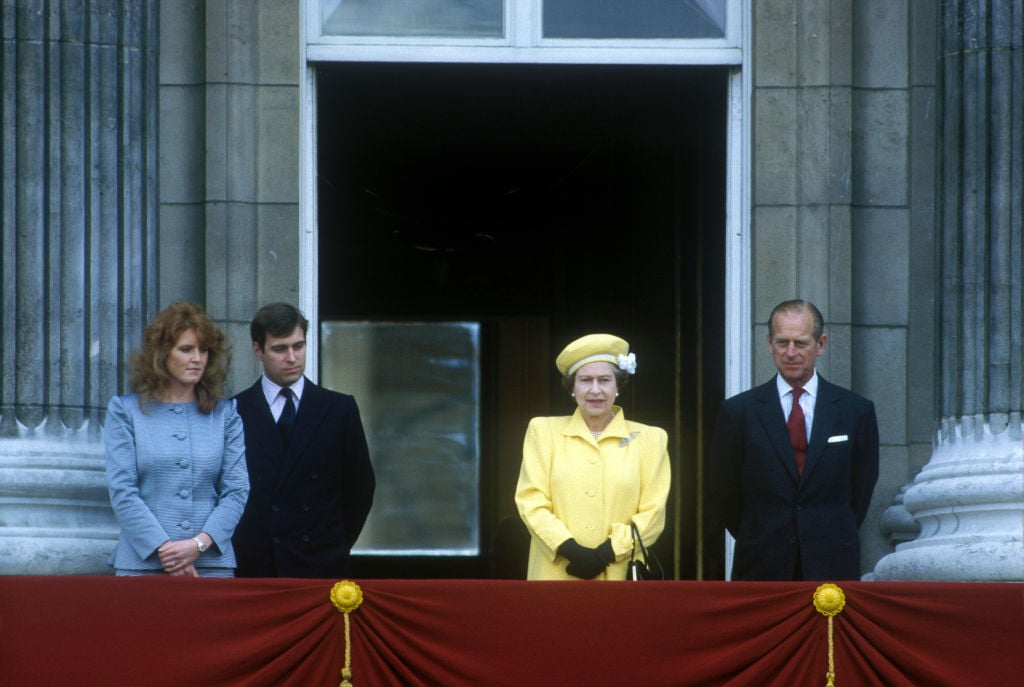 It was another scandal though that caused Philip to describe Ferguson's behavior as "idiotic."
In 2010, it was reported that Fergie was between $2 to $5 million in debt and on the verge of filing for bankruptcy. In an act of desperation, she tried to broker a cash deal for access to her ex-husband. The duchess was caught on video accepting more than $50,000 in cash by an undercover journalist. Fergie issued a statement apologizing for her actions. But Philip was very upset by this news too.
"I can't get over the stupidity of me," Ferguson said later in a televised interview. She then revealed that following her embarrassing mishap Prince Philip said, "For such a smart woman why does she behave in such an idiotic way?"
They came together for one event
Despite their strained relationship, Fergie and Philip did come together for one important event in 2018.
Because of his loathe for the duchess, there were reports that Philip wasn't going to attend Princess Eugenie's wedding last October. Many thought the duke would skip the ceremony just so he wouldn't have to see his former daughter-in-law.
In the end though Prince Philip was on hand for his granddaughter's big day and even agreed to appear in a few photos with the bride and groom which Ferguson was also featured in.
"Prince Philip has agreed to pose in the wedding snaps alongside Eugenie's mother, Sarah, Duchess of York," a palace insider said at the time. "It will be the first time that the pair have been pictured together in 26 years."
While it may have seemed to some like Philip put the past behind him royal sources said there is no reason to think that as he did not socialize with Ferguson at all during the affair.
Prince Charles reportedly isn't a fan of her either and kept Fergie off the guest list for the evening reception he threw for Meghan Markle and Prince Harry after their wedding.
Read more: What Awful Nickname Did the Media Call Sarah Ferguson for Years?
Follow The Cheat Sheet on Facebook!