Revealed: Why Princess Diana and Prince Charles Were 'Very Professional' Throughout their Divorce
Princess Diana's marriage to Prince Charles deteriorated right before the public's very eyes. It was a disaster that the entire country and world dealt with. The marriage truly broke apart early on, but they stuck it out for a number of years. Read on to find out why the Prince and Princess of Wales had such a cordial divorce.
Princess Diana and Prince Charles had a public divorce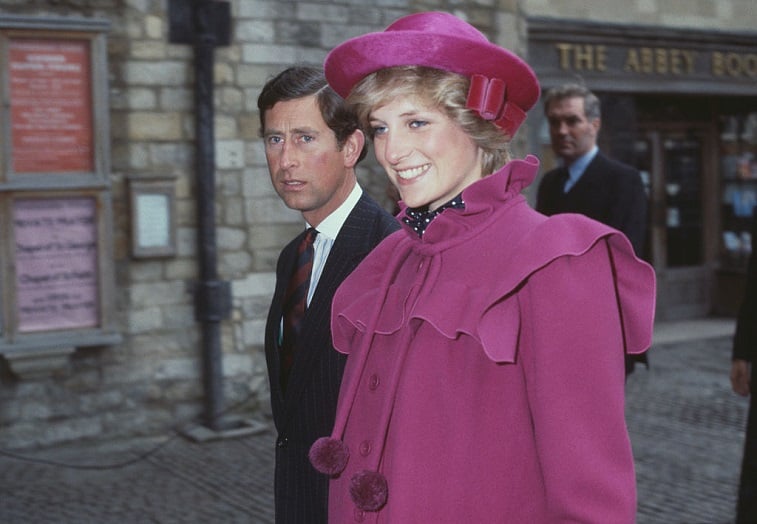 By 1995, Diana's marriage with Charles was over. They wouldn't officially divorce until 1996, so things were virtually in limbo for some time. Of course, all the details of their separation was front-page news. No matter what either of them did, it was constantly scrutinized. The breakdown of the marriage was no different. They decided to divorce officially in 1996.
Diana and Charles kept things 'professional'
A former royal chef named Carolyn Robb said that at home, both of them would keep things normal for the sake of the children. Robb spoke with Yahoo's The Royal Story saying that she was only aware of their marriage difficulties through the media. "I was aware of it mostly through what I read in the press, which was really quite sad," Robb said.
Why did the royal couple keep things cordial?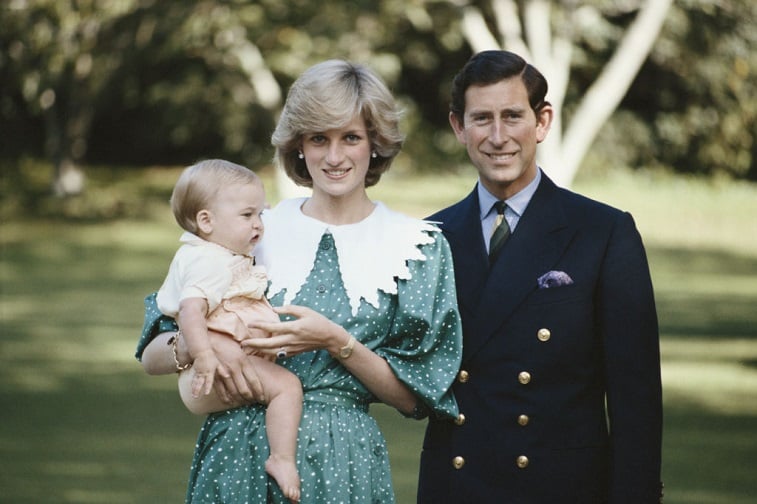 Apparently, Diana and Charles, even though unhappy together, kept things extremely normal and cordial for those around them. Their children were obviously what came first, so Diana and Charles approached their divorce with clear heads. They weren't about to have a messy separation in front of their children, family, or servants. They both must have known a divorce was on the horizon for a while, so it wasn't a surprise or hard to get through.
"They were very professional about everything and everything was kept completely normal for the sake of William and Harry," Robb continued. "When they separated I continued cooking for Prince Charles. I was living at Kensington Palace and saw Princess Diana a lot, which was lovely."
Robb said not much has really changed when it comes to how Prince William and Prince Harry act. "Very little has changed really," Robb revealed. "As little boys they had such a remarkable quality. They were always so interested in what you were doing, which I think is really unusual for a child. They're both so warm and so caring and I think that's why people love them so much. And they're so incredibly good at what they do."
Why did Princess Diana think her marriage fell apart?
Diana was known to have felt her marriage to Prince Charles broke down because of his affair with Camilla Parker Bowles. Diana took it upon herself to confront her husband on multiple occasions. She even got up the courage to confront Camilla at one point, which didn't really do anything except let it be known that she knew what was going on between them. Things didn't let up though, and Diana grew to accept things the way they were.
Princess Diana spoke in the famous BBC's Panorama Interview in 1995 in which she said the famous line, "Well, there were three of us in this marriage, so it was a bit crowded." Diana had no problem telling her side of things to the public. That comment solidified it all and is arguably the most famous line the Princess ever made.
The divorce may have been inevitable, but Princess Diana and Prince Charles kept things as normal as they could for their two children.