Why Princess Diana Could Be Friends With Camilla Parker Bowles If She Were Alive Today
When Prince Charles married Princess Diana in 1981, millions around the world tuned in to watch what they thought was a real-life fairy tale. But as it turned out, their union wasn't storybook material. The couple went from the wedding of the century to being entangled in the love triangle of the century, and that spelled the end of Charles and Diana.
The pair divorced in 1996, one year before Diana's tragic death and the Prince of Wales went on to marry his mistress, Camilla Parker Bowles, several years later. The two women were rivals but many have wondered what their relationship would be like if the princess were still alive. Read on to find out why the ladies could be friends today.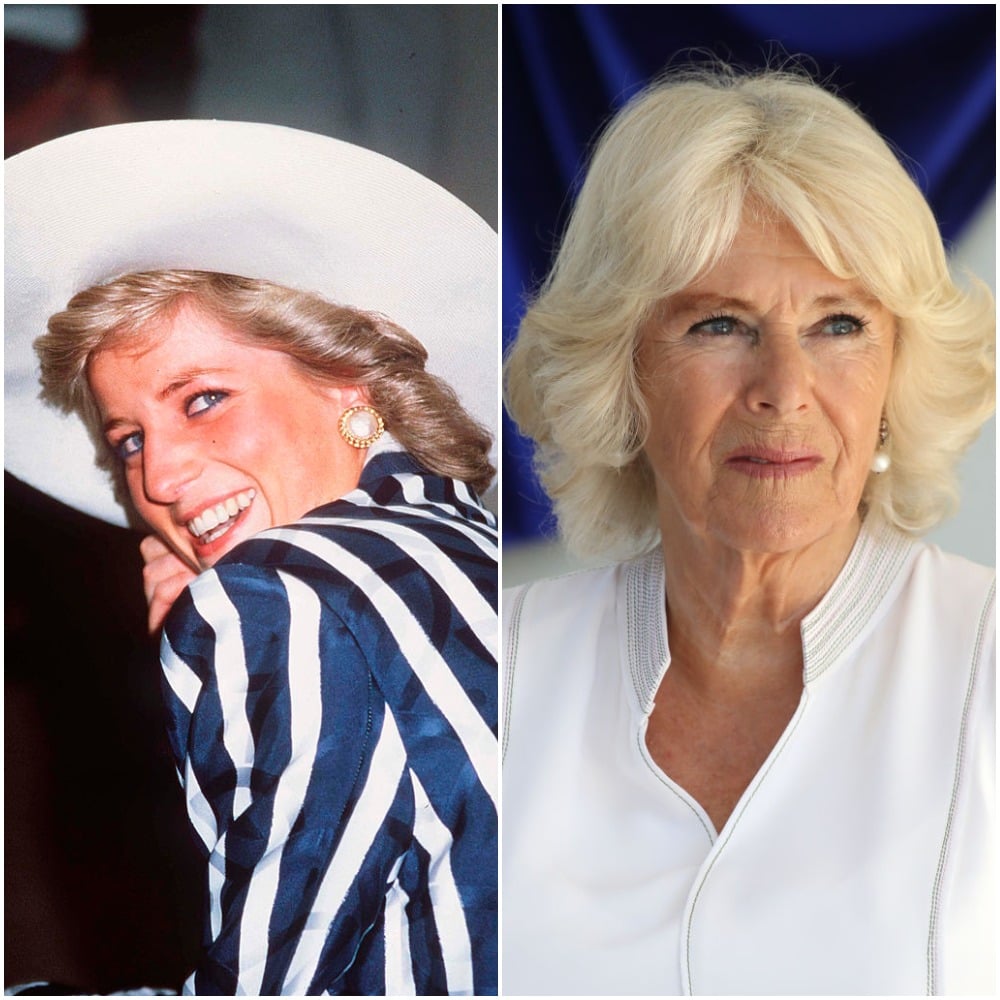 Diana and Camilla were friends before they became rivals
Not many people are aware that Camilla and Diana were friends at one point.
Camilla and Charles never lost contact after they dated in the early '70s even though the now-Duchess of Cornwall married another man when Charles went off to the Royal Navy. The prince and Diana were frequent guests at the home of Camilla and her first husband, Andrew Parker Bowles.
Diana, who used to work as a nanny, would even help Camilla tend to her children, Tom and Laura, and the two women became fast friends.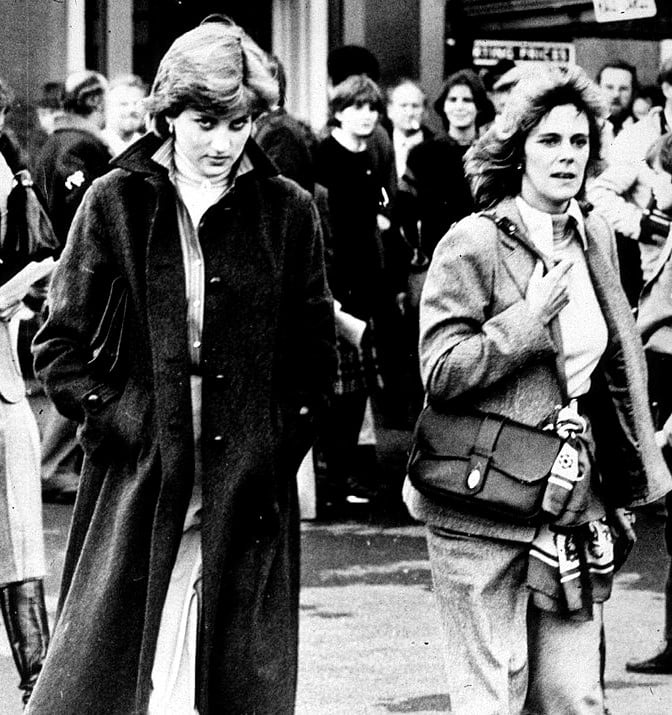 Once Diana learned that Charles and Camilla were having an affair though that all changed and they became rivals.
The Princess of Wales confronted Camilla at a party telling her, "I know what's going on between you and Charles and I just want you to know that.'"
Diana also had an unflattering nickname for her husband's lover and referred to her as "the Rottweiler." Diana's pal, Simone Simmons, said she gave Camilla that name "because she looks like a dog–and because once she has got her teeth into someone she won't let go."
Camilla in turn called Diana a "mad cow" and said the princess had "little right to complain about her affair with Charles since she had been 'working her way through the lifeguards.'"
What could make the ladies put those feelings aside?
While they probably wouldn't be great friends, there is a chance that the Duke of Cornwall's first wife and his current wife would be able to get along today. The reason for that would be due to Charles and Diana's two sons, William and Harry. Their mother and stepmother would likely come around at some point for their sake.
Before her death, time was even beginning to heal some of Diana and Charles' wounds as they were reportedly civil with each other.
Royal expert Ingrid Seward said in the documentary The Royal Family at War, "It was this crazy separation but by the time the divorce was finalized, they were on much better terms."
Diana also started dating again. She had an on-again-off-again relationship with heart surgeon Hasnat Khan before her romance with Dodi Fayed which began in the summer of 1997.
Read more: What Prince Philip Told Princess Diana When He Found Out Prince Charles Wanted To Leave Her For Camilla