Why Princess Diana Thought Prince Harry Would Make a Better King Than Prince William
Prince William is second in the line of succession to the British throne behind his father, Prince Charles, while his brother, Prince Harry, is currently sixth in line behind William's three children. Therefore, many assume that Harry won't ever be the king of England but his mother, the late Princess Diana, reportedly thought he was better suited for the job than William.
Here's why Diana believed her youngest son would have made a better king than his sibling, plus the answer to whether or not William's son, Prince George, knows about his future yet.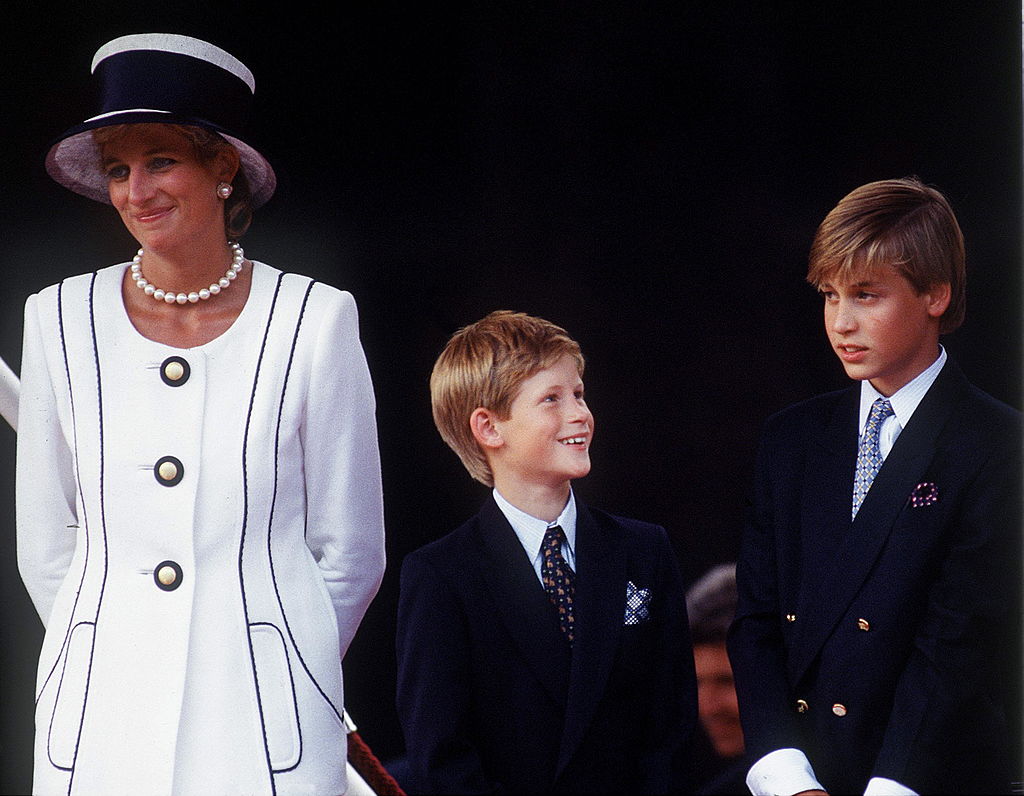 Princess Diana thought Harry was better suited to be king
In the biography Harry: Conversations with the Prince, author Angela Levin wrote that while it is William's destiny to be king one day, Diana saw traits in Harry's personality showing that he would handle the role more easily than William.
According to Levin, some of those qualities included Harry's "ability to cope," his "ease with people," and "general gusto."
Levin noted that the princess didn't think that her other son, who is the actual heir, wouldn't be a good king but she worried about the burden on him and how he would deal with that throughout his life.
"William doesn't want his every move watched," Levin quoted Diana as saying.
Prince William said he didn't want to be king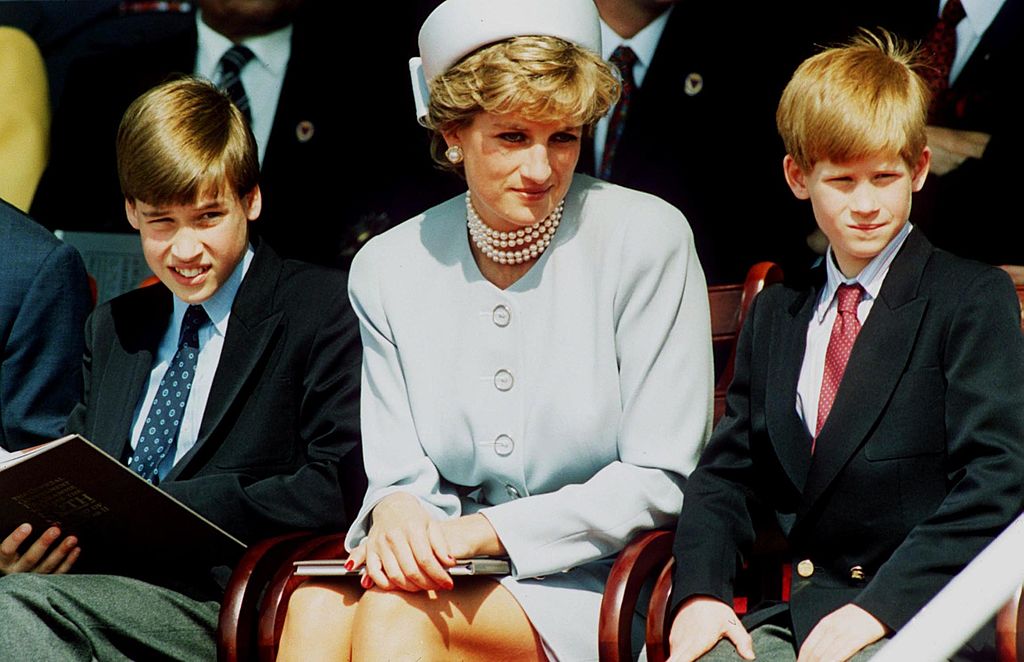 Another reason Diana may have felt that way is because William reportedly had doubts about his future role when he was a child and told her that he did not want to be king.
Journalist Jeremy Paxman said that his conversation with Princess Diana about her son's feelings took place over lunch at Kensington Palace.
"We talked about our children and she said William often told her that he didn't really want to be king, and then Harry would say, 'If you don't want the job I'll have it'!" Paxman recalled.
These days though, Prince Harry has changed his stance. In a 2017 interview, he said that no one wants to be king.
"We are involved in modernizing the British monarchy. We are not doing this for ourselves but for the greater good of the people," the Duke of Sussex told Newsweek. "Is there any one [in] the royal family who wants to be king or queen? I don't think so, but we will carry out our duties at the right time."
Does William's son, Prince George, know he will be king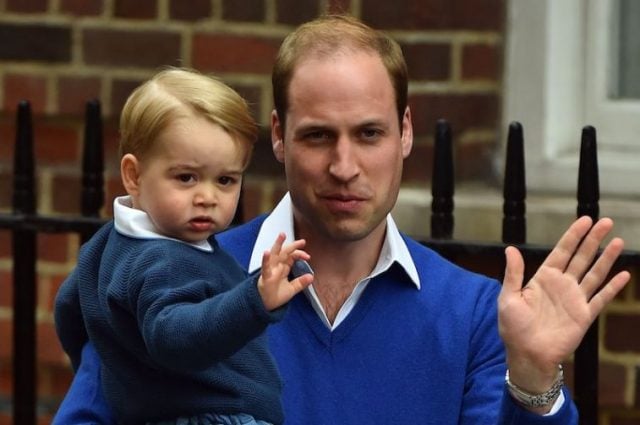 After Prince William, his oldest son, Prince George, is next in line for the throne and a question people have is if the young royal has any idea yet about his destiny.
William explained that although he found out at a young age, he and Middleton have decided to delay telling George about his future this early so he can have as normal a childhood as possible.
"As far as we are concerned within our family unit, we are a normal family. I love my children in the same way any father does, and I hope George loves me the same way any son does to his father," William has said. "We are very normal in that sense. There'll be a time and a place to bring George up and understand how he fits in, in the world. But right now it's just a case of keeping a secure, stable environment around him and showing as much love as I can as a father."
Read more: Is Prince William 'Controlling' and 'Standoffish' In Person?
Check out The Cheat Sheet on Facebook!