Why Princess Diana Was the Best Royal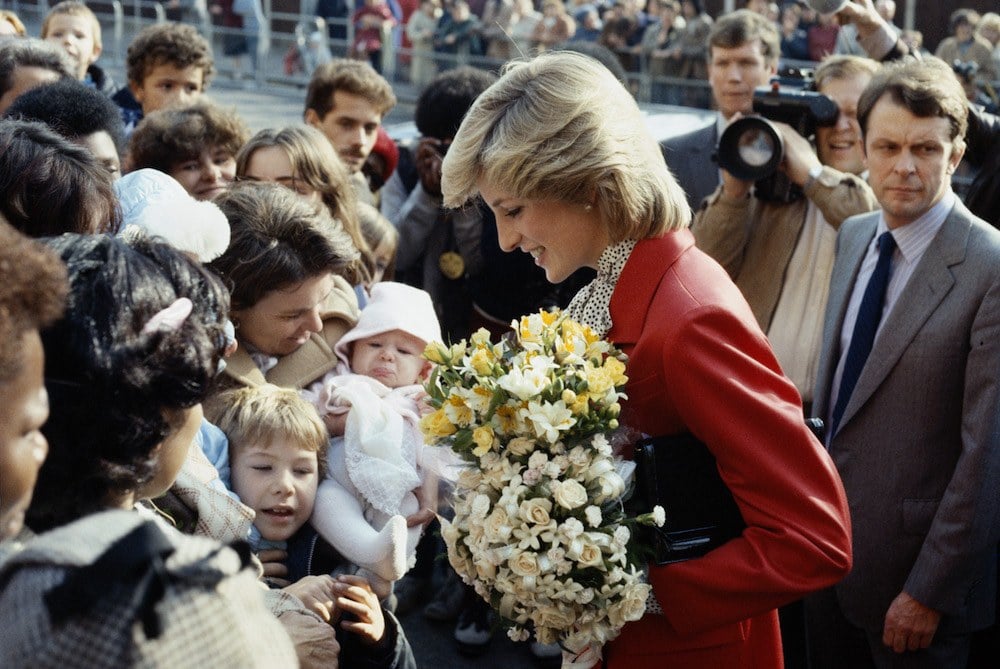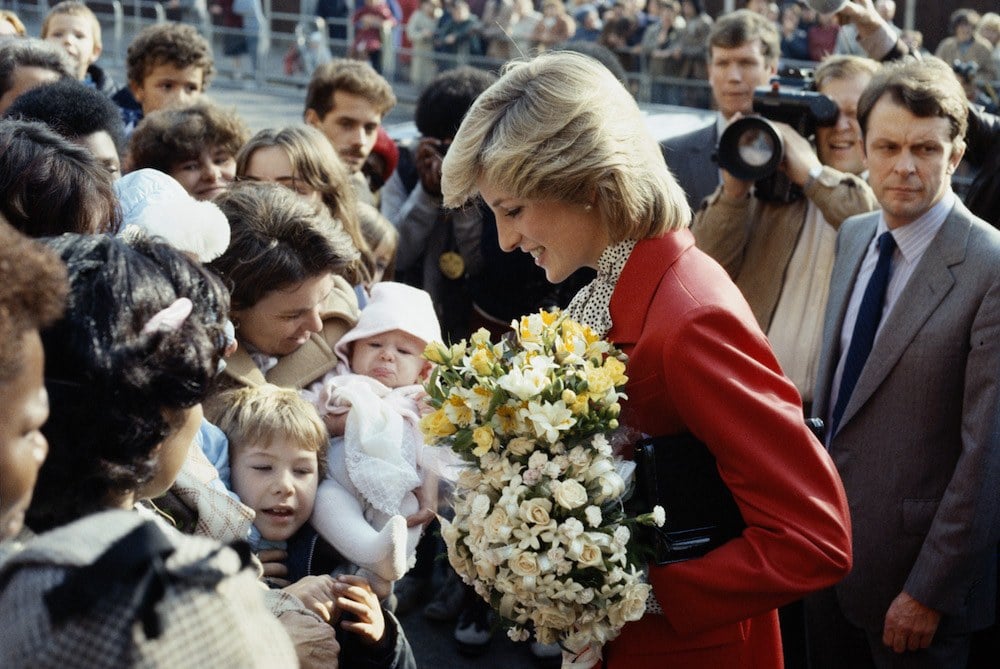 Even if you've lost track of what the royal family's been up to over the years, there's no doubt you remember Princess Diana. One of the most down-to-earth royals, the public loved how open Diana was with her eating disorder, marriage struggles, and royal life. And still today, we remember her for her philanthropy and kindness to the general public.
Here's why most still consider her to be the best royal in history.
She didn't 'go by a rule book' and did a lot on her own terms
When it came to going against the grain, Diana wasn't afraid to be totally autonomous — no matter what the press or the other royals said. Good Housekeeping notes she even picked out her own engagement ring (which now is worn by Kate Middleton). And when it came time for her wedding, she also broke royal tradition by changing the vows so they didn't say she would "obey" her husband, Prince Charles.
When it came to her sons, Harry and William, she was also way more hands-on than royal women had ever been in the past. She was the one who chose their names, and she also took the children with her when she went on trips out of the country. As royal expert Christopher Warwick noted, "William and Harry were very, very fortunate with Diana as a mother because her ideas were so different to the previous generation."
She let her kids be kids
When it came to her sons, Diana didn't want them to grow up sheltered — and she had plenty of relatable mom moments that commoners could identify with. In regards to their upbringing, People notes she said, "I want my boys to have an understanding of people's emotions, their insecurities, people's distress and their hopes and dreams." It seems she taught them well.
The public also loved that she let William and Harry have a relatively normal upbringing. As Newsweek notes, she let them eat fried foods and hamburgers and allowed them to wear informal clothing. They also got to partake in normal outdoor activities for young boys, like bicycling and rafting. Diana fought for them to attend public school as well.
Diana brought mental health into national conversation
The "People's Princess" was loved by all — but she dealt with serious mental health issues. Well + Good explains Diana said her eating disorder started shortly after she became engaged. And a few months after her wedding, she reportedly was having suicidal thoughts.
In interviews, she said, "I was about to cut my wrists. … Couldn't sleep, didn't eat, the whole world was collapsing around me." Diana also noted that while psychiatrists tried to fix her with heavy doses of pills, she knew she could overcome her struggles with "time, patience, and adapting." Eventually, post-divorce and with a fresh mindset, she was able to "soldier on" — and the public loved her for it.
She was all about helping those less fortunate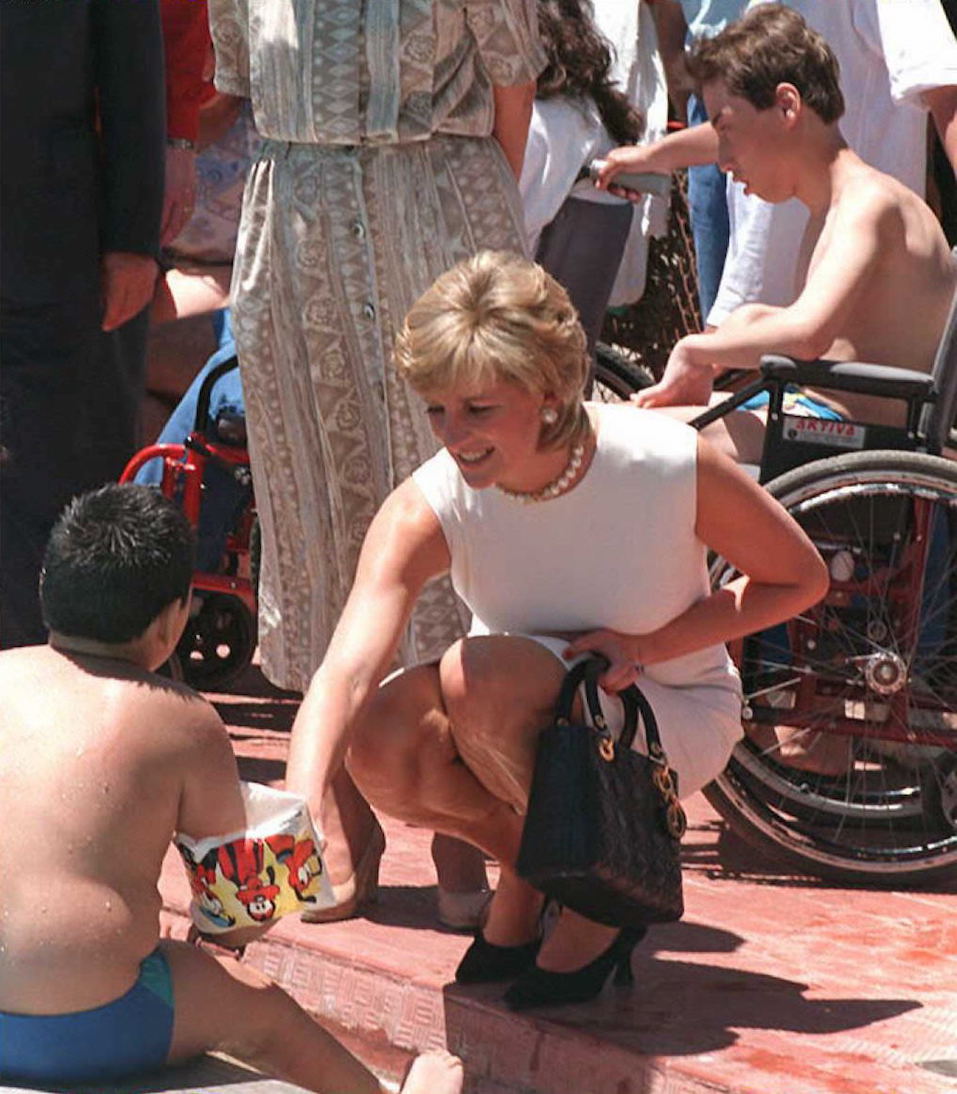 She may not have worked much, but Diana took her charity work very seriously. Harper's Bazaar notes at one point, Diana was a patron of over 100 charities. And not only did she help fund this work, but she wanted to get to know people from all walks of life. She visited hospitals, schools, and fundraisers to get to know the general public and used the paparazzi to bring attention to national causes.
Diana also helped change how the world perceived HIV and AIDS when she was photographed shaking hands with an HIV-positive patient. And she regularly visited homeless shelters in London with her sons to show them how they can help.
Diana learned how to talk to the general public
Diana didn't just want to fund her charities — she really aimed to connect with people on a personal level. In 1995 she even said, "I would like a monarchy that has more contact with its people," and she did her best to make that happen.
So, how did she connect with others and make them feel welcome? PopSugar notes she often started conversations by discussing soap operas. As Diana told author Andrew Morton, "If I go out and about, whether it be to Birmingham, Liverpool or Dorset, I can always pick up on a TV program and you are on the same level." She added that she would pick specific plot points of the soaps to discuss, and such simple conversation was the key to putting others at ease.
There were also times when Diana would be in public and no one would have any idea. She was known for wearing disguises to blend in — and one time she even dressed as a man with the help of Freddy Mercury so she could go to a gay bar.
All in all, the public looks favorably upon Kate Middleton and Meghan Markle. But when it came to keeping it real and being as open and honest with the public as possible, Princess Diana is certainly the favorite.
Check out The Cheat Sheet on Facebook!