Why Queen Elizabeth II and Prince Philip Don't Live Together Anymore
There have been several reports recently that Queen Elizabeth II and Prince Philip no longer live together at Buckingham Palace, which has left many wondering why that is. The couple has been married for more than 70 years but a pretty significant change for the pair has indeed affected their living arrangments.
Here's the reason why Her Majesty and the Duke of Edinburgh don't live under the same roof anymore.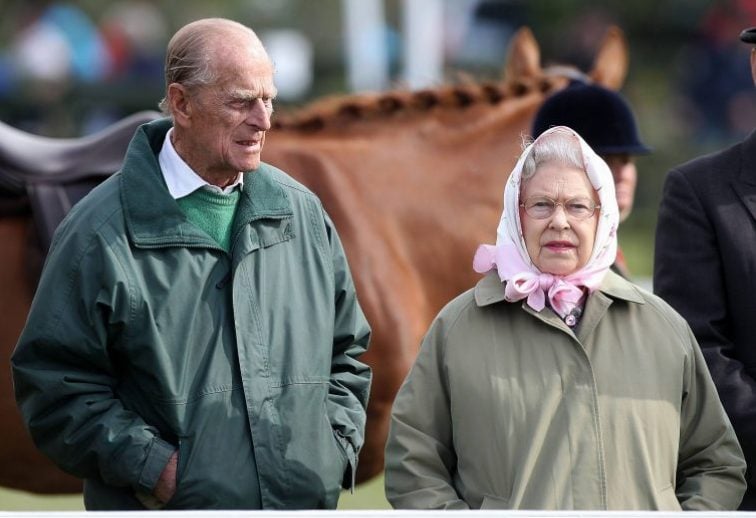 The reason they live apart
These days, the matriarch and patriarch of the royal family don't even live in the same city. Instead, they live more than 100 miles apart and that's because of a change the prince made last year.
In 2017, when he was 96, Prince Philip retired from his royal duties after decades of service that saw him attend 22,219 solo engagements and give 5,496 speeches. Upon his retirement, the duke decided that he wanted to spend some time out of the spotlight and away from London so he retreated to Wood Farm Cottage located in Norfolk on the Sandringham estate. However, since the queen is not retired she still needs to spend the bulk of her time at Buckingham Palace, which is the monarch's official working residence, but the prince is rarely seen there anymore.
The Daily Beast reported that Philip has basically moved out of Buckingham Palace and has only spent a "handful of nights" there since retiring because he really loves the peace and tranquility he gets outside the city.
"It is away from the public eye and it's so peaceful and such a beautiful location," a royal source noted, adding that "[Philip] also spends time at Windsor Castle and goes to Buckingham Palace on the odd occasion, like for Remembrance Day."
But as for Her Majesty, it doesn't seem like she's willing to retire from her position unless a health ailment or something of that nature forces her to. In fact, when she was 21 years old, Elizabeth made this promise during a radio broadcast, "I declare before you that my whole life whether it be long or short shall be devoted to your service."
That means that she and Philip will likely be living away from one another for the foreseeable future.
How much time they actually spend together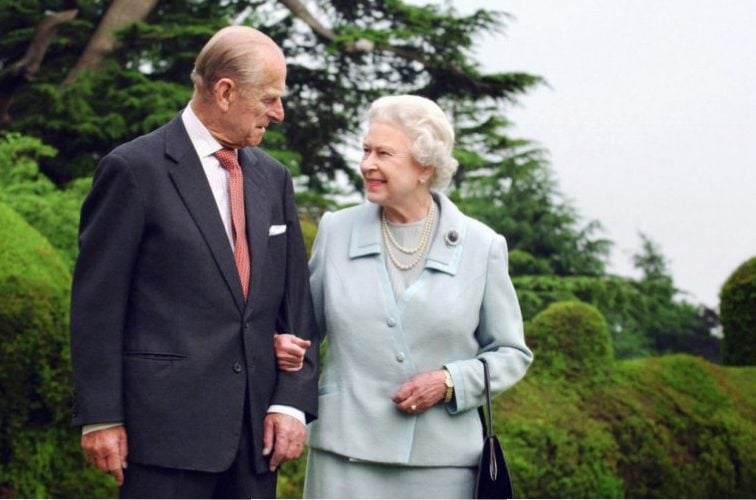 So given the distance between them and living in different residences, the question is how much time do Queen Elizabeth and her husband actually spend together now?
A royal insider told the Express that while the queen and Prince Philip don't sleep under the same roof every night, the two do make time for each other.
"[Philip] very much enjoys Wood Farm, and he and the queen still see each other at some point in the week or weekends," the source said. "They see each other depending on Her Majesty's schedule, but she works around it to see him as much as possible."
Read more: How Queen Elizabeth II and Prince Philip Are Already Preparing to Say Goodbye to Each Other
Check out The Cheat Sheet on Facebook!