Why Queen Elizabeth II Feared Prince William Would 'Crack' Under the Pressure of Being King
Queen Elizabeth II has been on the throne for more than 65 years, but there will come a time when her reign will end and her son, Prince Charles, will take over and then after that his son, Prince William, will be king.
The role is something the Duke of Cambridge has been preparing for most of life but at one point, Her Majesty feared that her grandson might not be able to handle all that came with being a monarch. Here's more on why the queen was so worried. Plus, find out if William's firstborn, Prince George, knows about his future yet.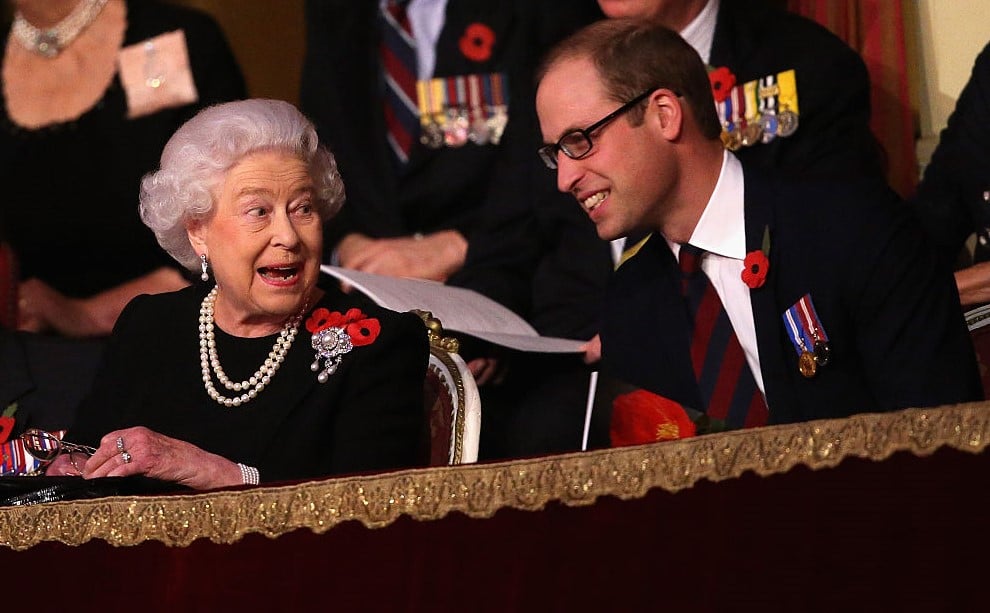 Why the queen was worried about how William would handle things
According to royal experts, Queen Elizabeth's fears about William stemmed from his mother's behavior after she and Charles separated.
In 1995, Princess Diana gave that bombshell Panorama interview, which left members of the royal family shaken and angry. After that, the queen reportedly questioned if Diana could mentor her son at all for his important role in the royal family.
"It was no secret that towards the end of her life, reactionary elements in the establishment were questioning her desirability as a mentor in the art of kingship," Diana's private secretary Patrick Jepherson said.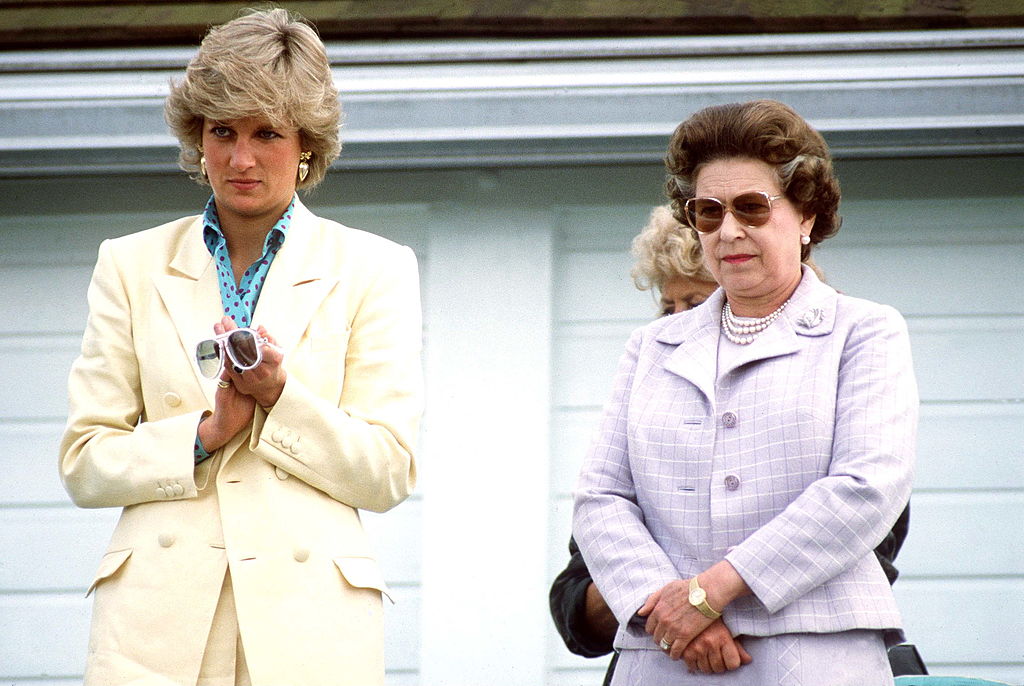 Royal author Ingrid Seward explained in her book My Husband and I: The Inside Story of 70 Years of the Royal Marriage that "The one person who could help, who had to help, was the queen. She knew only too well what pressures William was facing. She told her advisors she feared he might crack up like his mother had."
Seward added that Her Majesty decided to meet with her grandson regularly and they became closer than ever.
"They talked in a way they never could have done before," Seward wrote. "At last, she [the queen] was able to do so on a regular basis and form a proper relationship. In this quiet intimacy, the queen was able to impress upon William that the institution of the monarchy was something to be upheld and respected, and worth preserving."
Does Prince William want to be king?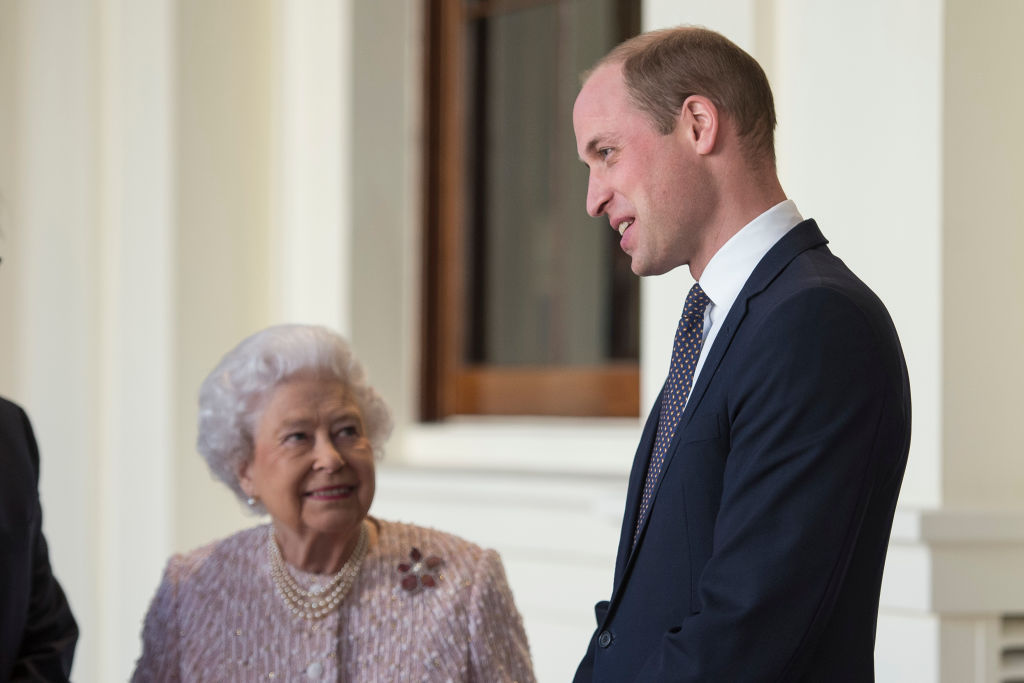 Many people over the years have wondered about how much Prince William wants the role he will one day take on.
While being king sounds like a job almost anyone would take, there are two reasons William may seem less than enthusiastic about it.
For him to be the next monarch, two things have to happen first. Both his grandmother and father have to pass away. No one wants to think about losing a loved one, especially William who already lost his mother, but that will be his reality before he can ascend the throne. So while he may be a little hesitant about that day, it doesn't mean that he will not fulfill the role he has been preparing for his whole life.
Does Prince George know about his future yet?
So what about William's eldest son, Prince George who is currently third in the line of succession to the British throne, does he know about his future?
The answer is no. The duke and duchess have decided not to tell George about his destiny just yet.
"As far as we are concerned within our family unit, we are a normal family. I love my children in the same way any father does, and I hope George loves me the same way any son does to his father," William has said. "We are very normal in that sense. There'll be a time and a place to bring George up and understand how he fits in, in the world. But right now it's just a case of keeping a secure, stable environment around him and showing as much love as I can as a father."
Read more: Are Prince William and Kate Middleton Making A Mistake By Delaying Telling Prince George That He'll Be King?