Why Queen Elizabeth II Hid Her Baby Bump
Queen Elizabeth II didn't embrace her baby bump like Kate Middleton and Meghan Markle did during their pregnancies. Learn why she hid her baby bump during her pregnancies with her and Prince Philip, Duke of Edinburgh's four children — Charles, Prince of Wales, Anne, Princess Royal, Prince Andrew, Duke of York, and Prince Edward, Earl of Wessex — ahead. 
Queen Elizabeth II's experience as a pregnant woman demonstrates just how much times have changed. When she became pregnant with her first child, Prince Charles, she hid her baby bump under loose-fitting blouses, boxy coats, and eventually retreated from public life when her bump became so pronounced she could no longer hide it. This became the norm for Queen Elizabeth II who went on to have three more children.
Why Queen Elizabeth II hid her baby bump
The practice reflected the time period and the general attitude toward pregnancy. From the time she had Prince Charles in 1948 all the way to 1964 when she welcomed her youngest child, Prince Edward, Queen Elizabeth II, and Buckingham Palace kept the pregnancies very low-key.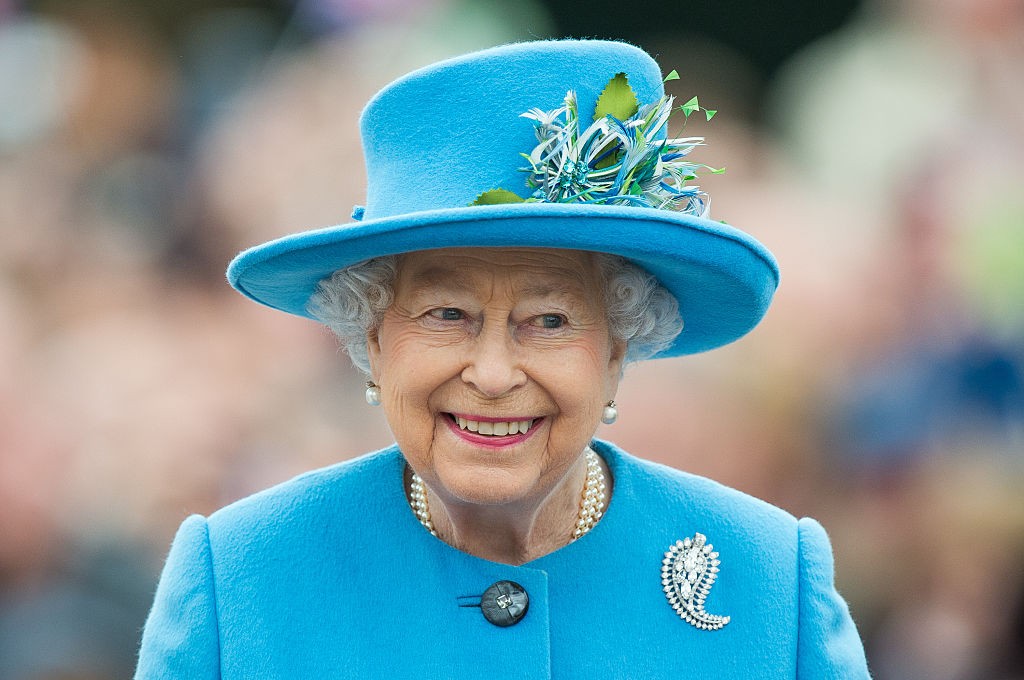 It demonstrates how pregnancies weren't necessarily as celebrated as they are today. People — royals included — are more open about pregnancies today than they have been in the past. 
Queen Elizabeth II didn't exactly announce pregnancy
According to The New York Times via Express, Buckingham Palace released a perplexing statement announcing the royal wouldn't be seen in public. "Her Royal Highness the Princess Elizabeth will undertake no public engagements after the end of June," the statement read.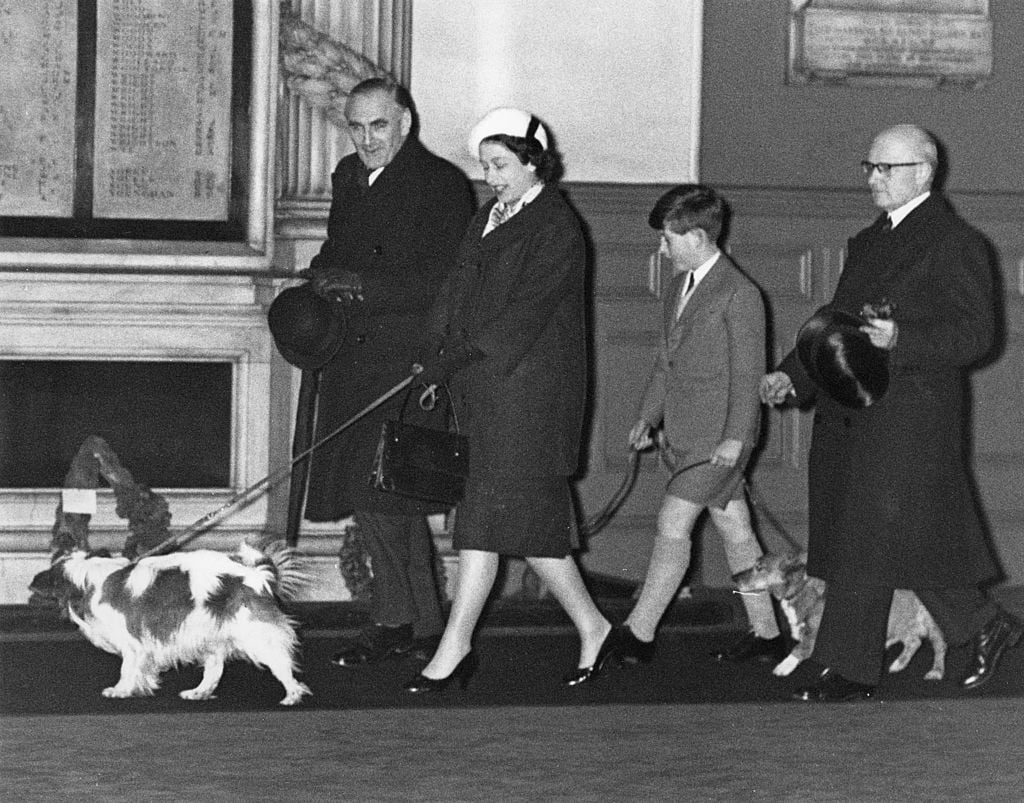 They didn't come out and say the expectant mother was, in fact, pregnant. Instead, they released a weird statement saying she wouldn't be making appearances. 
Queen Elizabeth II's experience contrasts young royals
Take Kate Middleton, Duchess of Cambridge, and Meghan Markle, Duchess of Sussex. Their experiences being pregnant — three times for Middleton, one for Markle — differ drastically from Queen Elizabeth II's. 
They along with their significant others — Prince William, Duke of Cambridge, and Prince Harry, Duke of Sussex — announced they were expecting with statements (much less cryptic than Queen Elizabeth II's pregnancy announcements if you could call them that) sometimes in the form of an Instagram post. 
Middleton showed off her baby bump during public appearances and talked about expecting a child along with Prince William on many occasions. The same goes for Prince Harry and Markle when they publicly announced they were expecting baby Archie. They attended events together with Markle rocking her baby bump. 
Markle and Middleton took maternity leave but didn't retreat into hiding like Queen Elizabeth II did when she had her four children. 
Not only did Queen Elizabeth II go out of her way to not be photographed pregnant, but no photographs of her with Prince Charles were published until his christening a month after his birth on Nov. 14, 1948. 
Prince Philip not present at the birth of Prince Charles
Queen Elizabeth II delivered Prince Charles without Prince Philip in the delivery room, something that would make heads turn today. Reportedly, Prince Philip had been playing squash when Prince Charles was born. Back then, it was typical for men to sit in the waiting room during the birth and then celebrate by smoking a cigar. 
This is another example of how much times have changed since Queen Elizabeth II had children. Prince William was in the room with Middleton when she delivered all three of their children in the Lindo Wing of London's St. Mary's Hospital. Prince Harry did the same with Markle and baby Archie.