Why Queen Elizabeth II Still Has Her Christmas Decorations Up
When to take down Christmas decorations is something that's always been up for debate. Most people nowadays though believe that they should not be left up past the first week of January but Queen Elizabeth II actually keeps hers up much longer.
More than a month after celebrating the holiday the Christmas decorations at the royal family's Sandringham estate are still up and there's a reason for that. Here's why they have not been taken down yet and when staffers will have the green light to get started on that.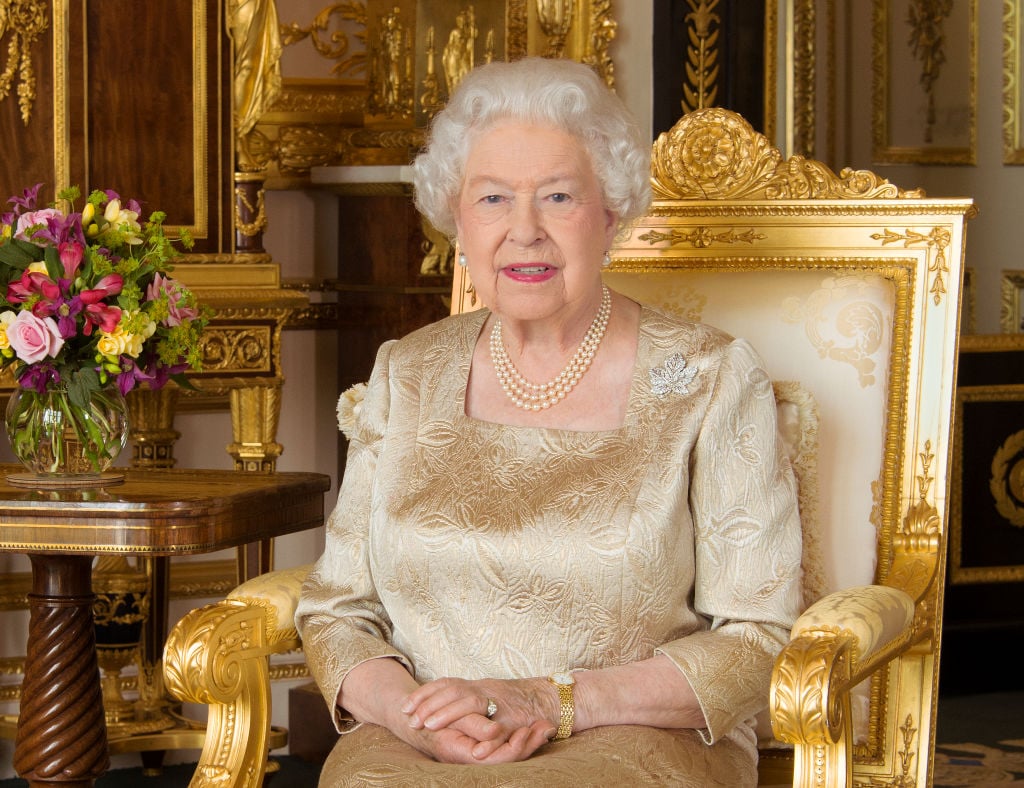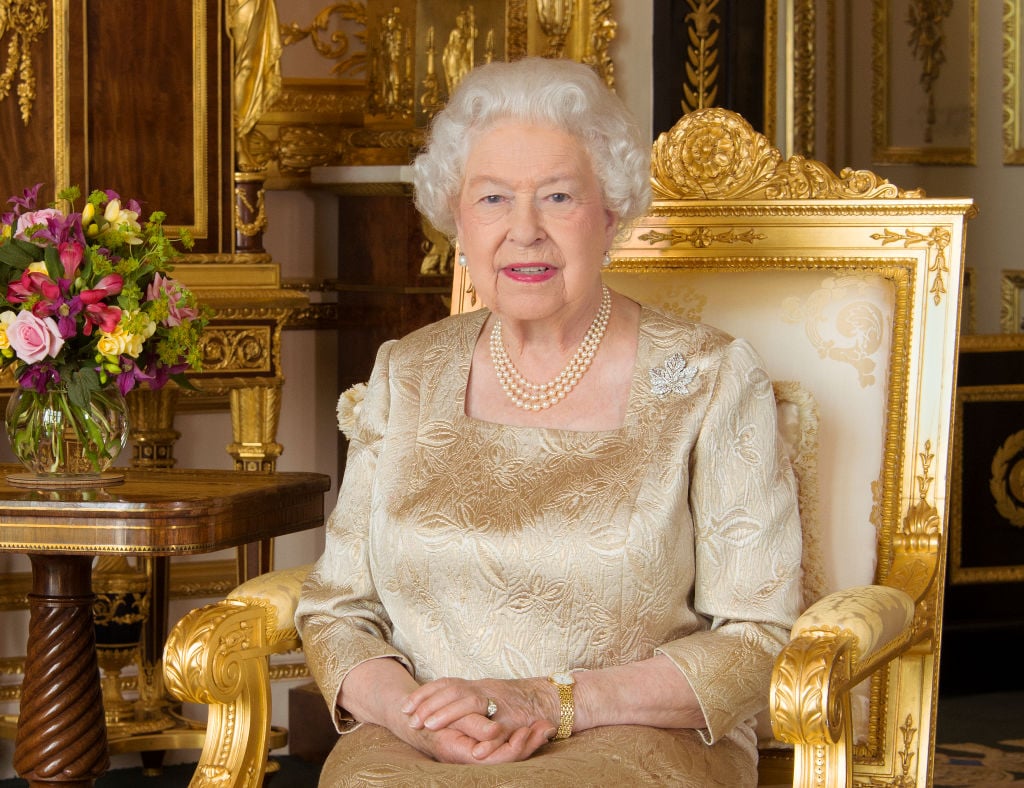 When the decorations are put up
The Sandringham estate sits on 20,000 acres of land is located in Norfolk about 100 miles outside of London. Because of Queen Elizabeth's love for dogs and horses, the Sandringham property is known for both its dog and horse breeding programs.
Each year, the queen travels there by train a few days before the holiday. The rest of the family including Prince Charles, Prince William, Kate Middleton, Prince Harry, and Meghan Markle meet her there on Christmas Eve, which is when they open their presents.
Upon Her Majesty's arrival, the home is already decorated for the festive season but while some royal residences are decked out with 20ft trees and twinkling lights everywhere, the Christmas decorations there are much more subtle.
When the decorations will be taken down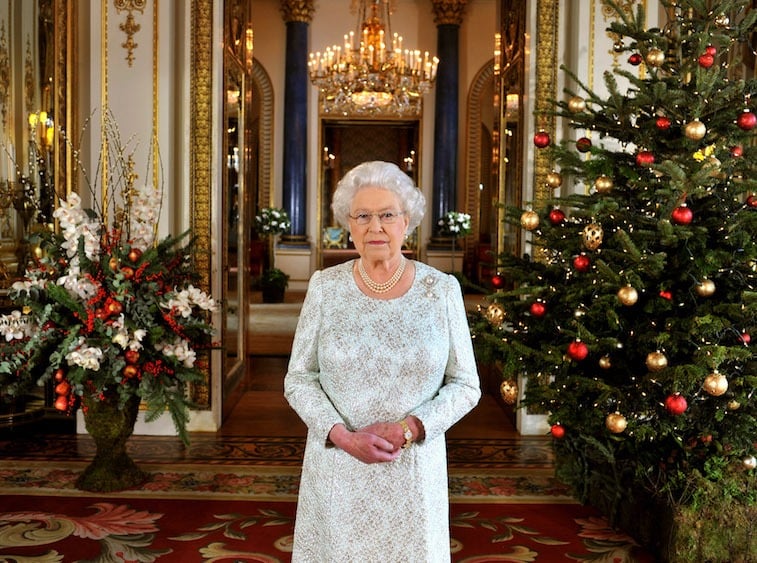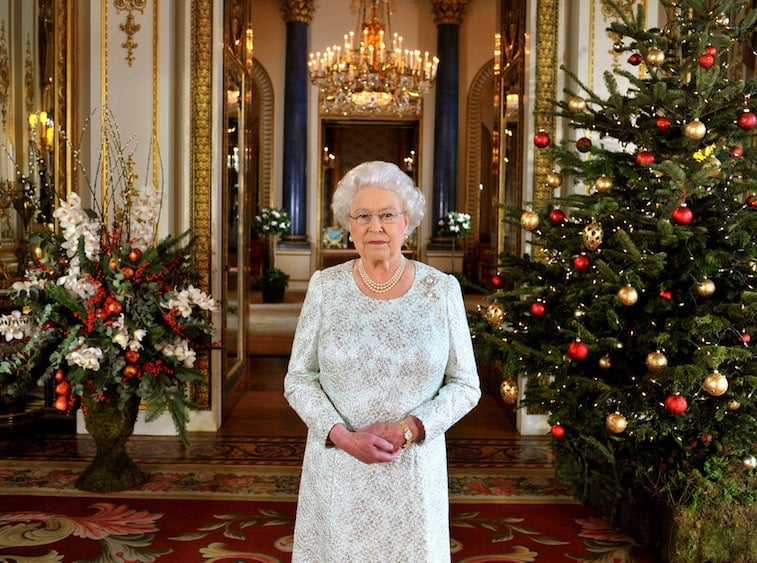 Although some people actually think it's bad luck to leave Christmas decorations up for too long, Queen Elizabeth certainly doesn't believe in those superstitions as hers remain up into February. Yes, you read that correctly.
So why does she choose to keep them up for that long?
The reason they stay up till then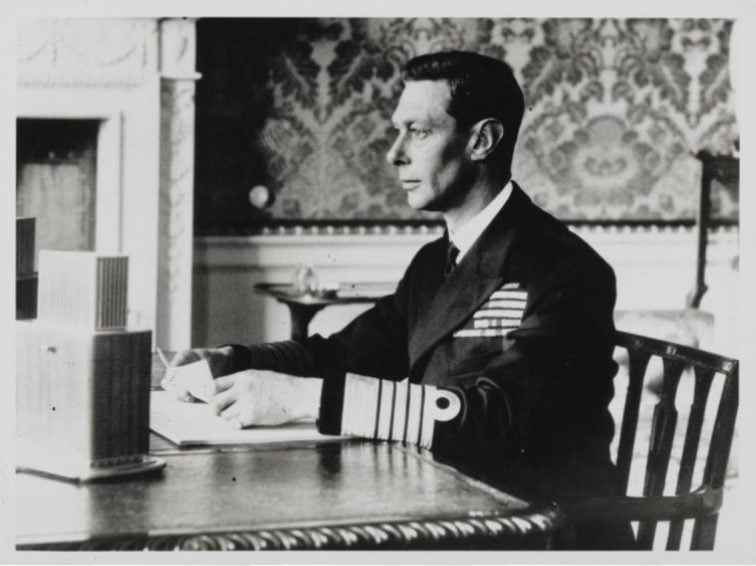 The reason the decorations are left up until early February is because the queen's father, King George VI, died at the Sandringham estate on Feb. 6, 1952. The king passed away in his sleep at the age of 56.
At the time his death Elizabeth and her husband, Philip, were on a tour in Kenya. When they were told the news the pair returned to England and Princess Elizabeth flew back home as Queen Elizabeth.
The king's death hit his daughter hard but she explained that she was thankful he passed away peacefully in his sleep and that her mother and sister really helped her during the grieving process. "My mother and sister have been wonderful, for they have lost so much — I do have my own family to help me," she said.
Since King George's passing, the royals have spent many holidays at the Sandringham house and the queen stays there for several weeks after the rest of the family goes home to mark the anniversary of her father's death in private. Once she leaves, the Christmas decorations come down.
Read more: How Many Children Do Queen Elizabeth II and Prince Philip Have and How Old Are They?
Check out The Cheat Sheet on Facebook!