Why Queen Elizabeth II Was Critical of Kate Middleton Before She Married Prince William
These days Kate Middleton has a seemingly perfect relationship with her in-laws so we can't imagine a time when there was ever any tension or doubts about her within the royal family. However, one person apparently did have concerns about the now-Duchess of Cambridge and that was none other than Queen Elizabeth II.
Here's more on why Her Majesty criticized Middleton and which member of William's family actually told the prince to break up with her.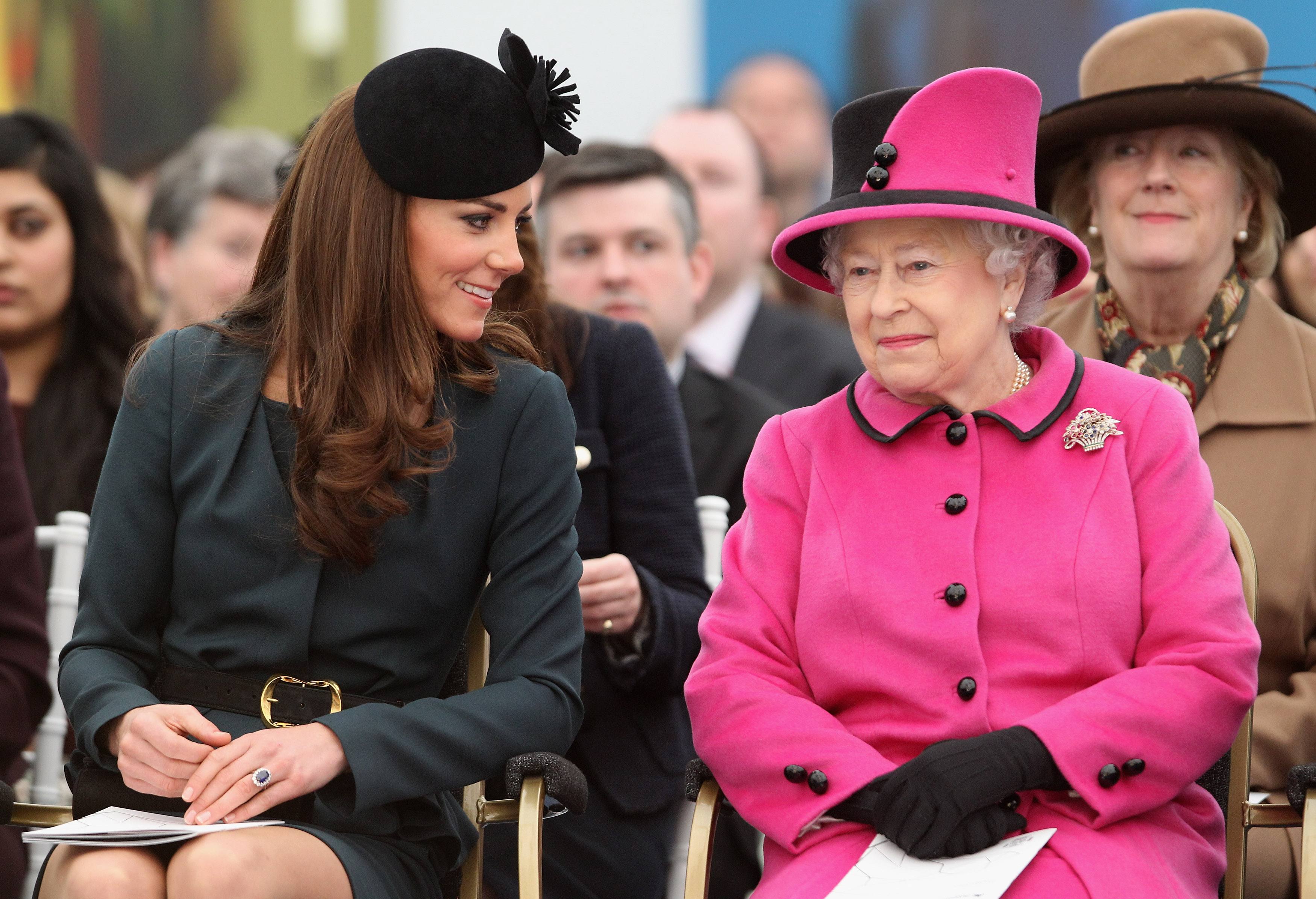 Why the queen was concerned and critical
The claim that the queen had concerns and was critical of Middleton before she married Prince William comes from royal experts Katie Nicholl and Phil Dampier.
In her book, William and Harry, Nicholl wrote that Queen Elizabeth was concerned about her grandson marrying a woman who didn't have some type of job. "She [the queen] is one of the hardest-working royals, despite her age, and that a future member of the family was without a full-time job was unacceptable to her," Nicholl explained.
The author also said that Middleton was "stung by the queen's criticism" and it was soon revealed that she did do some work for her parents' company Party Pieces.
Dampier, who has been covering the royals for more than two decades, also noted that Her Majesty liked Middleton but wasn't a fan of her work ethic. He said that later the queen was actually critical of the future duchess for not working enough.
"Kate was William's girlfriend for eight or nine years before they got engaged and got married," Dampier told The Express. "There was a phase where she appeared to be doing very little really. The queen once remarked Kate doesn't do very much so I think she had a fairly long entrance to the royal family."
The Duchess of Cambridge carried out her first royal engagement in 2010 when she visited a Teenage Cancer Trust event in Norfolk.
Who told William to break up with Middleton?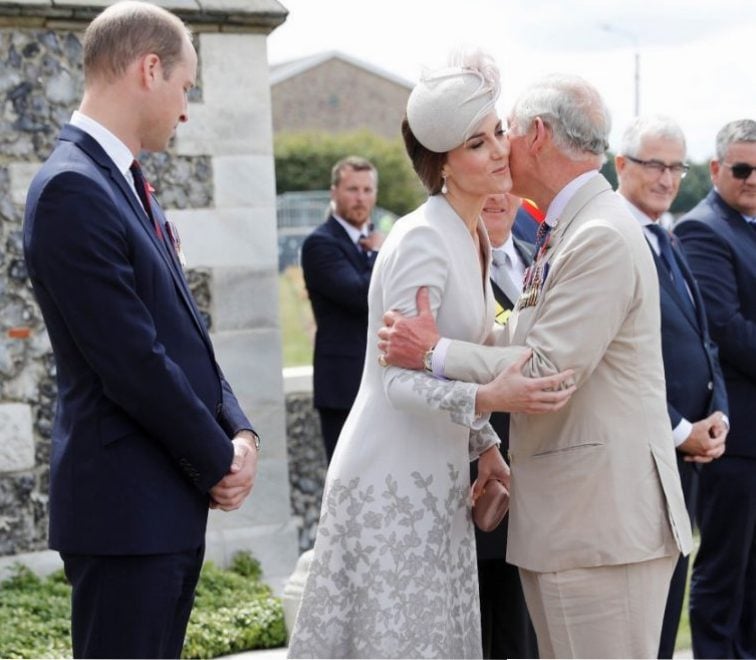 Prince Charles also reportedly liked Middleton, however, he didn't necessarily think that William was destined to be with her. Royal biographer, Christopher Andersen, claimed that the Prince of Wales had a role in his son's brief breakup with his future wife a few years before they tied the knot.
The Daily Star recently noted that in the documentary Kate Middleton: Biography, the author revealed that in April 2007 William asked his father for relationship advice and that's when Charles told his son to break up with his girlfriend.
According to Andersen, "William went to his father and said, 'Look, I'm 25, I'm too young to get married. I just don't want to commit at this point.'"
The royal expert added that "Charles, who was by then very fond of Kate, said 'It would be unfair to the young lady. You cannot string her along anymore, so you should just break it off.'"
Happily ever after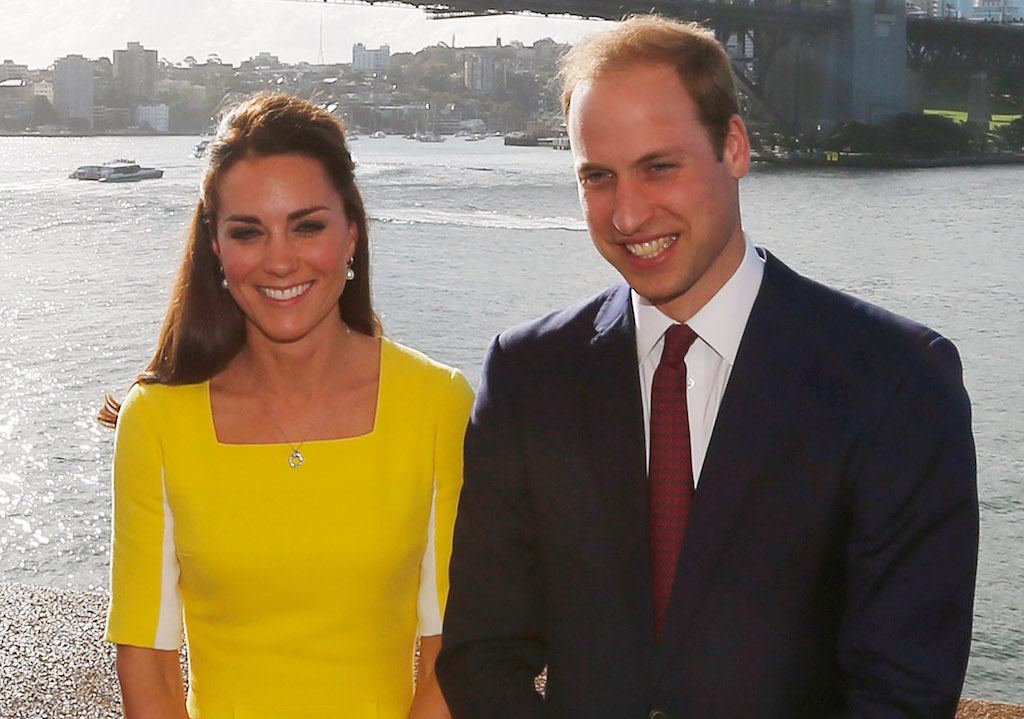 Fortunately, after taking his father's advice and splitting up for a bit, William decided that he did want to be with Middleton.
In 2010, they announced their engagement and were married on
April 29, 2011. Today, the Duke and Duchess of Cambridge have three children — Prince George, Princess Charlotte, and Prince Louis.
Read more: Why Prince William Says He and Kate Middleton Are 'Naughty' and 'Dirty'
Check out The Cheat Sheet on Facebook!