Why Robert Downey Jr. May Have to Study Goat Testicles for Role Following His Run With Marvel
Though Avengers: Endgame may mark the end of Robert Downey Jr.'s time as the billionaire philanthropist and quick-tongued Tony Stark, there won't be an RDJ shortage on the silver screen any time soon. Robert Downey Jr. is set to star in several upcoming movies in 2020 and beyond.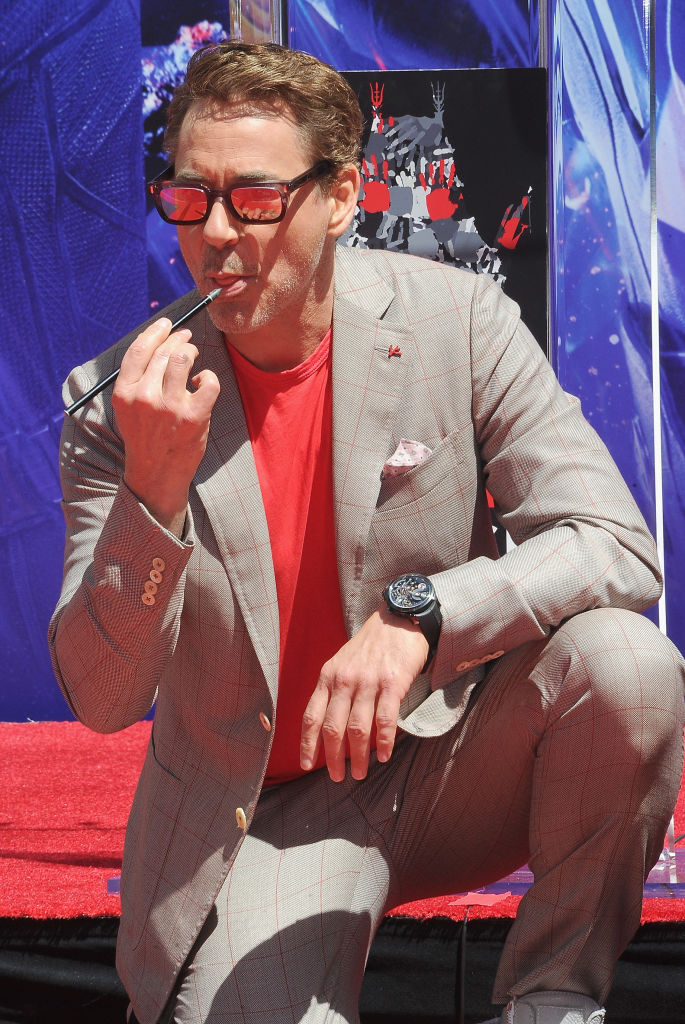 According to IMDb, Robert Downey Jr. is slated to lead The Voyage of Dr. Dolittle, All-Star Weekend, Sherlock Holmes 3, and an untitled John Brinkley biopic. If you're wondering who John Brinkley is, he's the focus of this article. John Brinkley – often called Dr. John Brinkley – was a real-life 20th-century scam artist who pretended to be a medical doctor and conned his way to fame and fortune.
Dr. John Brinkley boasted a very popular radio broadcast while at the height of his "medical profession." Though, when the walls came crashing down – and all the lies hit the surface – he died in poverty, trying to take on the many lawsuits that found their way to his desk.

Dr. John Brinkley and goat testicle transplants

Dr. John Brinkley became known as the "goat-gland-doctor" when he carried out multiple surgeries based on the idea that the xenotransplantation of goat testicles into humans could cure male impotence. He rose to international stardom and accumulated vast wealth on the back of this hugely misguided notion.
While this surgery started off as a treatment for male impotence, he came to argue that the transplantation surgery was a cure-all for a range of male ailments. John Brinkley operated clinics in states across the nation, and while medical professional discredited his theories from the get-go, he went on performing the surgeries and fooled the entire nation for nearly two decades.

While he may not have been a medical professional, it's more than probable that the scam doctor did some research to fake it. He likely knew quite a bit about human and goat anatomy, for it takes a certain degree of intelligence to get by as a scam artist in such a scientific field.

Robert Downey Jr. will likely have to study human and goat anatomy in preparation for the role

As we all know, getting into character takes a certain degree of research. For the actor to convince the audience, he or she has to embody the individual portrayed, and, being familiar with the person's knowledge store is a big part of character creation.
At the least, Robert Downey Jr. is will have to buy a few anatomy books – of the goat and male kind – to adequately prepare for the role. If he is forced to work with goats, he will likely meet with zoo veterinarians and discuss the animal in great detail.

Given that Dr. John Brinkley is most known as the goat-gland-doctor, the xenotransplantation plotline is bound to be dominant in the film; meaning, there's no way RDJ will evade studying the topic.

And who knows, if Robert Downey Jr. doesn't need the knowledge for the John Brinkley biopic, it may come in handy for The Voyage of Dr. Dolittle; however, in terms of the main cast members in that upcoming reimagining, a goat is nowhere to be found.