Why Rosanny Zayas Felt Her 'L Word: Generation Q' Nude Scene Was So Important
If you watched the series premiere of The L Word: Generation Q you got quite an introduction to the new cast. The first episode introduces the new characters first before it catches up with Bette (Jennifer Beals), Alice (Leisha Hailey) and Shane (Katherine Moennig). It was very L Word to introduce Sophie (Rosanny Zayas) and Dani (Arienne Mandi) in a nude scene while they're making love in the morning.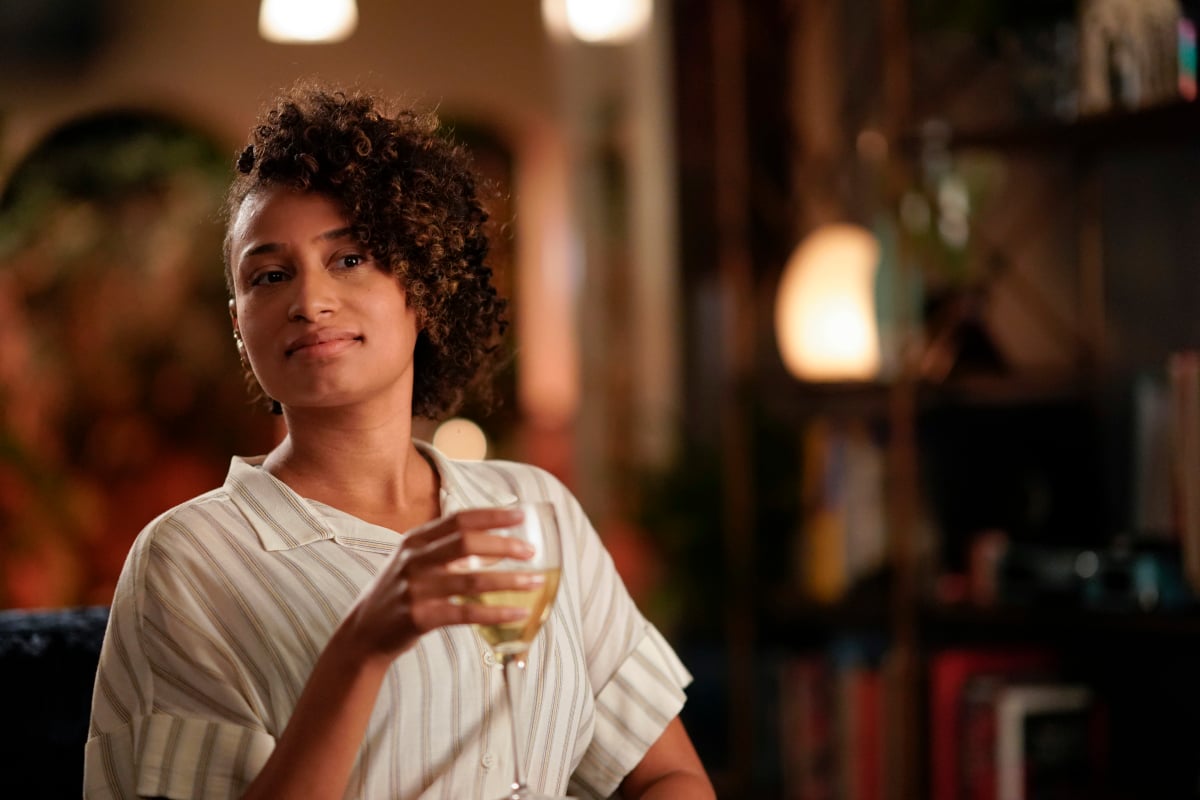 While it was a rather graphic introduction to her new character, Zayas said it was important, and not just in an "essential to the plot/character" way. Zayas spoke with Showbiz Cheat Sheet by phone before The L Word: Generation Q premiered as explained why the nude scene was so important to her. 
The reason Rosanny Zayas did a nude scene on 'The L Word: Generation Q'
On premium cable dramas, viewers might take it for granted that the stars will appear naked, whether it's Showtime's Shameless or HBO's Game of Thrones or Girls. Rosanny Zayas said that not everybody gets to see themselves celebrated on screen, so her nude scene could represent that.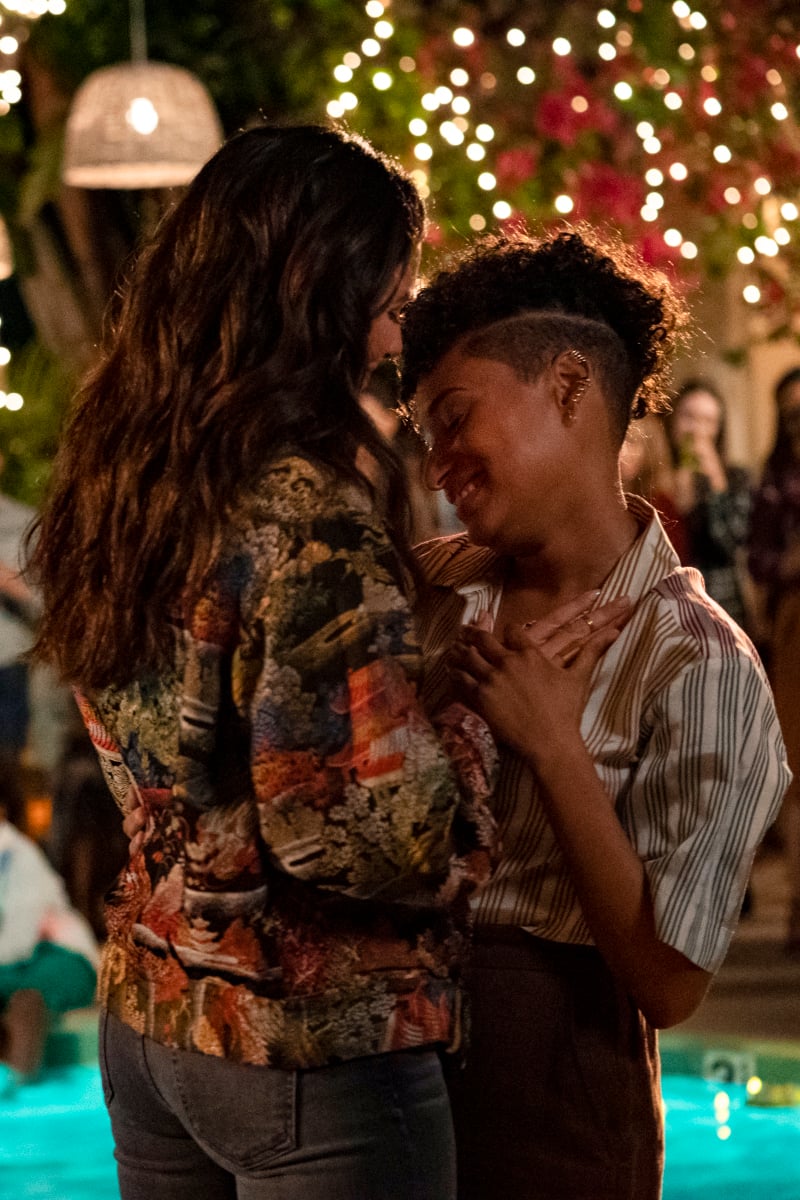 "I'm honored," Zayas said. "To have such an amazing intro. I felt like it was such an important part of the show for Generation Q. The mission behind all of it has always been to show as much diversity on screen and reach as many people as possible. To see these two Latinas, hispanic women literally making love on screen and that's the first thing you see, to me I'm so honored to be able to have shared that and be a part of that."
This is what helped Rosanny Zayas get over the nude scene jitters
Of course, doing a nude scene is still difficult for an actor, Rosanny Zayas included. 
"I think for anyone getting naked in front of people is pretty hard," Zayas said. "It's a tough thing to do."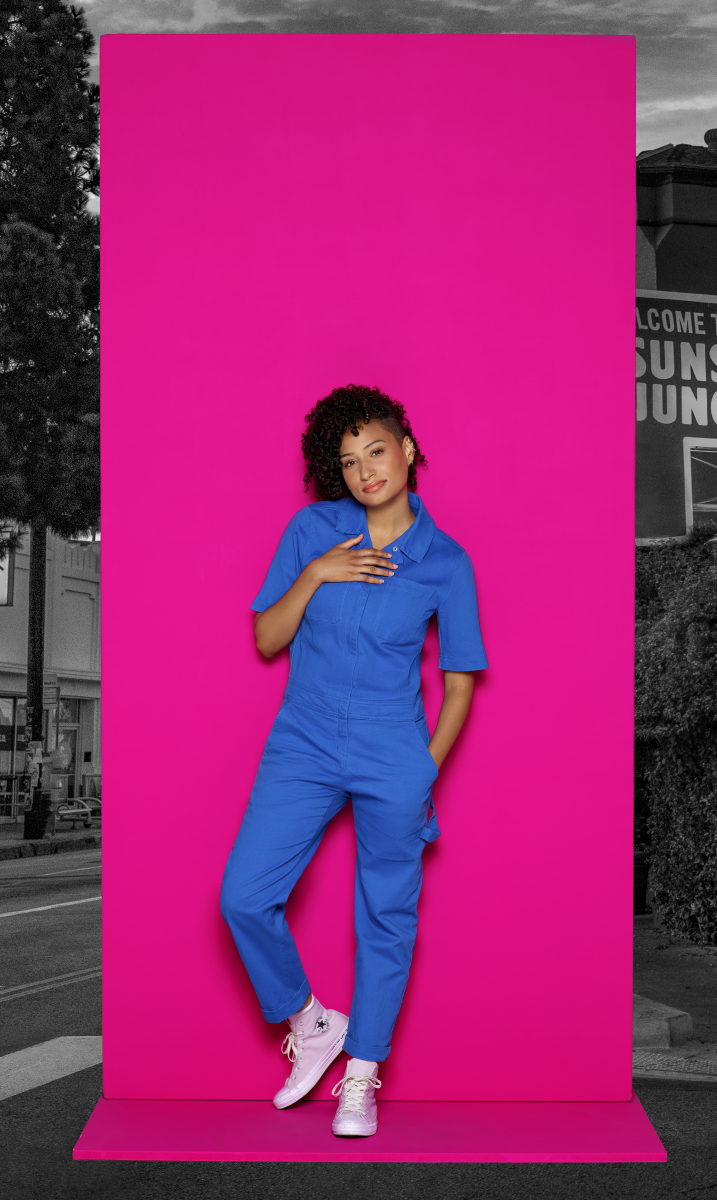 It was easier to overcome when the nudity was for such a good cause.
"Again, the mission was to reach as many people as possible," Zayas said. "So knowing that, it didn't make it hard at all because I knew that somewhere some young person is going to watch this show and hopefully feel comfortable in their skin seeing these two women go through an amazing experience. If that can help one person be like, 'Okay, I'm comfortable with who I am' then mission accomplished, I'd say. That's the dream."
That was not the first 'L Word: Generation Q' scene Zayas and Mandi filmed though
Although the audience meets Rosanny Zayas and Arienne Mandi for the first time in the throes of passion, television films scenes out of order. They had time to get to know each other before performing their intimate nude scene.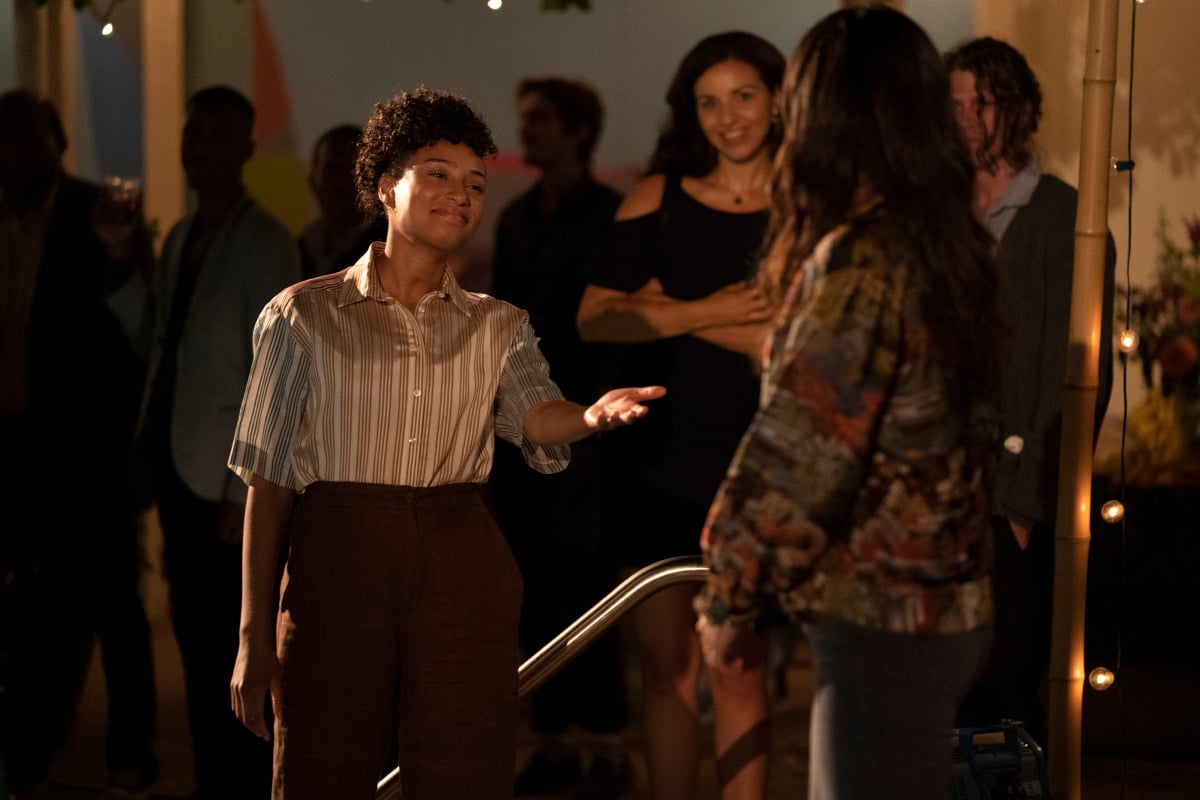 "I don't think that was our first scene that we worked on together," Zayas said. "That would've been really interesting. I think we had been working for a little while actually and then we had shot other scenes in the pilot, and then we had shot that one, I think, towards the end."