Why Ruby Rose Is Covering Up These Tattoos on 'Batwoman'
Ruby Rose is covering up most of her face when she plays Batwoman. Of course, most of the show will feature Rose out of the Batsuit as Kate Kane. In real life, Ruby Rose has some tattoos, some of which will make an appearance on Batwoman. Others wouldn't be appropriate so Rose is covering them with makeup.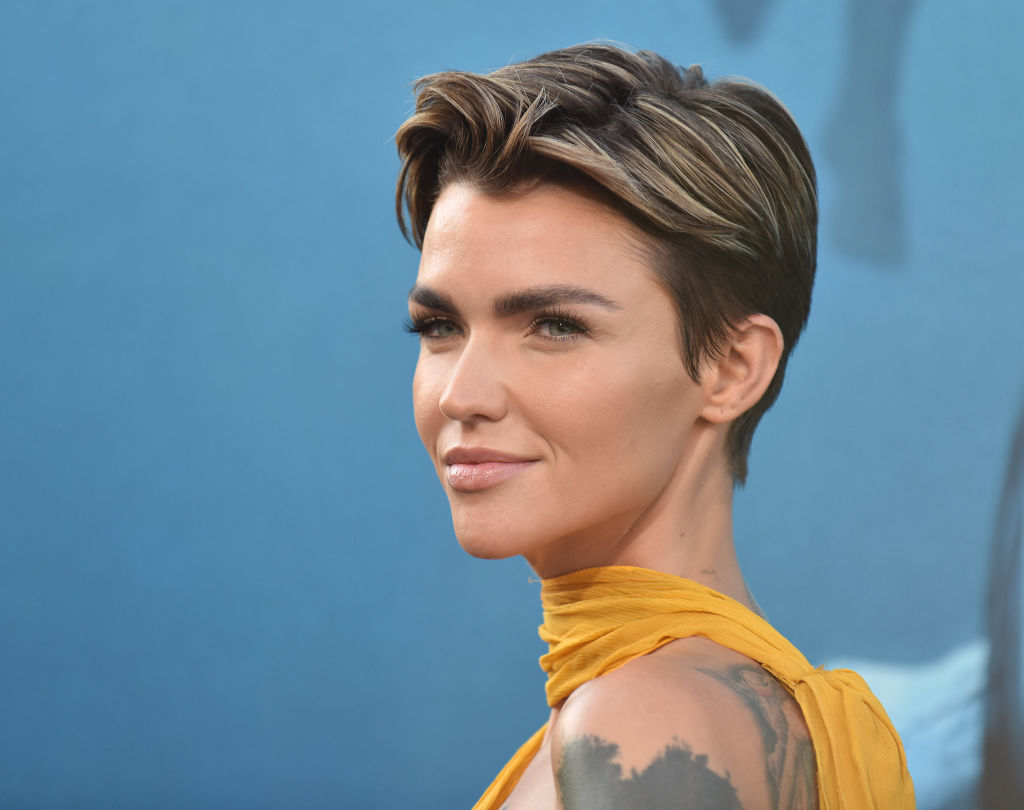 After the Television Critics Association panel for Batwoman in August, Rose spoke with reporters further. The subject of covering her tattoos came up, so Rose went into full detail about which tattoos won't make the cut and why. Batwoman premieres Sunday, October 6 at 8 p.m. on The CW and we'll have more with the cast of Batwoman this week on Showbiz Cheat Sheet.
Ruby Rose has religious tattoos that won't work for 'Batwoman'
Some of Ruby Rose's tattoos include religious iconography. Kate Kane is Jewish, so she wouldn't have gotten Christian tattoos.
"So I have a cross," Rose said. "I have rosary beads because I'm Anglican. I was in church choir growing up and that was a really instrumental part of my life. So I have these tattoos that do not make sense for a Jewish woman. So we've gotten rid of them."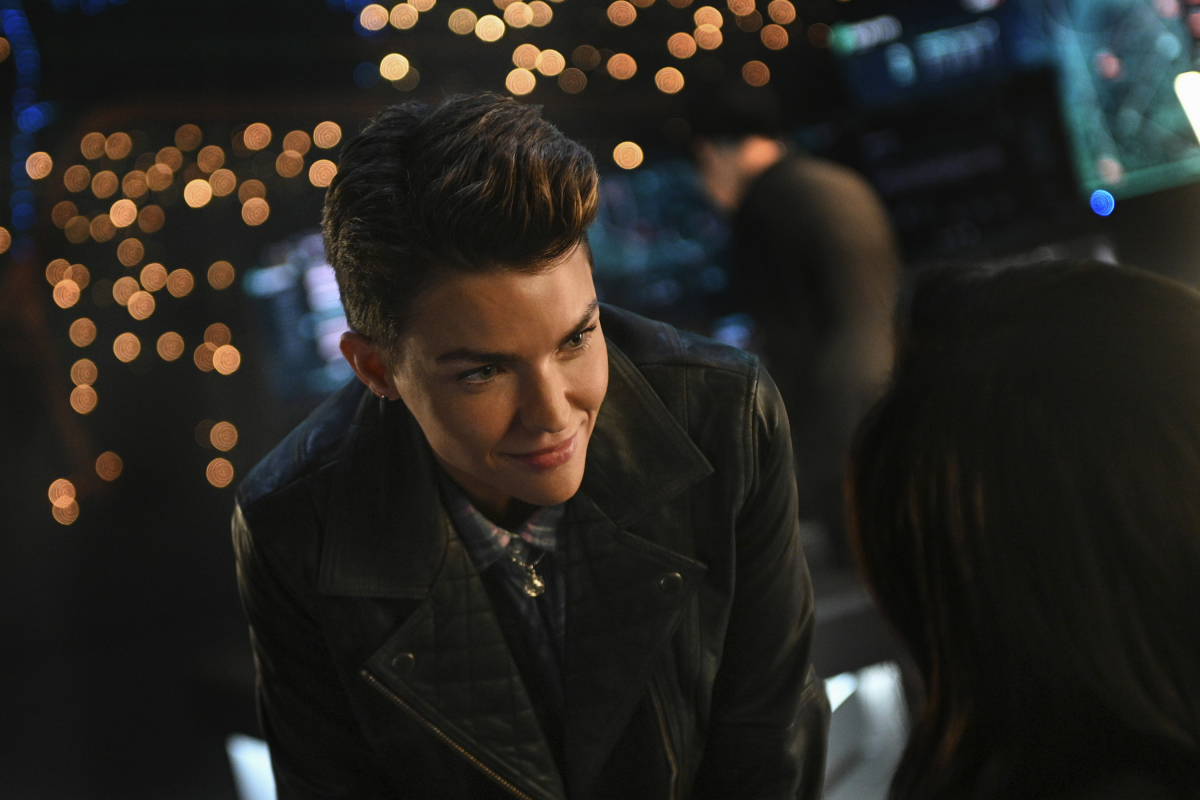 Rose has a Jewish acting coach and dialect coach, so she consults them on some of Kate Kane's religious aspects.
"So we go through the scripts together and they're thrilled," Rose said. "Nancy Banks, Liz Himmelstein, amazing people, they both let me know certain things. As we're going through different episodes, I can't give anything away but they kind of are finding the spots and allowing me to know a lot more about what that means as well."
Ruby Rose covers up those tattoos every day, but not all of them
Having decided Kate Kane doesn't have rosary beads or a cross tattoo, Ruby Rose is in the makeup chair covering them up every day and replacing them with fake tattoos. Other tattoos can be part of Kate Kane's body.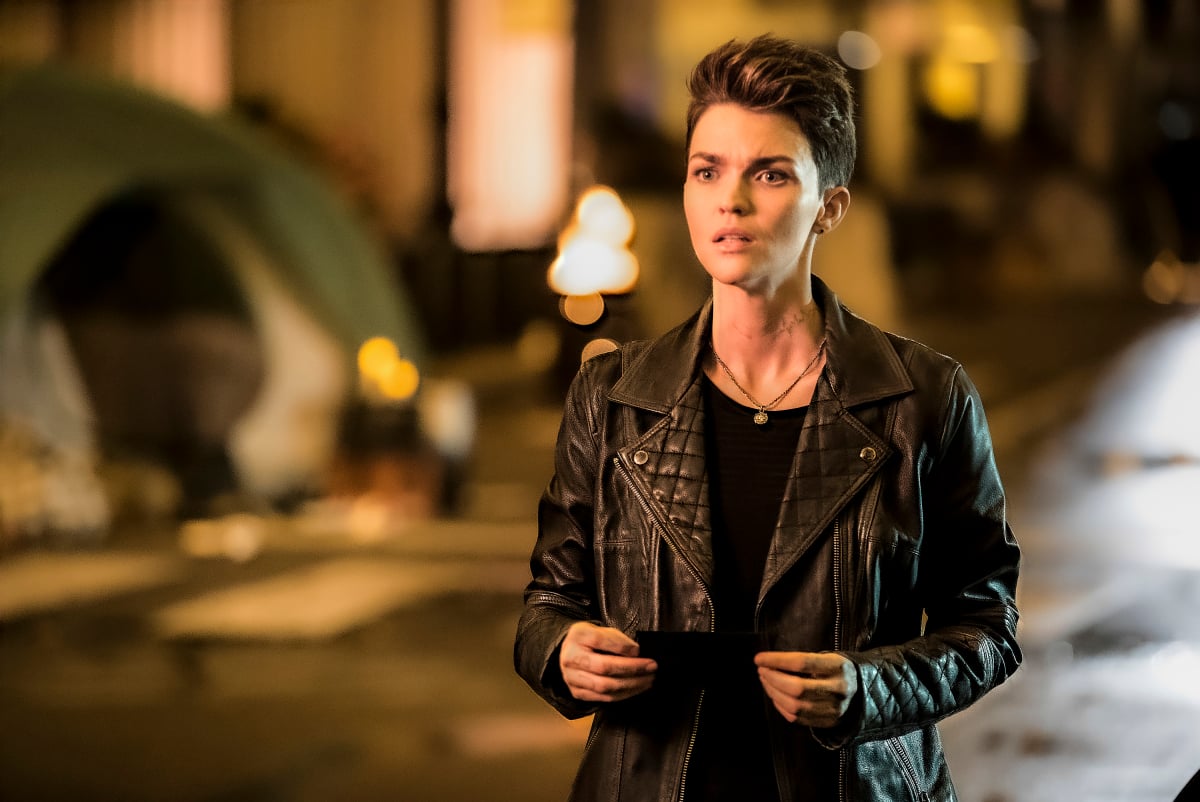 "Every day we put makeup, we cover them, we put a different one on," Rose said. "And then some of my tattoos are ones very strangely that Kate Kane already had."
Some of those tattoos aren't as hidden as she thought
Ruby Rose thought those would be the only two tattoos she'd have to cover up, but the more she shoots Batwoman, the more she discovers she's not wearing enough clothes to cover her other tattoos.
"Every time I think there's a hidden place, next minute I'm in a scene I'm like, 'So that's not hidden. Cool,'" Rose said.
Ruby Rose is removing some of her tattoos in real life
Ruby Rose has not added any new tattoos since winning the role of Batwoman. She's actually removing some of her tattoos.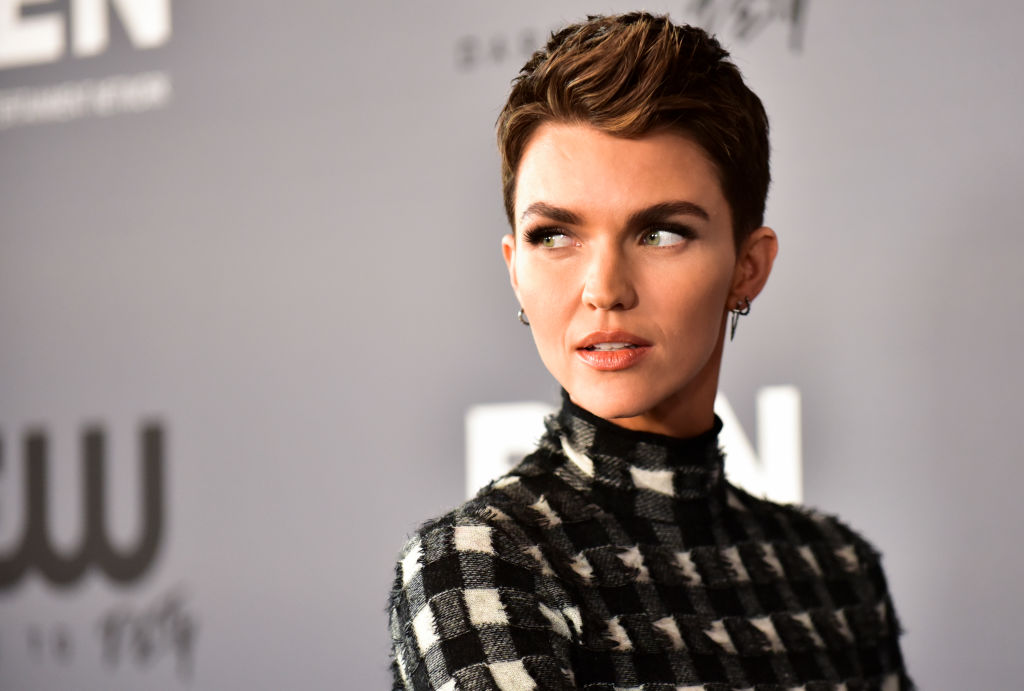 "I'm doing more removing than I am adding," Rose said. "When you're spending that long in the chair every morning, you're like I could save a good amount of time if I got rid of those things."
She has no plans for a Batwoman tattoo
The airing of Batwoman episodes will have to be enough to commemorate playing the character. Ruby Rose has no plans to tattoo Batwoman on her body, even if she can find a place to hide her.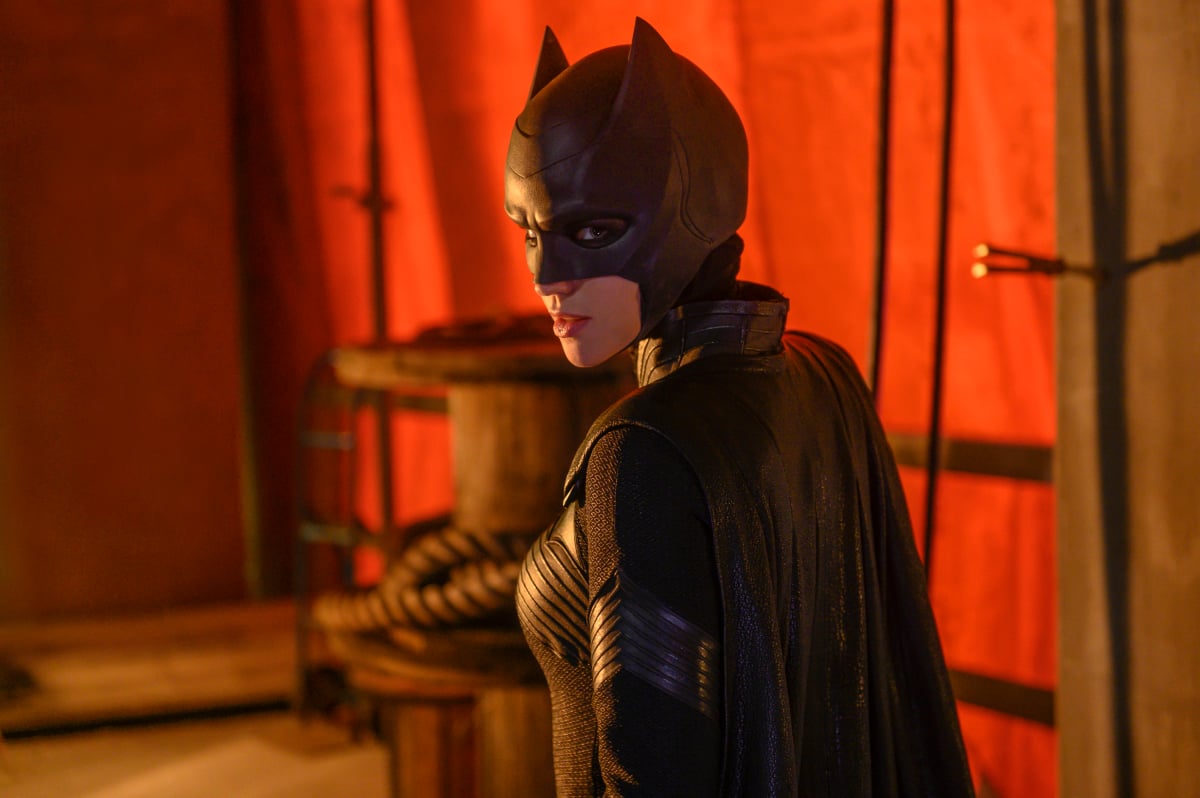 "I don't know, and then it feels rude to like put Batwoman on a butt, you know what I mean?" Rose said. "[When I'm] a 90-year-old with Batwoman, it won't be the same."