Why Ruby Rose Looked Up to Xena: Warrior Princess as a Kid
Ruby Rose is about to be a hero to little kids watching her as Batwoman on The CW. Even more than an empowering hero, Rose gets to play an openly gay heroine, the sort of role model she didn't get to see on television. As a kid, Rose appreciated what was available, which included Lucy Lawless as Xena: Warrior Princess.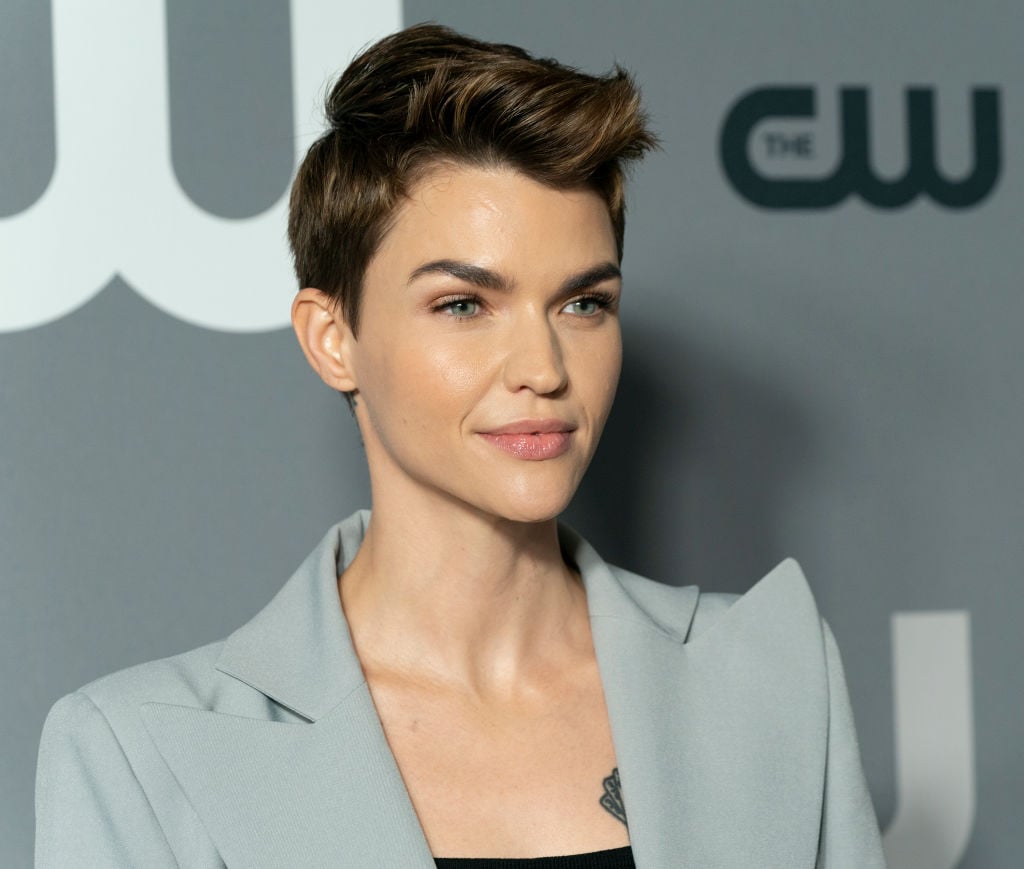 After the Television Critics Association for Batwoman this summer, Rose spoke with reporters further about being a role model, and the role models she had growing up. Batwoman premieres Sunday, October 6 at 8 p.m. on The CW right before Supergirl, and we'll have more with Rose and the stars of Batwoman this week on Showbiz Cheat Sheet.
Why Xena: Warrior Princess was Ruby Rose's hero
Sure, Xena kicked butt but that wasn't really why Ruby Rose loved her. As a young gay woman, there were many fan theories about Xena's relationship with Gabrielle (Renee O'Connor).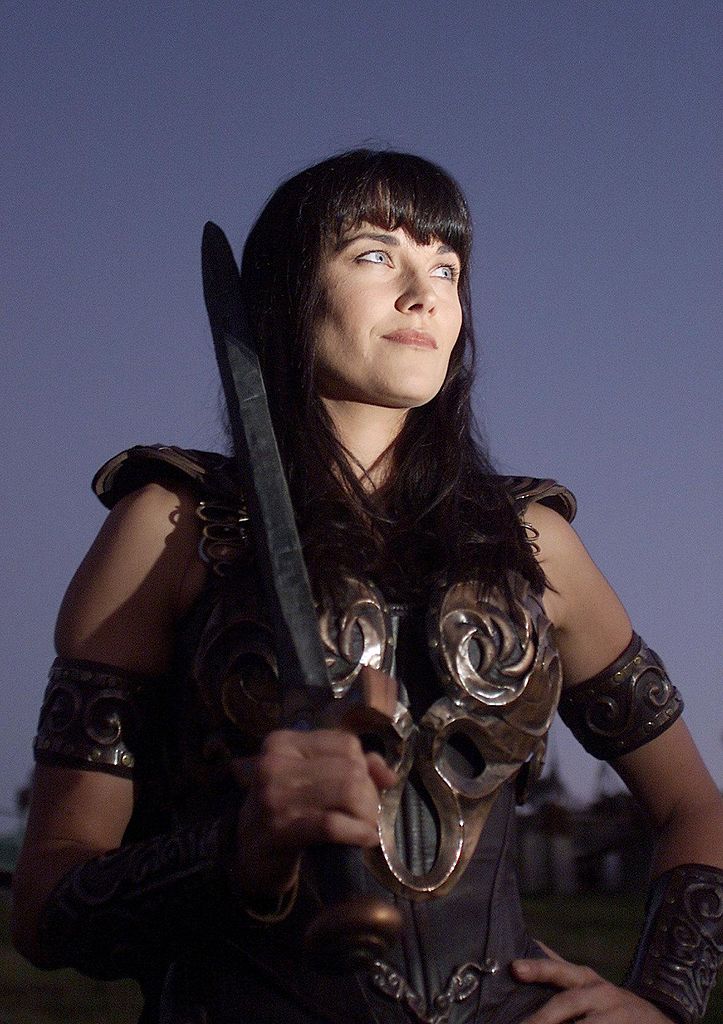 "The closest I had was Xena: Warrior Princess," Rose said. "You just had to assume that there was something with Gabrielle. It was up to the imagination but I was convinced and that definitely was probably the only thing I had on television that represented how I felt and kind of empowered me. I don't think anything else until probably The L Word which was a different show entirely."
'Batwoman' can be someone's 'Xena' in 2019
Ruby Rose wishes there had been a character like she plays on Batwoman when she was little. Kate Kane (Rose) is openly gay and heroic enough to save Gotham City.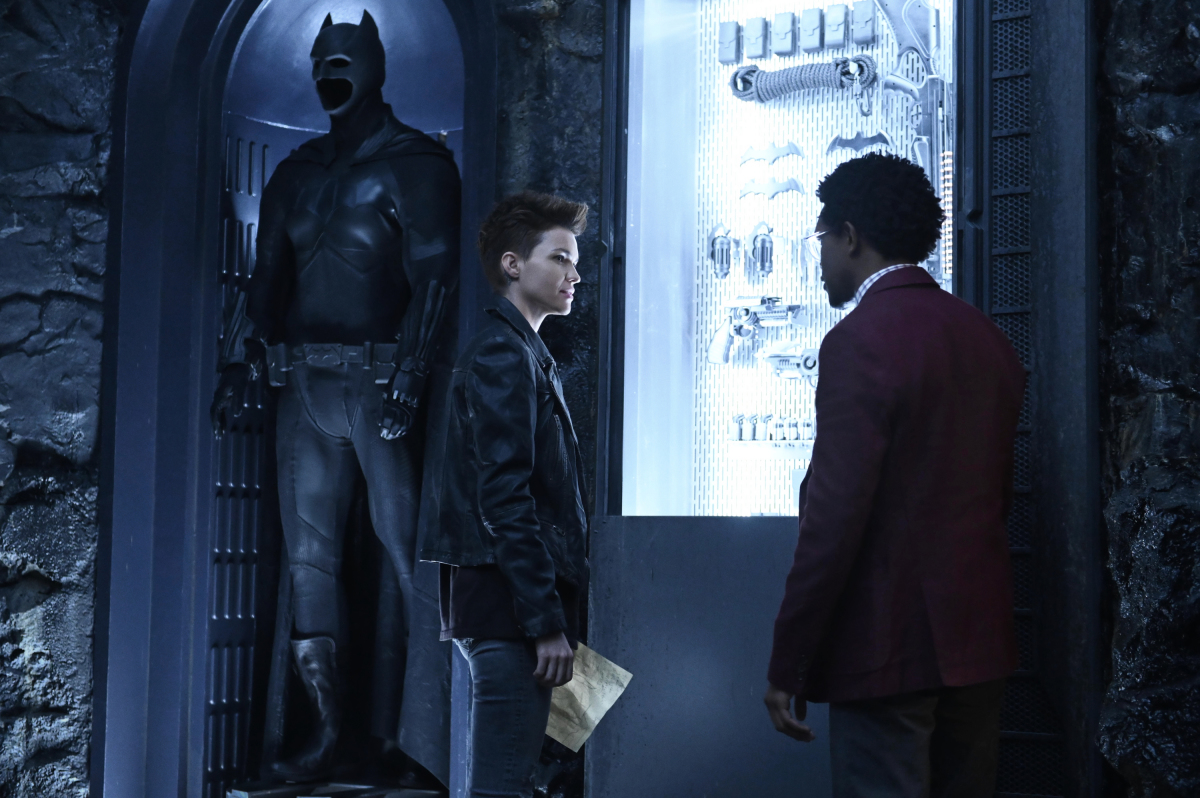 "It's telling a story that I wish was on television when I was a kid," Rose said. "I believe there are going to be people that this changes their life."
And if Batwoman is not for you, that's okay. 
"I think there's definitely someone for everyone in the show, but if you don't find yourself in this show, that's probably because there's plenty of shows for you already out there," Rose said.
We still need more representation on television
The landscape of television is far more diverse than it was when Ruby Rose was watching Xena, but it's still predominantly heteronormative. Batwoman adds one more show to shift the balance.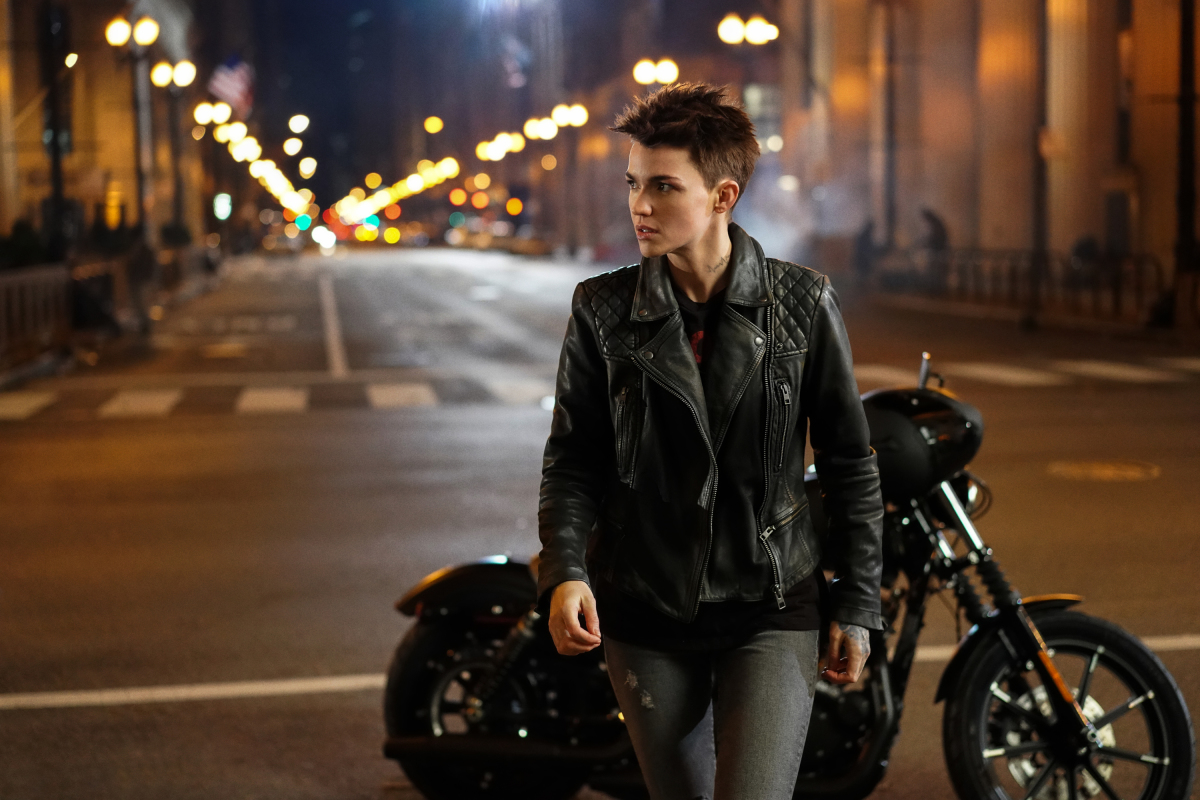 "It's more about representation and diversity and acknowledging that there are more than just one kind of person who exists in the world that then gets displayed on television or media or film," Rose said. "I think that's why GLAAD is such a fantastic organization because they have been monitoring like we don't have representation in these areas and we need it."
Ruby Rose has input into 'Batwoman'
Showrunner Caroline Dries and producer Sarah Schechter are listening to Ruby Rose's input on Kate Kane and Batwoman. Rose has confidence in them too.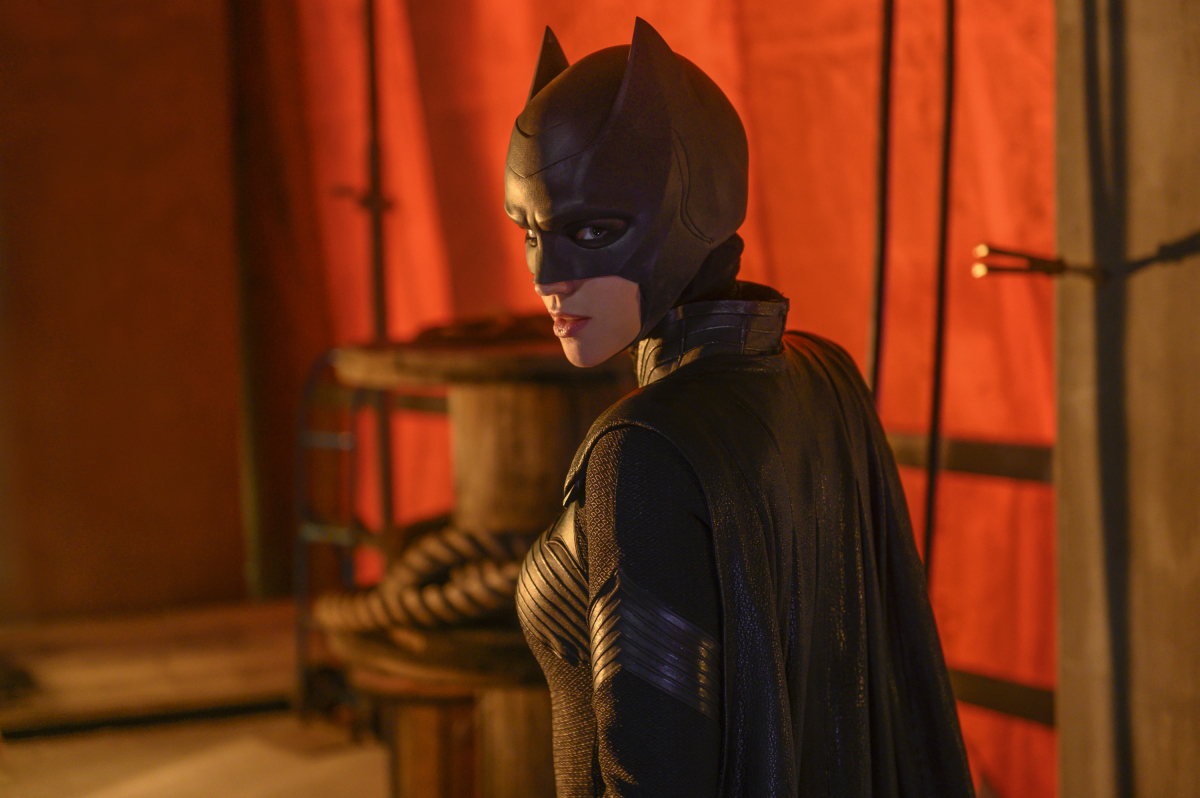 "If I ever felt like there was something that I was seeing in the script or not seeing in the script or wanted more of or wanted less of, especially when it comes to Kate specifically, I think things have changed, writing have made adjustments. I've asked Caroline if we can do it a different way. We are collaborative in that way but as far as the show as a whole, of course if I felt like there was something I wanted to say, obviously I would but so far they're doing an excellent job so I don't feel like I need to put an extra cook in the kitchen."

Ruby Rose to the Television Critics Association, 8/4/19