Why Salma Hayek Called Harvey Weinstein Her 'Monster' Too
In December 2017, Salma Hayek joined Ashley Judd, Gwyneth Paltrow, Rose McGowan, Angelina Jolie, and dozens of other women who have accused Hollywood producer Harvey Weinstein of sexual misconduct. The actress came forward with her story in an op-ed and went into detail about how the disgraced movie mogul allegedly sexually harassed her for years.
She called him a "monster" and claimed that when she rejected his advances, he threatened her life. Weinstein has since responded to the disturbing allegations. Here is what Hayek says happened between them, and Weinstein's response to it all.
How she met Weinstein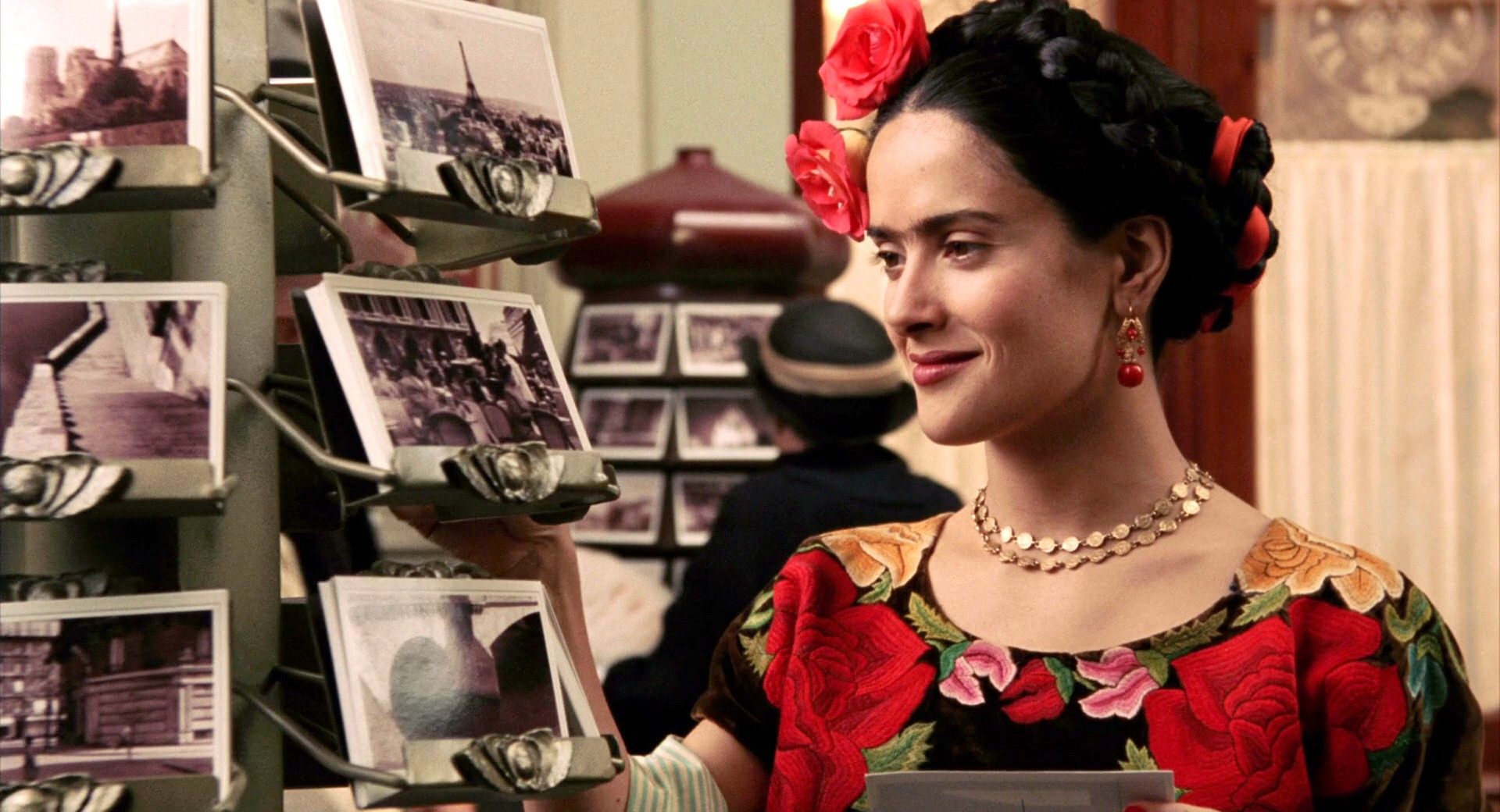 In Hayek's op-ed published by The New York Times, the actress wrote about her experience working with Weinstein on the 2002 film Frida. She said that she really fought to get the picture produced by Miramax, a company that Weinstein co-founded, because she viewed him as a talented producer.
She alleged that her choice to work with him eventually turned into a nightmare for her. "I was so excited to work with him and that company … He had taken a chance on me — a nobody. He had said yes. Little did I know it would become my turn to say no," she said.
What he allegedly asked Hayek to do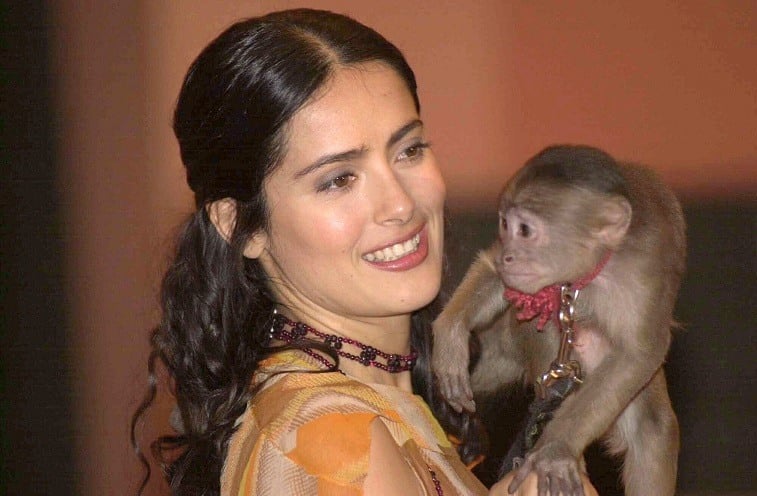 "No" is what Hayek claims she had to tell Weinstein each time he made a sexual advance towards her. She described in detail what he allegedly asked her to do and alleged it was all in addition to him harassing her at hotels in various locations in the middle of the night.
She explained:
No to me taking a shower with him. No to letting him watch me take a shower. No to letting him give me a massage. No to letting a naked friend of his give me a massage. No to letting him give me oral sex. No to my getting naked with another woman. No, no, no, no, no.
She claims Weinstein threatened to kill her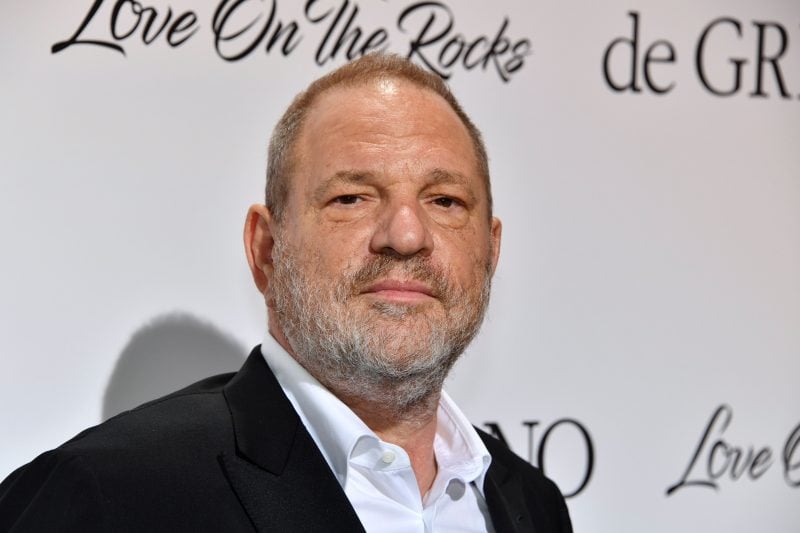 Hayek further claims that after she rejected Weinstein, he showed his "rage" and threatened her life. According to Hayek, the movie mogul told her, "I will kill you, don't think I can't."
The actress also alleged that Weinstein threatened to shut down the production of Frida if she didn't shoot a sex scene with a female co-star, so she reluctantly agreed to do that.
Hayek said she took drugs to get through the scene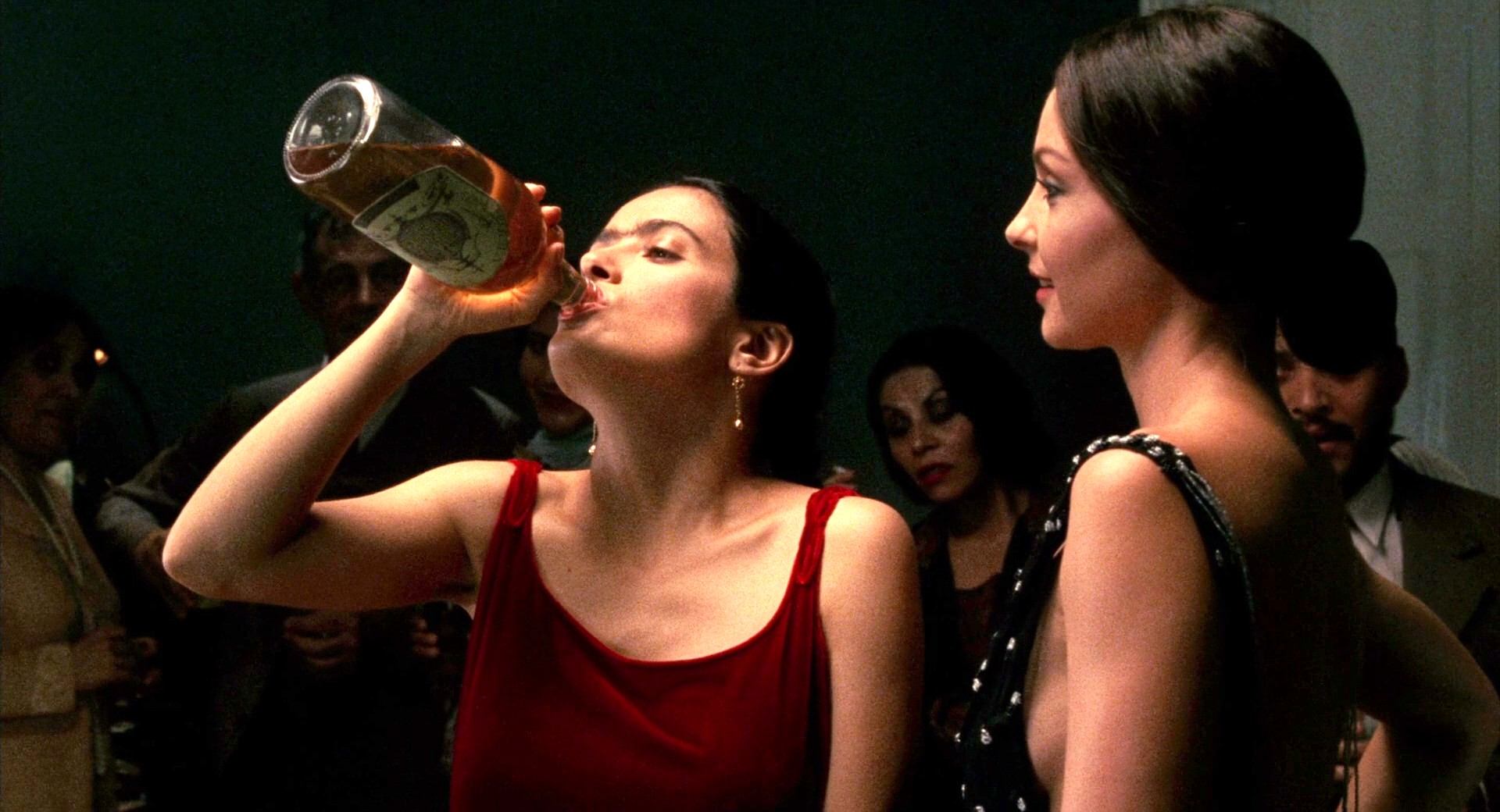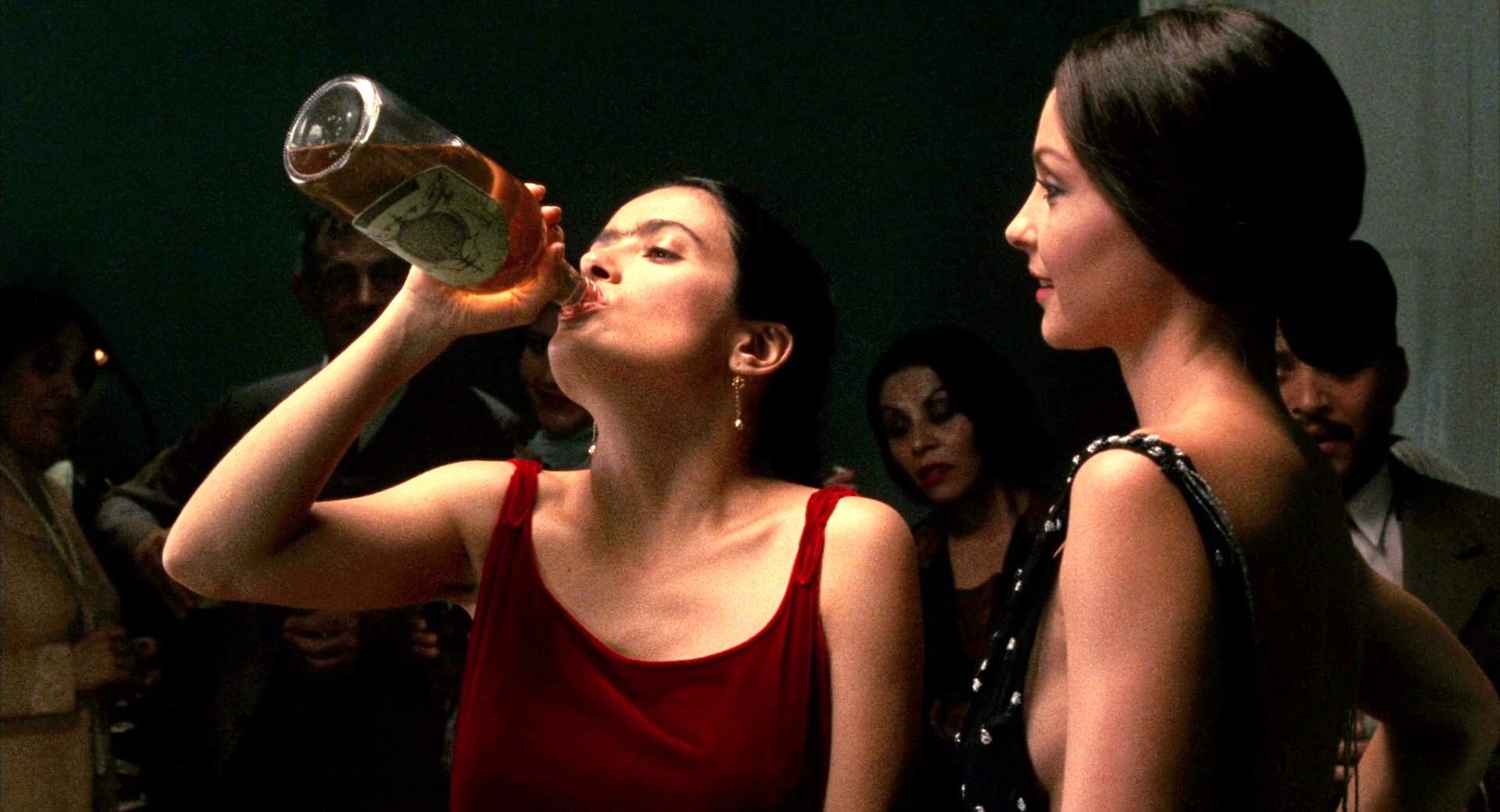 The actress revealed that she had a lot of trouble doing the nude scene with Ashley Judd (who also came forward and accused of Weinstein of sexual misconduct), but "not because I would be naked with another woman. It was because I would be naked with her for Harvey Weinstein."
Hayek added that she had to take a tranquilizer just to calm herself down, saying:
My mind understood that I had to do it, but my body wouldn't stop crying and convulsing. At that point, I started throwing up while a set frozen still waited to shoot. I had to take a tranquilizer, which eventually stopped the crying but made the vomiting worse. As you can imagine, this was not sexy, but it was the only way I could get through the scene.
Hayek explains she 'went to war'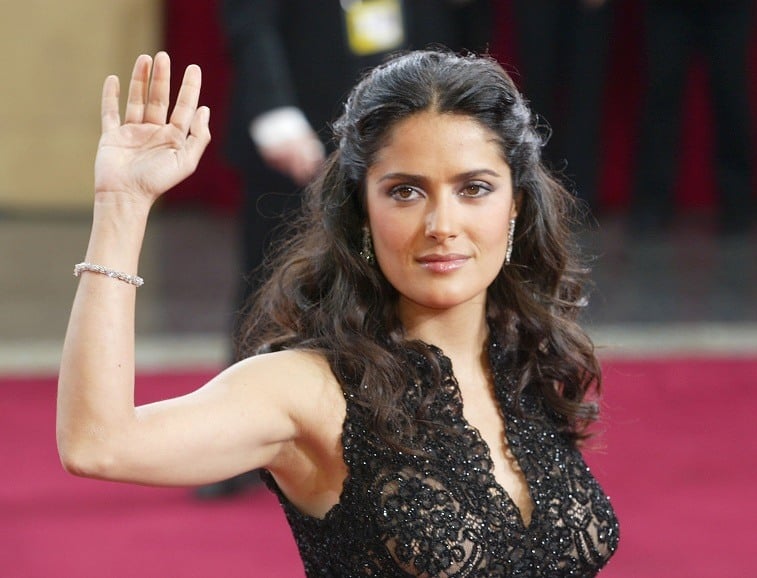 After her alleged ordeal during the filming of Frida, which earned several Oscar nominations including a Best Actress nod for Hayek, the film's star said she was able to find some peace by "telling myself that I went to war and I won." But she also asked, "Why do so many of us, as female artists, have to go to war to tell our stories when we have so much to offer?"
Hayek concluded her story by explaining, "Until there is equality in our industry, with men and women having the same value in every aspect of it, our community will continue to be a fertile ground for predators." She then reminded everyone that women are talking about this alleged behavior now because "we finally can."
Jessica Chastain praises Hayek for speaking out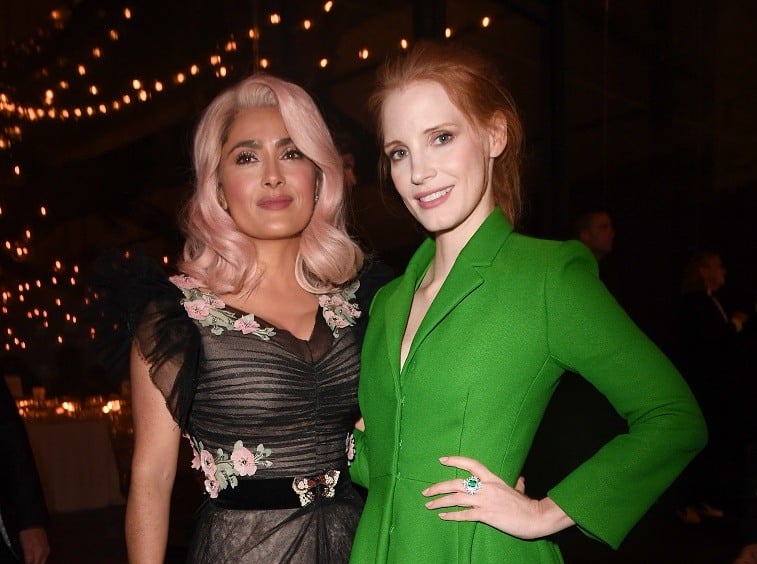 Hayek was applauded for her op-ed by many people, including Jessica Chastain. The Zero Dark Thirty star praised her fellow actress for the essay, telling Extra that it "was so moving. It really goes to show it's so important what is happening right now with all these women coming forward and talking about their stories and talking about the walls that they faced in their industry."
Chastain also retweeted the op-ed and had a question for her male counterparts: "I ask all of our male allies in this industry, why have your journeys been so different from ours?"
Weinstein responds to Hayek's claims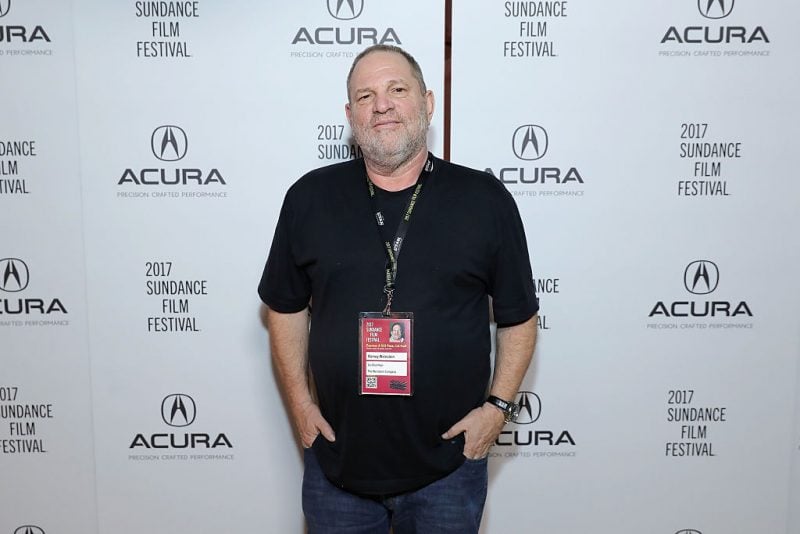 Following Hayek's disturbing allegations, a spokesperson for Weinstein released a statement to several media outlets denying her reports of sexual harassment and threats:
Mr. Weinstein does not recall pressuring Salma to do a gratuitous sex scene with a female co-star and he was not there for the filming. However, that was part of the story, as Frida Kahlo was bisexual and the more significant sex scene in the movie was choreographed by Ms. Hayek with Geoffrey Rush. All of the sexual allegations as portrayed by Salma are not accurate and others who have witnessed the event have a different account of what transpired … By Mr. Weinstein's own admission, his boorish behavior following a screening of Frida was prompted by his disappointment in the cut of the movie—and a reason he took a firm hand in the final edit.
Follow Michelle Kapusta on Twitter @philamichelle.
Check out The Cheat Sheet on Facebook!