Why Sarah Ferguson Says Her Mother Saw the 'Sign of the Devil' In Her
Ever since Sarah Ferguson married Prince Andrew in the mid '80s, it was royal scandal after royal scandal on both sides. We'll never forget the infamous toe-sucking incident on Sarah's part. And Andrew's constant jet-setting and many relationships with controversial businesspeople has also had many scratching their heads.
Though Andrew and Sarah are divorced now (and the attention is typically more on their daughters, Princesses Eugenie and Beatrice, than them), we still wonder what their lives were like before they met. And according to Sarah, she had quite the brutal childhood. Here's what she's said about her mother in the past.
Sarah Ferguson recounted brutal details of her relationship with her mother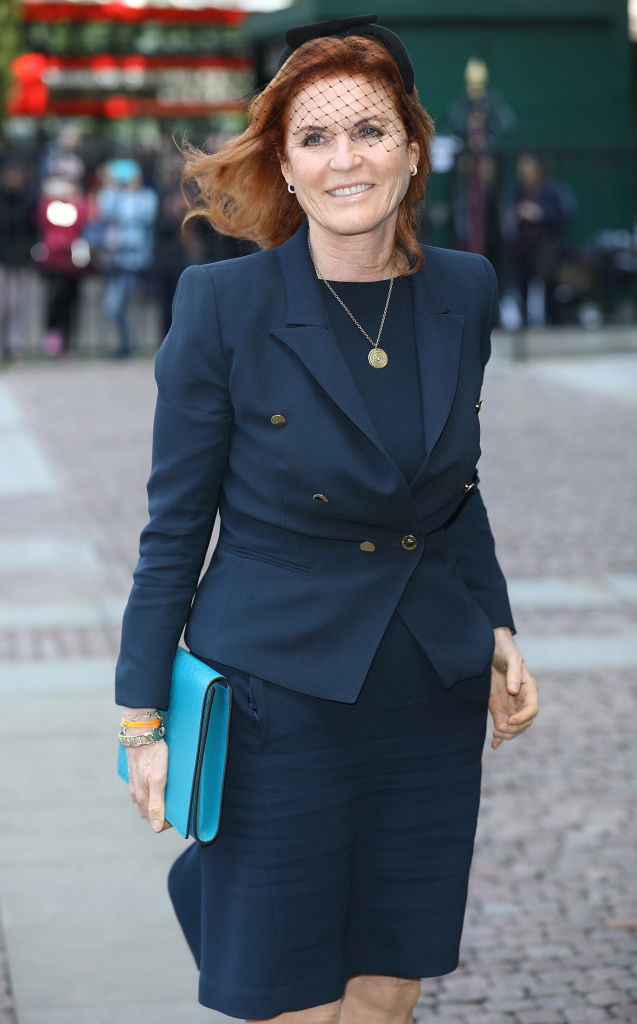 Sarah's mom died in a car accident in 1998, and her father passed away of a heart attack in 2003. And until recent times, no one had any idea of the tumultuous relationships present within the family.  Daily Mail Online reports Sarah divulged her deep secrets on the six-part reality series Finding Sarah.

The publication notes that her mother came from a family that hardly showed emotion. And because her mother wasn't used to expressing love, this allegedly affected Sarah deeply. Not only that, but Sarah recalled moments when her mother would physically abuse her. "When she used to hit me because I didn't sit on my potty or wouldn't eat, a little vein would come up on the centre of my head near my red hair." Sarah said her mother called this vein the "sign of the devil" and would then continue physically abusing her in an attempt to get rid of it.
Sarah also expressed feelings of guilt, as she said she thinks she's the reason her mother walked out on the family. And her father also allegedly didn't help matters, as she claimed her would ridicule her, too.
She borrowed something from her mother for Princess Eugenie's wedding day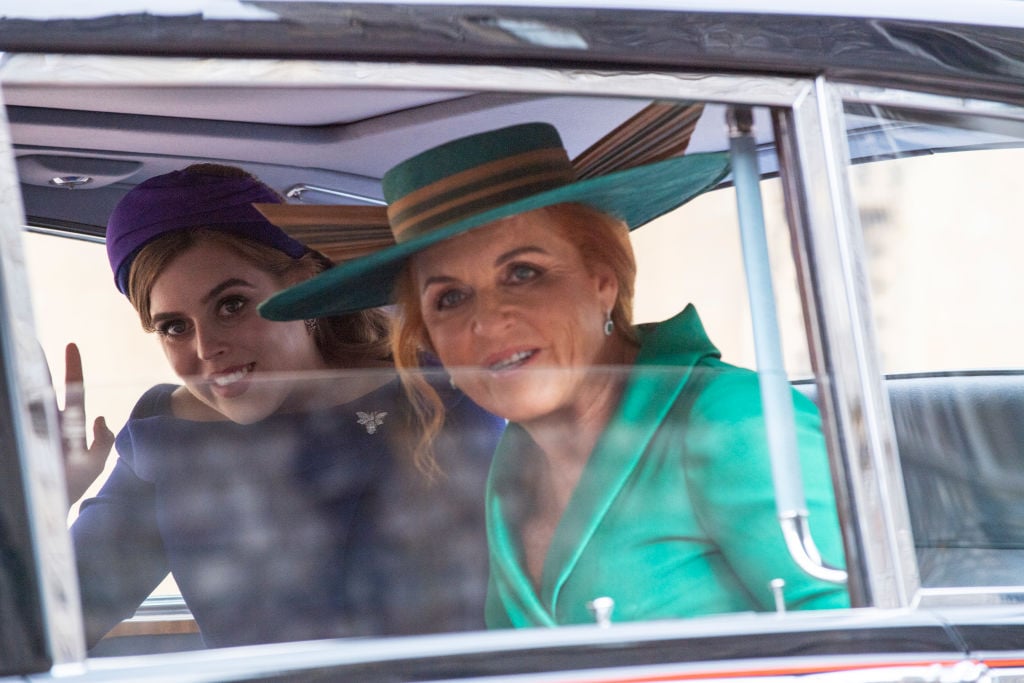 Despite these stories, it seems Sarah still has a soft spot for her deceased family members. Town & Country notes she carried her mother's handbag during Princess Eugenie's wedding. As the royal family's official website states, "Sarah, Duchess of York is wearing a dress designed by local Windsor company Emma Louise Design, with a vintage Manolo Blahnik bag. The bag was carried by Susan Barrantes at the Wedding of The Duke and Duchess of York in 1986."
It seems this was Sarah's way of paying tribute to her mother despite whatever happened between them when she was younger. And many believe that same purse will get passed down to either Princess Eugenie or Princess Beatrice, too.
Today, Sarah says she forgives her mother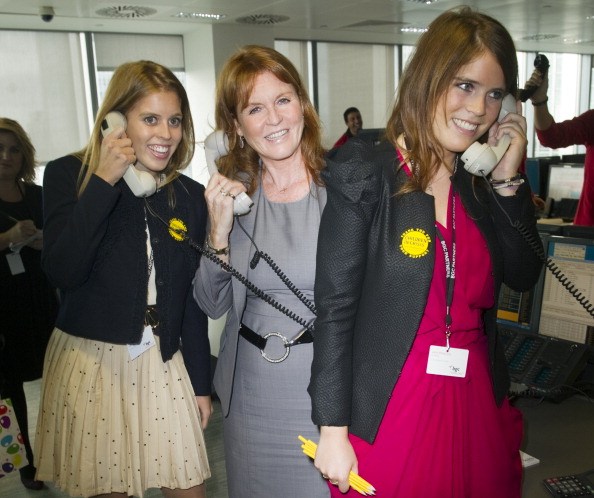 How does Sarah feel about her mother today? After her explosive allegations of abuse, she's also come forward and offered forgiveness to her mother years after her death.
Hello! reports back in 2015, Sarah wrote a heartfelt letter that said, "I look back now and thank you, forgive you, and love you more. You gave me the strength to look at life differently. I am convinced I would never be the strong person I am inwardly had I not had to come to terms with the sense of abandonment." She also added that Eugenie and Beatrice remind her of her mother's "magnetic energy and the humility with which you lived your life for 62 years."
Sarah's sister says she doesn't know of any abuses that may have taken place
While Sarah's been outspoken about the abuse, her sister can't say she experienced the same. Daily Mail Online notes Jane, Sarah's sister who lives in Australia, said she had no recollection of their mother verbally or physically abusing Sarah. And she also said she couldn't recall their father picking on Sarah, either.
Jane added, "She's not lying, that's her experience, but my experience was that Mum was a wonderful woman and loved us both enormously and did the best she could."
Check out The Cheat Sheet on Facebook!