Why Sarah Ferguson Was So Afraid of Prince Philip During Her Marriage To Prince Andrew
It's no secret that Prince Andrew's ex-wife, Sarah Ferguson, and his father, Prince Philip, haven't spoken in years after Fergie's public toe-sucking scandal. But things between the duchess and her former father-in-law were always tense even when she and Andrew were married. In fact, it's been reported that Ferguson was scared of Philip long before she and Andrew split.
Here's more on why the Duchess of York was so afraid of him and if Philip is finally ready to put their long-standing feud behind him now.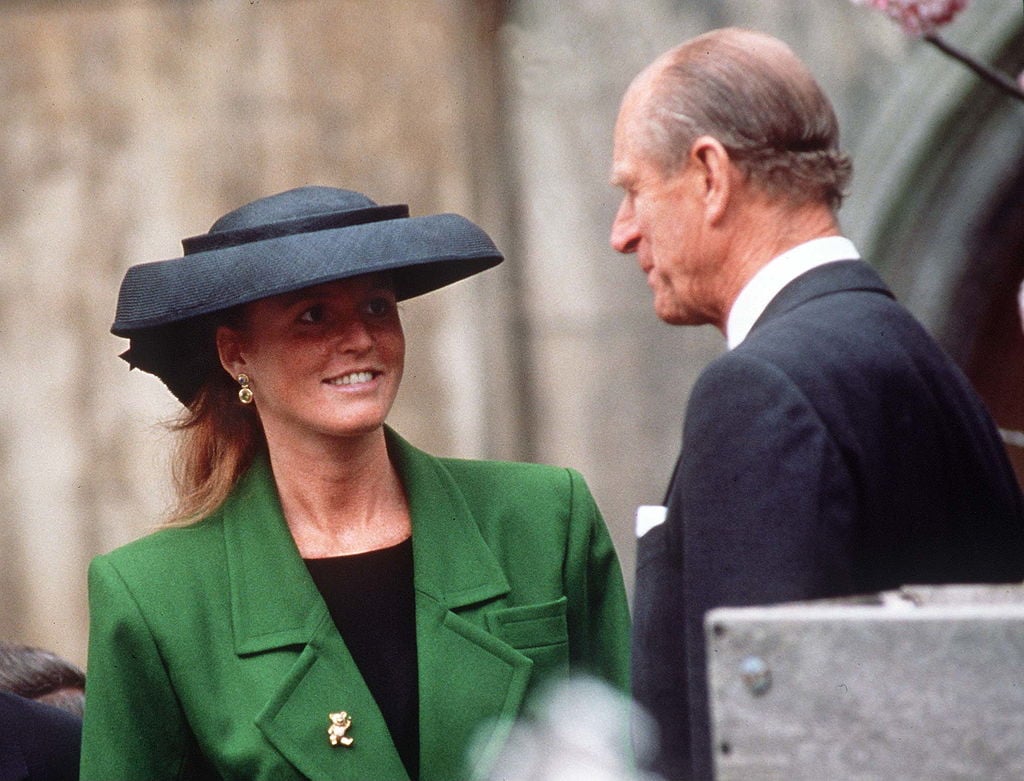 The stern warning Prince Philip gave Fergie
Royal author Allan Starkie said in the documentary Fergie: The Downfall of the Duchess, that the reason Ferguson was afraid of the royal family patriarch is because of the warning he gave her a short time after she married his son.
"The person she was most scared of in the royal family was Prince Philip," Starkie noted. "Earlier on in the marriage, he had told her 'now you're a member of the firm you can do anything you want, but you'll always be found out.' And she was always frightened about that."
He shunned her after the scandal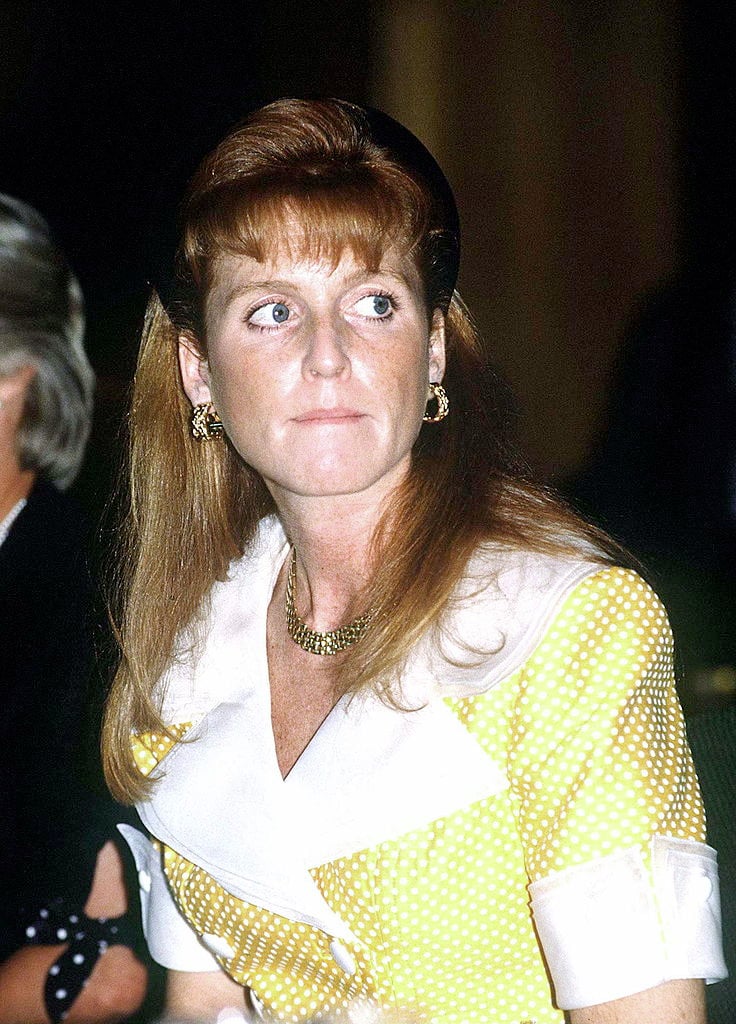 In 1992, Fergie did end up doing what she wanted and the royals found out about her behavior while they were all gathered around the breakfast table at Balmoral Castle.
That morning, salacious photos of Ferguson sunbathing topless and getting her toes kissed by financial adviser John Bryan were published in tabloids across the globe. The news was a huge embarrassment for the royal family especially because the duchess was still married to Andrew.
It was reported that at that moment Fergie was asked to leave the estate and Philip, in particular, was livid about the pictures because of the humiliation and harm she had done to his family's reputation. Since that day, Philip has chosen not to communicate with Ferguson and even though Andrew, the queen, and other members of the royal family have forgiven her Philip has not.
But after more than two decades, is the duke finally willing to put the past behind him?
Could Philip finally be ready to forgive Fergie?
When Fergie and Andrew's daughter, Princess Eugenie, tied the knot in October 2018 some believed that Prince Philip was going to skip the wedding so he could avoid seeing his former daughter-in-law. However, not only did he attend the ceremony but he also agreed to appear in a few photos with the bride and groom which Ferguson was also featured in.
While it may have seemed like Philip was ready to bury the hatchet then, royal sources confirmed that the prince did not socialize with Fergie at all that day. Whether or not he ever forgives her remains to be seen but someone who is reportedly even more against her these days is Prince Charles.
"Charles is not OK with Fergie. He can't stand her in reality," an insider told The Sun. "He thinks she's brought embarrassment to the royal family in the past and his relationship with his brother has been strained as a result. They don't get on personally. There's so much baggage because he feels she sided with Diana over Camilla all those years ago."
Read more: Did Queen Elizabeth II Get Along Better With Princess Diana or Sarah Ferguson?
Follow The Cheat Sheet on Facebook!