Why So Many People Are Obsessed With Maya Hawke and Her Role In 'Stranger Things'
Season 3 of Stranger Things had a lot of things happen that many of us are still trying to decipher.
From wondering whether or not two characters are dead to being completely in the dark about the future of the Upside Down.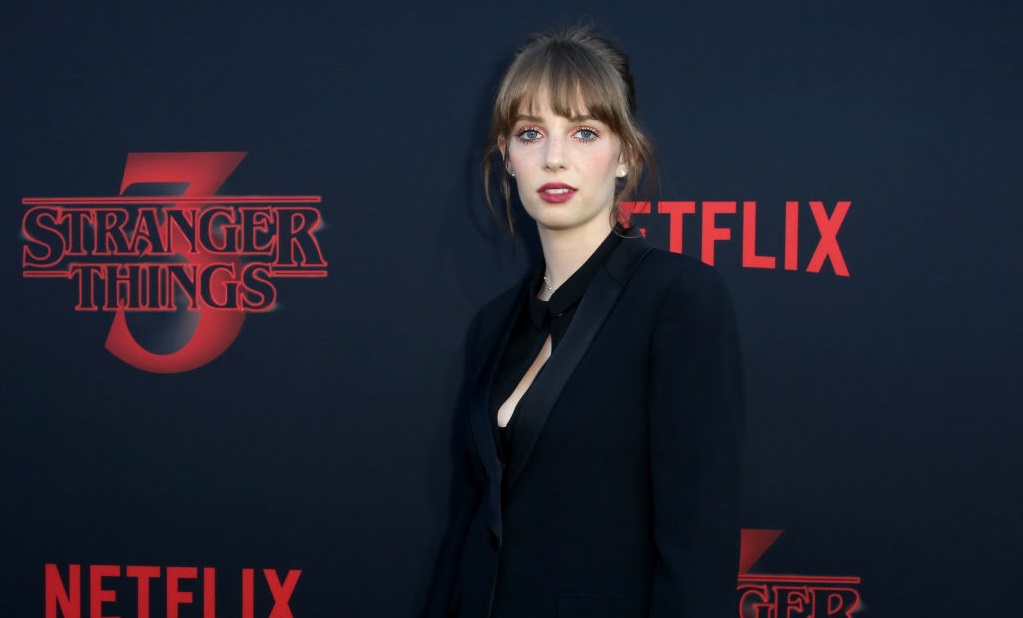 Though those things still have to be determined, one thing many of us know for a fact is that Maya Hawke's character, Robin, was one of the best parts of this season.
From her genius code hacking skills to her action-driven nature, Robin was the ultimate breakout star this season and fans just can't seem to get enough of her.
Maya Hawke had the breakout role of the season
Before Season 3 of Stranger Things began, many of us didn't think any of the new characters would top the original cast members as fan favorites.
As it turns out, we were very wrong and are now eating our words after watching Maya Hawke's character, Robin, completely own this season.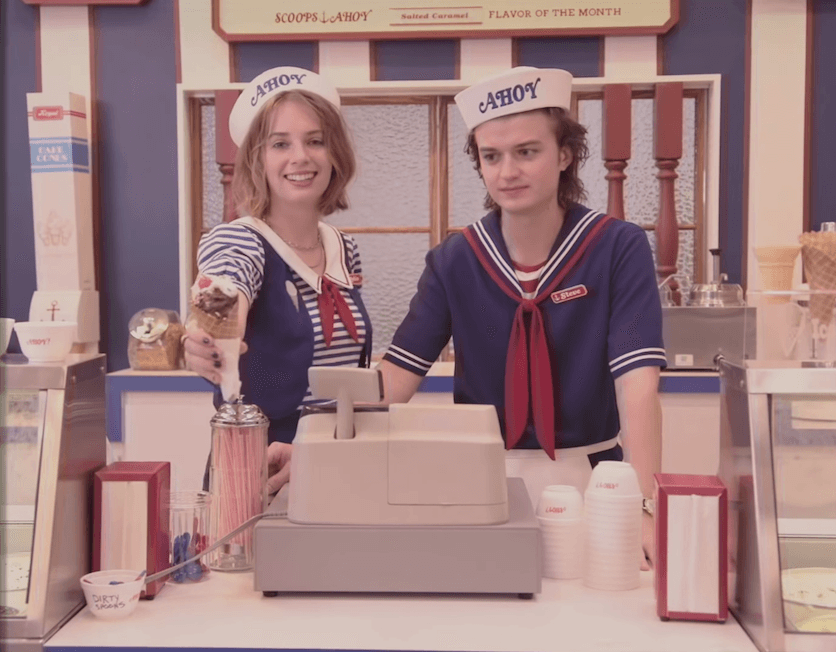 Robin was first introduced in the first episode as a mall ice cream scooper who works alongside former high school heartthrob, Steve Harrington (Joe Keery).
Many of us fell in love with Robin off the bat due to her immunity to her new co-worker's charms.
Aside from constantly cracking jokes at Steve's expense, it became evident that Robin was a genius code hacker who was able to figure out a top-secret Russian plan.
She does not play the stereotypical female character
Not only do fans love how smart and funny Maya Hawke's character is on the series, but there is one aspect of Robin that makes her the fan-favorite of Season 3.
After being held captive at the Russian base, Steve and Robin end up escaping and recover on a bathroom floor where they continue their heart-to-heart.
Steve confessed his romantic feelings for Robin after she told him the story about Mrs. Clickity-Clackity's class.
Robin revealed that she was, in fact, "obsessed" with Steve but not in a romantic way.
Instead, Robin revealed a huge revelation none of us ever saw coming.
"It isn't because I had a crush on you," she tells him. "It's because she wouldn't stop staring at you."
In revealing her sexuality to Steve, Robin becomes the first major LGBT character in the Stranger Things universe, something Maya Hawke is very proud to showcase as an actress.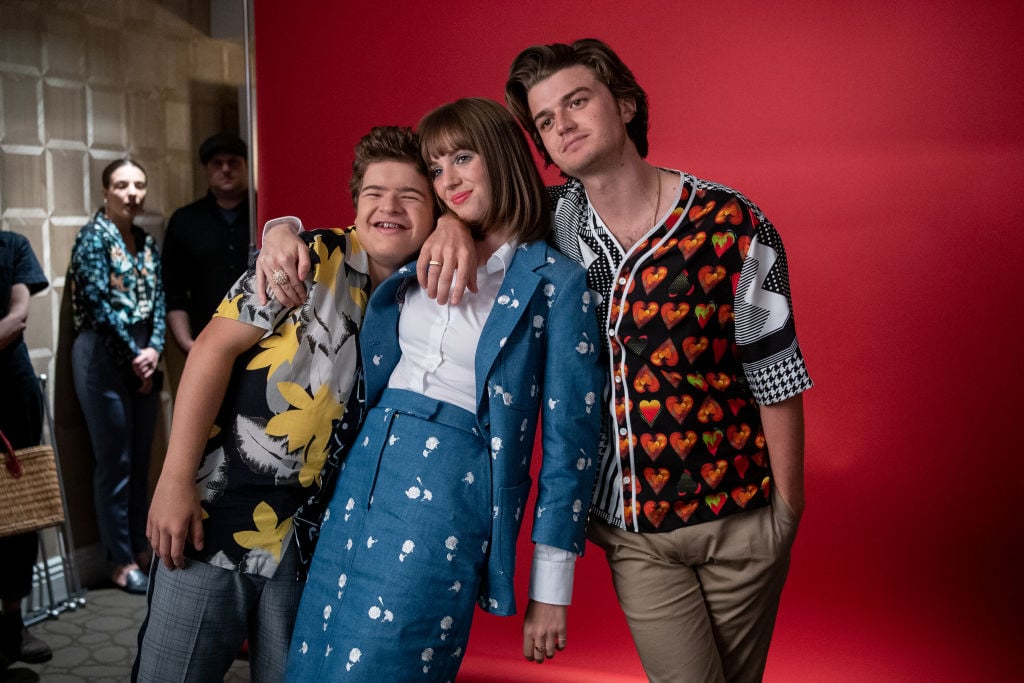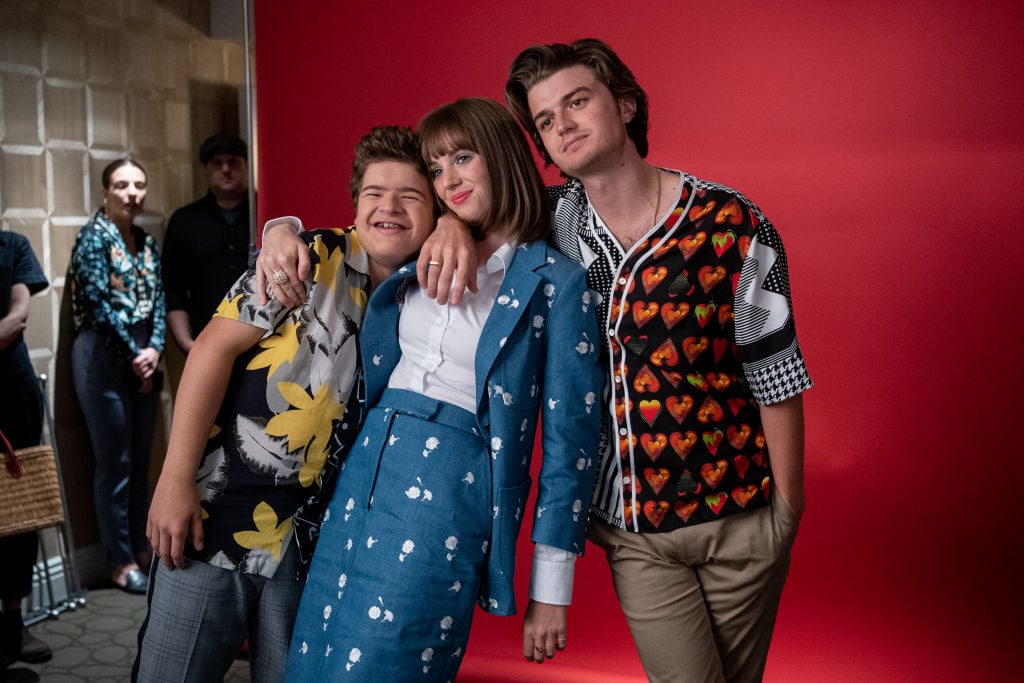 "The great thing about Stranger Things is it has such a reach and so many people watch it in the middle of the country. Even a little gesture like having a gay character is a big deal," Hawke told The Hollywood Reporter. "It feels wonderful to have a piece of that humanity involved in this giant action-packed drama. It's such an amazing thing the Duffer Brothers did, stopping the whole show — there's an action scene going on [elsewhere in the episode] — and it stops for a seven-minute conversation between two people who really care about each other. It's a really beautiful thing. I feel really lucky that I got to play that."
Since Stranger Things has gone two seasons showcasing the stereotypical gender roles of men and women, it is nice to have a character go against the grain and be comfortable in their skin, especially during the 80s.
Maya Hawke and her character have brought something new and fresh to the Stranger Things universe.
Because of this, many of us can't wait to see where her story goes next.