Why Some Quentin Tarantino Fans Will Be Boycotting His New Movie
Even hardcore Quentin Tarantino fans are not happy with him right now. The acclaimed Pulp Fiction director is coming off two back-to-back controversies, the first relating to reckless behavior on the set of Kill Bill and the second having to do with some shocking comments he made on The Howard Stern Show.
These two scandals are enough that some who have been fans of Tarantino for years now say they are completely done with him and will sit out his upcoming film.
Here's what's going on with Tarantino and why so many of the director's fans are upset with him.
Uma Thurman revealed she was injured in a stunt on Kill Bill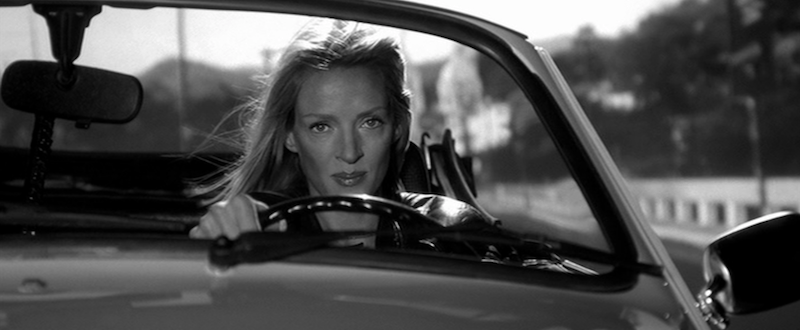 In a New York Times interview on Feb. 3, 2018, Uma Thurman said she was injured in a stunt she was pressured into doing on the set of Tarantino's movie, Kill Bill.
In the scene, Tarantino needed a shot of The Bride driving her convertible. Thurman explained to The Times that a teamster told her the car might not be working that well. So she made clear that she didn't feel comfortable driving it in the scene. She wanted a stunt person to do it; this should have been OK since her face wouldn't be visible in the shot anyway.
However, Thurman says Tarantino became angry and insisted it be her driving; he also promised her the car was fine and that it was just a straight road. But during filming, the car drifted off the road, and Thurman crashed into a tree. Thurman says she sustained permanent damage to her neck and knees.
Afterward, she tried to get the footage of the crash, but no one would let her see it, and this led to a huge fight between Thurman and Tarantino. 15 years later, Tarantino finally gave Thurman the tape, and she shared it with The Times.
Next: How Tarantino responded to the article.
Tarantino said this was one of the biggest regrets of his life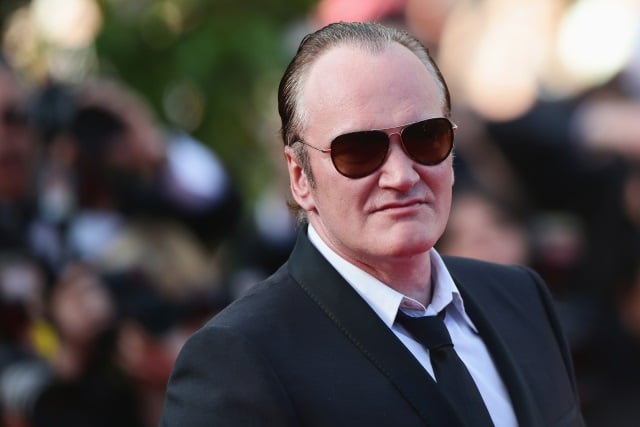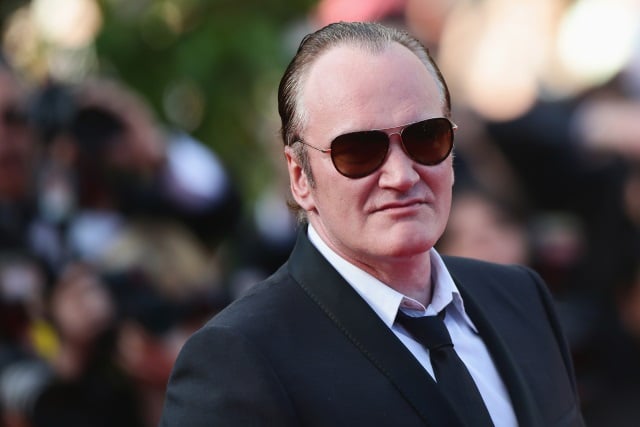 After this article came out, the Tarantino backlash was swift. Two days later, he spoke with Deadline and shared his side of the story. Tarantino maintains he never heard anything about the car not working. But he did say that after learning Thurman was nervous about doing the scene, he drove the car down the road himself to make sure it wasn't dangerous. He discovered that the road was a straight shot, and therefore there shouldn't have been any problems.
But at the last minute, he decided to change the scene so that Thurman would be driving in the opposite direction; this would work out better for lighting purposes. Assuming it would be the same, Tarantino never tested out driving the car in this direction, so he let Thurman do the scene. What he overlooked was that there was a curve in the road in the new direction, likely leading to the crash.
Tarantino told Deadline that not testing out that end of the road is one of the biggest regrets of his life.
Next: How Uma Thurman currently feels about Tarantino.
Many people, including Thurman, accepted Tarantino's apology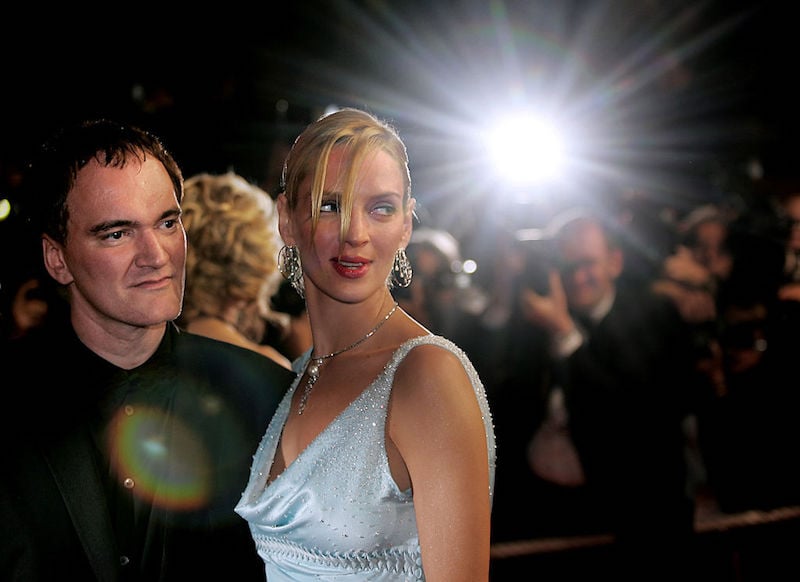 After this lengthy Deadline piece came out, it seemed like the Tarantino drama might be behind him. He offered a fairly good explanation of what happened, owning up to the fact that he made a terrible mistake. The Deadline interview also made clear that Tarantino actually helped get the footage out there and was even planning on speaking to The Times for the piece, but never had a chance to.
In addition, Thurman took to Instagram to make clear that she forgives Tarantino for what was a terrible mistake. After a few days, the initial explosion of outrage over the Times piece had died down, and there was a sense that Tarantino would recover. But then another scandal broke.
Next: This next scandal will be more difficult for Tarantino to bounce back from.
An interview in which Tarantino defends Roman Polanski resurfaced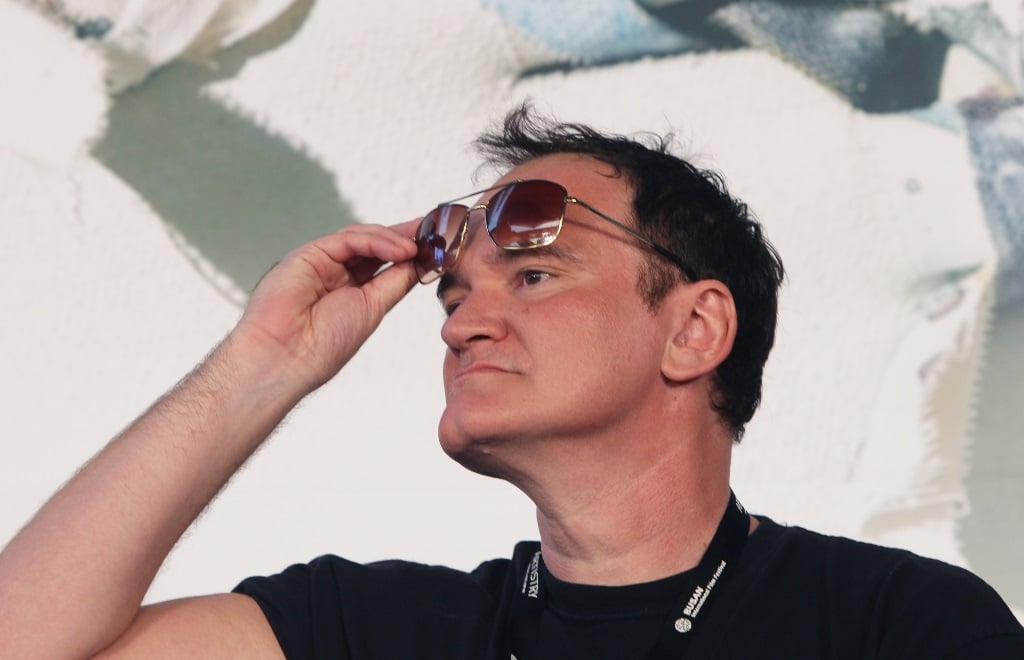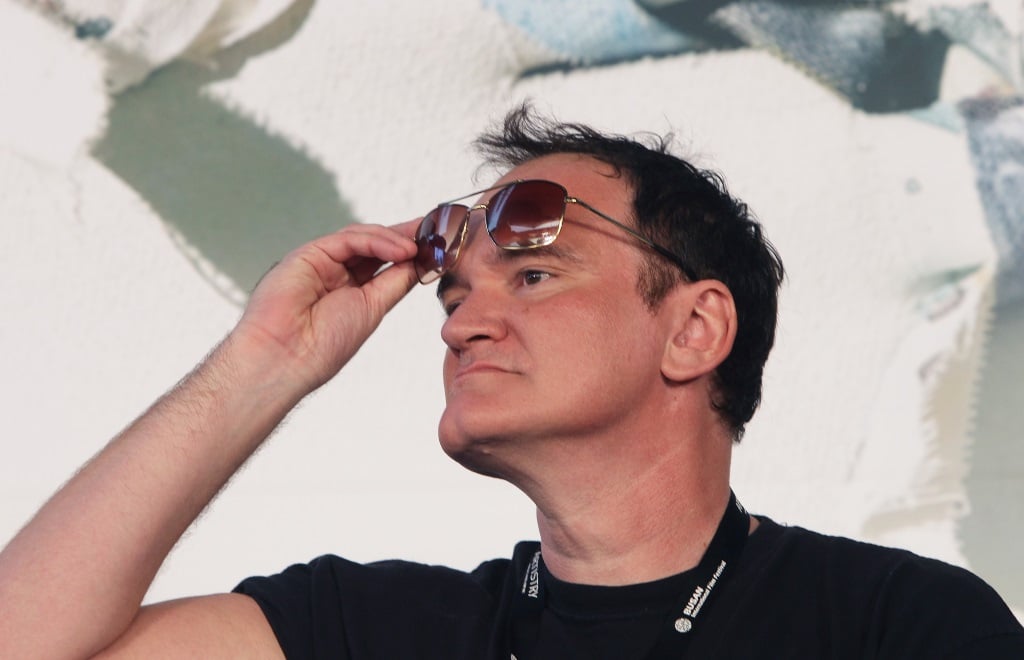 This next scandal, however, is what Tarantino will have a more difficult time recovering from. On Feb. 5, Jezebel posted an interview Tarantino gave to The Howard Stern Show in 2003, in which he defends convicted rapist, Roman Polanski.
In the interview, Tarantino insists that Polanski's 13-year-old victim "wanted to have it" and that she was a "party girl." Tarantino also made the argument that statutory rape isn't really rape at all. "I don't believe that's rape," he said. "Not at 13. Not for these 13-year-old party girls."
This wasn't a quick comment, nor was it a joke. Tarantino passionately defended Polanski and made this argument for over eight minutes.
Next: Tarantino responds to the outrage over this interview
Tarantino apologized, saying he was playing devil's advocate
Tarantino subsequently released a statement about this resurfaced audio. He said that he wanted to publicly apologize for his "cavalier remarks."
He also said that he now realizes that he was wrong and acknowledged that Samantha Geimer was indeed raped by Polanski. Tarantino went on to say that he "incorrectly played devil's advocate in the debate for the sake of being provocative."
However, not everyone bought this apology. After all, that wasn't the first time Tarantino made similar comments. Prior to his interview with Stern, a reporter working for the radio show spoke with Tarantino at a red carpet event. This reporter asked Tarantino about Polanski, at which point Tarantino claimed that Polanski is not a rapist. Stern then brought up these pre-recorded remarks while Tarantino was in the studio, at which point the argument began again.
In his apology, Tarantino implies that the radio show's live and raunchy environment encouraged him to say something provocative to be entertaining. But he wasn't even on the show when he first mounted his Polanski defense. It seems likely, then, that this was what Tarantino legitimately believed.
Next: Why Tarantino's Polanski comments are an even bigger issue than they otherwise would be
Tarantino's next movie will reportedly feature Polanski as a character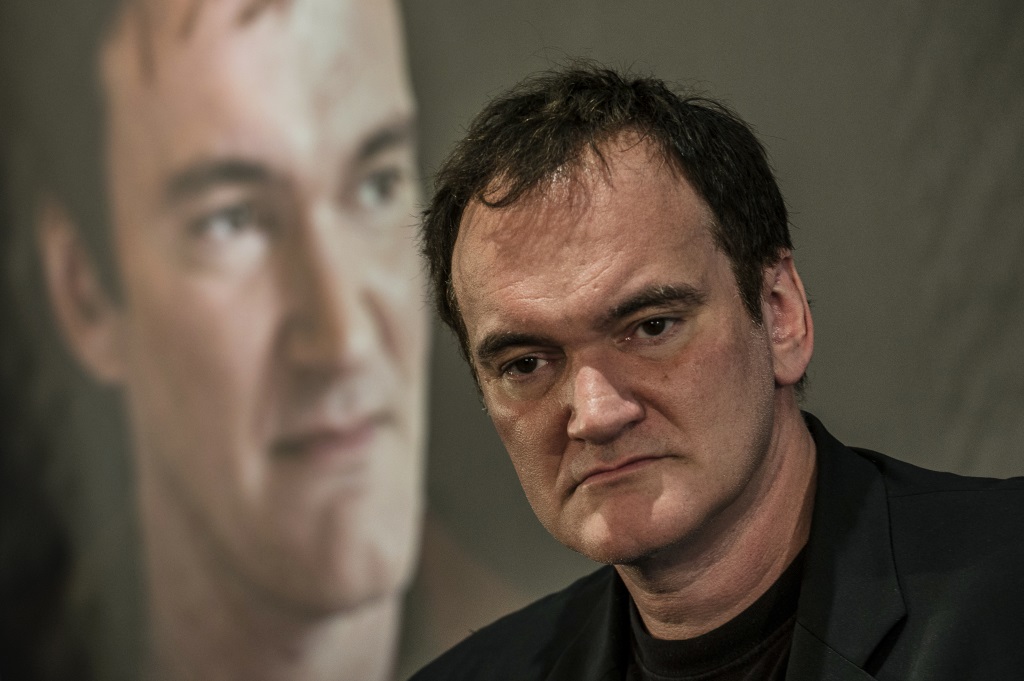 All of this would be bad enough on its own. But another layer to the whole thing is that Tarantino's next movie actually has Polanski in it as a character.
The director's upcoming film takes place in Los Angeles in 1969 as the Manson Family crimes are committed. Polanski's wife, Sharon Tate, was one of those murdered by Charles Manson's followers. According to Variety, Polanski will play a "key role" in the film.
So needless to say, many do not approve of Tarantino making a movie about a convicted rapist that he has vociferously defended.
Next: The movie may be in trouble.
Some fans have said they will boycott the film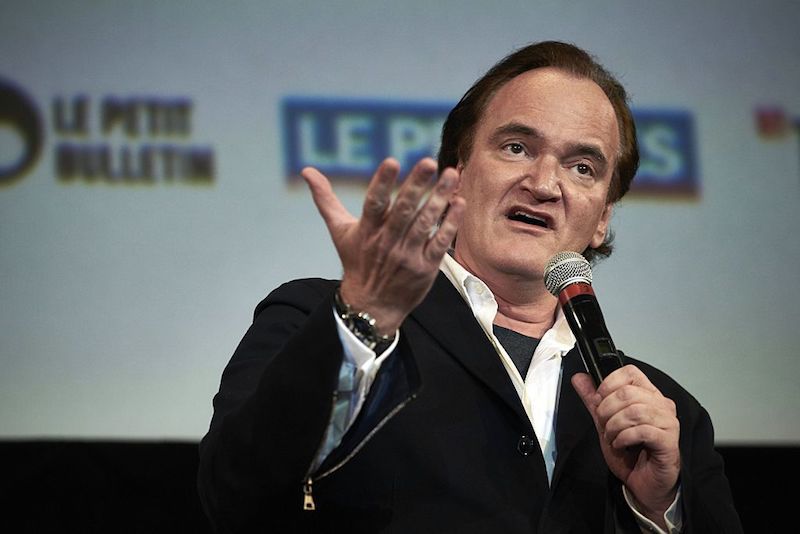 The next Tarantino movie hasn't even gone into production. But after the one-two punch of the Thurman video and the Polanski interview, a significant number of people have taken to social media and comments sections to say that they're done with the director and will not see anything else he makes.
Particularly anxious right now are fans of Star Trek. Tarantino is set to write the next Star Trek movie, after all. But now, some fans of the franchise are begging for Paramount to remove him from the project.
It does seem that at least the Manson movie will still move forward, though; Brad Pitt and Leonardo DiCaprio recently joined the cast, and the movie was given the title Once Upon a Time in Hollywood. In The Daily Beast, entertainment reporter Amy Zimmerman makes the argument that the fact that Pitt and DiCaprio have agreed to this "ridiculously #MeToo-unfriendly project" indicates that the movement hasn't changed much at all.
Check out The Cheat Sheet on Facebook!