Why Sophia Lillis Took Days to Get Back Into Character for 'It: Chapter Two'
It: Chapter Two focuses on what happens to the children who battled Pennywise the clown (Bill Skarsgard) 27 years later when they return to Derry as adults. The young stars of It: Chapter One were so memorable, they included some more flashbacks involving them in Chapter Two, like the Stephen King book bounces back and forth between childhood and adulthood. So we still get to see Sophia Lillis as young Beverly, even though Jessica Chastain plays her as an adult.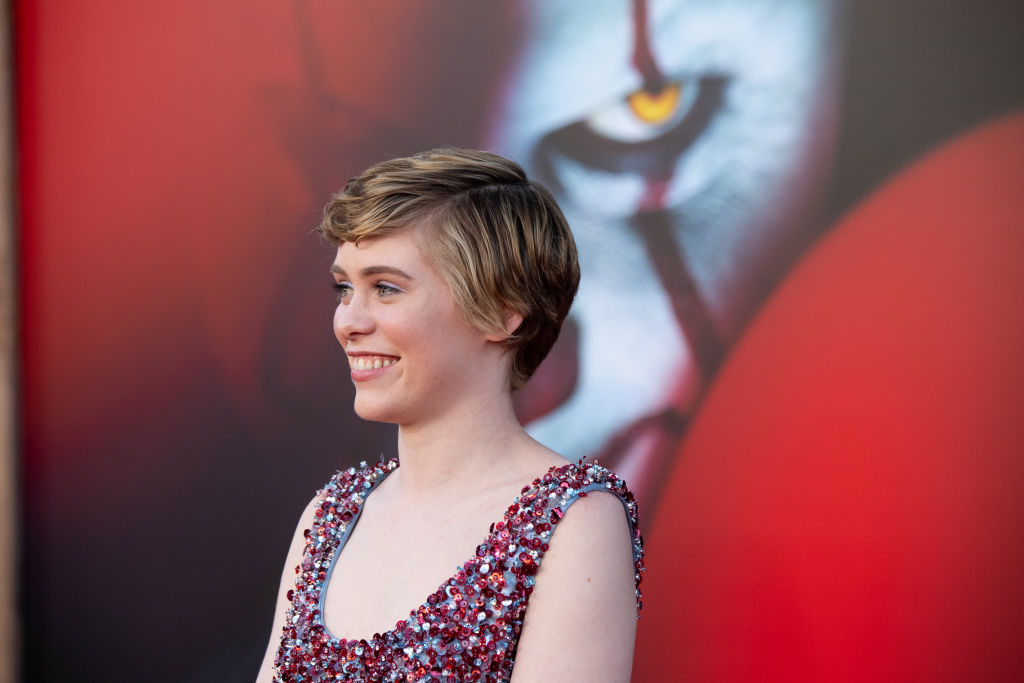 Lillis was at a press conference for It: Chapter Two with her young costars and spoke about returning to the role of Beverly. We'll have more with the cast of It: Chapter Two here at Showbiz Cheat Sheet. It: Chapter Two opens Friday, September 6.
Sophia Lillis takes her time to become Beverly in the 'It' movies
At only 17, Sophia Lillis already takes her craft very seriously.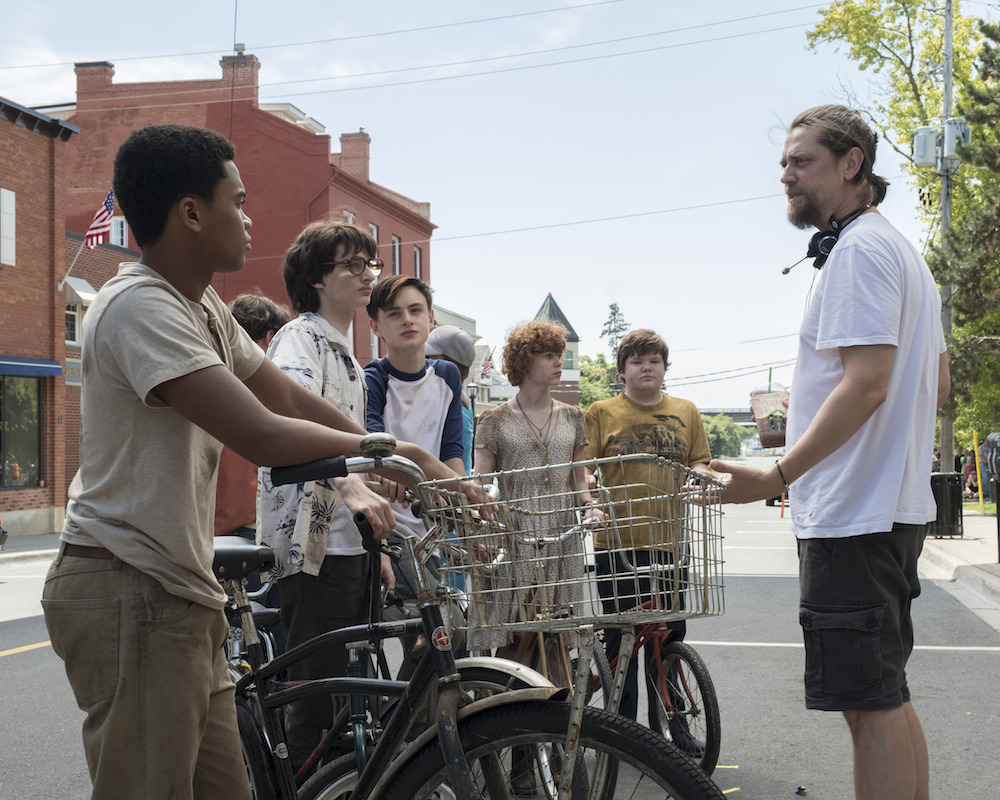 "I think to get into my character it takes time," Lillis said. "I try to do it as naturally as possible, try to learn why she does these things and the reason behind her actions, and slowly but surely after a few days of working on it, I start to guide myself into the character, try to understand her to become her."
It's been a long time since 'It: Chapter One'
Since It: Chapter One came out in 2017, Sophia Lillis played Young Camille on the HBO miniseries Sharp Objects and the title character in the movie Nancy Drew and the Hidden Staircase. It: Chapter Two was her first time returning to a character she previously played.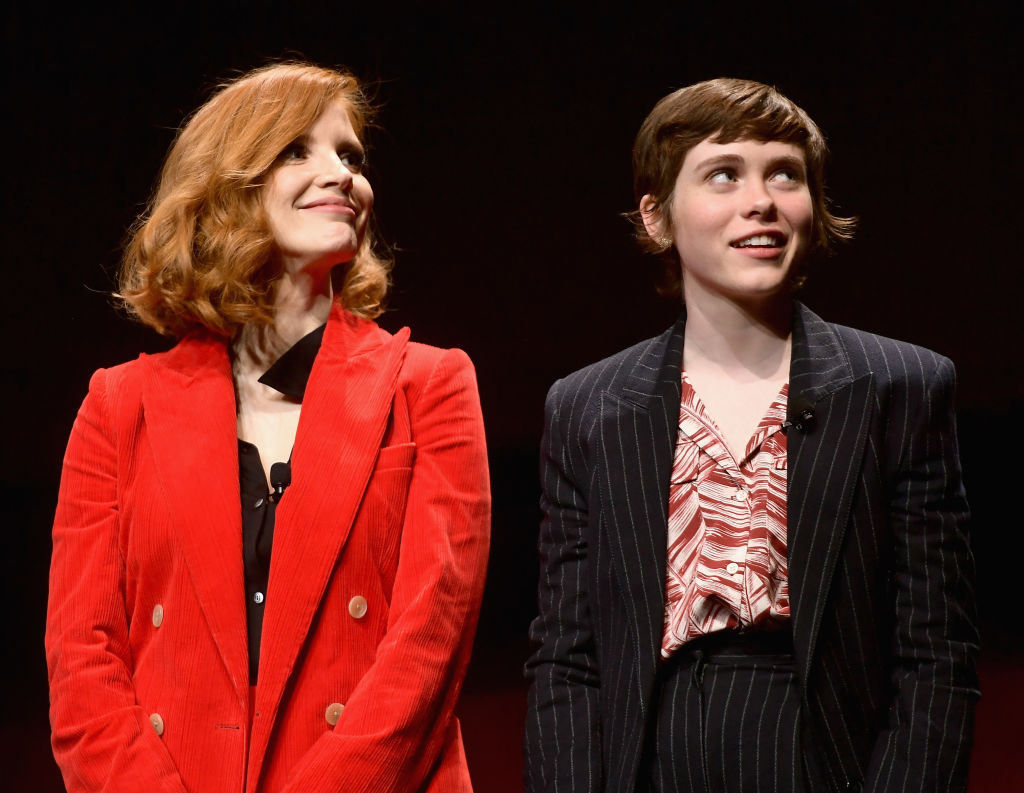 "I think at the same time, it was very nostalgic," Lillis said. "I guess it was kind of easier because I kind of know Beverly but at the same time, it was a character that I haven't been for a long time. I worked on other things and became other people that were unlike Beverly. So going back to her, it felt like where I started, so though it took a little while, I start to remember."
Sophia Lillis admires Beverly in 'It: Chapter One' and 'Chapter Two'
Pennywise wasn't the only monster in Beverly's life. Beverly overcame her abusive father as well in It: Chapter One. Sophia Lillis says she admires her Beverly.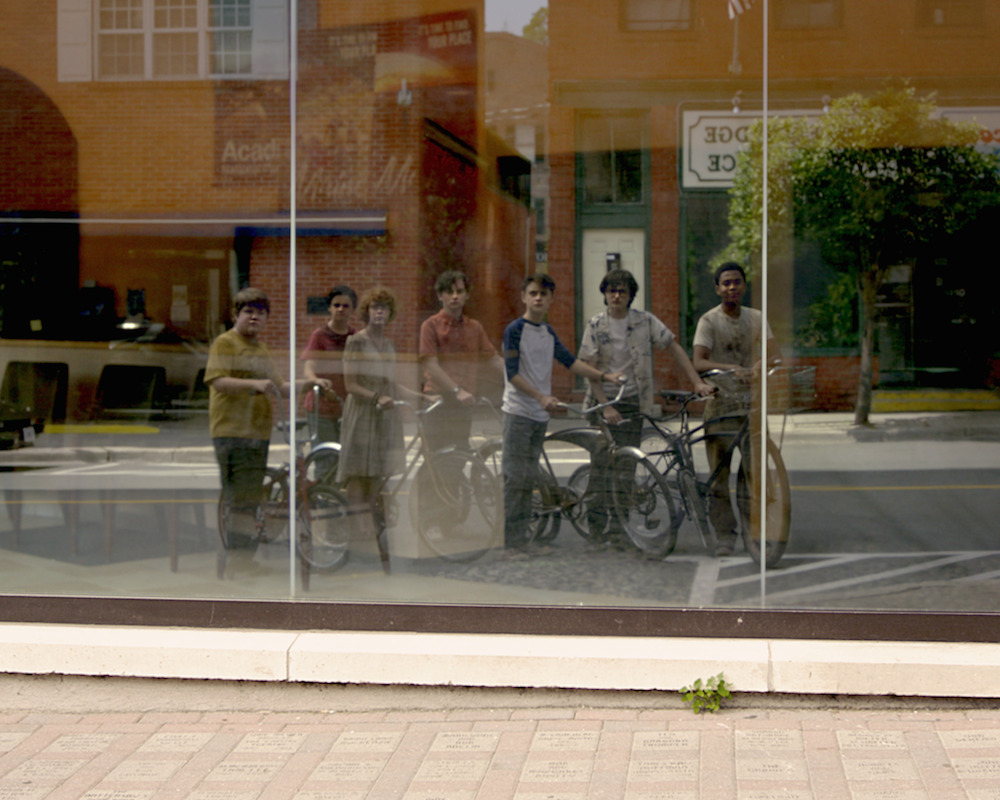 "I really did look up to her when I first started," Lillis said. "She is really strong. She's a really strong person but she doesn't really know it. I think that's the best part about her is that she doesn't know how strong she is or what she's capable of. Later on, when she starts to realize how important she is and how real she is, I feel like I learned something from her and I soon realized that I could become someone like her."
The one way Sophia Lillis is different from Beverly in 'It'
Beverly wants to escape the horror of Pennywise and she leaves Derry in between It: Chapter One and It: Chapter Two. In real life, Sophia Lillis loves horror, so she loved seeing Skarsgard as Pennywise.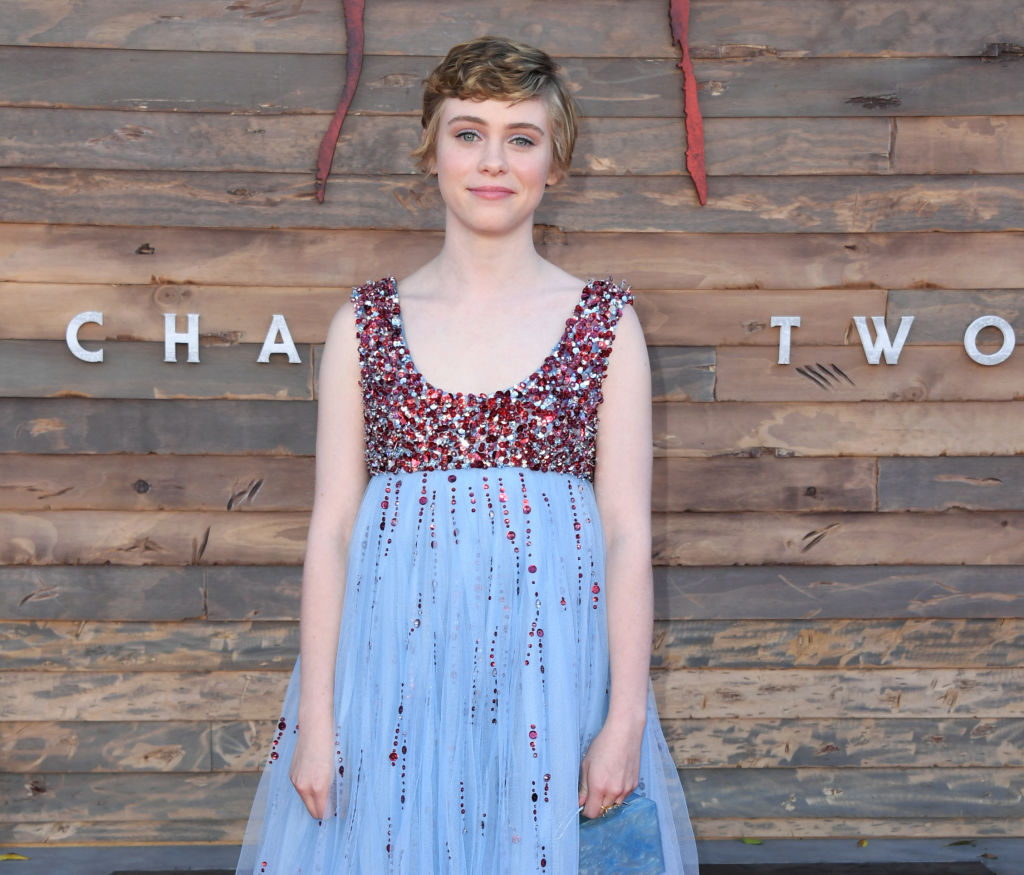 "Personally, I really love practical effects in horror films," Lillis said. "Seeing his whole outfit the first time, I kind of giggled a little bit because I just thought it was just really cool. It was insanely cool, but yeah, that actually stopped me from being scared a little bit so I had to really get myself starting to get scared again. I mean, It is scary but I was more excited than scared."