Why 'Straight Outta Compton' and 'The Chi' Star, Jason Mitchell, Enrolled in Counseling
Actor Jason Mitchell found himself in hot water this past spring after being fired from hit shows and dropped by his management team following serious allegations. The Straight Outta Compton star was a fan favorite during his time on the cable drama, The Chi, and fans were both upset and confused when it was announced that he would not be coming back for another season.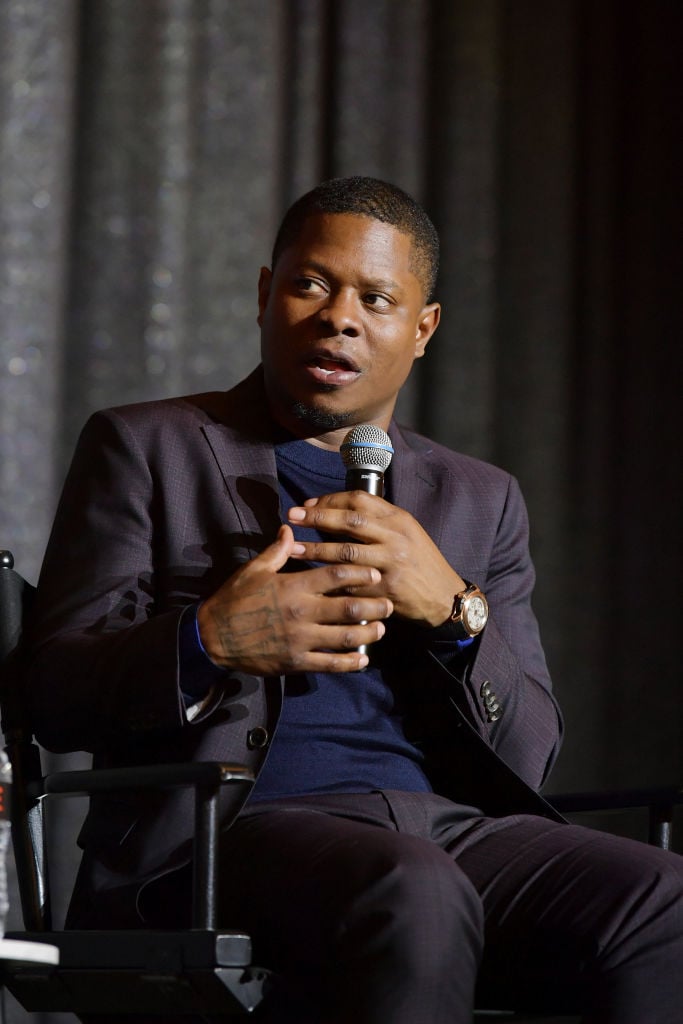 He has remained out of the public eye since the allegations against him, keeping a low social media profile and not speaking about the situation. News hit that the actor has been out of the spotlight because he's been focusing on himself and getting the help he needs through counseling services.
Jason Mitchell fired from 'The Chi' and Netflix movie 'The Desperados'
Just days after the Lena Waithe produced drama was renewed for season 3, shocking allegations regarding Mitchell hit the net. Mitchell starred as Brandon, one of the central characters on The Chi, with ties to almost all supporting cast. The Hollywood Reporter was one of the first to report that Micthell, who was scheduled to return for the third season, was let go following sexual abuse allegations from his co-star.
Sources told the publication that actress, Tiffany Boone, who starred as Michell's girlfriend Jerrika on the show, was among several actresses on the series who complained of Mitchell's behavior. She made repeated complaints of sexual harassment, many of which were documented and later confirmed by Waithe and the showrunner. She allegedly felt so unsafe with her co-star that at times her fiance would accompany her to set to ease her stress.
Boone informed show producers that she could no longer work under such conditions and was released from the show. Mitchell was initially retained until his sudden firing. His actions spilled onto other sets as well, causing his release from the Netflix film, The Desperados, before filming even began. Sources claimed that he was so out of control while on location in Mexico that he was immediately replaced.
Jason Mitchell dropped by UTA management company and Authentic Talent & Literary Management
More about Mitchell's alleged misconduct on set and off would be revealed in the weeks following his firing. Nelly Andreeva from Deadline spoke with insiders who revealed that prior to his firing from, The Chi, the dismissal from Netflix film, Desperados, came first. Andreeva said that the decision was made after producers received information about an incident that occurred off-set. An investigation took place and the findings were that Micthell was involved in some sort of misconduct and was terminated.
Mitchell was quickly fired by UTA and Authentic following the firing. Both agencies confirmed to Deadline that he was no longer on their client roster but refused to comment further at that time. Mitchell had been with the agencies for a few years and was one of their top booked clients at the time he was dropped.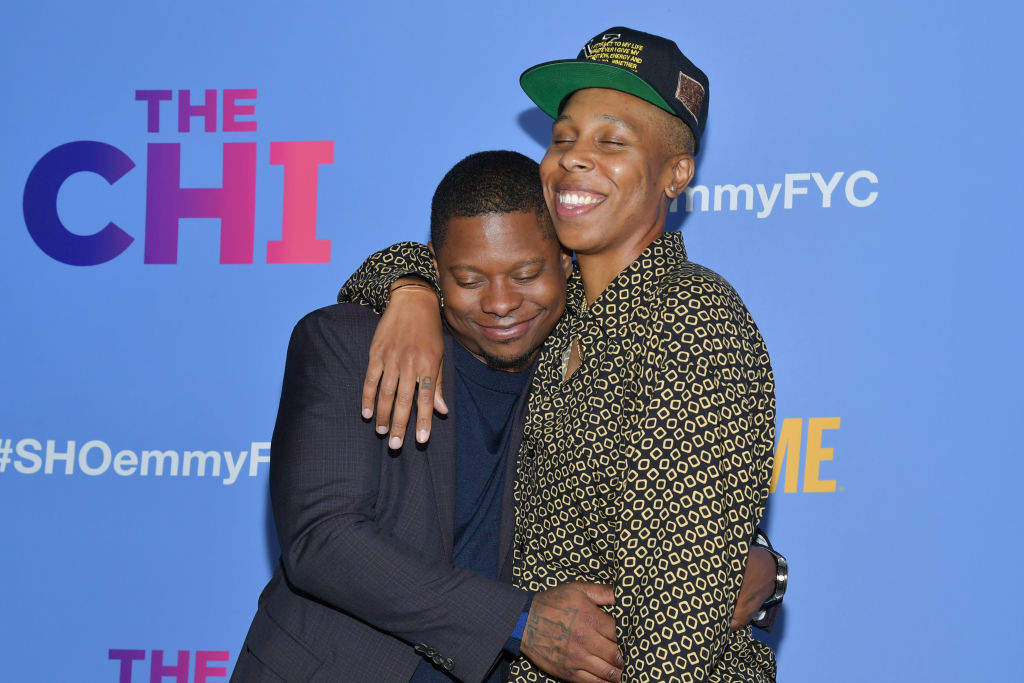 Waithe eventually spoke out about what happened with Mitchell during his time on the show. She'd been aware of complaints of Mitchell's unwarranted advances towards cast members since the end of season 1. To try and rectify the situation, she claims that she took extreme measures to handle the situation, which included the hiring of a female showrunner of color and implementing several trainings that the cast had to take part in. None of it appeared to work as complaints continued and Mitchell was eventually fired.
Jason Mitchell enrolls in counseling
Mitchell has remained relatively quiet since the allegations surfaced. He spoke out once under a comment on his Instagram page, saying:
"I think it's time to make a statement. To everyone commenting without any knowledge of what's going please stop…and to all my supporters I appreciate you all and I'm sorry I will no longer be in ("The Chi")..but don't believe what you read in the media."
He's never publicly made an official statement or participated in any interviews regarding the situation.
The Shade Room was the first to report exclusive news that Mitchell was seeking professional help in an attempt to better himself. A source revealed that Mitchell completed a mental health course as a direct result of his career stalling due to his alleged actions.
According to the source, Mitchell sought help in anger management, self-awareness, acceptance of responsibility, and purpose. He's said to be working with a doctor in his hometown of New Orleans and has been doing so since August.