Why Taylor Swift Didn't Endorse Anyone In the 2016 Presidential Race
These days, if you're not speaking about politics, people are going to assume you're on the wrong side of history. But in 2016, that wasn't always the case. Here's why pop singer-songwriter Taylor Swift didn't vocally support any candidate in the 2016 presidential election.
Taylor Swift has been criticized for not taking a political stance in the past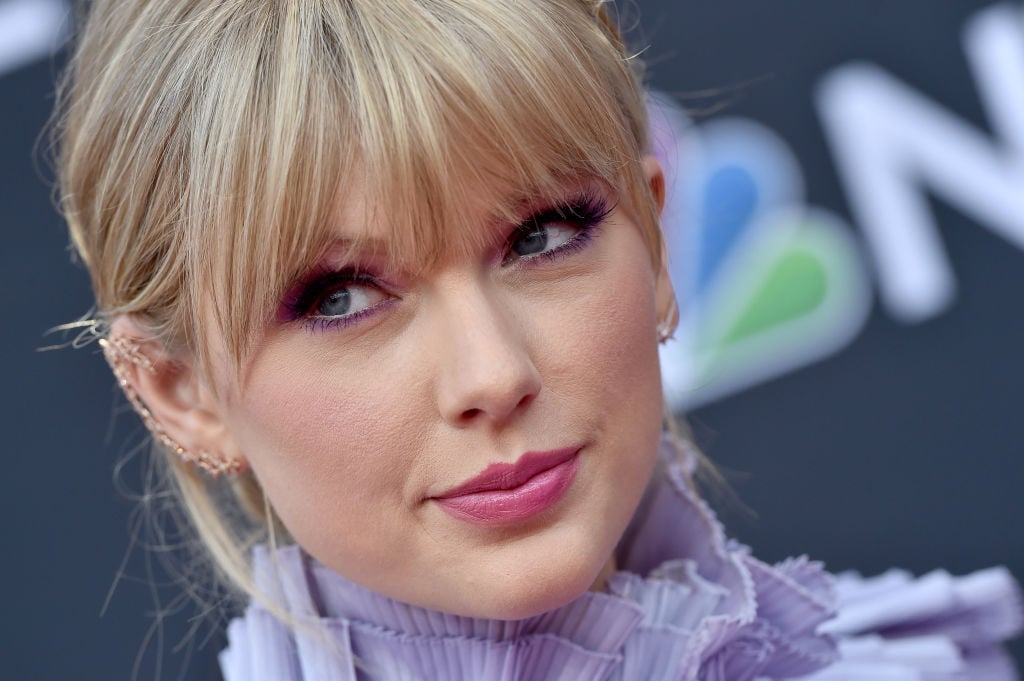 As she rose up the charts, becoming less of a young, country singer and more of a pop icon, Swift's views were called into question. While country music has been a place where more conservative minds like Kid Rock have found a home, pop remains, like much of Hollywood, a fairly liberal space.
Given that she's a millennial, many were eager to learn Swift's political views, which could influence both those of her generation and Gen Zers. But it wasn't until more recently, — specifically in the lead up to her seventh album — that she spelled them out for everyone to see.
In 2016, she was dealing with her own public image
Most people know that, in the summer of 2016, Swift was dealing with a recent incident involving her own image. This when the feud between herself and Kanye West (as well as his wife, Kim Kardashian), which had been seemingly buried, hit an all-time high. 
And it wasn't until 2017 that we learned of another issue she was dealing with — the sexual assault case against radio DJ David Mueller, who she alleges groped her while posing for a photo together. He sued her, claiming defamation, and she countersued — for the symbolic amount of $1. As the singer told Vogue for her September cover story, he gave her a Sacagawea coin as payment.
Swift's silence during the 2016 election explained
Though it was unclear to many at the time, Swift would never have endorsed Donald Trump. "Unfortunately in the 2016 election you had a political opponent who was weaponizing the idea of the celebrity endorsement," she said of him. "He was going around saying, I'm a man of the people. I'm for you. I care about you. I just knew I wasn't going to help." 
It was Swift's own reputation that kept her from speaking out in support of Hilary Clinton during this time, referencing the many names people were calling her then. "These are the same exact insults people were hurling at Hillary," she explained.
"Would I be an endorsement or would I be a liability? Look, snakes of a feather flock together. Look, the two lying women. The two nasty women. Literally millions of people were telling me to disappear. So I disappeared. In many senses," said Swift.
Now, she's speaking out on one specific issue
If Reputation was a silent era, then Taylor Swift in the time of Lover is louder and prouder than ever before. So what drew her to speaking out, especially in regards to LGBTQ+ rights, in 2019?  "Rights are being stripped from basically everyone who isn't a straight white cisgender male," she said. 
Swift continued. "I didn't realize until recently that I could advocate for a community that I'm not a part of. It's hard to know how to do that without being so fearful of making a mistake that you just freeze."
Because my mistakes are very loud. When I make a mistake, it echoes through the canyons of the world. It's clickbait, and it's a part of my life story, and it's a part of my career arc," she said.