Why Taylor Swift Loves 'Killing Eve'
Taylor Swift explained why she loves the BBC America series, Killing Eve, in the most recent issue of Entertainment Weekly. Learn why Swift finds the show "so intoxicating" ahead.

What is 'Killing Eve' about?

Killing Eve, currently in its second season, follows Eve Polastri (Sandra Oh of Grey's Anatomy), a British intelligence agent, as she tracks down the female assassin, Villanelle, played by 26-year-old Jodie Comer.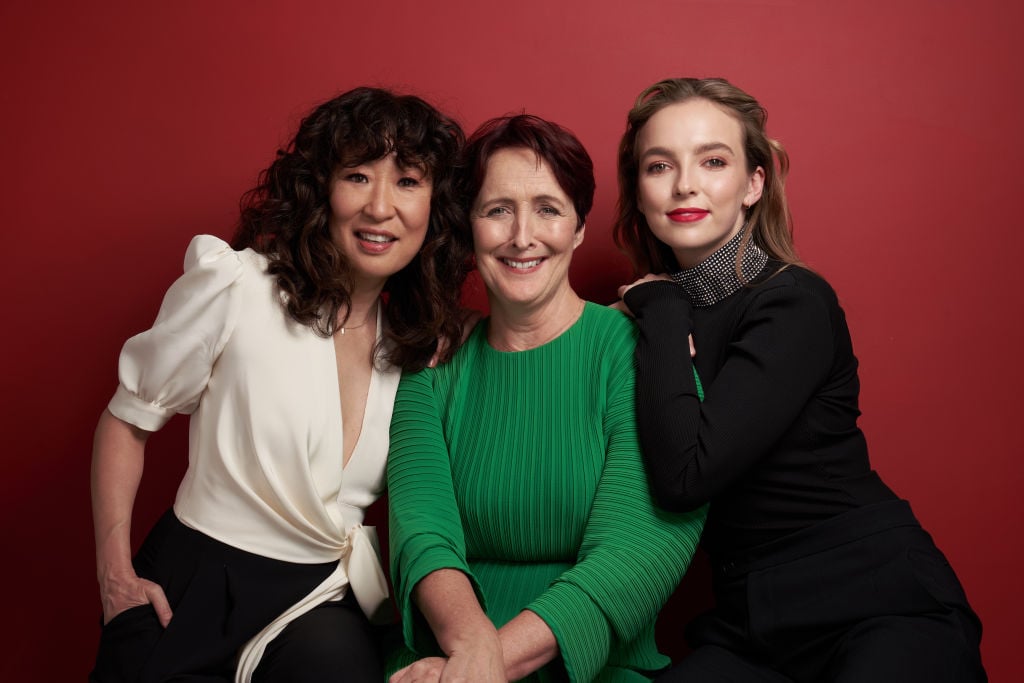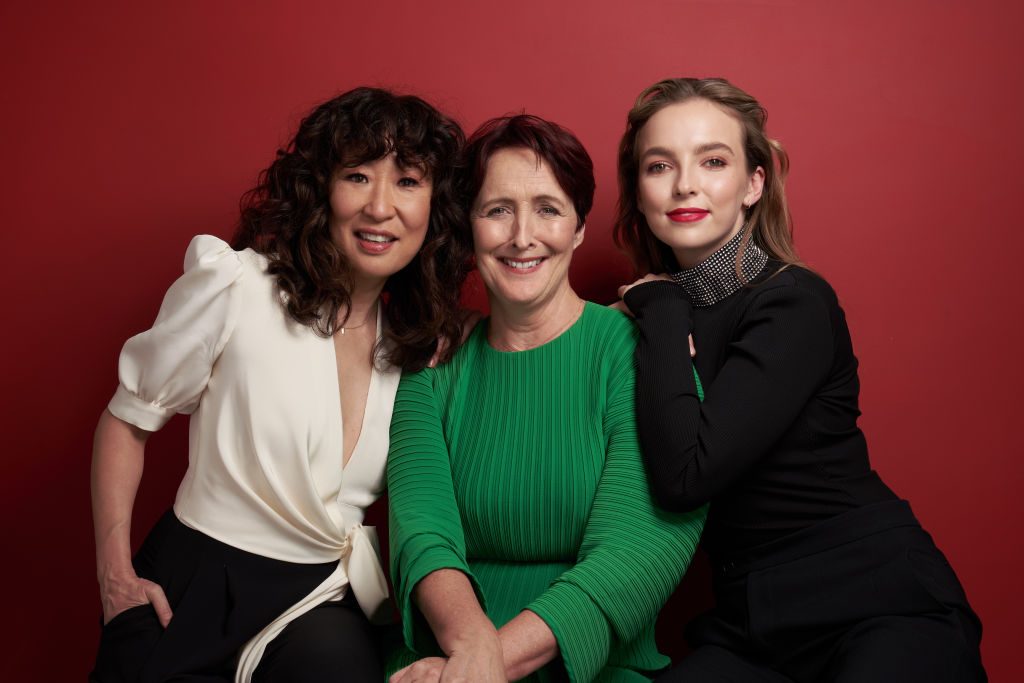 A cat and mouse game plays out over eight episodes in Season 1 culminating in a cliffhanger. Season 2 of Killing Eve airs Sunday nights on BBC America with Season 1 available to watch on Hulu.

Swift says Villanelle is a 'lovable psychopath'

"I don't think we've seen such a lovable psychopath," Swift told Entertainment Weekly. We can't help but agree with Swift. Comer does an excellent job of making viewers feel for Villanelle, who is, by no exaggeration, a psychopath.

She's a cold-blooded killer with a flair for the dramatic that's impossible not to enjoy watching onscreen. In one episode, she killed a man with a hairpin after she lured him away from his own party by tricking his grandson into helping her. In another, she wore a Cosplay outfit and a pig mask while she gutted a man like a fish in the window of a building in Amsterdam's Red Light District.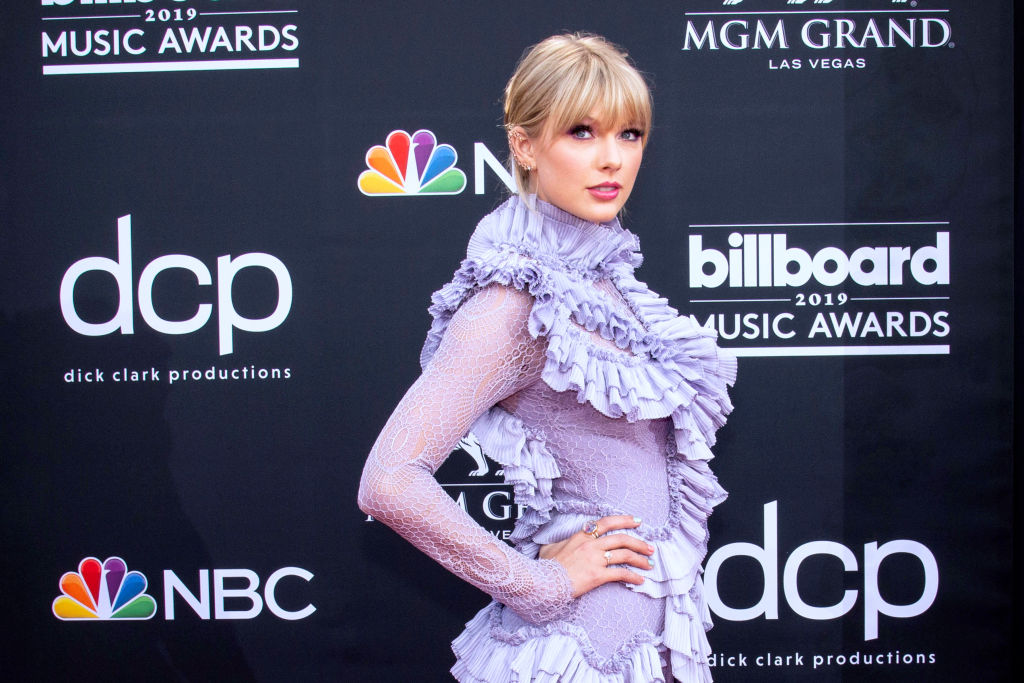 Her dramatic flair, love for designer clothes, and snappy comebacks add to the "lovable psychopath" vibe Swift mentioned.

To Americans, Comer may be a newcomer to acting, but for Brits, she's a familiar face. In 2016, she played a woman who escaped her captor after being kidnapped at the age of 13 in the TV series, Thirteen.
She also starred in the Starz/BBC miniseries, The White Princess, which aired in 2017. Comer's a cast member in the BBC One series, Doctor Foster, where she plays the other woman. Based on these roles alone, it's easy to see how Comer landed the role of Villanelle.

'Killing Eve' is 'so intoxicating' according to Swift

Add Swift to the growing fanbase for Killing Eve. "Oh God, it's so intoxicating," the "ME!" singer told Entertainment Weekly. "We've only ever seen that kind of endearing badness in men — "until recently when we started to see female characters that are able to break through the constant likeability challenge we find ourselves in," she added.

There's no denying Killing Eve is a female-driven show. Eve and Villanelle dominate scenes while men offer them support; Niko for Eve and Konstantin for Villanelle. Then there's Carolyne Martins (Fiona Shaw), a legend within the British intelligence agency MI6, who leads the investigation into Villanelle.

It's impossible to not love an assassin who is so blunt in her refusal to be photographed for a woman's Instagram, telling her to "get a life," or when she went to an Amsterdam museum and shouted, "This is so boring!" after looking at a few paintings.

Swift isn't the only one who loves 'Killing Eve'
Since it premiered, Killing Eve has received many accolades. Oh won a Golden Globe for her performance on the show as well as a Screen Actors Guild Award and a Critics' Choice Television Award.
Fans seem to like the show too. Ratings hit an all-time high for the series, according to The Hollywood Reporter, and it's been picked up for a third season.