Why the Kardashian-Jenners Didn't Do a 2019 Christmas Card
Each year, the Kardashian-Jenners get together and take photos for their annual Christmas Card. However, it appears that they ditched the tradition in 2019. This year, Kim Kardashian West released her own Christmas card, opting to only include Kanye West and their four children: North, Saint, Chicago, and Psalm. Why didn't the Kardashian-Jenners shoot one together?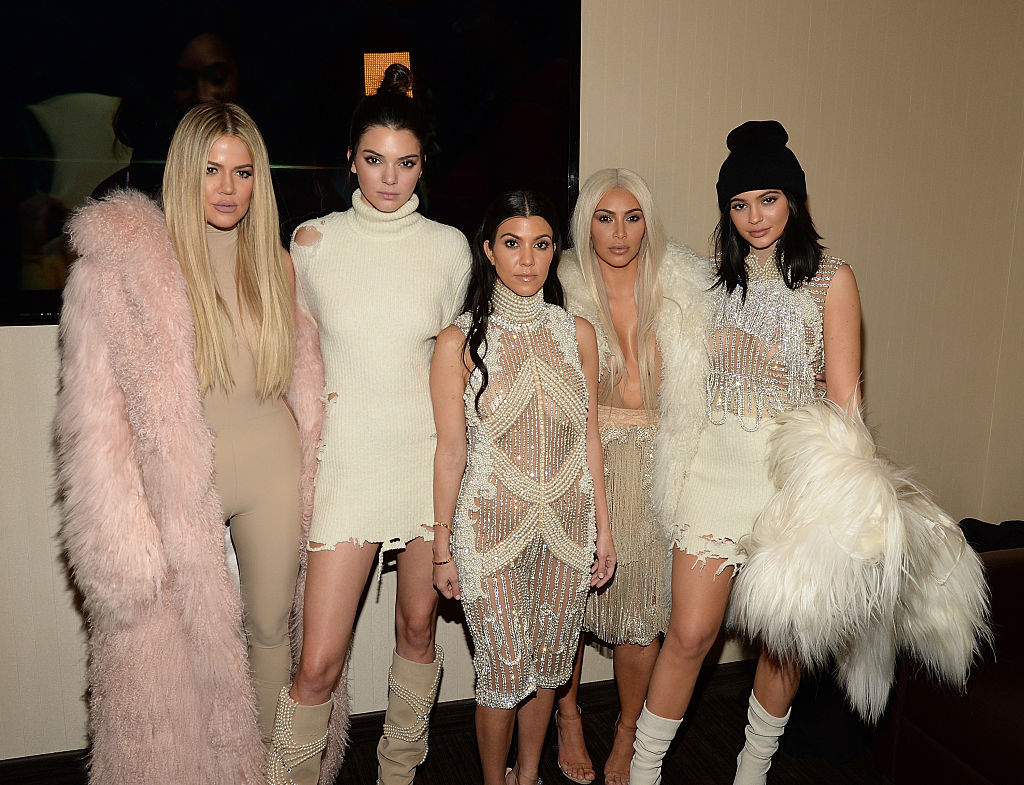 The history of the Kardashian-Jenner Christmas card
The family has followed this tradition long before they were even famous. Usually, the cards feature members of the family wearing matching or coordinating outfits. They've included Caitlyn Jenner's kids, the Kardashian-Jenner babies, and more.
According to Refinery29, the tradition dates back to at least the 1980s. There have been some years where the family didn't do the cards. But for the most part, they follow through.
Shooting the Christmas card has become a real pain
In recent years, it's been a lot harder to organize the photoshoot. In 2018, Kendall and Kris Jenner had scheduling conflicts and missed out. The holiday card ultimately only featured the Kardashian sisters, Kylie Jenner, and their kids.
"This year we waited until the last minute to do a card," Kim explained on Instagram. "Schedules were changing, my husband was in and out of town. But The day of this card last minute realized we were all together so we had all of our kids come meet us. Kendall and my mom rushed to a meeting after this shoot so this is what we have! As many of us as possible!"
In 2017, Kylie was absent from the card. At the time, she was pregnant with her daughter, Stormi, and chose not to participate.
The same year, Kim and Kourtney Kardashian got into a huge fight while trying to schedule the photo-shoot. The fight was featured on an episode of Keeping Up with the Kardashians.
The reason the Kardashian-Jenners didn't do a 2019 Christmas card
A source told Us Weekly on Dec. 13 that the family failed to agree on a date for the holiday photo-shoot.
"There are so many schedules and people involved and it was constant arguing and too much stress," the insider explained. "No one is leading it and pushing for it. Everyone kind of agrees, besides Kris, that it is a pain to organize and plan."
The source added: "Kim and the rest of the family could not really agree on a card this year and so Kim wanted to do her own…Kim and Kayne wanted to do their own thing and have their own vibe and it did not match with the Christmas card that the whole family used to do anymore."
On Dec. 13, Kim posted the Christmas card to her Instagram. The photo shows her, Kanye, and their four kids sitting on steps in casual gear. While we would've loved to see the entire Kardashian-Jenner clan together, it doesn't get any cuter than this: