Why the MCU's Success May "Slowly Decline" Following 'Avengers: Endgame:' Fans Weigh in
Avengers: Endgame was one of the most highly-anticipated films of the year, if not of the entire last decade. With multiple MCU standalone movies leading up to the epic action-packed mash-up, Endgame tickets for opening weekend sold out within minutes.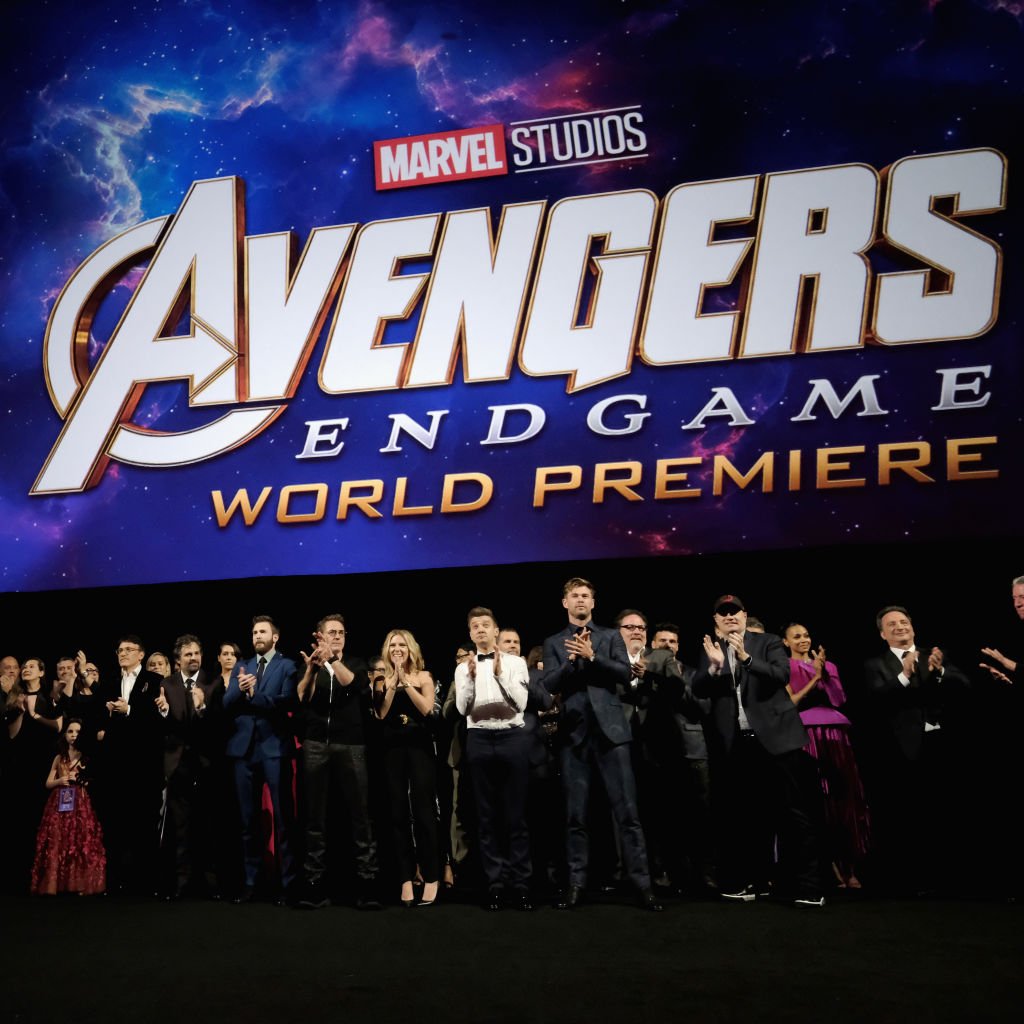 Fandango crashed, and multiple diehard fans waited days – some even weeks – to see a film they intended to view opening night. Now, Endgame has come and gone, opening the door to Spider-Man: Far From Home, which has been deemed an epilogue – in both the narrative and emotional sense of the word – to Endgame. 
While Spider-Man may have earned $195 million in its first ten days in North American theaters, will the MCU be able to maintain the momentum? Spider-Man: Far From Home was the last film of Phase 3; meaning, moving forward, remnants of Endgame, and plot points related to the original Avengers will gradually taper off. 
One fan has taken to the internet, asking fellow MCU enthusiasts, "Will the Marvel Cinematic Universe (MCU) slowly decline after Avengers: Endgame or will it improve?" Many fans jumped in to explain why the MCU may have some challenging hurdles on the horizon.
The nostalgia factor  
Since 2008, the MCU has been forging relationships between its characters on-screen, as well as between the characters and the audience. Many fans feel like they know Chris Evans' Captain America and Robert Downey Jr.'s Iron Man, recognizing them as integral to their Marvel cinematic experiences. What happens to our mental image of Marvel without them – does it transform and grow, or diminish? One fan stated:
"…I would be very impressed if they are ever able to beat Endgame in terms of wide popularity. Many casual fans who have seen the films will have to be won over again when the thread they've been following for years finally runs out. And future films will have to compete with the nostalgia factor inherent in the earlier runs. That may well be an insurmountable obstacle."
Since the MCU has already taken the world by storm with Avengers: Endgame, all subsequent team-up films will be compared back to this cinematic splendor. Has Marvel created a masterpiece even they can't triumph?
We are not suggesting that – by all technical standards of high-quality filmmaking – Marvel can't beat Endgame. Rather, the above fan implies that – no matter the movie's greatness – it will lack the "nostalgia factor," it will lack what it means to be "the first."
For an MCU film to be deemed equal to 'Avengers: Endgame,' it must beat 'Avengers: Endgame'
The MCU boasts an unrivaled run – from the incredible casting and action-packed joyrides to the character development and suspenseful, dramatic leanings – it has yet to fail. However, one fan explains that "keeping par" with that they've already done will not be enough, for Marvel Studios has built a reputation on outdoing itself. The Marvel fan stated:
"It would not be unreasonable to see a decline at the MCU. They've have a fantastic run of luck with good stories and exceptional casting of characters. Even just keeping par with what they have already done would be considered disappointing by extremely fanatical supporters."
Oher fans chimed in to support the above theories, claiming, "all good things must come to an end," and arguing that Marvel won't be able to maintain the hype a 22-film culmination inspires. However, others note that Marvel has yet to disappoint; meaning, after another 21 movies – with new character dynamics and new mental associations  – we will be ready for another Endgame, for – after enough time passes – we will not even see it as "another Endgame."