Why the Public Thinks Princess Eugenie Is the Most Forgettable Royal
You've heard by now that another royal wedding is in the works — and it's garnered quite a bit of attention after Prince Harry and Meghan Markle's beautiful ceremony. Princess Eugenie is the lucky royal set to marry Jack Brooksbank in October. And she's even taken to social media to share cute photos of her and her soon-to-be husband, as well as her gorgeous engagement ring.
Even after all the fuss, it seems the whole world isn't watching Eugenie as closely as Kate, Meghan, or certainly Princess Diana. Here's why the public keeps forgetting about her.
Eugenie's mother's drama has always been centerstage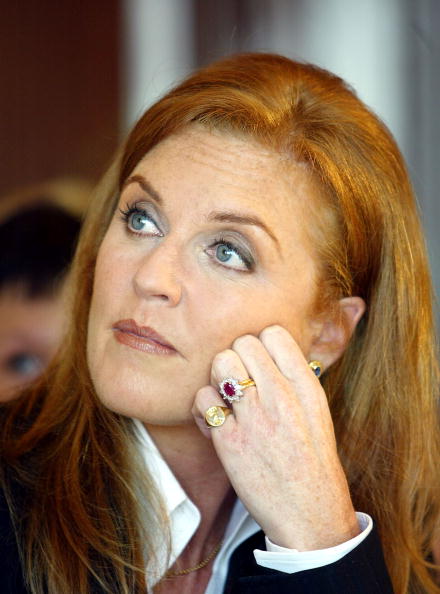 Sarah Ferguson, the Duchess of York, was popular with the public back in her heyday — but she also caused a ton of drama for the royal family during her marriage to Prince Andrew. Back in 1992, following her separation from Andrew, she was photographed sunbathing topless with her financial manager. And there was even photographic evidence of him kissing her feet. At the time, the Queen's younger sister told Ferguson she brought great shame to the family.
More recently, in 2010, it was also revealed that Ferguson was ready to accept great sums of cash to reporters for access to Prince Andrew. And Turkey even issued an arrest warrant for her in 2012 for an incident in 2008. With decades of mishaps, it's easy for Eugenie's mother to get the spotlight over her children.
She and her sister cried — over their hats
Cosmopolitan reports Eugenie and her sister, Beatrice, led incredibly private lives up until recent years. And while they like to put themselves out there, they also don't do well with too much backlash. And when they were attacked online for their hats worn to Kate and William's wedding, it had them both in tears.
Unfortunately, their tears didn't garner too much sympathy from onlookers.
She's not a working royal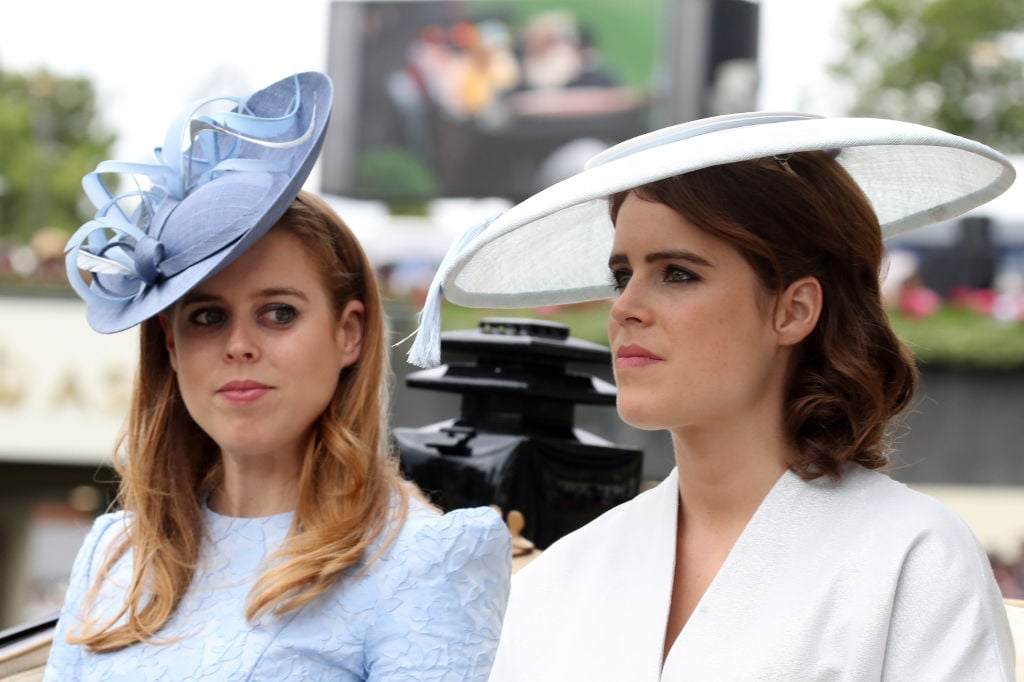 Town & Country reminds us that in order to be a working royal, you have to carry out engagements for the Queen. Both Beatrice and Eugenie have decided not to be working royals and instead have chosen their own career paths. So while Eugenie frequents royal events, it may be easier for the public to forget about her since she's not working closely with the Queen.
The Sun reports Eugenie works in London for the Hauser & Wirth art gallery instead. She's also taken on charity engagements before — but she's not nearly as involved in her philanthropic efforts as other royals have been in the past. Her behind-the-scenes lifestyle may have many asking: Eugenie who?
Kate Middleton may have upstaged her in the past
There's reportedly tension between Kate Middleton and Eugenie and Beatrice, Daily Mail Online reports. While the princesses were close with William growing up, there have been a series of instances where Kate has stolen the spotlight — and they've made it known they're not happy about it. From solo engagements with the Queen to casting the limelight on her sister, Pippa, over Beatrice or Eugenie, Kate's left the princesses feeling forgotten more than once.
It turns out Kate may not even make it to Eugenie's wedding, either. According to Cosmopolitan, there's a chance that the wedding could be the same day Pippa is due to give birth. And many assume this means Kate would be by her sister's side rather than at the ceremony.
Her wedding has many interested — but it might not even be televised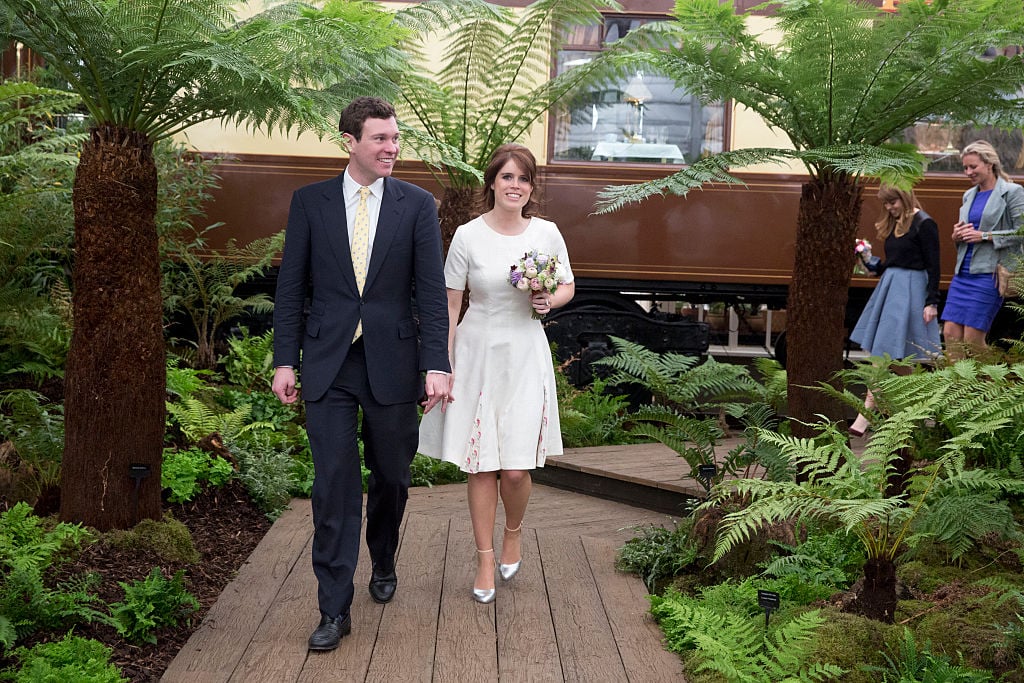 What made royal fans most excited about Harry and Meghan's wedding is that no matter where they were in the world, they got to watch. Town & Country reminds us 30 million Americans watched Harry and Meghan say "I do." But such might not be the case for Eugenie's wedding.
While we're gathering wedding details as they come, we're unsure if Eugenie is going to have the event televised or not. There's certainly interest from the public now — but if she chooses to not have it broadcast, it's quite possible interest will wane dramatically. Many might even forget there's a royal wedding occurring in the first place.
Check out The Cheat Sheet on Facebook!