Why There's a Fan Rebellion Against WWE Right Now
Wrestling has its fans and its detractors, but you can't argue with the fact that WWE is an entertainment powerhouse. It's the one company that's become automatically associated with the sport that's spawned sellout tours, merchandise, podcasts, and a dedicated fan base.
When a pay-per-view event like "Wrestlemania" or "Hell in a Cell" (HIAC) is announced, everyone heeds the call. But that's part of the reason fans are not happy with the sequence of events that took place during last night's "Hell in a Cell." They want justice. They want reform. And some want refunds.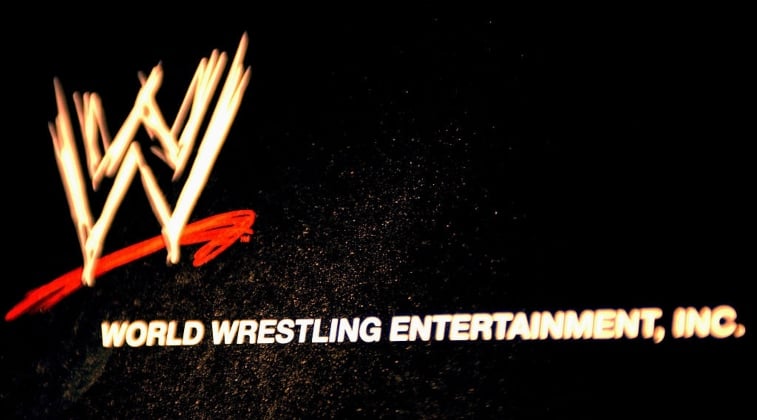 What the 'Hell in a Cell' controversy was about
If you watched the show yesterday evening—in person or on the screen—then it's possible you were one of millions who reacted with disappointment over the much-anticipated match between Bray "The Fiend" Wyatt and Seth Rollins.
Yes, there are some who were content with what the WWE was cooking with that setup, but the boos should have been a clue about how many felt toward the outcome.The main event was largely regarded as a bad pairing between two opponents.
Going in, the fan favorite was Fiend and since HIAC is supposed to be an anything goes contest with no disqualifications or referee interference, the show was expected to have Fiend dragging Rollins to Hell and being declared the winner.
Instead, the thriller gave Rollins—who's no underdog—the upper hand, making it a tough and unbelievable sell for the audience. CBS Sports detailed how the two went at each other with stomps, chairs, stairs, and kicks, and ladders.
But where it went inherently wrong was when Rollins grabbed a toolbox and unleashed a barrage of assaults on Fiend that included a stacked chair and ladder on his head.
Picking up a sledgehammer, he hit Fiend with it, but the referee jumped in and stopped the match, and ultimately declared a disqualification, and thereby no winner. Even after Fiend became "conscious" and bloodied Rollins with his Mandible Claw, no one won.
The divisive event made no sense to the audience
No holds barred types of matches are supposed to be free of the restrictions you'd see in typical WWE shows. But fans can't deduce why a sledgehammer was a problem this time but hasn't been before, or why a ref jumped in for what was supposed to be a bloody display. Worse has been seen and done.
Fans are having a hard time understanding why Fiend didn't win—period. That's the biggest gripe for the main event, but there was also an issue over the Becky Lynch/Sasha Banks outcome.
Why would WWE set it up for Banks to lose to Lynch after her performance? It's not adding up to the audience, and people are angry about that too.
A cancellation movement was started on Twitter
As of this morning, Twitter was buzzing with outrage over the Fiend match, Banks' loss, and the fact that the WWE network app wasn't functioning properly, causing viewers to miss out on streaming the event. That is how the "#cancelwwenetwork" was born this weekend, and it's not the first time WWE has disappointed its loyal legion.
Some only signed up for the platform to watch HIAC and they couldn't watch it at all. Others pointed out that they've "invested in these WWE characters" and are tired of them being given nonsense bookings.  
They wanted Banks to win, Fiend to win, and overall, feel that WWE sucked with their "Hell in a Cell" showing.
Apparently, there are videos circulating on Twitter that show fans who were on the floor during the actual event still continuing to boo after the lights in the arena came on. The anger runs deep. The want for ticket and PPV refunds runs deep too.
After this latest round of outrage, there's no word on whether WWE will make changes to its future matches, especially for events like "Survivor Series" or "War Games," but fans should let their dollars do the talking.