Why There's Hope for 'American Vandal' After Getting Canceled by Netflix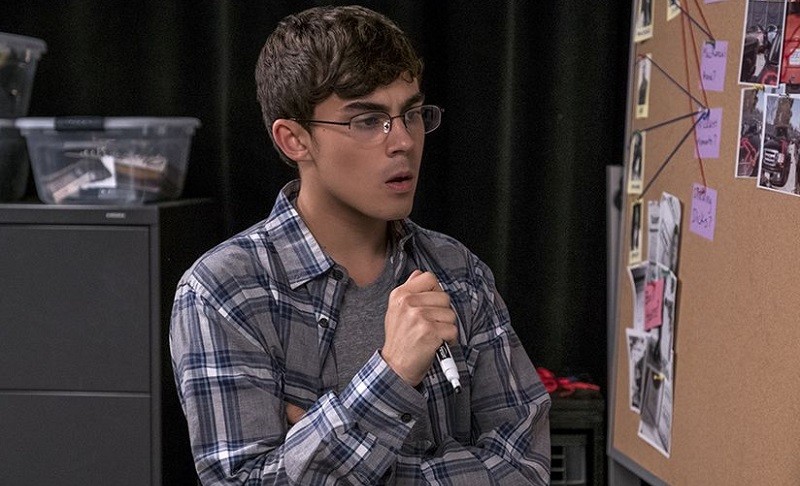 When American Vandal landed on Netflix for Season One, the show became an instant target for binge-watchers. Between the absurd plot, the inflated THC levels in the main character, and the earnestness of the narrator/investigator, fans couldn't ask for more from a show revolving around high-school kids and dick jokes.
Not surprisingly, Season Two followed in September 2018. This time, the jokes came just as crudely but focused on the back end of the human body. The results — including lots of guffawing and wincing — were basically the same.
So it definitely came as a disappointment when Netflix announced it was canceling American Vandal before Season Three got started. "We're very grateful to the creators, writers, cast and crew for bringing their innovative comedy to Netflix, and to the fans and critics who embraced its unique and unconventional humor," the company said in a statement.
As Nellie Andreeva noted in Deadline in October, that doesn't mean the show is dead. Here's how fans of Vandal could end up seeing another season in the future.
'Vandal' producers have potential buyers for Season 3.
According to Andreeva, there is "interest" in American Vandal from at least two companies with a platform for the content. CBS TV Studios has been talking to the interested parties about getting another season of the show off the ground.
The Hollywood Reporter corroborated Andreeva's account at the same time (late October), saying there were "multiple calls to revive the series for a third season elsewhere." Considering the lack of high-profile stars and other cost-effective aspects of the show, we can easily see how a different streaming platform would fund another installment of Vandal. 
Yet it's never that simple. Creators Tony Yacenda and Dan Perrault joined showrunner Dan Lagana as executive producers for the series. Funny or Die and 3Arts also had producer credits on the show. All will have to agree on a new home (i.e., the terms and financials) in order to get Vandal back on the small screen.
But there is definitely reason for fans to be encouraged.
Season 3 ideas already being floated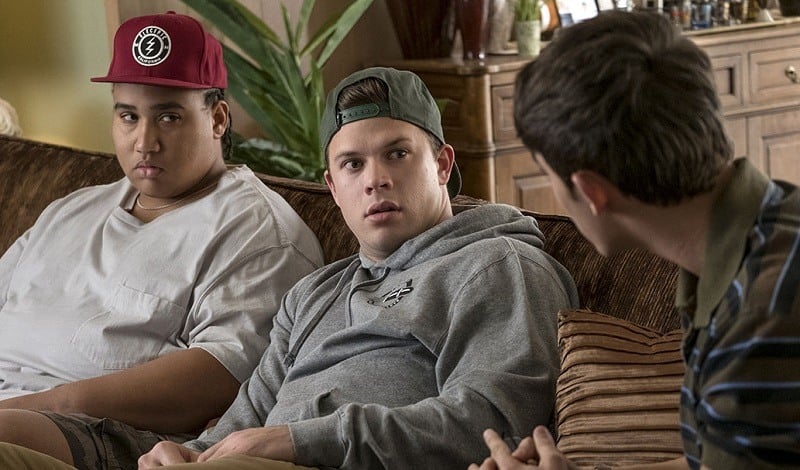 Sources told THR that American Vandal producers "had already been plotting" what a third season would explore. That's especially encouraging for fans. With a blueprint for the show coming together and the creative team on board, it should be easier for a buyer to make its decision. These situations often get complicated when factions of the production team seem less than willing.
As far as engagement goes, we can't see American Vandal worrying whatever company might agree to release a Season Three. After the hit first season and strong follow-up, there is potential for another breakthrough season. That would put a feather in the cap of whatever platform picked up the show and represent a loss for Netflix.
Apparently, Netflix wants to limit the number of original shows from other studios, and CBS's Vandal became a casualty. For fans who want to hear less about Netflix's priorities and see more of this hilarious series, good news may very well be ahead in 2019.
Check out The Cheat Sheet on Facebook!