Why 'This is Us' Star Milo Ventimiglia Does Not Recommend Dating Your Co-Star
From Alexis Bledel on Gilmore Girls to Hayden Panettiere on Heroes, Milo Ventimiglia has had plenty of experience dating his co-stars. One thing that he has learned from the experience is that its never a good idea.
Ventimiglia is not currently dating anyone on the set of This Is Us. Read on to find out more about his past relationships with partners on set and why he does not recommend dating your co-star.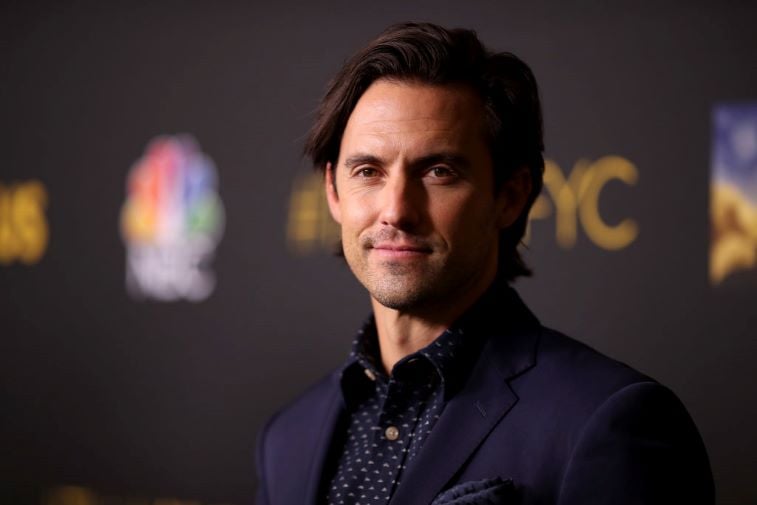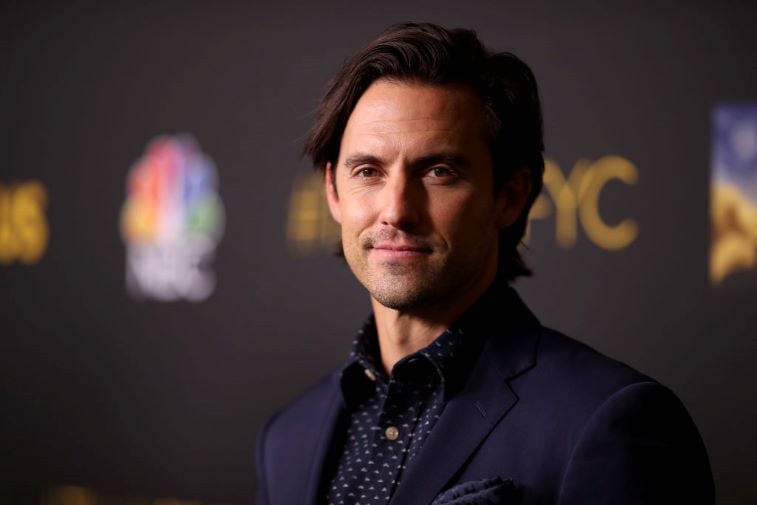 Milo Ventimiglia and Alexis Bledel dated while on the set of 'Gilmore Girls'
Fans of Gilmore Girls either loved Jess Mariano (Ventimiglia) or hated him. Most of us were heartbroken when Rory (Bledel) and Jess split. The only good news was when we found out that they were actually dating in real life.
The two first met on the set of Gilmore Girls when Ventimiglia joined the cast in 2001. They began dating about one year later but kept it a secret for four years. The pair even talked about marriage, Bledel told People, "It's a fun thing for us to talk about, but that's it."
We still don't know why the duo split, but Ventimiglia's rep confirmed the news to People in July 2006, just one year before Gilmore Girls ended.
Milo Ventimiglia and Hayden Panettiere dated while shooting 'Heroes' together
Not only did Ventimiglia save the cheerleader, but he dated her too on the hit NBC show, Heroes. Ventimiglia played Peter Petrilli, a hospice nurse who was able to absorb other people's powers. He starred opposite Panettiere who played Claire Bennet, a cheerleader who could spontaneously regenerate. 
The couple was together for about two years, ending in 2009. Ventimiglia was 29 when they began dating, but Panettiere was only 18. The two made tabloid headlines often, particularly because of the huge age gap between them. 
The duo split due to lifestyle differences mainly caused by their varying ages. Panettiere enjoyed going out in Hollywood, while Ventimiglia preferred to focus on his work and production company.
Why Milo Ventimiglia will never date a co-star again
When asked by Mr. Porter what Ventimiglia's feelings are on being romantically engaged with a co-star he said he would, "Never do it again."
He explained further, "There are things that happen to you in your life that shape who you are. Everything I've been through from jobs to friendships to partnerships, everything has built me to who I am. You learn from it. You learn a better way of doing things. It wasn't until my mid to late twenties that the job wears on you, relationships wear on you."
Although he would not do it again, he still does not regret anything, "But I wouldn't change a thing. When you get knocked over the head in life, it builds your perspective."
Ventimiglia did not appreciate being in the spotlight and constant tabloids, so he has changed his ways since. He is rumored to be dating Kelly Egarian, but their relationship is kept so far under wraps that no one knows if they are still together.