Why Wendy Williams Doesn't Care What You Think About Her Dating Life
After a heartbreaking year, Wendy Williams is bouncing back in a very big, very public way. The 54-year-old talk show host is moving on from her messy breakup with her ex, Kevin Hunter, by having a little fun.
After staying private and standing by her man, Williams has decided to switch things up. Now that she's single, the talk show host is having the time of her life dating and meeting new people. While this is all new and exciting for Williams, fans are concerned, particularly about the new man in her life. But Williams knows what the public thinks about her dating life. And guess what? She doesn't care.
Wendy Williams is busy moving on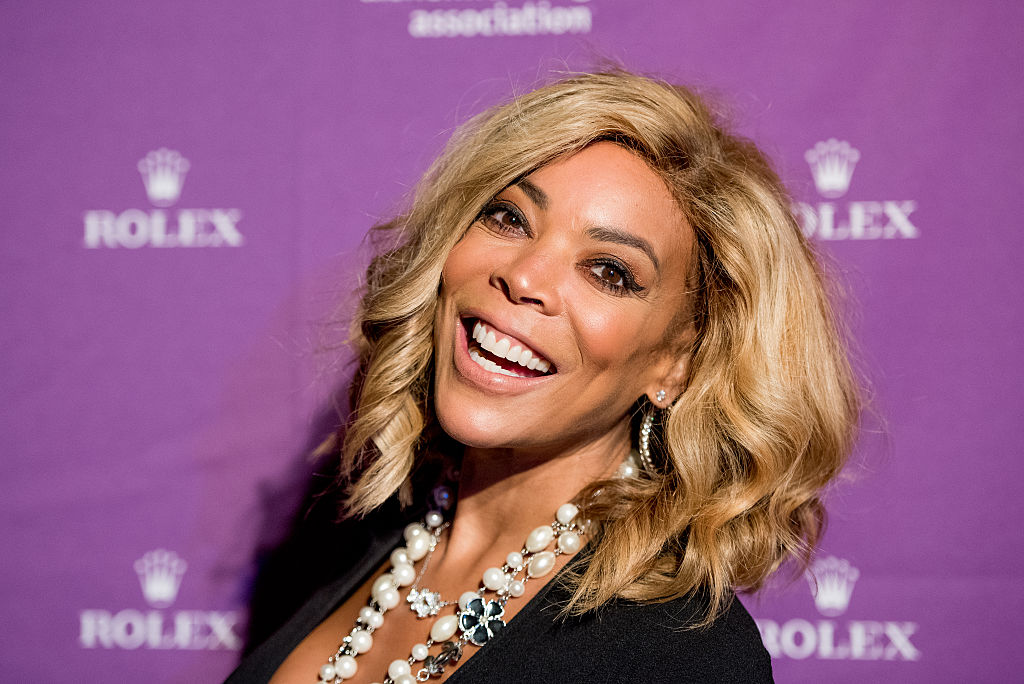 In case you hadn't heard, there has been a lot going on in the talk show host's life in the past few months. Things started with rumors that her husband was cheating and they just continued to spiral from there.
Williams began having health issues in late 2018 and, in early 2019, she admitted that she was staying in a sober house. Within weeks, it was revealed that her husband had fathered a child with another woman and that Williams had slipped off the wagon with her sobriety. Recently, The Wendy Williams Show host filed for divorce from her husband of 22 years and is now busy moving on with her life.
After moving out of the house she shared with Hunter, Williams is now living in what she calls a bachelorette pad. She has made numerous comments about how she is enjoying the dating life and her entryway might as well have a revolving door. She's keeping a busy social life, recently making friends with Blac Chyna and posting selfies with several members of the Kardashian family.
Wendy Williams has a new boyfriend
Lately, Williams has been spending a lot of time with 27-year-old Marc Tomblin, a convicted felon. To outsiders, it may look like the talk show host's new "boyfriend" is a sign that she is falling back into old habits. Many fans are left questioning: "Why else would the newly-single talk show host hang around someone with a criminal record?"
In 2013, Tomblin was convicted of robbery with a dangerous weapon in North Carolina. Now, Tomblin — he was introduced to Williams through a mutual friend: Chyna — supposedly works in finance. Williams has been photographed with Tomblin on several occasions around New York City, and many fans (and online gossip columnists) are questioning whether Tomblin's intentions are true with Williams.
Why Wendy Williams doesn't care what people think about her love life
Williams is no stranger to telling it like it is. So it comes as no surprise that she doesn't hold back when discussing her newfound dating life. So just why doesn't she care what people think about her new relationship? Because she's a "grown-a** woman," that's why.
Williams told TMZ that she is well aware of her new beau's criminal record. In fact, not only did her assistant tell her, but Tomblin himself told her about his conviction. For Williams, it doesn't really matter.
She told TMZ: "I am a 54-year-old grown a** woman. I know what I'm doing." She added, "Look, my husband had a full baby with a woman he was involved with for 15 years … where I was cooped up only to be a show pony. Now, I'm living my life."
The talk show host has plenty of people in her life looking out for her. If she knows what she is getting into and is having fun, who are we to judge who she spends time with?