Why Wendy Williams Is Taking an Extended Break from Her Show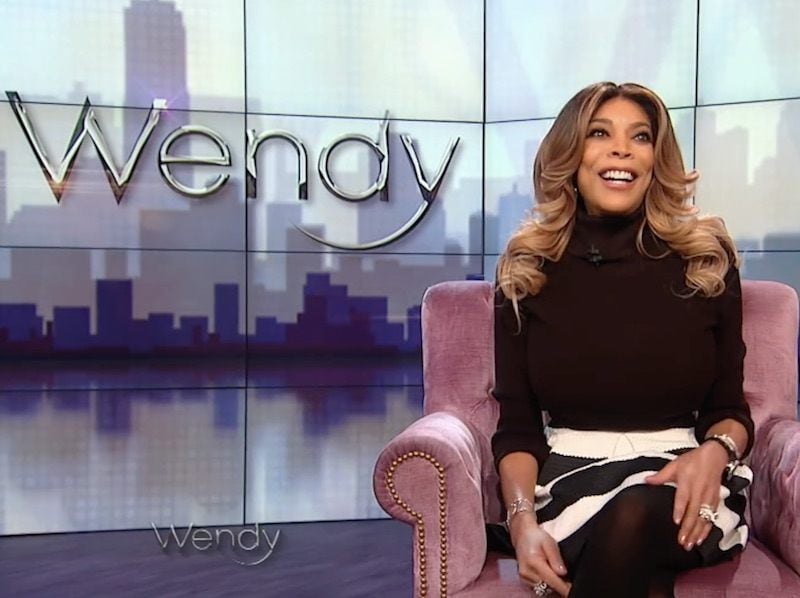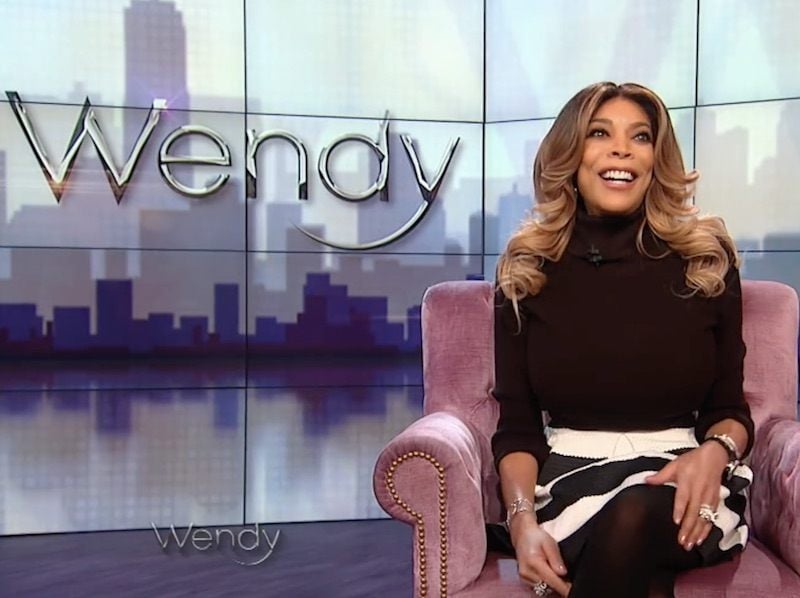 The Wendy Williams Show host has been having a tough time lately due to her health. She took a break from work and announced she has Graves's Disease, therefore, she will be getting treatment. She returned but also revealed that she fractured her shoulder. Now it's been announced that she'll need an extended break. Here is why and everything else you need to know.
Wendy Williams has been experiencing complications while recovering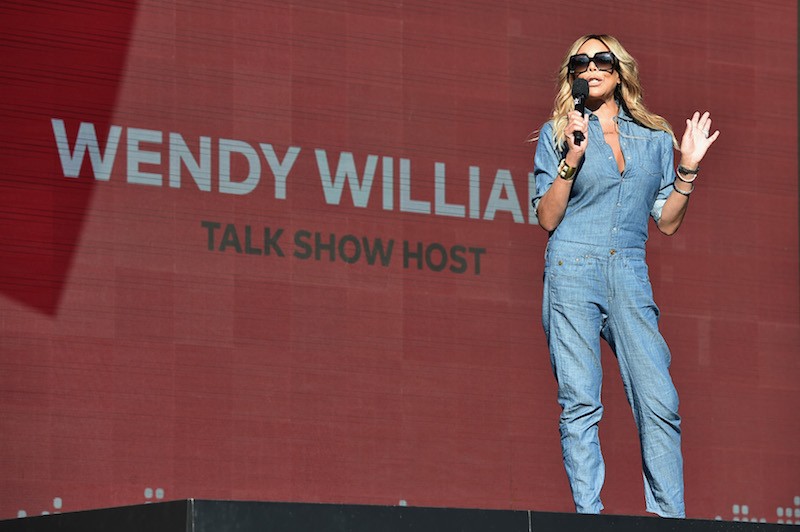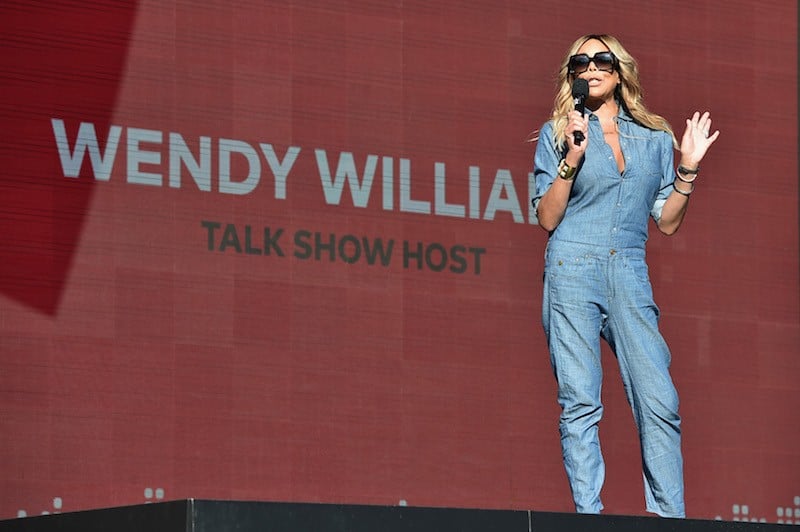 The extended break was announced by Williams' family in a statement. It also refers to her fractured shoulder, which she revealed on her show wearing a sling. She said she wouldn't need an operation.
"As Wendy Williams Hunter previously shared, she fractured her shoulder and has been on the mend," read the statement according to Deadline. "Over the past few days, Wendy has experienced complications regarding her Graves' Disease that will require treatment. Wendy will be under the strict supervision of her physicians, and as part of her care, there will be significant time spent in the hospital. Despite her strong desire to return, she is taking a necessary, extended break from her show to focus on her personal and physical well-being."
The producer and distributor of her show released a statement supporting her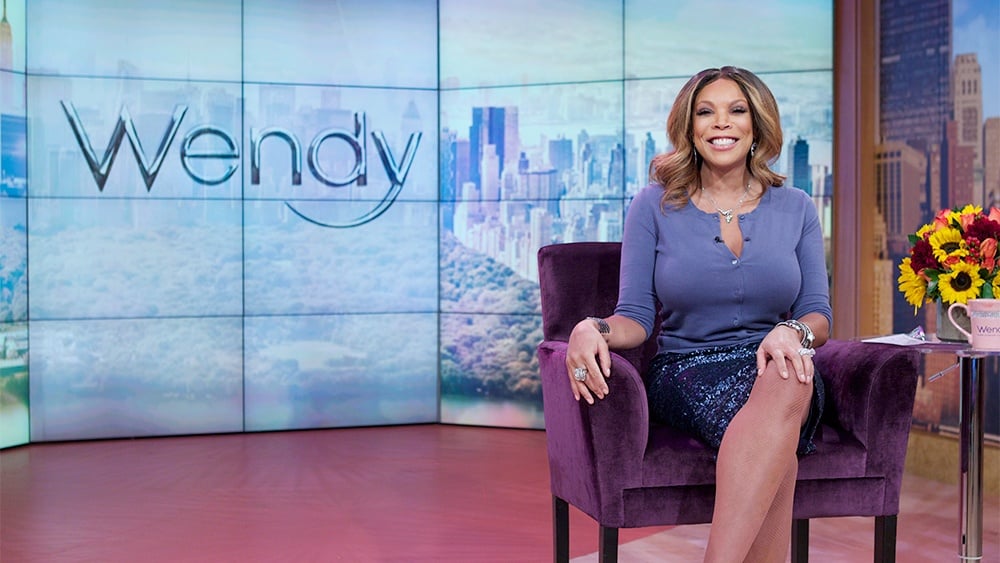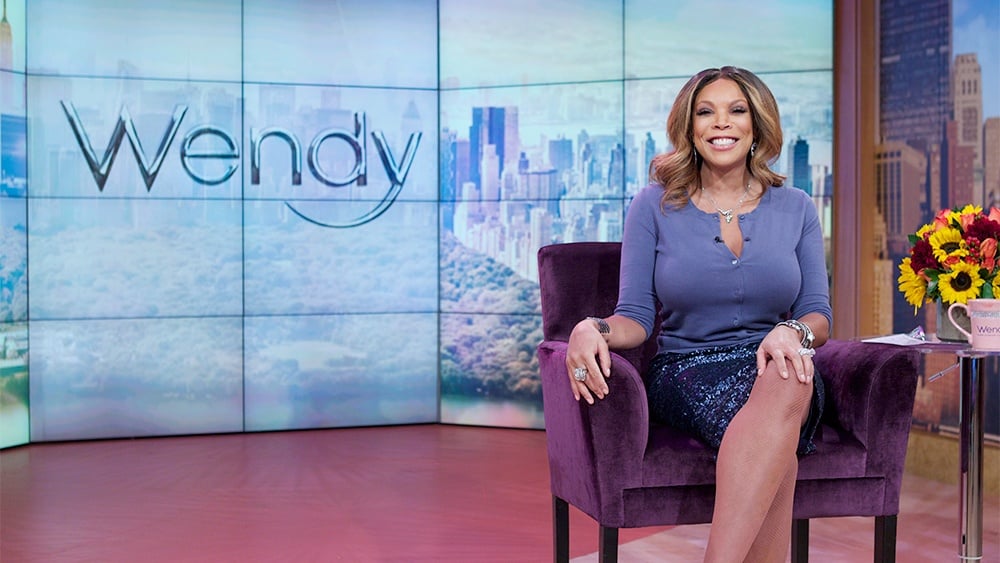 It also has been reported that Debmar-Mercury, the producer and distributor of the show, released its own statement about the extended break.
"For over ten years, Wendy has been a vital part of the Debmar-Mercury family," read the statement. "We wholeheartedly support Wendy in this decision to take the time she needs and we will welcome her back with open arms the moment she is ready."
Repeat episodes will air the week of Jan. 21 and guest hosts will be scheduled for Jan. 28 and after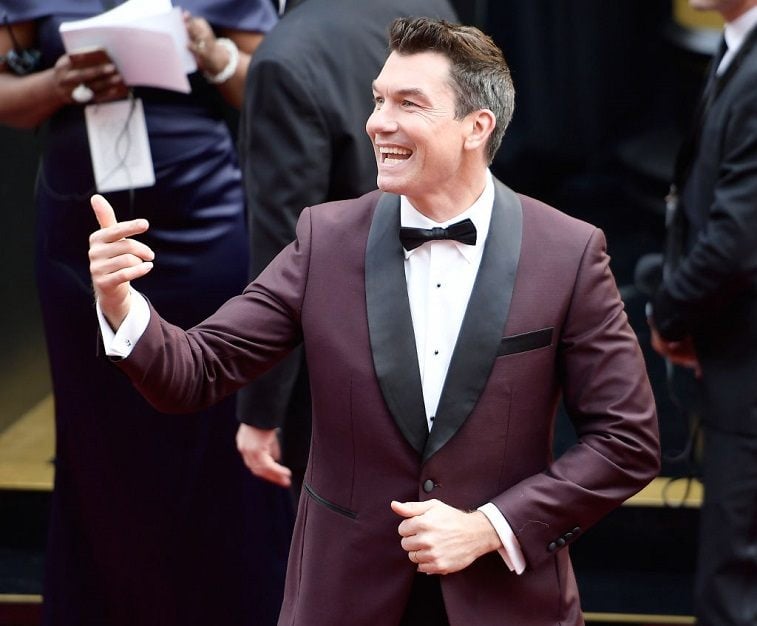 During this break, Jerry O'Connell served as a host and Don Lemon even came in as a "hot talker." The plan set for the extended break is that repeat episodes will play the week of Jan. 21 and more guest hosts will be scheduled for the week of Jan. 28 and after.
When it was first announced that O'Connell would fill in as host, Williams gave a statement. "Jerry has been such a good friend to me and to the show," she said. "We're happy to welcome him as a guest host while I'm out getting much-needed rest. Can't wait to get back in my purple chair!"
The actor also had a few words to say about filling in. "I am so excited to help out and fill in. We all know nobody can fill the purple chair like Wendy, but I am honored to sit with her co-hosts and to bring the many fans all the Hot Topics they love. Like Wendy tells us, I am going to Say It Like I Mean It."
The talk show host was originally recommended by her doctor to take three weeks off from work, but Williams said she believed it would only be two. A show's rep announced the news and supported her.
"Wendy is a true champion and has never missed a day of work. But her health and well-being must be put before all else. Wendy has been openly dealing with her Graves' disease for many years in addition to hyperthyroidism," said the rep according to ABC News. "Yesterday, Wendy's doctor prescribed a necessary three weeks of rest to get her levels and medication in sync."
Fans will have to wait for another announcement around who will guest host on the show, and when they could expect Wendy Williams to be back.
Read more: Wendy Williams: Every Celebrity Who Has Feuded With the TV Show Host
Check out The Cheat Sheet on Facebook!